Do you want to promote your business on Instagram more professionally? Please share stories and add custom Instagram stickers to them. By doing so, your content seems unique and more engaging. Additionally, other people can use your stickers, and this brings more followers to your business account. 
In this article, I will show you some easy ways to create custom Instagram stickers, GIF stickers, and decals. Keep reading and share cool stories. 
How to Create Custom Instagram Story Stickers?
One of the best ideas to customize your Instagram stories is to add your brand logo, some cool typographies, or a goofy face. This way, your stories look fun and cool, and they'll be easier to engage with. However, it'd be time-taking to crop and add images to your Instagram stories each time. So, I recommend you create custom Instagram stickers of what you wish to add to your stories and let other people use them as well. To do so, follow these steps:
#1 Create and Save Your Custom Sticker
First of all, design a sticker. For this, you can use a selfie, a photo from your gallery, an image from Google, amazing icons from FreePik, or what you have illustrated. All you have to do is use PhotoShop or an online tool like OnlinePNGTools to erase the photo's background.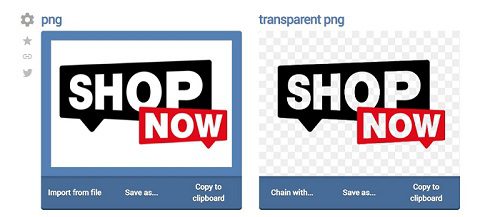 Now, save the transparent version of your sticker in PNG form. So, I suggest you save your created stickers on a cloud or dropbox to let other people access them as well. 
#2 Copy the Desired Sticker
Then, open your dropbox or cloud account on your device, open the sticker image, and copy it.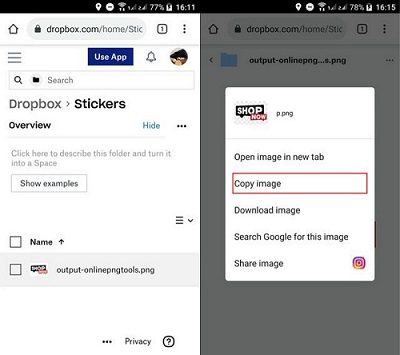 #3 Add It to Your Instagram Story
Now, open the Instagram app and create your story just as you always did. Finally, paste the sticker you have copied to the story.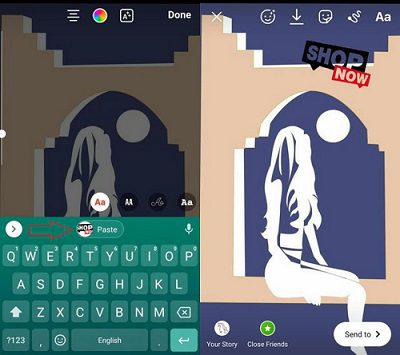 Actually, you may need to get help from your keyboard clipboard on Android devices to copy and paste your custom Instagram stickers. However, on iPhone, your copied sticker will pop up on the bottom left corner, and just by tapping on it, you can add your custom sticker to your story. That's it! 
How to Add Custom Instagram GIF Stickers to Stories?
Instagram GIF stickers provide an up-leveled experience and make your stories more customized, tempting, and eye-catching. To create custom Instagram GIF stickers, I recommend you use Giphy. 
On Giphy, you have the chance to create cool GIFs, download them, and add stickers to your stories just like you did with graphics. Or you can create a brand channel on Instagram and add custom Instagram stickers to your stories directly using the Instagram app. Here, I talk about the second way because the first one is almost similar, and you need to download the stickers instead of searching for them on Instagram. Here's what you must do:
#1 Create a Giphy Brand Channel
First of all, you need to create a brand channel on Giphy and get it approved. For this step, follow the guidelines meticulously. Using an email address of your company domain and a functioning company website address; takes a short time to get approved. So, keep these points in mind. 
#2 Create Custom GIFs
After getting approved by Giphy, go ahead and create some cool stickers. Then, upload your created GIFs as stickers.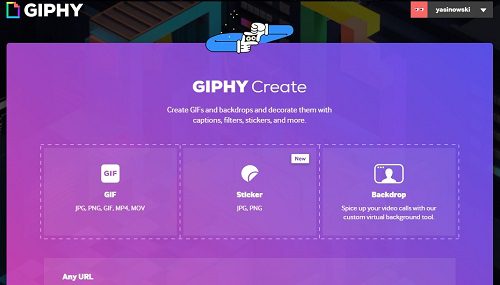 After uploading, you'll be able to add some effects to your GIFs. When done editing your sticker, make sure it's public and add your brand tags to your sticker so that you can find it on Instagram.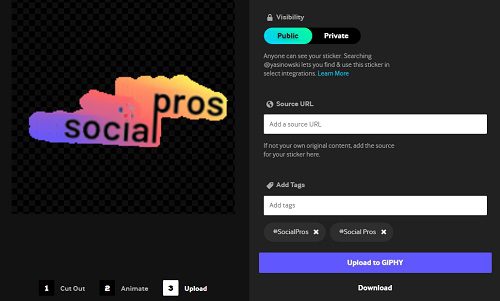 #3 Spread Your Custom Instagram Story Stickers
After uploading your stickers to your Giphy channel, you have the chance to add custom Instagram stickers to stories just by searching your hashtag on Instagram.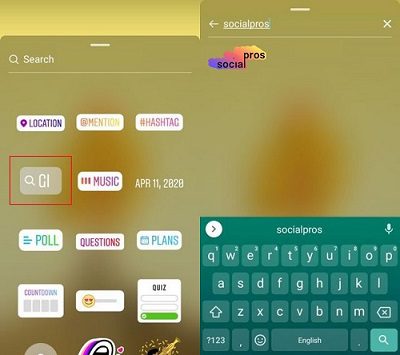 How to Create an Instagram Decal? 
Another type of custom Instagram sticker that helps you with sharing more customized stories is an Instagram decal. Actually, Instagram decals are printed watermarks that contain your Instagram username and stick to your products. 
To create Instagram decals, you can use some paid tools such as VinylSickness. Here, you need to enter your username, choose the font, color, size, and number of stickers you want. 
You can attach Instagram decals to your products, packs, etc. This way, people who don't follow you on Instagram but use your products will know about it and follow you on Instagram. So, it can be a great way to promote your Instagram business and grow your followers organically. 
You may also be interested in:
Wrap Up
To sum it up, by using custom Instagram story stickers, your content seems more unique. Additionally, when others reshare an Instagram story on their own story, their followers notice your page, and they'll potentially follow you to see more original content. So, use the tips mentioned here and create your custom Instagram stickers right now.