Smarter Social Media Marketing
Feed your social side. Subscribe to the weekly Feed for social media stories, hacks, and inspiration from around the world and just next door.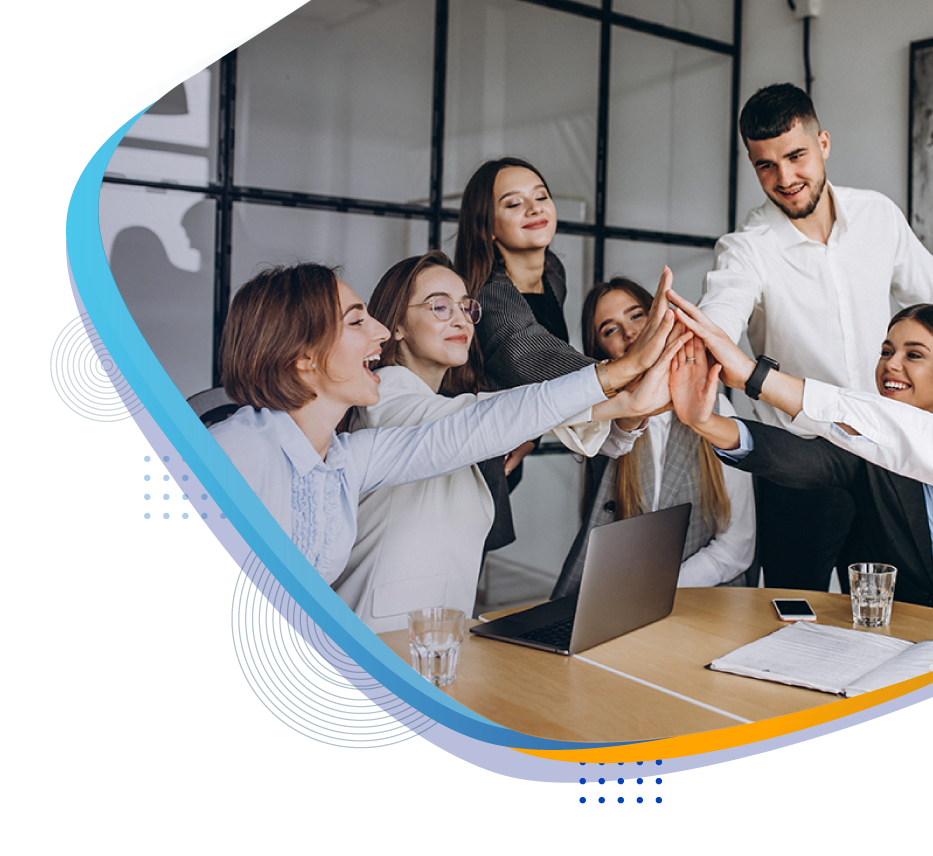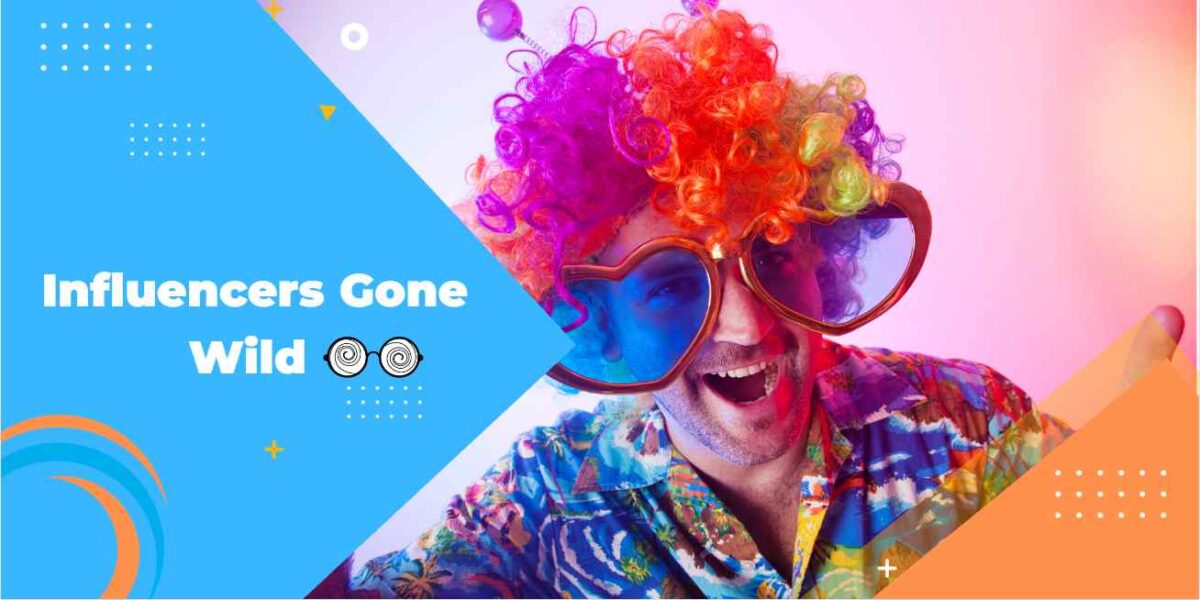 The phenomenon of influencers gone wild has become a growing concern in the world of social media. Influencers have become a new breed of celebrities,
Read More »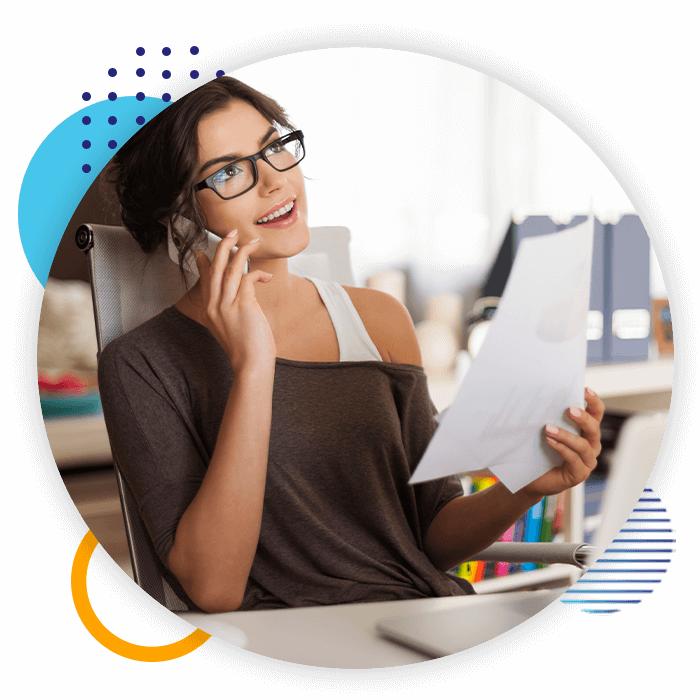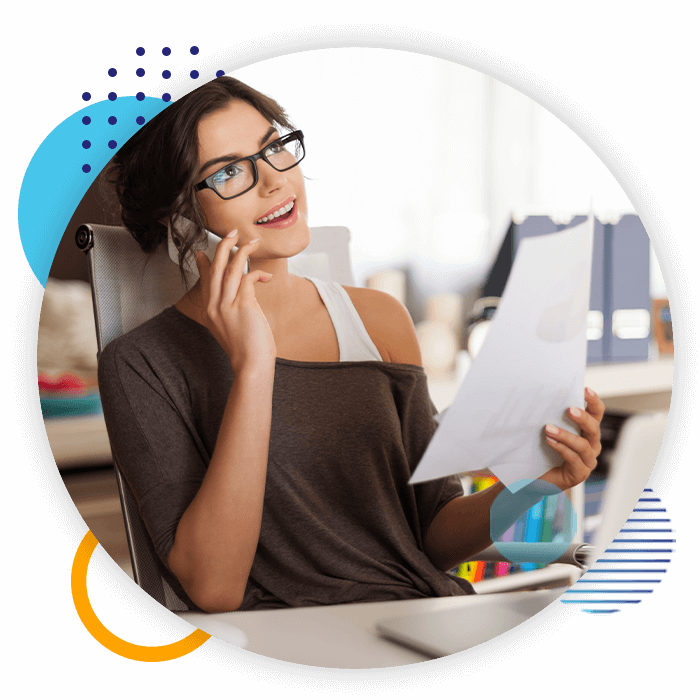 Grow Your Brand with Influencers
Start collaborating with the most prominent Instagram influencers in your industry to generate more leads, drive more traffic, and increase revenue!
The Returns Are Astounding
We believe that the only way for startups and small businesses
to compete is by "owning" the channel. Search, social, and app stores are increasingly competitive and too expensive to pay your way through.
Boost Your Online Presence
SEO (Search Engine Optimization)
Weekly Social Content Curation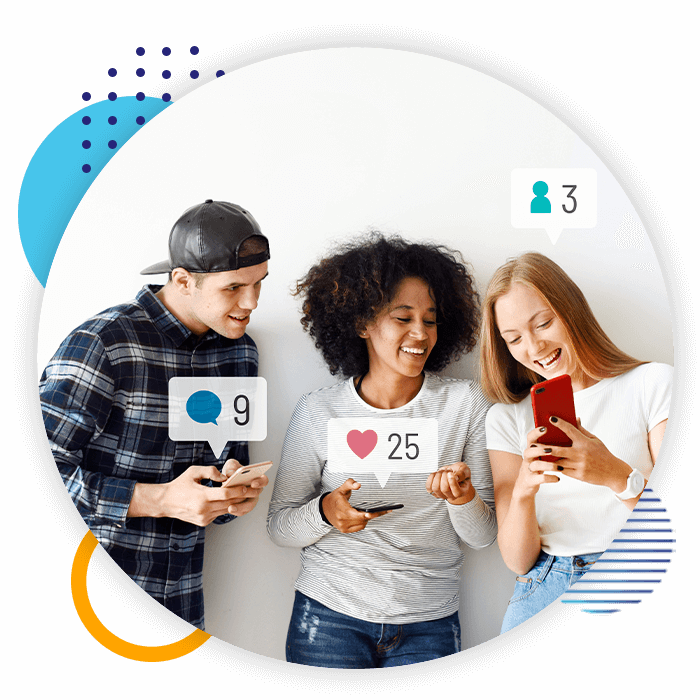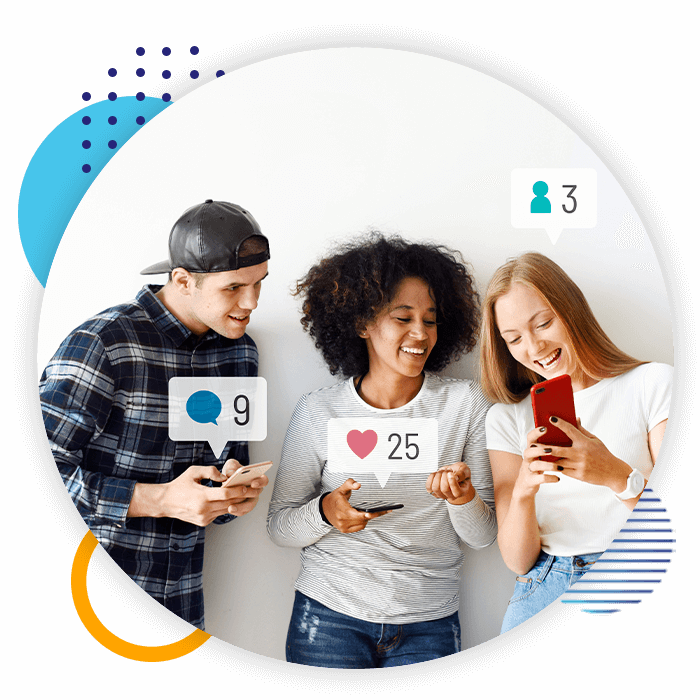 Grow Your Instagram Followers
Our Managed Instagram Growth Service enables you to gain new organic followers consistently and drive more leads and sales from Instagram!
You have to learn more to earn more.
Browse our latest blogs and videos to get your social brain flowing.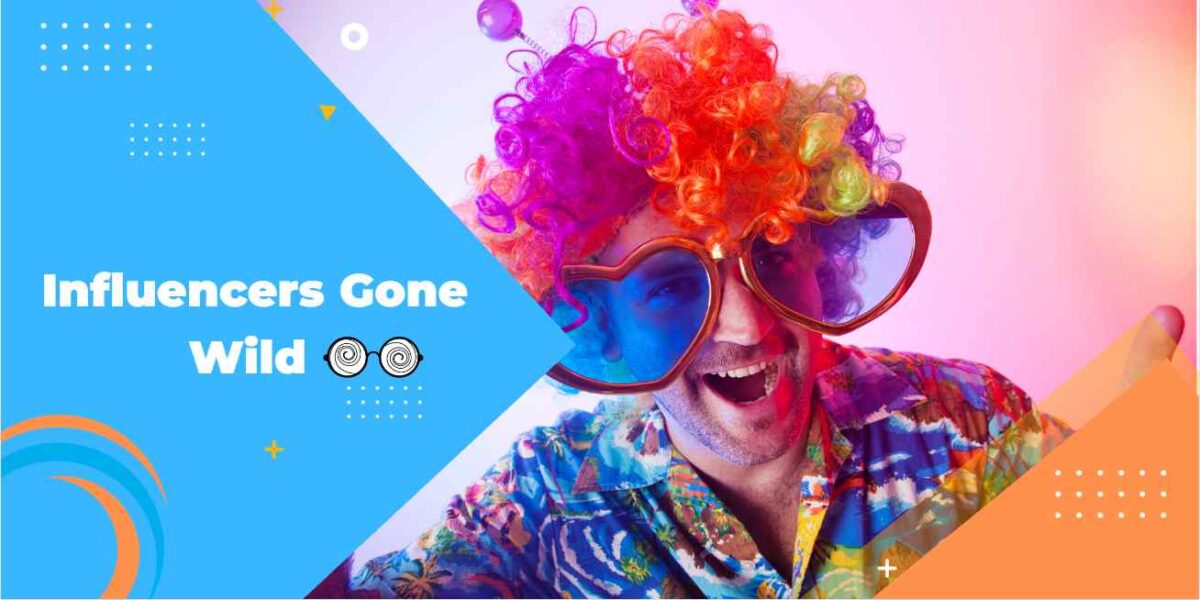 The phenomenon of influencers gone wild has become a growing concern in the world of social media. Influencers have become a new breed of celebrities,
Read More »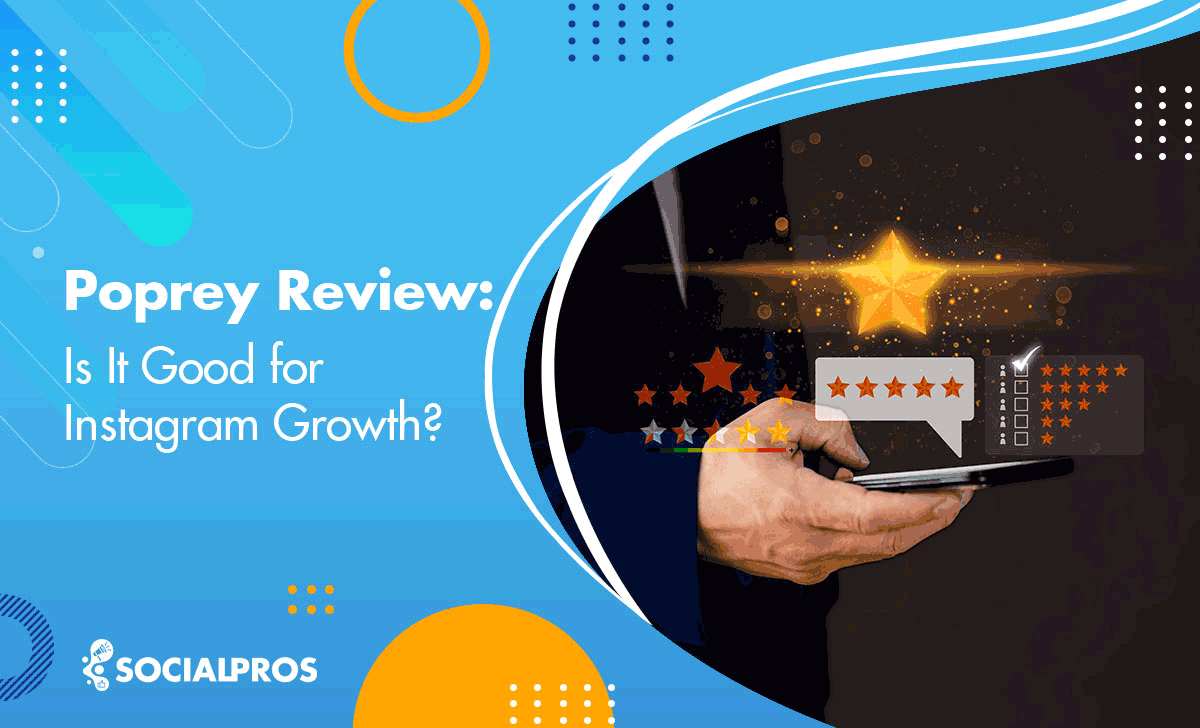 Instagram growth shouldn't be so challenging. But, You need a good plan if you want to succeed with your Instagram presence. People might be trying
Read More »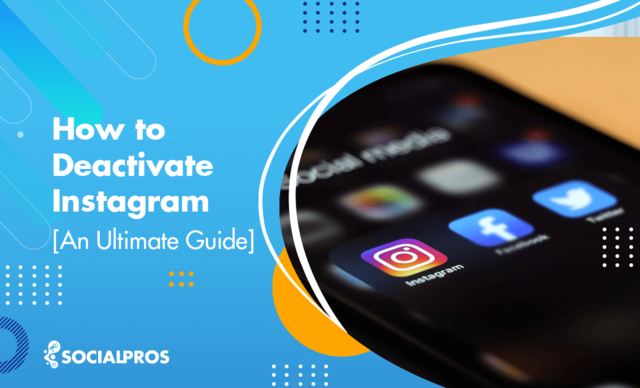 Are you tired of the never-ending Instagram scroll? Maybe it's time to deactivate Instagram to take back control. If you're seeking a much-needed break, deactivating
Read More »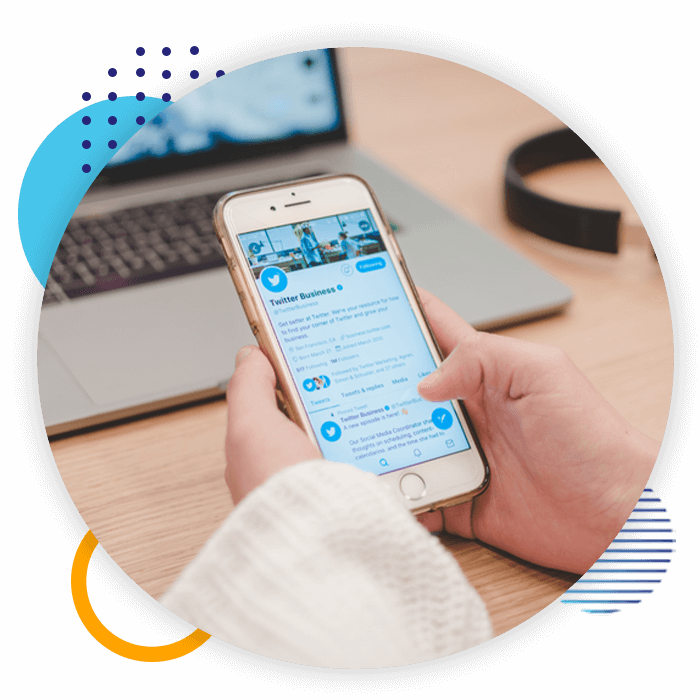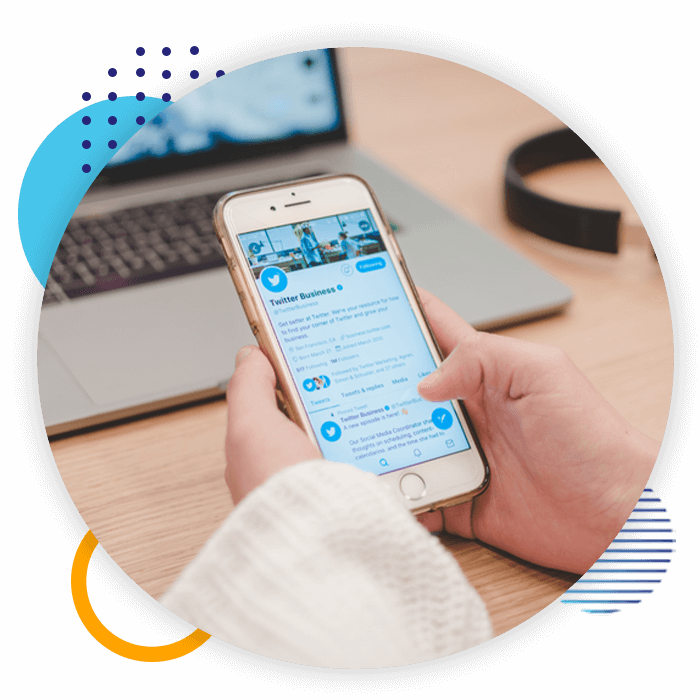 Build Mobile Pages with Ease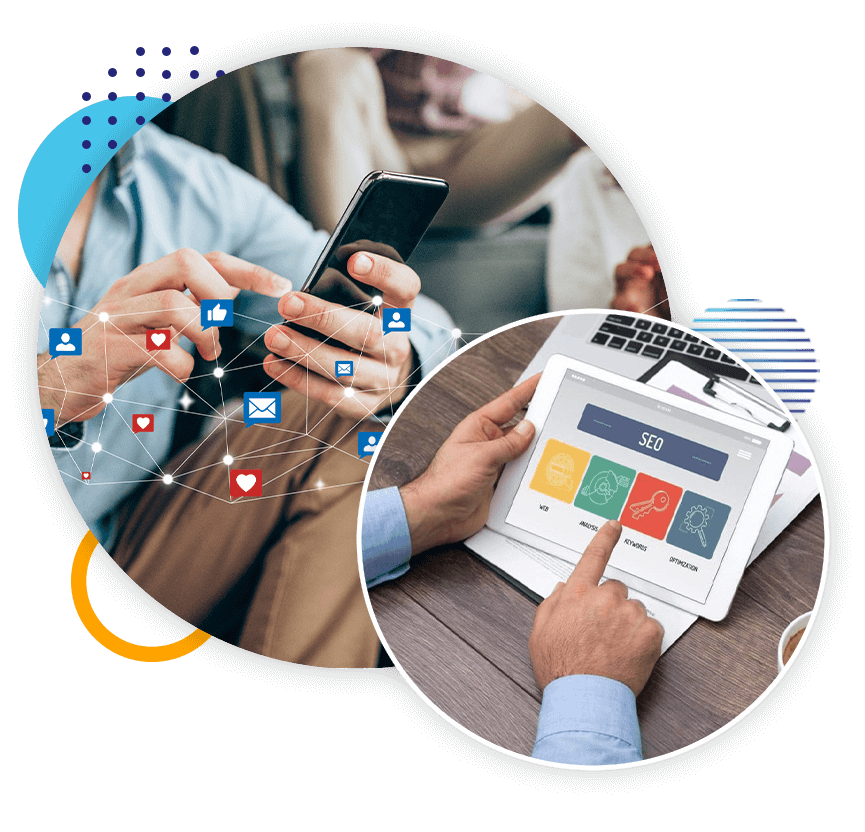 Get Your Daily Dose of Social Media News in Your Inbox