Note: Not interested in details and just want an app to download Live Instagram videos of others, sign up here.
Going live on Instagram is one of the ways in which Instagrammers reach out to their followers. But it ends as soon as the broadcast is over. So here is the question! How to download Instagram live videos?
There are two sides to this question!
How To Download Live Instagram Videos of Others

How To Download Live Instagram Videos as the owner
How To Download Live Instagram Videos of Others
Normally, Instagrammers promise to publish the Live on the Instagram story but it lasts only 24hrs unless they add it to Instagram highlight stories! If you suffer from FOMO as I do, you don't let it to chances. Instead, you look for a way to download Live Instagram Highlight videos.
If this is the case, you are in the right place. Just read on!
It goes without saying that you can not download live IG videos on the stream! So you should download them after it is published on Instagram stories if it is at all! You will need a third-party tool one way or another!
So here is what I suggest!
Download Live Instagram Videos On AiGrow!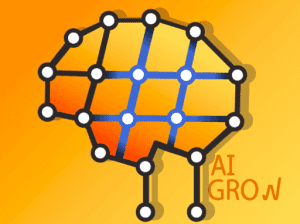 AiGrow is the app I suggest you to use to download IG live videos.
AiGrow is an all-in-one Instagram management and growth tool which provided its users with anything an Instagrammer needs!
Let's see why I picked AiGrow to download Live IG videos among all the other apps.
AiGrow Is Compatible With Any Device
With AiGrow you can download live IG videos on any device, even on your PC! 
You Can Download Instagram Live Videos & Then Repost Them
If the Instagram live video is good enough to download, perhaps it is worth sharing! On AiGrow you can first save anyone's stories or posts and then repost them on your own account! Meanwhile, you can schedule them as well.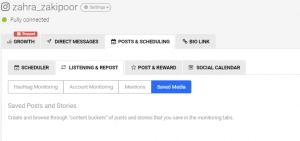 You Can Track Any User
It is part of its monitoring tool. With AiGrow, you can track any user, perhaps your rivals, and be notified of the new content he/she releases. 
With this feature, there is little chance to miss the Instagram lives' of the user you track!
AiGrow Is Free
Most features of AiGrow are free. On your dashboard, you can;
Find viral content and repost them on your account

Add multiple links on your Instagram bio

Link other social media accounts to Instagram

Schedule your posts and stories
And more!
How To Sign Up In AiGrow?
To sign up just enter your name, last name, email address, and password. Then in the dashboard, connect your IG account(s) to AiGrow.
If you just wanna do it through a story saver for Instagram, you should read the rest.
How To Download IG Live Videos On Android
Download story downloader and install it

Log in to your account with it

Go to the story in which the live video is published and copy its link

Paste in your app and download the Instagram live video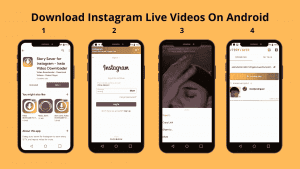 How To Download Instagram Live Videos On iOS
Download any story downloader you want from App Store (I chose Instagram reposter)
Search for the person's username who published the live video on his/her story (The account has to be public so that you'd to be able to download IG live video of the user) 

Select the Instagram live video that has been shared on Instagram 

Click the download button and then save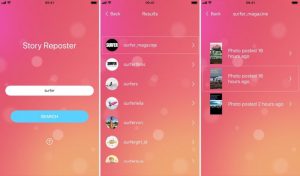 How To Download IG Live Videos On PC
There are two ways to download IG Live Video on PC. 
Download Instagram Live Video Via A Story Saver

Download Instagram Live Videos Via IDM (Internet Download Manager)
Download IG Live Video Via Story Saver
Add "save IG Live Story"

Then go Instagram (Make sure you log in)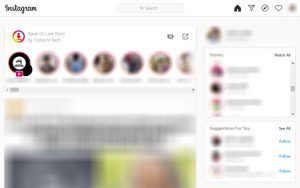 Click on the story and download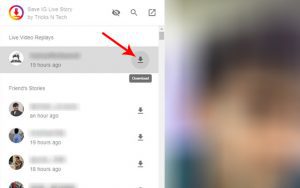 Download Instagram Live Videos Via IDM (Internet Download Manager)
Download IDM and its extension for your browser

Google Instagram and log in

Go to the Instagram story you want to download

When the download pops up, click on it and wait till the download is finished
Note
IDM can be used to download any video via PC, no matter if it is an Instagram story or post.
How To Download Live IG Video Of Your Own
Once the live video is over, tap on Download Video. Now the video is saved on the camera roll. Now you can share the video on the story, post, or just keep it.
Note
This only saves video! It does not show the comments, likes, or viewers. If you are keen on having the video with all of those, you can only screen record!
Summary
IG owners normally share Instagram live on their stories. This is when you can download live videos.
AiGrow is an Instagram all-in-one tool that enables you to save an Instagram story and even publish it on your own account. And it is FREE. Go ahead and give it a try.