So it's travel time; still, you are stuck in the house, have to wash your hands regularly, and follow home quarantine rules. No more traveling, right? It can be really torturing, especially when you are a professional voyageur! Well, home quarantine does not mean you should stop uploading travel images to your Instagram!
You can upload your old travel photos or even repost the old ones with new travel-related hashtags in the comfort of your home! In this article, we're going to introduce you to 1000 popular Instagram holiday hashtags that you can use when uploading or reposting your posts. But first, let's see how to use hashtags in the best way.
How to use Instagram hashtags?
The maximum number of hashtags that you can use in an Instagram post is thirty. Although there are many ways that you can get likes without using hashtags, it is still one of the most popular ways to promote an Instagram post.
How to repost using hashtags?
If you want to find a great travel photo and then repost it on your Instagram, the best way to do it is by using a smart Instagram manager app like AiSchedul.
AiSchedul has several ways to repost a video or photo using hashtags search. First, sign up for AiSchedul for free and add your Instagram account(s) to your user-friendly dashboard. Now click on "Manage Account" to access your toolbar. In the "SCHEDULER" tab, you can choose "Repost" and search for photos based on hashtags. Just use one of the 1000 popular Instagram holiday hashtags from the following section and add it to the box and hit "Show Posts."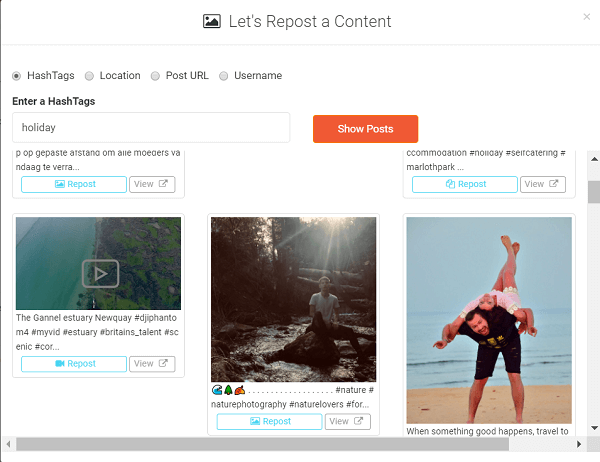 As you can see, AiSchedul will show you the most relevant and popular content with that specific hashtag. Moreover, you can search using location, post URL, and username.
Another way of reposting content using the hashtag is AiSchedul "LISTING AND REPOST." In this part, you can choose a set of hashtags and then add them to the list to monitor them regularly. When you see an eye-catching post, you can simply hit the repost and then share it on your page! Easy peasy, right?
1000 Popular Instagram Holiday Hashtags
Here are some of the best Instagram holiday hashtags:
Most popular holiday hashtags (1-100 hashtags)
#holiday #travel #vacation #christmas #love #instagood #trip #travelgram #photooftheday #photography #nature #beach #travelphotography #summer #traveling #travelling #holidays #adventure #fun #like #happy #winter #family #instagram #picoftheday #beautiful #sea #bhfyp
#postcardsfromtheworld #optoutside #solotravel #goexplore #wonderfulplaces #travelbug #wanderlust #momentsofmine #travelstories #roamtheplanet #traveltheworld #instatravelling #mytravelgram #lovetravel #travelpics #travelwithfriends #travelinspiration #travelholic #travelbook #travel_captures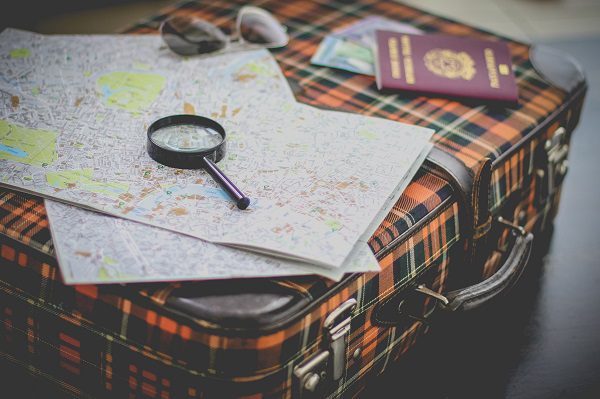 #instatravel #seetheworld #traveladdict #travellingram #travellingthroughtheworld #travelislife #travelwithme #travelcouple #worldtraveler #mytravelstory #wanderingsoul #travelmoments #justtravel #globetrotter #nextdestination #letstravel #happytraveller #traveltips #thebestdestinations #traveljunkie #worldexplorer
#tourism #travelblogger #sun #holidayseason #tourist #sunset #relax #hotel #bali #fashion #merrychristmas #indonesia #photo #follow #landscape #italy #art #ig #weekend #traveler #liburan #friends #urlaub #traveller #snow #newyear #luxury #happyholidays #lifestyle #igtravel #adventureseeker #doyoutravel
Luxury hashtags (101-200)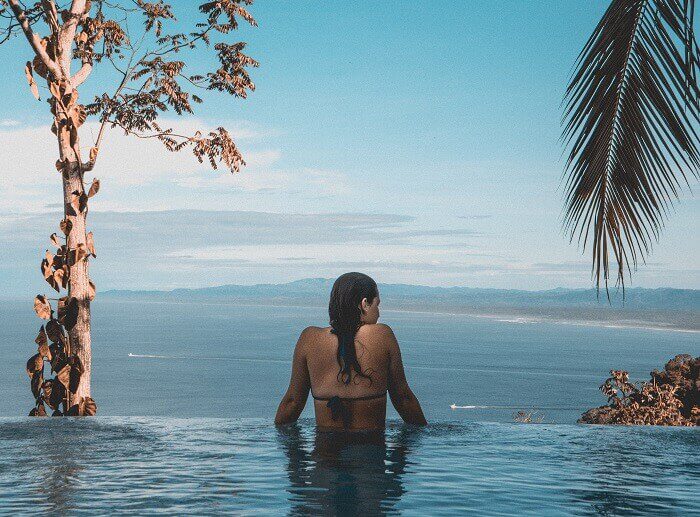 #luxurytravel #luxuryhotelsworld #luxurytraveller #bespoketravel #luxuryvillas #luxurytrip #travelluxury #dreamholiday #luxuryescapes #bestresorts #vacaygoals #dreamdestination #luxuryholiday #luxuryworldtraveller #luxurylifestyle #luxurytraveldaily #luxurylocation #nevergoinghome #luxuryvacation 
#luxuryhotel #luxurylife #beautifuldestinations #luxuryhotels # adventure #boutiquehotel #luxuryliving #nature #explore #luxuryhomes #luxuryresort #youwant #luxurylimo #luxuryexpences #instaluxurytravel #instaluxuryhotel #5starhotel #fivestarhotel #luxury5starhotel #instasafari #instaview #sixstar #starhotel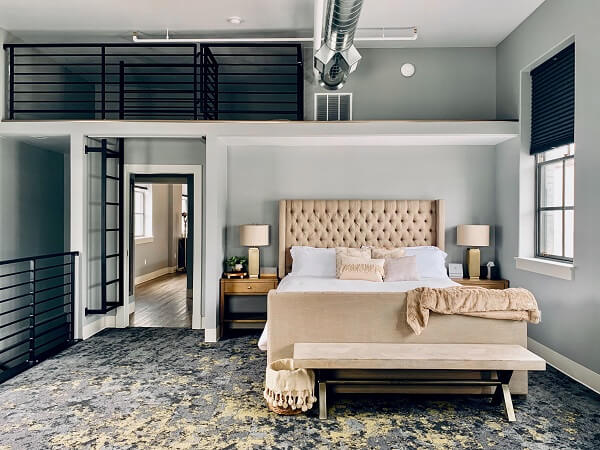 #luxurycars #luxuryworldtraveler #hotels #luxurytraveller #luxuryvilla #summer #traveller #bucketlist #beautifulhotels #photooftheday #photography #travelagent #luxuryvacation #honeymoon #love #maldives #picoftheday #italy #luxurytraveler #traveladdict #tourism #hotellife #greece #interiordesign #luxuryrealestate #travelblog #trip #mexico #luxuryholiday #islandlife
#maldives #male #maleatoll #itsbetterinbaa #relaxing #cocktails #swimming #running #dining #winetasting #hammock #ricepaddies #beachfront #bungalow #teatrails #poolside #island #singita #singitalebombolodge #oursingita #safaricamp #privateisland #chateau #villa #ecoresort #glamping #privateestate #cottage #farm
Travel blog hashtags (201-250)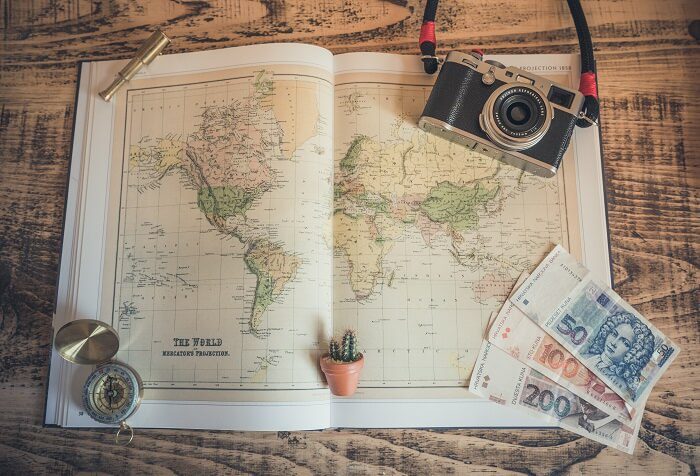 #tlpicks #tltransportme #livetravelchannel #travelstoke #tasteintravel #lwt #luxuryworldtraveler #fodorsonthego #bestvacations #wonderful_places #venuelust #forbestravelguide #bbctravel #natgeotravelpic #lonelyplanet #traveldeeper #travelawesome #dametraveler #takemethere #worlderlust #Nowtravel #mytinyatlas #myweekendescape #dispatchfrom #dailyescape #travelissexy #darlingescapes #howisummer #nakedplanet #passionpassport #expediapic
#travelbloggers #blog #blogger #travelblogging #bloggersofig #tblogger #thattravelblog #bloggerlife #bloggerslife #bloglife #travellifestyle #travelpreneur #bloggersofinstagram #digitalnomads #workandtravel #nomadiclife #locationindependent #workhardanywhere #workfromanywhere #laptoplifestyle #officeoftheday #workabroad #lifestyledesign
General holiday hashtags (251-300)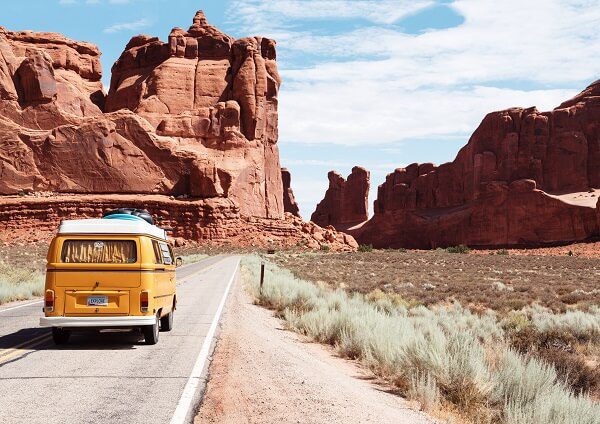 #responsibletravel #seekmoments #photographyislifee #getoutstayout #rei1440project #choosemountains #travelgirl #traveldudes #solotravel #travelcouple #travelquotes #viewfromabove #beachbum #tropicalisland #lovetheocean #foreversummer #ipulledoverforthis#iamatraveler #livelikethereisnotomorrow
#vagabond #freedom #rvlife #india #like #backpacker #beautiful #travellife #camping #globetrotter #nomads #homeiswhereyouparkit #instagood #naturephotography#vanlifediaries #hiking #world #nomadic #lifestyle #gypsy #buslife #nomadiclife #beach #landscape #ig #outdoors #life #solotravel #homeonwheels#mountains #intothewild
Honeymoon hashtags (301-400)
#honeymoon #honeymooners #honeymooning #honemoontour #honeymoondestination #dreamhoneymoon #romance #couplesgetaway #couplesretreat #hellohoneymoon #huffposthoneymoon
#wedding #paradise #lanadelrey #honeymoondestination #borntodie #ultraviolence #teammyseffa #lustforlife #normanfuckingrockwell #couplegoals #lizzygrant #destinationwedding #s #tour #explorebali #honeymoonbali  #day #planning #marriage #year #stage #honeymoonperiod #instawedding #instalove #instalust #instaweek #instamarriage #instavideo #instaperiod #instayears
#lovealways #happilyeverafter #mrandmrs #bettertogether #gettinghitched #togetherforever #idocrew #putaringonit #tiedtheknot #babyjustsayyes #gladtobeyours #dearlybeloved #forevertypeoflove #perfectpair #sealedthedeal #webelongtogether #sweetonyou #loveislove #loveisintheair #weddingszn #newlyweds #itwasalwaysyou #loveatfirstsight #itsalovestory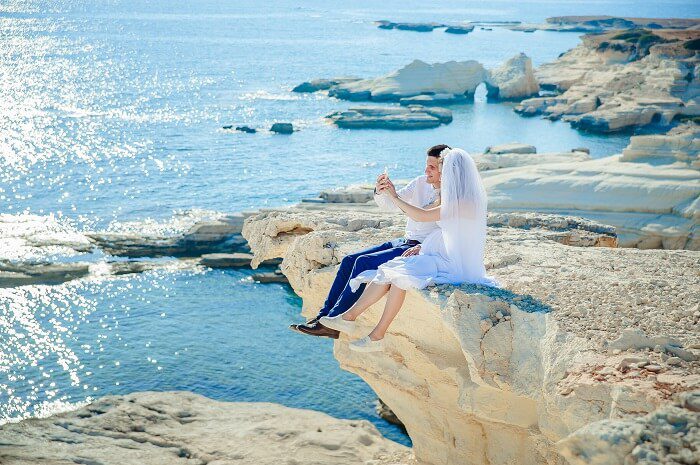 #justmarried #hereforthefood #thebestisyettocome #wedecidedonforever #eatdrinkandbemarried #twoisbetterthanone #shewillbeloved #thisloveisours #allyouneedislove #itshappening #iloveyouandilikeyou #iloveyoulikexo
#tohaveandtohold #yourecute #youhadmeathello #sipsiphooray #pizzamyheart #threewordseightletters #foreverandalways #tothemoonandback #myheartisyours #ifellforyou #imyours #todaywasafairytale #hesherlobster #soulmates #youretheone  #iadoreyou #bestfriendsforever #kissthegirl #tilldeathdouspart #sharethelove #pictureperfect #justthebeginning #herecomesthebride #capturingthelove
Adventure hashtags (401-425)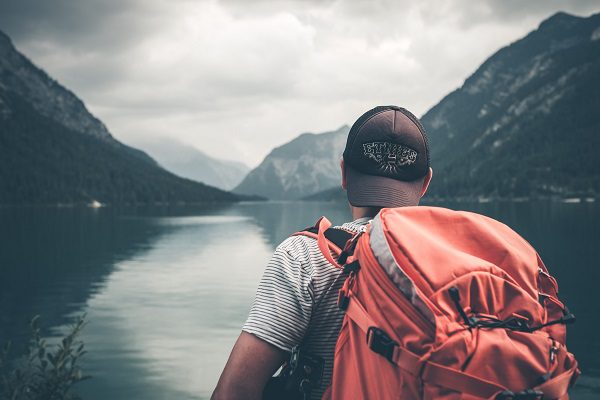 #lifeisanadventure #adventuretime #adventurer #exploretheworld #seekadventure #goplaces #notlost #hikingadventures #adventureon #stayandwander #goneoutdoors #adventure_culture #chooseadventure #getoutstayout #adventureaddict #adventureinspire #adventuretillwedie #adventurethatislife #neverstopexploring #earthoutdoors #findyouradventure #wanderer #naturelover #exploring #x #adventurous
Beach hashtags (426- 500)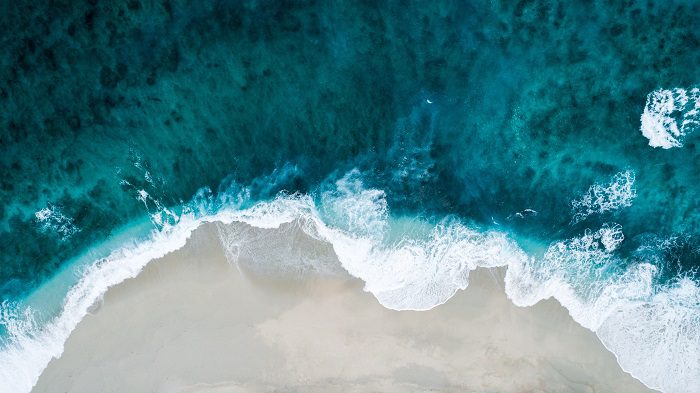 #beaching #beachlife #sandandsun #saltyair #palmtrees #seawaves #lifesabeach #beachscape #sunsetbeach #beachbabe #beachy #beachvibes #oceanvibes #saltescape #beachhairdontcare #aquaholic #seastheday #beachdaze #beachday #sandinmytoes #saltysoul #beachtherapy #restingbeachface #beachliving #beachlifestyle #lifebythebeach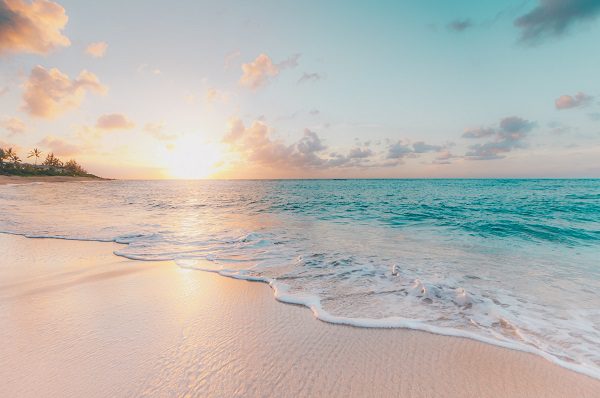 #ocean #waves #surf #water #surfing #diving #underwater #sky #scubadiving #fish #gopro #goprohero #black #hero #mtb #goprophotography #bikelife #bike #ktm #r #drone #goprolife #yamaha #fpv #goprooftheday #sand #sandtanned #tanned #sunbath #3s #blue #oceanblue #blueocean #clouds #livinginadream #dreamylife #swim #swimintheocean #swimminginthesea #bluewaters #bluewater #picnic #picnicatbeach #beachpicnic #dolphin #oceandolphins #cliffs #shells #oyster
City hashtags (501-600)
#citybreak #citysightseeing #lovethiscity #citytrips #cobbledstreets #citysights #citytravel #siteseeing #exploringthecity #cityview #citiesofeurope #beautifulcity #citylove #cityshot #citywalking #cityscene #cityscape #citycaptures #cityexplore #citysunset #citylights #cityatnight #citylife #amazingcity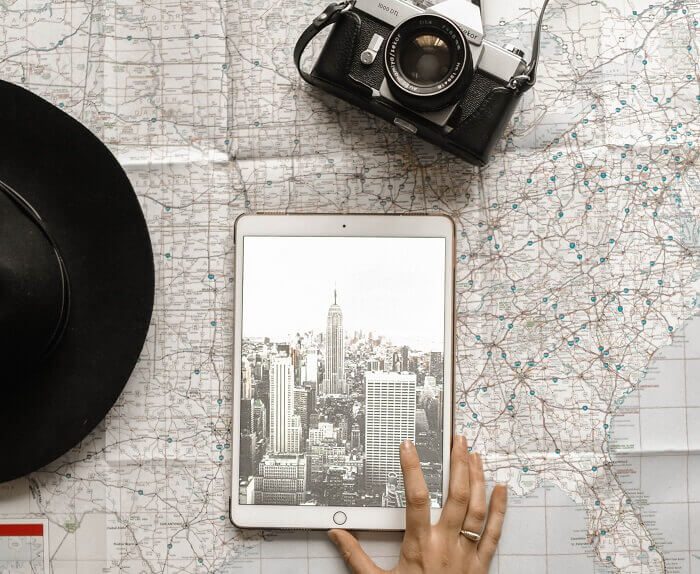 #tower #mycity #citylandscape #skyscraper #cities #landmark #streetview #buildings #city #new #instamood #photoshoot #girl #portrait #me #pretty #body #inspiration #smile #followme #street #picture #instalike #tattoo #colors #instafashion #eyebirdview#amsterdam #iamsterdam #netherlands
#holland #view #streetlife #visitamsterdam #super_holland #ig_captures #justgoshoot #theprettycities #streetdreamsmag #visualambassadors#warszawa#polishgirl #polska #autumn #wiecznie_młoda #polishboy #обрароткафото #polskadziewczyna #warsawgirl #warsawproncess #raining  #rainyday #cozy #candles #movies #movietime #chill#model #style #vsco #europe #liketime #followmegolden #storm #rain#instapic #lovers #dnesobjavujeme #slovakia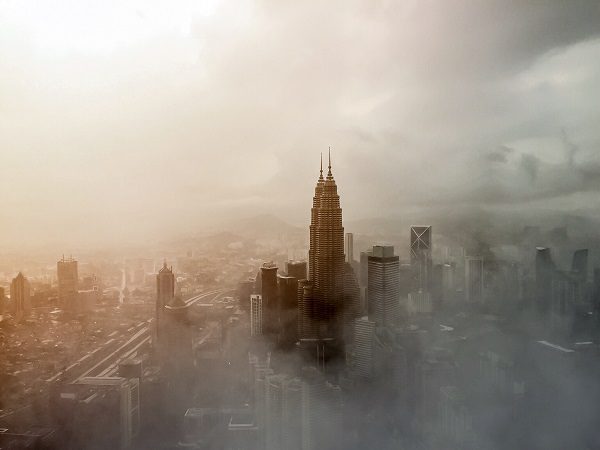 Family travel hashtags (601-625)
#travelingwithkids #familytraveltribe #familytravelmoment#familytravels #travelfamily #familyvacay #travelfam #familieswhotravel #parentswhowander #familytravelertribe #travelmadfam #gowithnugget #travelbrood #loveyourtimetogether #travellingwithkids #lpkids #exploringfamilies #fearlessfamtrav #travelmum #traveldad #familyadventure #littetraveler #ourtribetravels #kidsthattravel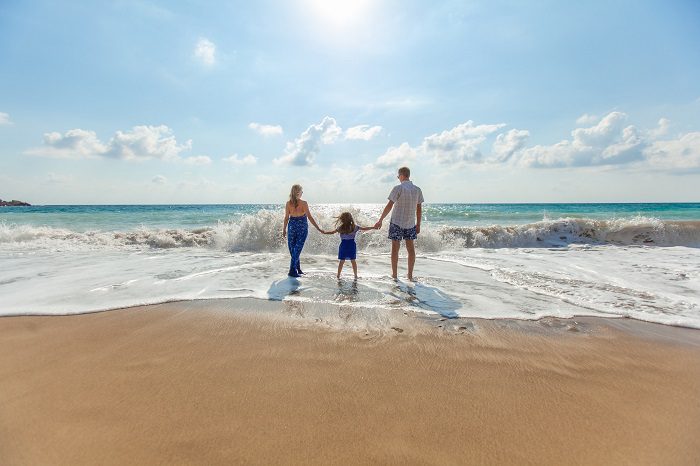 Solo female travelers hashtags (626-650)
#travelingladies #thetravelwomen #womenwhoexplore #womenwhohike #womenwhotravel #travellingsolo #travellingalone  #solofemaletraveller #solofemaletravel #travelgirlsgo #sheisnotlost #shewhowanders #journeyofgirls #travelgirlshub #dametravel #wetravelgirls #travelgirlgo #womantraveler #womantravel #girlswhotravelsolo #girlstraveldiary #womanwhotravels #womanwhoexplores#travelette #sheexplores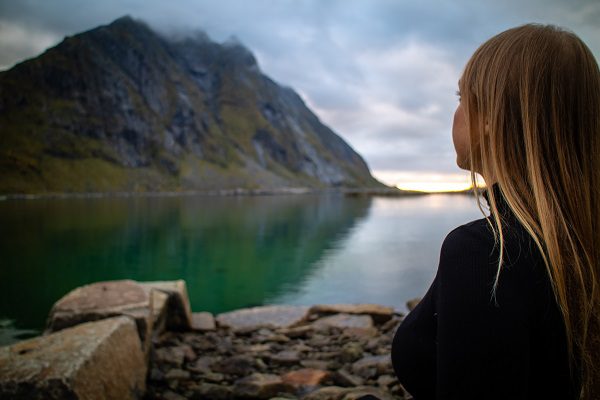 Video travel hashtags (651-700)
#travelvideo #travelvideography #travelvideos #travelvlog #travelvideodiary #travelvlogger #vlogtravel #drone_countries #droneworld #dronenature #dronevideography #streetvideography #traveldocumentary #travelcapture #travelfootage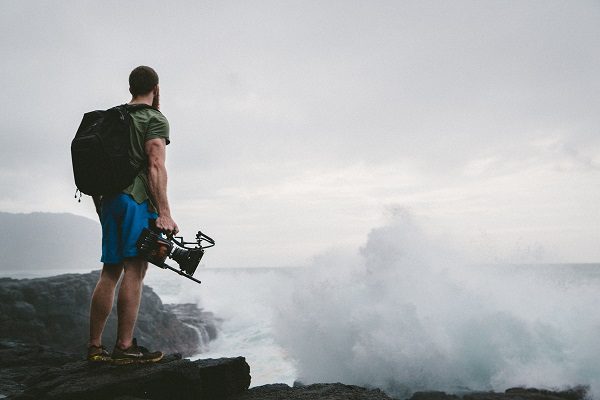 #video #youtube #followus #tiktok #viral #videos #film #k #likeforlikes #a #funny #videooftheday #edit #musicvideo #instavideos #videography #likes #m #memes #song #cinema #vintage #vintagecinema #summercinema #makeavideo #videoislife #videocontest #videoforlife #recording #recordthemoment #thisisthemoment #playthesong #playthevideo #playthemusic #whosrecording
Countries hashtags (701-900)
#afghanistan #albania #algeria #andorra #angola #antiguaandbarbuda #argentina #armenia #australia #austria #azerbaijan #bahamas #bahrain #bangladesh #barbados #belarus #belgium #belize #benin #bhutan #bolivia #bosniaandherzegovina #botswana #brazil#brunei #bulgaria #burkinafaso #burundi
#caboverde #cambodia #cameroon #canada #centralafricanrepublic #chad #chile #china #colombia #comoros #congo #costarica #côted'ivoire #croatia #cuba #cyprus #czechrepublic #denmark #djibouti #dominica #dominicanrepublic #easttimor #ecuador #egypt #elsalvador #equatorialguinea #eritrea #estonia #eswatini #ethiopia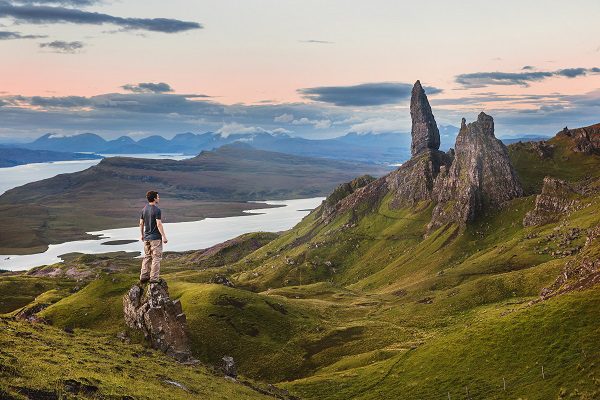 #fiji #finland #france #gabon #the gambia #georgia #germany #ghana #greece #grenada #guatemala #guinea #guineabissau #guyana #haiti #honduras #hungary #iceland #india #indonesia #iran #iraq #ireland #israel #italy #jamaica #japan #jordan #kazakhstan #kenya #kiribati #koreanorth #koreasouth #kosovo #kuwait #kyrgyzstan
#laos #latvia #lebanon #lesotho #liberia #libya #liechtenstein #lithuania #luxembourg #madagascar #malawi #malaysia #maldives #mali #malta #marshall_islands #mauritania #mauritius #mexico #micronesia #moldova #monaco #mongolia #montenegro #morocco #mozambique #myanmar
#namibia #nauru #nepal #netherlands #newzealand #nicaragua #niger #nigeria #northmacedonia #norway #oman #pakistan #palau #panama #papuanewguinea #paraguay #peru #philippines #poland #portugal #qatar #romania #russia #rwanda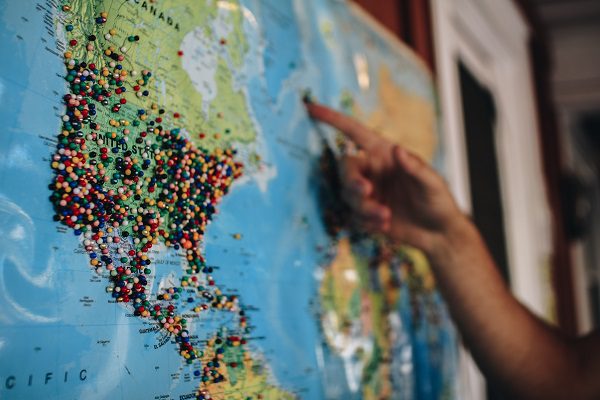 #saintkittsandnevis #saintlucia #saintvincentand thegrenadines #samoa #sanmarino #saotomeandprincipe #saudiarabia #senegal #serbia #seychelles #sierraleone #singapore #slovakia #slovenia #solomonislands #somalia #southafrica #spain #srilanka #sudan #sudansouth #suriname #sweden #switzerland #syria
#taiwan #tajikistan #tanzania #thailand #togo #tonga #trinidadandtobago #tunisia #turkey #turkmenistan #tuvalu #uganda #ukraine #unitedarabemirates #unitedkingdom #unitedstates #uruguay #uzbekistan #vanuatu #vaticancity #venezuela #vietnam #yemen #zambia #zimbabwe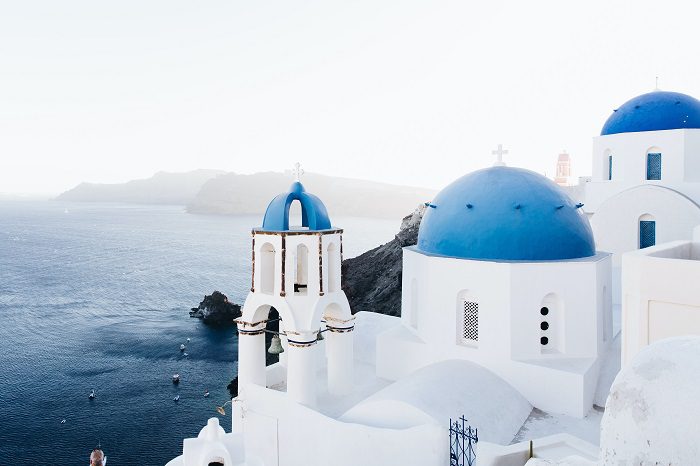 #asia #africa #america #ausralia #europe #countries
Top 100 destination hashtags (901-1000)
#orlando #sydney #london #paris #venice #manhattan #capetown #lasvegas #rome #greatbarrierreef #riodejaneiro #maldives #hawaii #southisland  #grandcanyon #sandiego #niagarafalls #sanfrancisco #losangeles #dubai #auckland #singapore #seychelles #bali
#durban #bangkok #iceland #whitsundayislands #cairns #costadelsol #antigua #melbourne #pyramids #mallorca #lakedistrict #barbados #bahamas #abusimbel #borabora #sharmelsheikh #newyork #madrid #algarve #zermatt #victoriafalls #marbella #masaimara  #chichenitza #disneyworld #florence #puertobanus #toronto #tajmahal #greatwallofchina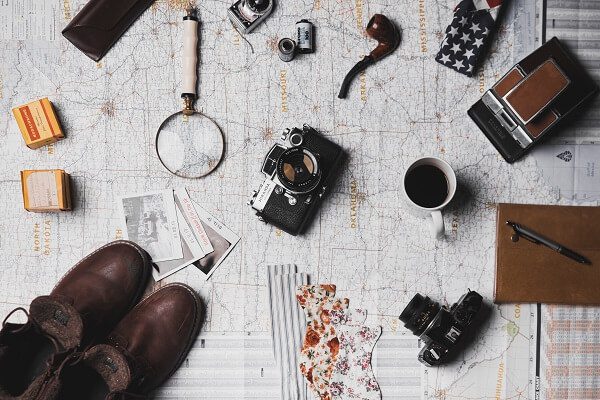 #edinburgh #menorca #monaco #luxor #hongkong #banffnationalpark #sorrento #keywest #kohsamui  #cancun #nice #machupicchu #yosemite #oahu #floridakeys #guam #dublin #vancouver #ayersrock #ladigueisland #caymanislands #naples #st.petebeach #amritsar
#barcelona #ibiza #adelaide #airliebeachqueensland #benidorm #buenosaires #prague #aberdarerhonddacynontaff #cuba #paphos #valleyofthekings #galapagosislands #isleofman #kusadasi #chamonix #beijing #cannes #amsterdam #bodrum #iguazu  #courchevel #berlin
Conclusion on 1,000 popular Instagram holiday hashtags
A huge part of travel leisure happens after you finish your travel and you want to share your experiences with others. With a good combination of hashtags, you can expose your holiday photos to more Instagrammers!