Twitter is a leading social media platform globally that enables users to send short 280-character messages called tweets. Barak Obama, the former U.S. president, is the most followed celebrity on Twitter with nearly 130 million followers. It's also interesting to know that Twitter is a wonderful spot to grow your brand with almost 200 million monetizable daily active users globally in 2021. Now, if you are the one who wants to know how to make money on Twitter, this chapter is for you, and you are in good hands. 
In this article, we don't want to take you deep into some cliche like making high-profile or posting high-quality content on your account, however vital they might be. So instead, we'll turn over a new leaf since you may already know the primary steps.
Here, we'll show you some brand new ways to make money on Twitter, boost your outreach and fly off the chart.
So keep on reading.
How to Make Money on Twitter in 2021
Professionals use numerous social media marketing tools to make money off Twitter and Instagram. Also, you can monetize your social networks without trying to sell your products or services.
Now, study and draw on the following tips to skyrocket your Twitter and bring home the bacon.
#1 Grow Your Following to Make Money on Twitter
You may ask, how many followers do you need to make money on Twitter? Indeed, with teeny tiny numbers of Twitter followers, your tweets won't get much engagement, spoiling your chances of getting paid to tweet. Indeed, you can get about 1000 followers to make money on Twitter. But don't panic because some experts believe that you can monetize your Twitter even if you gather 100 targeted followers in your account.
So it's better to be optimistic and do our best to grow as much as followers. In this case, you need to:
Post content and engage with users on Twitter by liking, commenting, and retweeting regularly.

Share posts relevant to your niche or your industry

Embed your Twitter feed to your website

Use hashtags to boost your outreach.

Follow target audience
#2 Generate Your Email List
Considering 'how to make money using Twitter?' One of the best ways is to generate your email list. With your followers' email in hand, you can connect and communicate with them directly, sharing your company's catalog and your blog's latest post with them. Also, it is a great way to inform people about your announcement and openings. So this is the way you can turn your audience to your customers and make money off Twitter.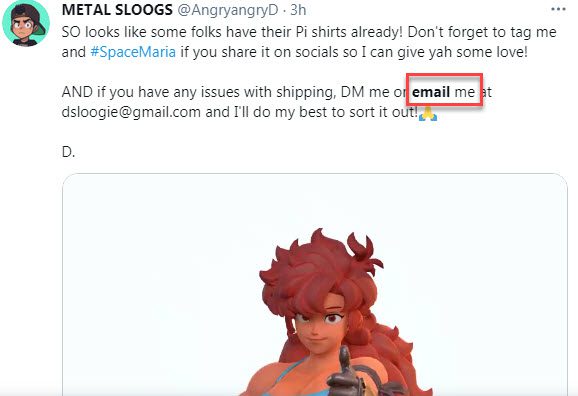 #3 Run a Giveaway to Make Money on Twitter
If you want to bring fun and excitement to your Twitter account, run a giveaway.
Does it help you to make money on Twitter? Luckily it does!
Hosting a giveaway looks like a great idea to expand your business and build brand awareness. However, before raising any Twitter contest, ensure to study Twitter's Guidelines for Promotions and obey applicable laws and regulations.
NYX is an American pro makeup factory that used a giveaway to turn window-shoppers into customers and generated more sales.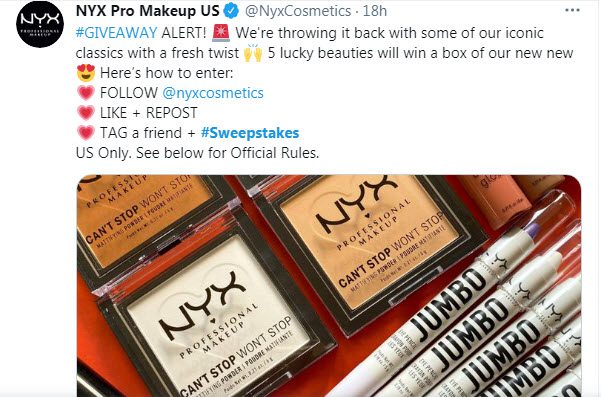 If you want to build and manage your giveaway instantly, you can use a powerful giveaway plugins tool like RafflePress on the market.
#4 Create Twitter Ads
If you desire to monetize Twitter effectively, then Twitter ads are the best because you'll have the opportunity to showcase your products to the right audience. Therefore, when you promote your product to a targeted audience, you make them scream out loud, 'Vola! That's what I wished for!' And they'll tap on it instantly.
The more people get aware of your business, the more money you can make on Twitter. Twitter Ads appear the same as other tweets in the feed but with the "promoted" label, such as the following example.
Also, there are many ways to make money and get paid on Twitter, like:
Selling banner ads on your profile page

Charging accounts for access to your list of followers.

Charging blogs to send a private message to your followers
#5 Link Your Twitter to Instagram
You already know that Instagram is the avantgarde of all social media platforms and the best place for growing your business. Therefore, if you already have an Instagram account, don't hesitate and cash in on this excellent opportunity to derive your Instagram followers to your Twitter.
To monetize your Twitter getting great help from Instagram, you need to link your Instagram to Twitter. This is how to make money from Twitter and make the most of creating a mutual relationship between two fast-moving social networks.
If you don't have huge followers on Instagram or managing both accounts is a pain in the neck, then rely on an Instagram management tool like AiSchedul to post your feed at the right time.
So no longer do you bother posting on two platforms simultaneously. 
To schedule your content on Instagram using AiSchedul and be up to date, the only thing you need to do is:
Add your Instagram accounts (you can add up to 80 accounts).

Select 'Manage Account.'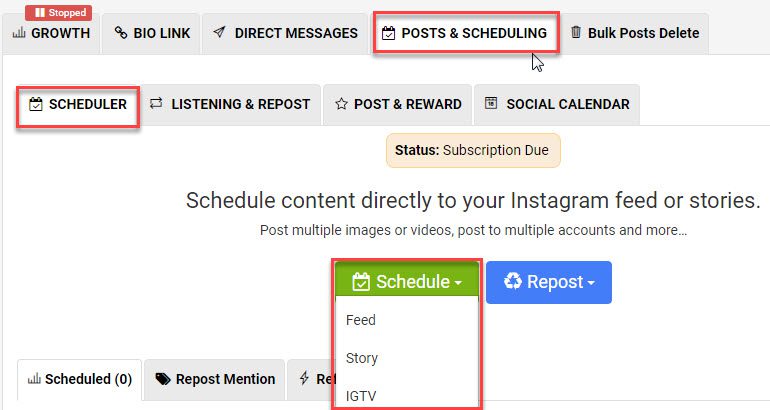 Then, press the 'Scheduler Tap,' click on 'Schedule' and pick 'Feed.'

Now, upload your content.

Select 'Post Future' and choose the best time to post.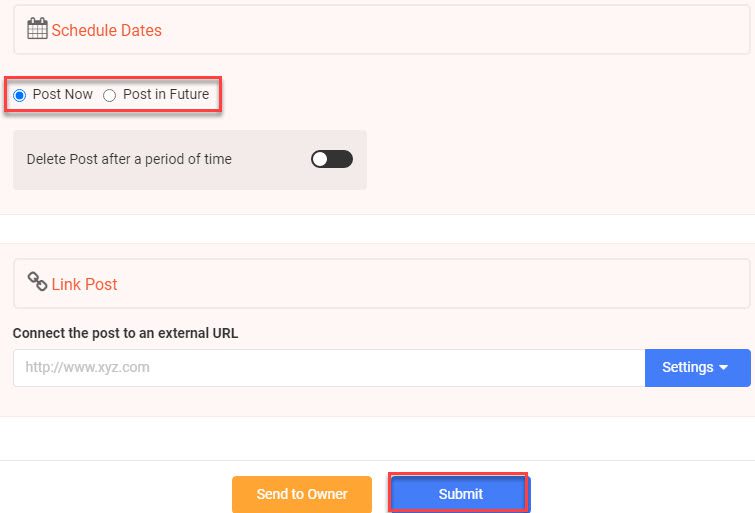 #6 Use Sponsored Tweets to Make Money on Twitter
Crave for making bucks only with a simple Tweet? It is possible to do so using. In the following, there are a few programs that you can cash in on to make money on Twitter:
Sponsored Tweets
Sponsored Tweets is a popular commercial service for Twitter that lets you arrange your price-per-click for ads that you tweet. Also, you can pick the ads you tweet from a list of advertisements that are renewed frequently. However, to sign up for this service, you need to have a blog more than 60 days old, 50 followers, and 100 tweets.
Twittad
Another tool to help you make money on Twitter is Twittad. Indeed, it declares to be one of the first sponsored-tweet networks. It lets you arrange your cost-per-click, but you have to long for sponsors to confirm your request. Also, you have to distinguish your niche so that sponsors can correlate their products with you properly. You can make the payment via Paypal when you have reached $30 in income.
The above ad services can support you make money within pay-per-click advertising, which can be amazingly profitable if you have a considerable following.
Recap
Finally, you know how to get paid on Twitter even if you don't have any product or service to grant your followers. What matters on Twitter or other social media networks is credibility and consistency. Then you can monetize and make huge bucks on Twitter.