Instagram is the Avant-garde of all social media platforms in 2021. In other words, over 1 billion monthly and over 500 million daily active users has made it the most popular platform in the whole world since it originated in 2010. By overgrowing the platform and joining many brands, industries, and businesses on Instagram, it is nice to know "Who Has the Most Followers on Instagram in 2021"?
Instagram has plenty of unique benefits for marketers to help them making hefty money out of it, like building better brand-follower relationships, purchasing power, advanced targeting options, trackability, extra features for business profiles, and the ability to reach new global followers. Consequently, every business marketer is eager to reap all these benefits of Instagram for their business.
Top 10 Most Followed Accounts On Instagram in 2021
Celebrities, Influencers, artists, sportsmen and women, Brands Ambassadors, business marketers, and industry leaders all are gathered on Instagram to express their business or even personal feelings and interact with their audiences. Here, considering "Who Has the Most Followers on Instagram in 2021," the Top 10 Most Followed Accounts On Instagram in 2021 are mentioned:
1.

Instagram

(381m followers)
You might be surprised, but the top most-followed account is "Instagram." Indeed, because of their crystal clear purpose of demonstrating the best and most exciting trends, people or even animals on Instagram. Moreover, they conduct various videos worldwide and create and upload their unique IGTV on Instagram.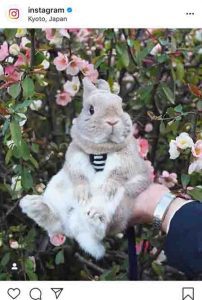 Cristiano, the fantastic soccer player, is the most followed person on Instagram. As well, he is the first person reaching 200m followers.
He is one of the best global footballers. Indeed, his role is as Captain of Portugal national team and a forward of Juventus.
Surprisingly, there are many family pictures, plenty of images of his experiences of the good things in life, and photos of him playing football on his Instagram. Apparently, he is a family man!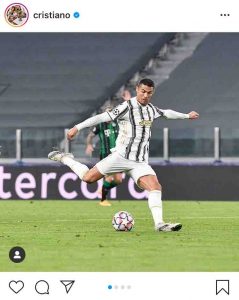 The first musician and also successful woman in this list is Ariana Grande. She is a 28-year old American singer and actress. In fact, she is one of the most popular singers in the universe. There are many videos of her performances, doing funny dances and conversations with her friends, advertisements, and highlights about Covid-19.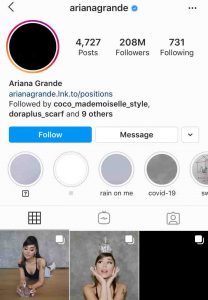 Dwayne Douglas Johnson, 'The Rock,' American-Canadian actor, businessman, producer, retired professional wrestler, and former American football and Canadian football player.
There are many pictures of him in the gym, his filming shots, and his family's posts.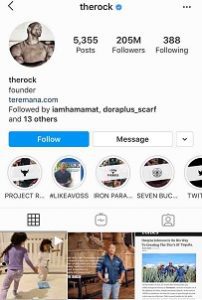 Kylie Kristen Jenner is an American model, media personality, socialite, and businesswoman. She is the founder of "Kylie Cosmetics" company. 
She has starred in the E! reality television series Keeping Up with the Kardashians since 2007. Moreover, according to Forbes, at the age of 21, Kylie became the world's youngest self-made billionaire of March 2019.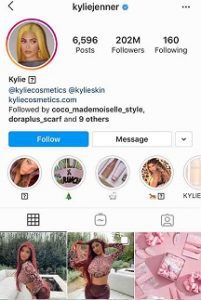 Selena Marie Gomez is a 29-year American actress, singer, and producer, born and raised in Texas. She has sold above 7 million albums worldwide. Above all, Selena was honored as the Billboard Woman of the Year in 2017.
Her account is included with her photos at events, her friends' pictures, pop star fare of selfies, and a few political posts around subjects like women's rights.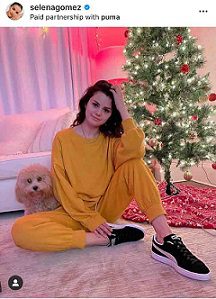 Kimberly Noel Kardashian West is a 41-year old American model, media personality, socialite, businesswoman, actress, and producer. 
She founded "KKW Beauty" and "KKW fragrance" in 2017; afterward, she launched "Skims" in 2019. According to Time magazine, Kardashian is on their list of 2015's 100 most influential people. Furthermore, she was the highest-paid reality television personality of 2015.
Kim is also planning to become a lawyer by doing a four-year law apprenticeship.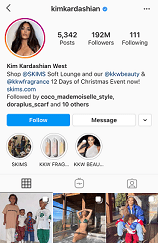 The second soccer player on the list is one of the world's most famous athletes, Lionel Messi, the forward and captain of Barcelona FC and Argentina's national football team, born in 1987.
As one of the most popular footballers globally, he has been sponsored by Adidas, a sportswear company, as their leading brand endorser since 2006.
His Instagram contains shots of him playing, family pictures, a look at his personal life, and an insight into various events he attends.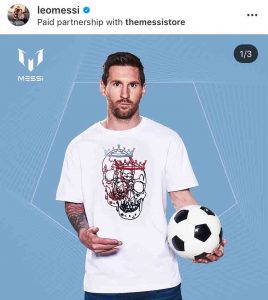 9.

Beyoncé

(156m followers)
Beyoncé Giselle Knowles-Carter is an American actress, singer, and record producer, born and raised in Texas.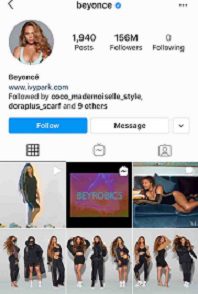 She rose to fame as the singer of Destiny's Child, one of the best-selling girl groups of all time, in the late 1990s. Additionally, she is one of the world's best-selling recording artists, having sold 118 million records worldwide.
Her pregnancy announcement was once the most liked post on Instagram.
Her account itself is pretty straightforward, most including shots from her performances and professional work, with a few more personal posts among them.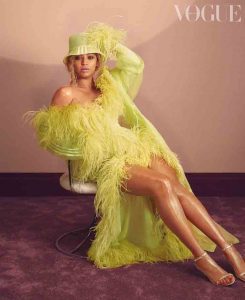 Justin Drew Bieber is a 28-year-old Canadian singer, multi-instrumentalist, and songwriter. Talent manager Scooter Braun discovered him at age 13 after watching his YouTube cover song videos; after all, Bieber was signed to RBMG Records in 2008. 
Justin is one of the most famous pop stars in the universe.
His account is more fun than you expect of a pop star, including cartoon versions of himself, photos of him hanging out with celebrity mates, and also his April Fools pregnancy prank.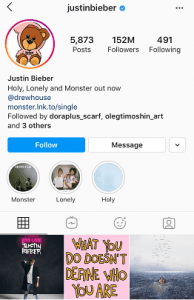 How to Get Most followers on Instagram Quickly
Skimming about Celebrities and Instafamous people who have the most followers on Instagram in 2021 might be tempting for business marketers to promote their business and make bucks. In this case, if you want to enter the huge competition of digital marketing, you need a perfect assistant.
AiGrow, the most precise Instagram Management tool, will help you drive brand awareness, grow your followers, and boost engagement.  
Final Words on Who Has the Most Followers on Instagram in 2021
Instagram Marketing is a competitive area for active users and businesses. Therefore, to have an account with noticeable followers may not be as easy as it used to be. Undoubtedly, it needs plans and some structured efforts. Try out AiGrow in 2021 and see how much your account can grow this year!