It's quite prevalent to repost on Instagram, but only a few individuals know how to repost on Instagram with original caption. It's highly recommended to post your content with your own caption. But there are times that you can't find a good caption for your content or your content quality is not high enough. On the other hand, you've found a good post from others.
In this case, there are two things you should fulfil:
Get the post owner's permission for reposting

Be aware of how to repost on Instagram with original caption
For the first one, you can get the owner's permission in several ways like:
Ask them in DMs

Comment your request for reposting

Connect the owner via email
But for the second task, if you want to know how to repost on Instagram with the original caption, you can follow the method below:
Use AiGrow to Repost on Instagram with Original Caption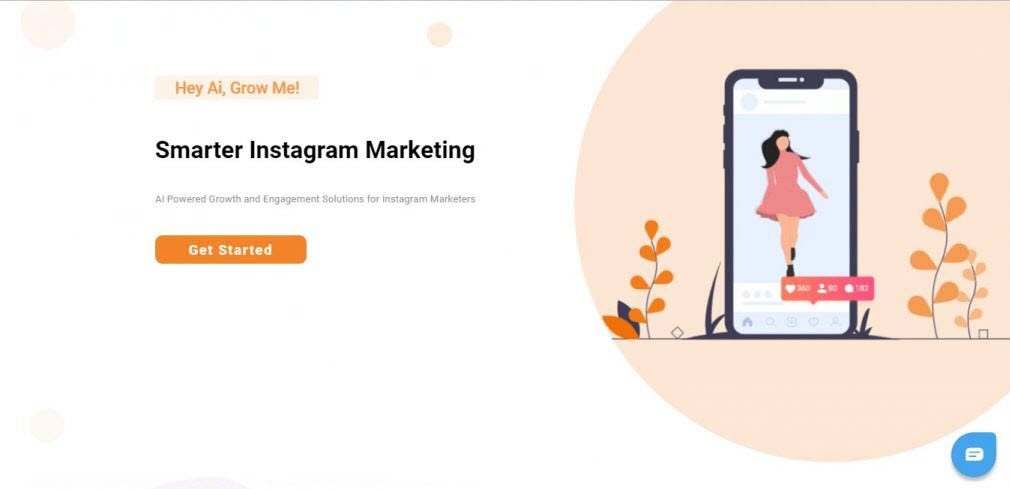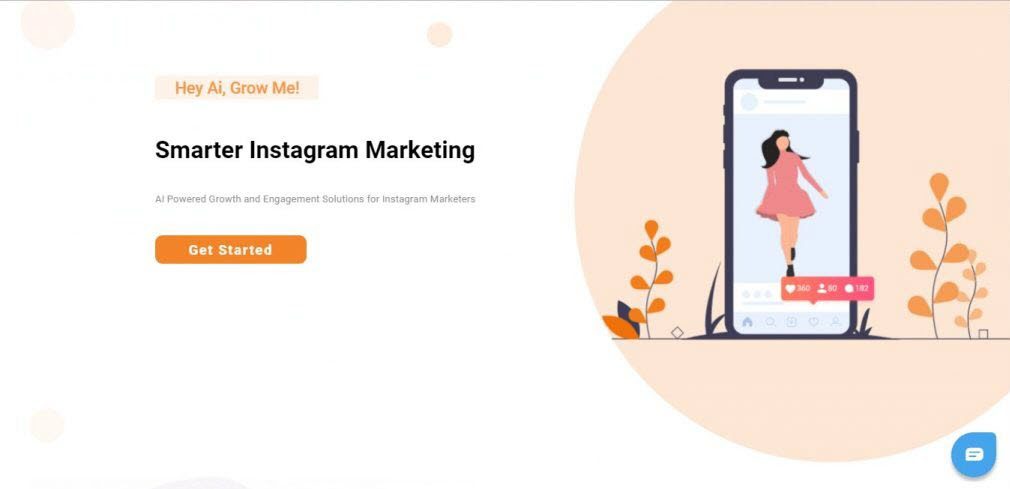 Probably the most straightforward method for reposting with the original caption is using a service called AiGrow. To start reposting anything from around Instagram, create a free account here with your name and a valid email address. Then, on your dashboard press the "SCHEDULER" tab. There you can see the "Repost" button.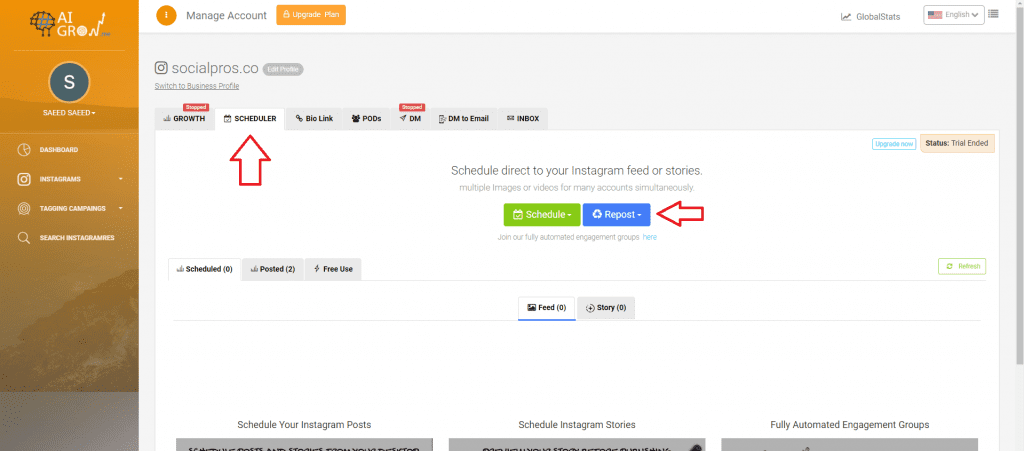 You can use this feature to repost anything around Instagram, to your feed or story, with or without the original caption.
After pressing the "Repost" button, you have the option to search for the content by Hashtags, Location, URL, or the Username who has posted the content.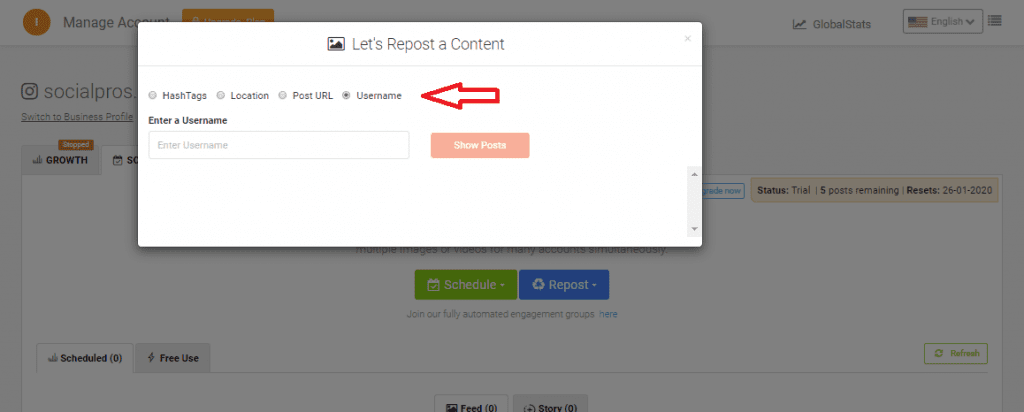 For example, if you search the username, "nature", you can see all of "nature"'s posts.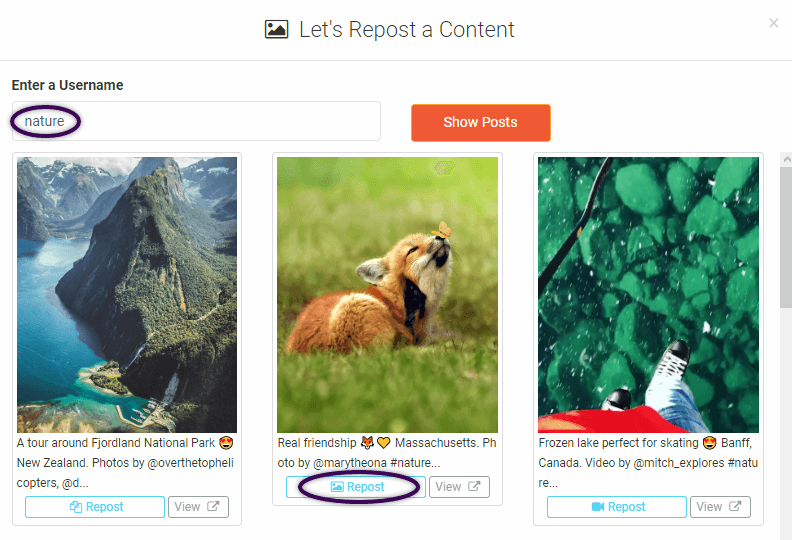 When your favourite content is founded, tap on "Repost" below the content. Now, you have the ability to repost the content on your Feed or as a Story. In the Caption box, you will see the original caption which you can change and write your own. But if you want to repost with the original caption, skip this section..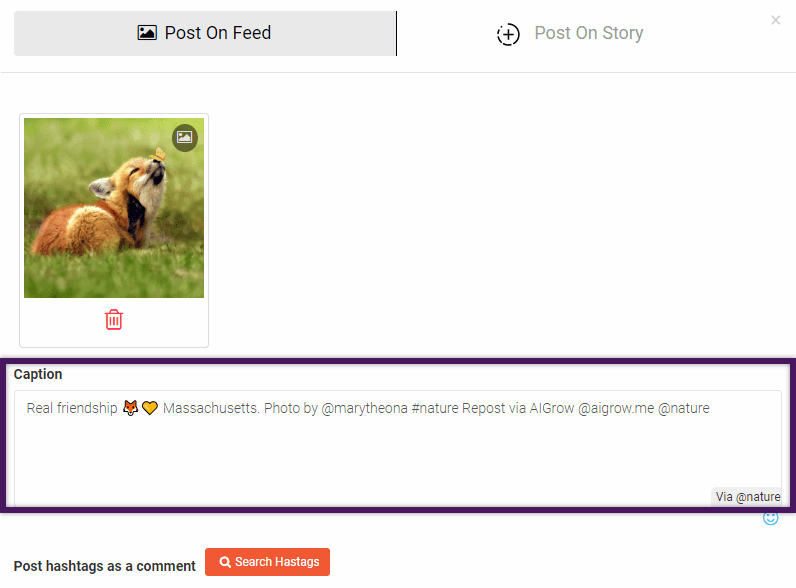 If you don't like the hashtags used on the post, you can use the AiGrow's hashtag search to add your best hashtags. Once you've made your decision for the right time to post, you can simply schedule your repost by setting the date and time or just repost it immediately.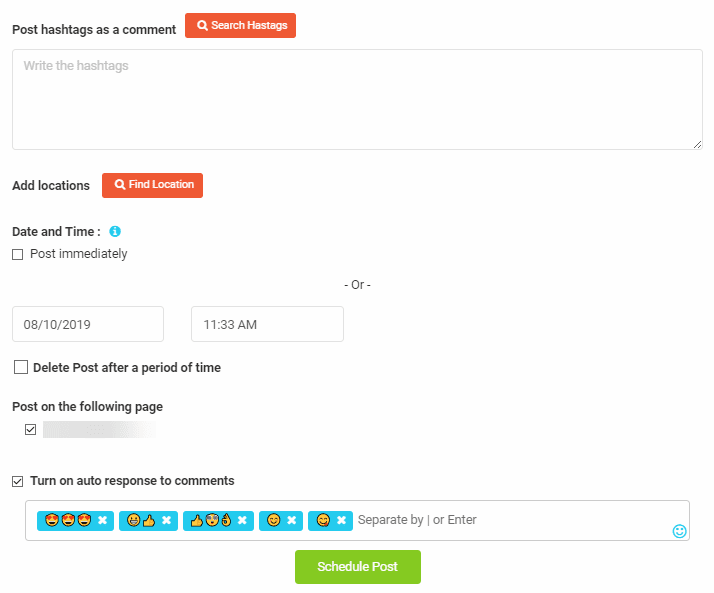 You can also repost on Instagram with distinct accounts simply by marking the accounts you want. Moreover, if you don't have enough time to check your Instagram account and respond to comments, just turn on auto-response to comments. You can use the default templates or add new responses yourself.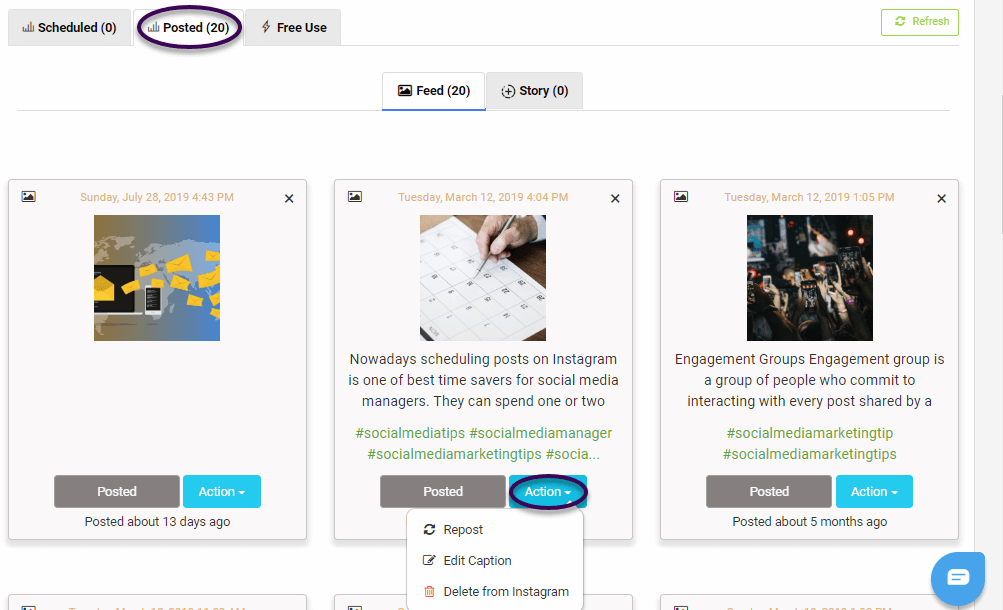 When you're done with setting everything for your repost, click the "Schedule Post" button. You've shared your post successfully. Later, if you need to do extra actions to your post, you can access your scheduled or even published posts in your dashboard and make any editions. 
Repost Anything on Instagram in 5 steps
Create a free account here

and login to your Instagram account.

Move to SCHEDULER tab and click on REPOST

Find the post by URL, Hashtags, Username, or Location

Make any edition to your post, caption, hashtags, location, etc (or you can proceed with original caption)

Post it immediately or schedule it for a later time, post on single or multiple IG accounts (if you have), set a time for auto-deletion, setup auto-response to comments, and many other helpful features you can find on your dashboard.

Conclusion
If you don't know how to repost on Instagram with the original caption, AiGrow is the most straightforward answer to your question. It's completely free and you don't need to download or install any app on your device. Also, AiGrow gives some options to search your content easily and some extra features like auto commenting, scheduling and adding a location or common hashtags to your repost. Try it For Free.