Social commerce is all about adding a selling objective to social media content.
Or, when social media content is sold either directly from social media networks or through a social commerce tool like Taggshop, it is called 'Social commerce'.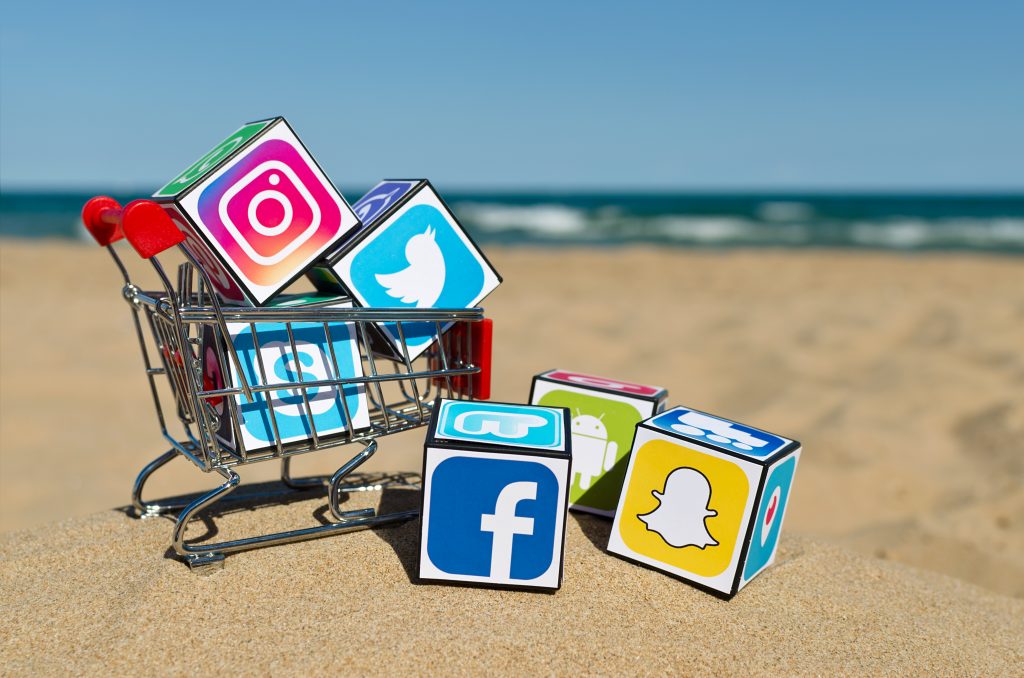 E-commerce business holders are nowadays using social media platforms for their promotion and higher user engagement, ultimately to increase their sales with social media.
Parallelly, they are also opting for the following trends to make their brand reach even higher on sales.
1. Let The Users Take Over
Customers love to be in social media either through their own profile or through any brand's.
People keep posting their content related to that place and brands nowadays are welcoming the generic content into their own social media profiles with all the credits. They try making maximum possible user-engagement with the older and newer audience.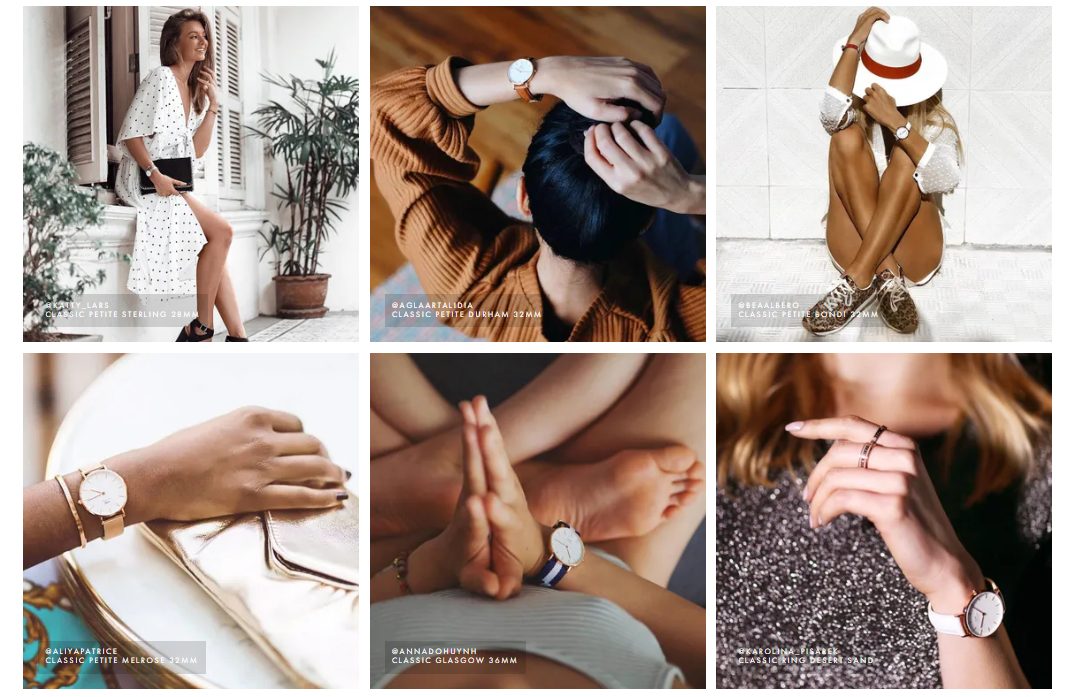 The main aim is to let the user-generated content play, which attracts a lot of audiences and builds a separate brand-image when random people post content related to a particular brand only.
It indirectly sets proof of being popular and enhances the audience's interest in your brand, ultimately increasing the sales by letting them take over the social content.
2. Influencers
Influencers are the all-time trend in social media. As there will be many who are quite popular already and can bring their audience to your product just by showcasing it in front of them.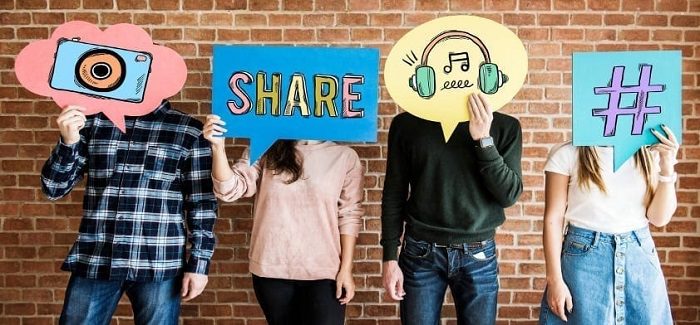 Brands take advantage out of them by collaborating with most of the popular accounts in a specific vicinity to every region.
It is somehow a concept of psychology where a rich says a few words and the words get popular. Similarly, once an influencer promotes your product, it influences your sales positively as well.
3. Impulse Buying
Though this trend is not exactly an idea based on visual commerce but it is somehow a marketing-based tactic to pull a batch of customers in a shorter span so as to give a boost to sales.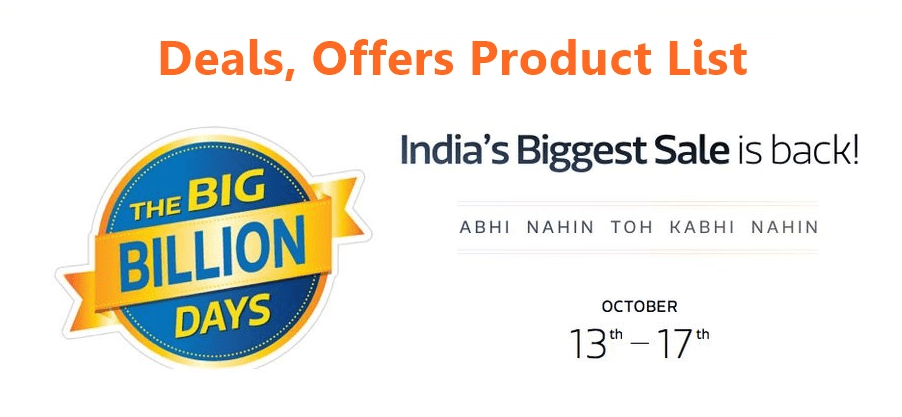 Impulse buying is something that is just done with an unprepared mind but all because of time and offer constraints.
Impulse buying can be an offer for a limited period and let the customers pull and buy your stuff, giving a sudden rise to your sales.
Reportedly, these methods always work and help in leveraging sales as well as in making the brand famous for its limited offer either through word of mouth or social media promotions through stories, etc.
4. Chatting Apps Like WhatsApp Are Getting Commercial
By the time the social media is growing, it is also getting diverse along with its business face.
Moreover, applications like WhatsApp are also welcoming business accounts in it.
Though getting an official account in WhatsApp would help you in building another way for your customers, but the basic trend is to 'chat with the customer regarding the product' and provide him all the basic details to make him feel easy.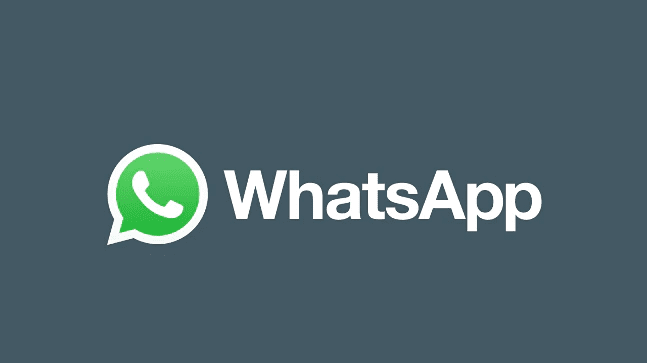 Once, the customer finds everything fine through WhatsApp only, the probability of the customer to convert gets way higher. Thus, WhatsApp also is helping in raising sales.
With all the authentic business-related information like official email id, valid phone number, you can also get the 'verified-tick' and turn it into an authentic account with an increase in your sales through its credible existence on WhatsApp.
5. Live Videos
Every single social media network allows an option to go 'live' with it and engage as many people as possible by connecting them to the real-time content you are producing through it.
Any new product launch can be easily made global with the help of it, and maximum engagement can be reached through it, whereas earlier, only a limited audience gets to eye the live event of any product launch that even physically making a presence there.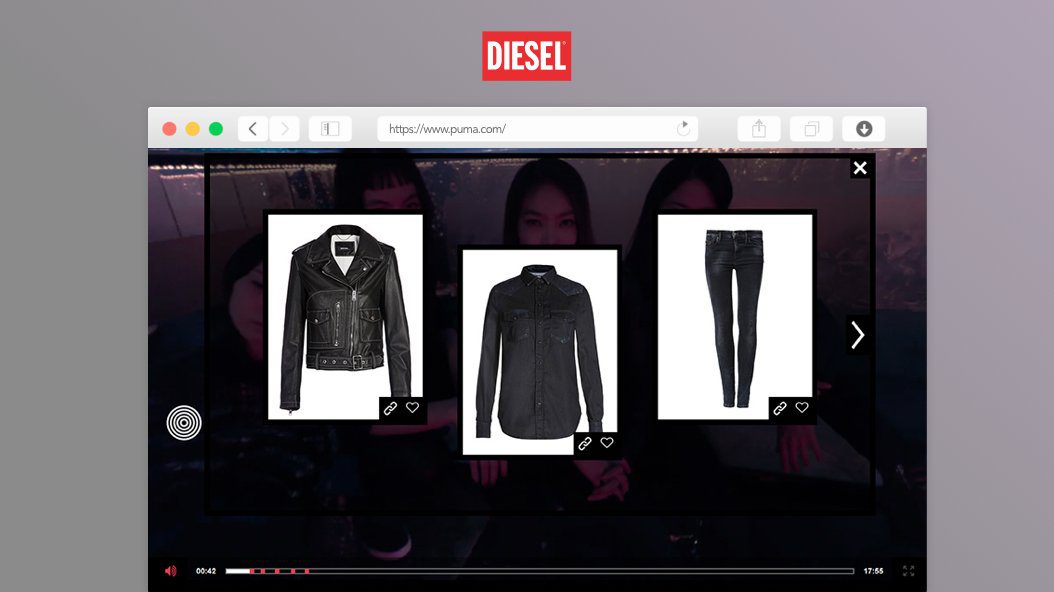 Thus, these are some of the most effective trends of social commerce to get sales with the help of social media.
Though some of these trends are like traditional ones and never going to change in the future as well. Like, influencers were always there to promote a new product and will be there always be on any platform. But they'll exist.
Similarly, technology allows us several new ways to promote the product and increase sales either through social media today and in some other way tomorrow. It will always be about the timing to hit the target, which should be perfect.