Instagram is a popular mobile app with an exciting creation story designed for sharing selfies and happy moments with your family and friends on the spot and with one or two taps only. People used to call it "the app with which everyone is a photographer" right after its launch! The naming came from the fact that Instagram was easy to use and had beautiful filters and features for photos and videos. So, within a short time, it found its way to the heart of people, especially the youth, and became a serious rival to the unbeatable applications at the time and is still one of the top applications. This article aims at seeing how it would be possible to post on Instagram using a computer. Because when you grow your account, you need to manage many things that might be hard if using a smartphone.
What Limitations Does Instagram Have on PC?
As Instagram is basically designed for smartphones, its desktop version lacks options that one might have in their phone. For instance, posting through the desktop version is not possible. Either you try with the Instagram official app for Windows 10/Mac or the desktop version, the result is the same: Posting is impossible! To tackle the problem, you should look for other software, tools, extensions, and emulators to post on Instagram with your PC. A mobile application suffices for a normal user who does not want to make designs or variations to their posts. However, for those who do and who have a business account on Instagram, being able to post with their PCs is a blessing.
Why Not Use Bluestacks?
Apart from not supporting lower Windows than Windows 8, Bluestacks also has some disadvantages for its users. For instance, it is a huge occupier! It occupies a large space on your RAM as it has heavy graphics. So, expect speed performance issues if you have low RAM. Moreover, Bluestacks has some bugs like any other software. But the ones with Bluestacks may be a real discomfort in case of occurrence. One widely reported but not a quite common bug is that Instagram closes and does not reopen until you reboot Bluestacks. In addition, though the software is now safe and secure, it is far from being the best third-party app. So, there is no guarantee that it still functions with no malware in the later updates. Now we have come up with how to use Instagram on PC without Bluestacks, then? Keep on reading to know the answer!
So, How to Use Instagram on PC without Bluestacks?
Fortunately, there are a few tools to help you manage your Instagram on PC without bluestacks.
#1: AiSchedul
AiSchedul is a managing tool for Instagram that gives you considerably more than any other software. This app not only allows you to manage your multiple accounts and post on Instagram immediately through all of them on your PC but also gives you other features like reposting, social monitoring, hashtag research, a professional bio link tool, and a schedule for posting on Instagram's feed or story in advance.

So, all you need to do is to follow the guidelines:
       

First,

Sign Up For Free on AiSchedul

using your email address.

       

Login with your Instagram account information.

       

Select the photo from your computer to post on your feed or story.

       

Add a caption and location.

       

Upload your photo with your computer on Instagram immediately or plan a schedule and sit back until AiSchedul uploads your photo on the time you have determined.
This video helps you understand AiSchedul features better.
Why AiSchedul is the Best Alternative for BlueStacks?
There are many reasons you would better say goodbye to all other software and apps and embrace AiSchedul. First of all, it lets you post your photos with your computer instead of your smartphone. Moreover, you can define multiple accounts at the same time and post through all of them. Furthermore, you can set a date and time for your photo in advance to be posted automatically. In addition, it is user-friendly, secure, and economical.
#2: Gramblr
Bluestacks is not the only emulator and app player on earth! Gramblr can be your other choice. Being compatible with both Windows and Mac, Gramblr can be a good alternative to Bluestacks. Its advantage over Bluestacks is that users of Windows lower than 8 can also benefit from it.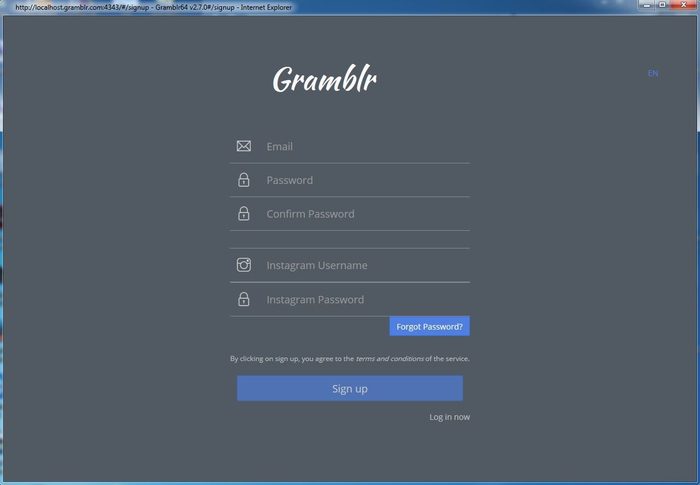 #3: Vivaldi
Vivaldi is one of the most secure web browsers that allows you to post on Instagram using your PC. What Vivaldi does is different in function from what Bluestacks and Gramblr do. Vivaldi runs a mobile version of Instagram in a web panel.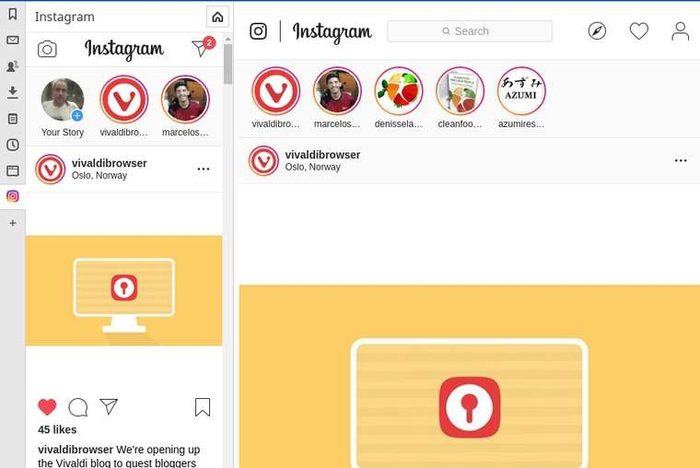 #4: InstaPic
If you work with Windows 8 or higher (and not Mac), InstaPic can be your next choice to post on Instagram through your computer. So, it is not available for lower than 8 Windows users and Mac users.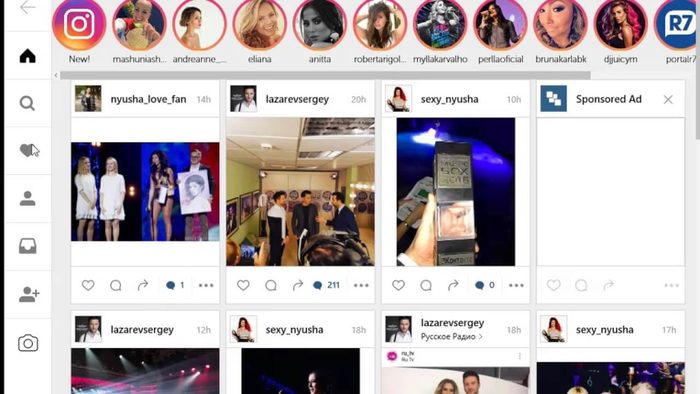 #5: ARC Welder
Arc Welder is a Google Chrome extension that allows you to run all the android apps, including Instagram, very conveniently. This tool is available for Windows, OS X, and Linux systems as long as they have installed the Google Chrome web browser. Despite other mobile emulators, Arc Welder does not have a built-in Play Store, so you have to import Instagram APKs before using Instagram features on your computer.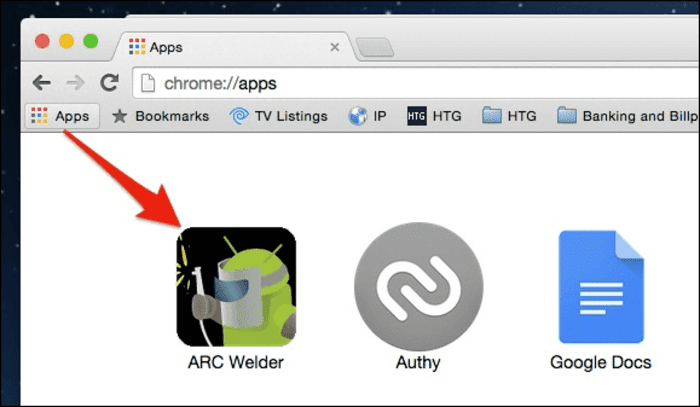 Conclusion
Instagram is getting more and more popular each day. So, we should go with the flow and adapt ourselves to its popularity using the apps and tools that provide us with more benefits for using Instagram. Whatever reason is your motive to post from your computer on Instagram instead of your smartphone, you can always get rid of Instagram's limitation, which does not allow posting from the computer. In a nutshell, among the many tools introduced above, the best one is AiSchedul that has more advantages compared to others.