If you are having trouble with finding your Android or iPhone device ID, we'll show you exactly how to!
There are several ways to know your Android Device ID
1- Enter *#*#8255#*#* in your phone dialer, you'll be shown your device ID (as 'aid') in GTalk Service Monitor.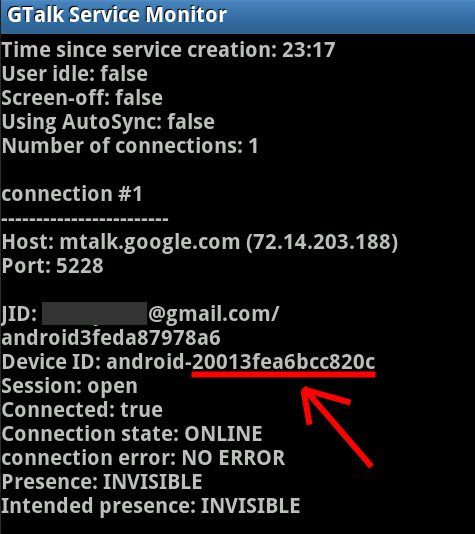 2- Another way to find the ID is by going to the Menu >Settings > About Phone > Status. The IMEI / IMSI / MEID should be present in the phone status setting.
3- The ID could also be below or under the battery or on the back or bottom of the device itself. The device can have one or more ID. The alphabetic characters will range from A-F and each ID type will have a different character length. You can enter the MEID, ESN or IMEI number.
4- As another option, you can also use an Android app called "Device ID" that will quickly reveal the ID of your Android Device to you.
How to find iPhone Device ID using the Settings App
To locate device-related IDs on iPhones running iOS 6 or later:
Tap the "Settings" icon on the home screen to launch the Settings app.
Tap "General" on the main menu in the Settings app and select "About."
Here you'll find several identifying numbers for your iPhone, including its serial number, Mobile Equipment Identifier and Integrated Circuit Card ID.