If you want to reach out to a huge group of prospects all at once and get your message delivered to them, then Email marketing is what you need. But just letting you know you should incorporate Email marketing into your marketing mix isn't enough. That's why we'll discuss the top six benefits of Email marketing in this article.
Today, many businesses and companies cash in on email marketing strategies to draw high Return On Investment (ROI). Starbucks is an example of content marketing that takes advantage of email marketing to connect with its customers. According to research, email marketing boasts a 4200% ROI.
Indeed, email is a foundation of workplace culture and an influential medium for productivity and collaboration. Also, it is a reliable way to reach your target audience. 58% of people say that they prefer email to contact a brand. In other words, email marketing is a unique art of communicating with your customers individually in their interests.
Now, it's the time to know more about email marketing benefits and give your business a real shock!
So, let's dive in.
Top 6 Benefits of Email Marketing
As a marketer, you may be concerned if email marketing benefits are worth dedicating your time and energy to. However, it is interesting that email users are determined to be 3.9 billion users in 2019, rising to 4.3 billion users in 2023. Accordingly, about 87% of marketers use email marketing for advertising their content.
In the following, you'll read the most significant email marketing benefits you can make the most of:
#1 Building Personalized Content
Did you know that email readers appreciate Email Personalization? If you look deep into marketing companies, you may notice that they are keen on building personalized content for email campaigns. They actually consider it as one of the most valuable tactics for email marketing. In other words, it is a great way to leverage behavioral marketing to grow your business.
Therefore, if you are a marketer who cares about their customers, it would be great to segment them. Then, create individualized content and send the relevant emails to the customers according to their interests. It is a mutual relationship that you consider their needs, and they grant you benefits. And to strengthen these relationships, companies should prioritize email security as well. In that matter, it will be a brilliant idea to use a DMARC record generator and take steps to keep email accounts safe from malicious attacks.
#2 Metrics and KPIs to Discover What Works
When you send an email to your target audience, every feedback they show provides valuable information. With this information, you can bring forward strategies to improve your customer experience. Using email marketing services, you can gather valuable data on how they have interacted with your email.
Here, email marketing metrics and KPIs come to help you skyrocket your ROI. For instance, a reasonable "Open Rate" indicates that people know your brand and your subject lines are compelling. Also, Clickthrough Rate infers the number of email recipients who clicked on the links added to the email.
#3 Building a Solid Customer Relationship
If you were in your customer's shoes, how would it be if you get an email from a brand you love?
The idea that has made popular influencers successful in their career is their person-to-person relationship with audiences. Therefore, it is a must for every marketer to bridge that gap.
Another benefit of email marketing is that it helps you build a solid bond between you and your clients. Indeed, people are more likely to become loyal to your brand when they believe they can talk to you. Also, you can keep your audience engaged whether it's a slow or high season.
Additionally, you can inspire them to share your content with their friends. Therefore, email lead generation will pave the road for you to build your audience from scratch.
#4 Boost Sales Conversions: The Best Benefit of Email Marketing
Let's unveil an excellent secret for you!
You can anticipate an average return of $42 for every $1 you spend on email marketing. Therefore, a down-to-earth email marketing strategy will make you bucks. Plus, you can use email marketing to automate a part of your sales process and hold all the Aces.
You can tempt consumers to make an extra purchase by considering special offers, discounts, or similar items to their previous purchases.
Also, when you send a customer to a company's affiliate program network to purchase its product or service via a link on their websites, you can get a percentage of the sale of whatever they buy.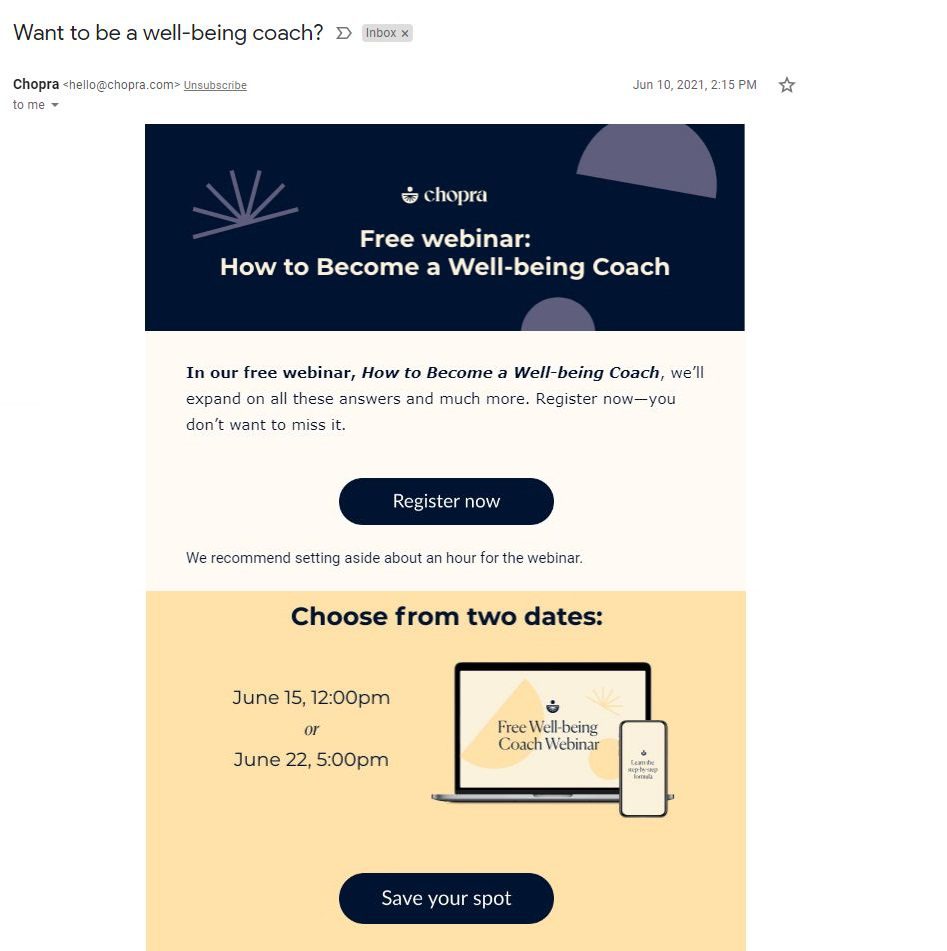 #5 Generate Traffic to Your Site or Social Media
Desire to engage your audience with your brand and website? Then give it a shot to email marketing!
Therefore, apply a call-to-action(CTA) button in your email to improve your SEO and online business and reap email marketing benefits. For instance, the action button would be a relevant link to your website or your social media account like Instagram. Also, you can add an email button on your Instagram.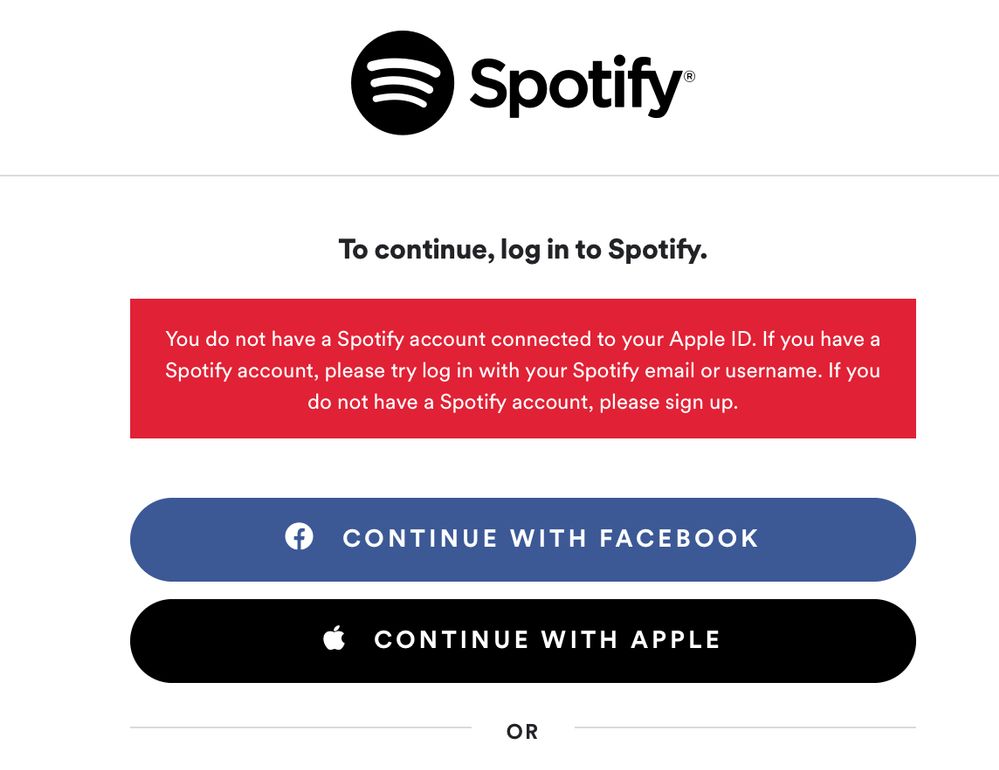 #6 Build Credibility and Brand Recognition
If you own a small business and want to get more popular among customers, rely on email marketing. Now, let's get to the point and say that one of the wonderful benefits of email marketing is building solid credibility. For instance, Spotify always sends emails that are relevant and intelligently curated. So it would be best if you follow its footsteps and promote your brand identity taking advantage of email marketing benefits.
Furthermore, you can include a checkbox in your mailing list for users to select which types of emails they're interested in and how often they want to receive emails from you. In this case, you can avoid making them bored and spamming your emails.
Benefits of Email Marketing in a Nutshell
Practicing precise planning, the appropriate tools, and the correct perception of your customers, you can draw on various benefits of email marketing. Now, start building up an email marketing campaign that works for your business and bring home the bacon.