Email Marketing Campaigns not delivering High ROI? Looking for ways to increase conversions with Emails? Have you ever heard of Email Marketing Metrics?
There are various Email Marketing Metrics that can help you supercharge your campaigns and reap enchanting conversion rates. According to the findings, 57 percent of marketers saw AI as beneficial in improving their performance metrics. Therefore, as a marketer, we need to measure everything in our marketing strategy. For instance, while clicks indicate engagement, they also reflect a connection between the topic and the client. As a result, you can cash in on email marketing metrics for your brand's benefit and make huge bucks. One crucial metric that you should pay attention to is the Conversion Rate. It allows you to evaluate the effectiveness of your email campaigns by measuring the percentage of recipients who take the desired action, such as making a purchase or filling out a form. Understanding how to calculate conversion rates accurately will provide valuable insights into the performance of your email marketing efforts and help you optimize for better results.
In this latest blog, we'll share 8 email marketing metrics to help you skyrocket your ROI and A/B Testing.
Now, let's dive in.
8 Email Marketing Metrics and KPIs You Must Know
We all know that data-driven marketing decisions result better. But, what are the critical email marketing metrics to focus on for your email campaigns?
Here are the top email marketing KPIs that you must monitor daily and optimize campaigns based on your data:
#1 Deliver to Inbox
As the first step, we suggest you use a tool to make sure your emails are landing in the inbox folder of your subscribers. Some ISPs block a marketer for unspecified reasons. So if you are not able to email anyone or non of your emails get delivered, you need to troubleshoot ASAP. Here, you can start using the Inbox Placement Rate (IPR) as a KPI to estimate how many of your emails make it to the inbox.
Buffer is a social media tracking app and provides us with perfect examples of content marketing that shares its best content with its clients through a regular email marketing strategy.
But are you sure your emails are valid? Maybe the emails that you are hoping to return value to you are not real. Then, how to discover that we are not banking on zero? Here, Hunter's Email Verifier tool helps you make sure the email addresses you use are valid and authentic. Luckily, it enables you to verify email addresses in bulk. So you can upload your file in its dashboard and watch it being enriched with the email validations. In this case, you don't need to take time checking the emails one by one. Indeed, they designed the Email Verifier to be as complete as possible, with validations made at multiple levels like format, domain information, and the response of the mail servers.
The good news is that you can create a Hunter account and get 50 free verifications/month.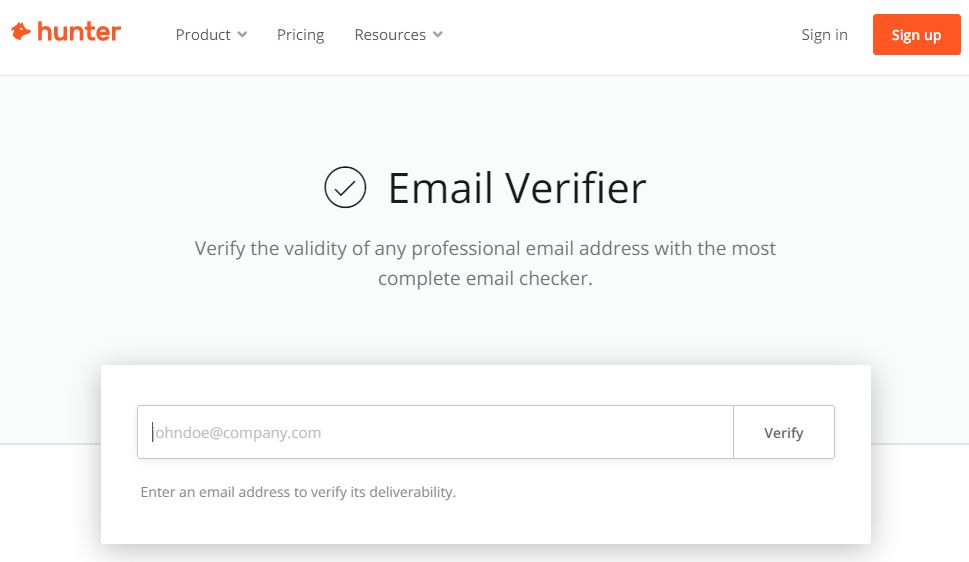 #2 Open Rate: An Essential Email Marketing Metrics
This is a metric you should track to test the effectiveness of your subject lines.
Formula: Open rate= Emails Open/ Emails Delivered
Open rate is an essential deliverability metric as it confers you two points together:
1- If emails reach the customer's inbox
2- Whether the brand or the subject line got their attention.
The Open Rate is determined by displaying a 1px x 1px image at the top of the email. Therefore, when your recipient opens your email, the picture gets downloaded. Then, it lets the app know who opened an email and when it happened. However, if the email client blocks photos, it is impossible to track opens. As a result, many email marketers try to optimize their subject lines, time of sending, and the sender name for higher open rates.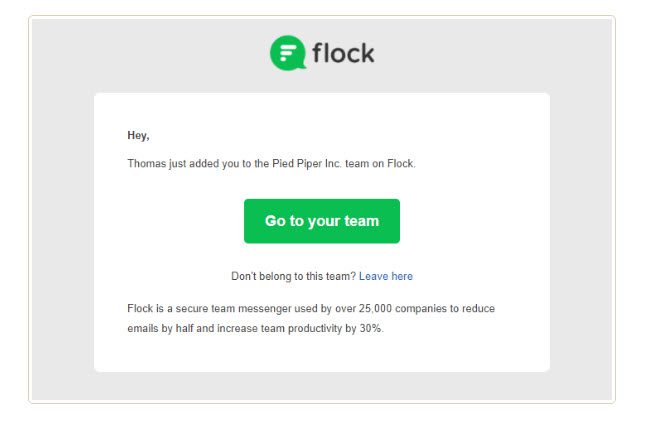 #3 Clickthrough Rate (CTR)
Clickthrough Rate indicates the number of email recipients who clicked on one or more links included in the email. Therefore, CTR will tell you about the effectiveness of your email copy.
Formula: (Clicks / Delivered Emails) x 100
To clarify, it grants you direct insight into how many recipients engage with your content and like knowing more about your brand or offer. If you are an email marketer or want to start it, CTR is the best metric to use because it lets you quickly calculate the performance for every single email you send. In addition, CTR is another metric to use in A/B testing, as these tests help you find new ways to get more clicks in your emails.
#4 Conversion Rate: A Critical Email Marketing Metrics
It is the most critical metric to alter your strategy for more growth and revenue. Indeed, it indicates the number of email recipients who clicked on a link inside the email and performed the desired action, like buying a product or filling a form.
Formula: (People who completed the desired action / Total emails delivered) * 100
Therefore, if you are launching a new product or service, this is an ideal way to identify if your audience is interested or not. Then you don't feel blue if they don't buy it. That's why professionals say Conversion Rate is one of the most critical KPIs email marketing to measure if you're achieving your goals. Remember, you must integrate your email platform and your web analytics to calculate Conversion Rate.
#5 Bounce Rate
Bounce rate will help you access the quality of the subscribers' list and make changes. To clarify, it shows the rate of your emails sent that could not be successfully delivered to the recipient's inbox.
Formula: (Bounced emails / Emails sent) * 100
Indeed, there are two types of bounced emails:
Hard bounces
Hard bounces result from an invalid or closed email address. Consequently, these emails won't be delivered successfully. Therefore, if you have such an email on your list, immediately remove it. Actually, internet service providers (ISPs) use bounce rates as a critical factor in determining an email sender's reputation. So having too many hard bounces can make your company look like a spammer from an ISP point of view.
Soft bounces
Soft bounces result from a momentary problem with a valid email address, like an issue with the recipient's server. Therefore, you may try re-sending it to soft bounces.
The recipient's server may retain your emails for delivery when the problem resolves. Also, the recipient's server may keep it for delivery once the issue resolves.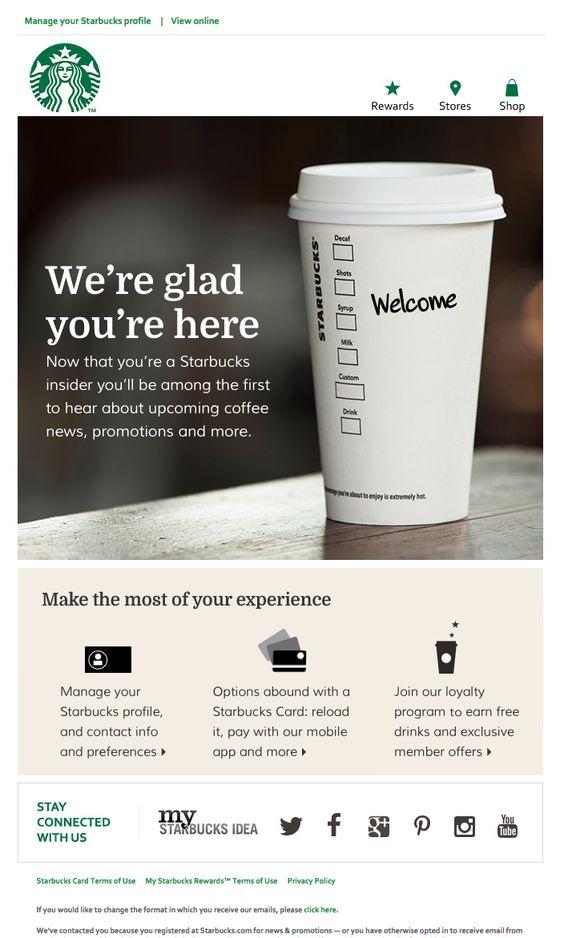 #6 Unsubscribe Rate
It shows the rate of email recipients who unsubscribe from your send list once they open your email. Indeed, this number should be tracked on a chart, and an increase indicates irrelevant content for the audience. However, it may not transfer a precise image of your content because many subscribers don't bother to unsubscribe after getting tired of your emails. Some do not open the email, and in some cases, people refer boring emails to spam boxes. Nevertheless, to be optimistic, you can learn from this and upgrade your content to avoid more unsubscribers.
#7 Spam Complaints
This metric helps you maintain the health of your IP. Therefore, watch spam complaints related to your unsubscribe because, as we mentioned earlier, some people report emails as spam instead of bothering to unsubscribe. Also, monitor this metric if you made a change.
#8 Forwarding Rate
This email marketing KPI indicates the number of email recipients who clicked on the 'Forward button' or 'share button.'
Formula: (Clicks on a share or forward button / Delivered emails) * 100
Forwarding rate is one of the most important indicators as it shows how interested your recipient is in your content. Also, it helps you generate more contacts and audiences, so you can warmly encourage them to share your content with their friends. Accordingly, you can monitor which type of your content engages people and plan your coming-up emails.
Recap
You can start making charts and measuring the above KPIs to increase your conversion and optimize your campaigns now. Also, please let us know about what you have been tracking until today in the Comments Section!