Not interested in the details and just want to be able to check DMs on Instagram on your computer? Click the button below.
[maxbutton id="13″]
---
Did you know that Instagram Direct Messages are one of the best ways to generate new followers and customers on Instagram?
A key is a tactical approach to sending DMs. This not only includes sending DMs to targeted users but also keeping your DMs organized.
Checking DMs is easy on your phone, but as your Instagram account continues to grow and start getting more DMs, managing your DMs on your phone can become unproductive.
Fortunately, in addition to your phone, with the right tools (like AiGrow) you can also check and manage your DMs on your computer.
Below are four ways to get DMs on Instagram on your computer.
1) How to get DMs on Instagram on computer with the Instagram App
If you have a Windows computer, you can simply download the official Windows app from the Microsoft store. With this app, you can send and receive DMs on your computer. While it is convenient, there is no way to filter your messages.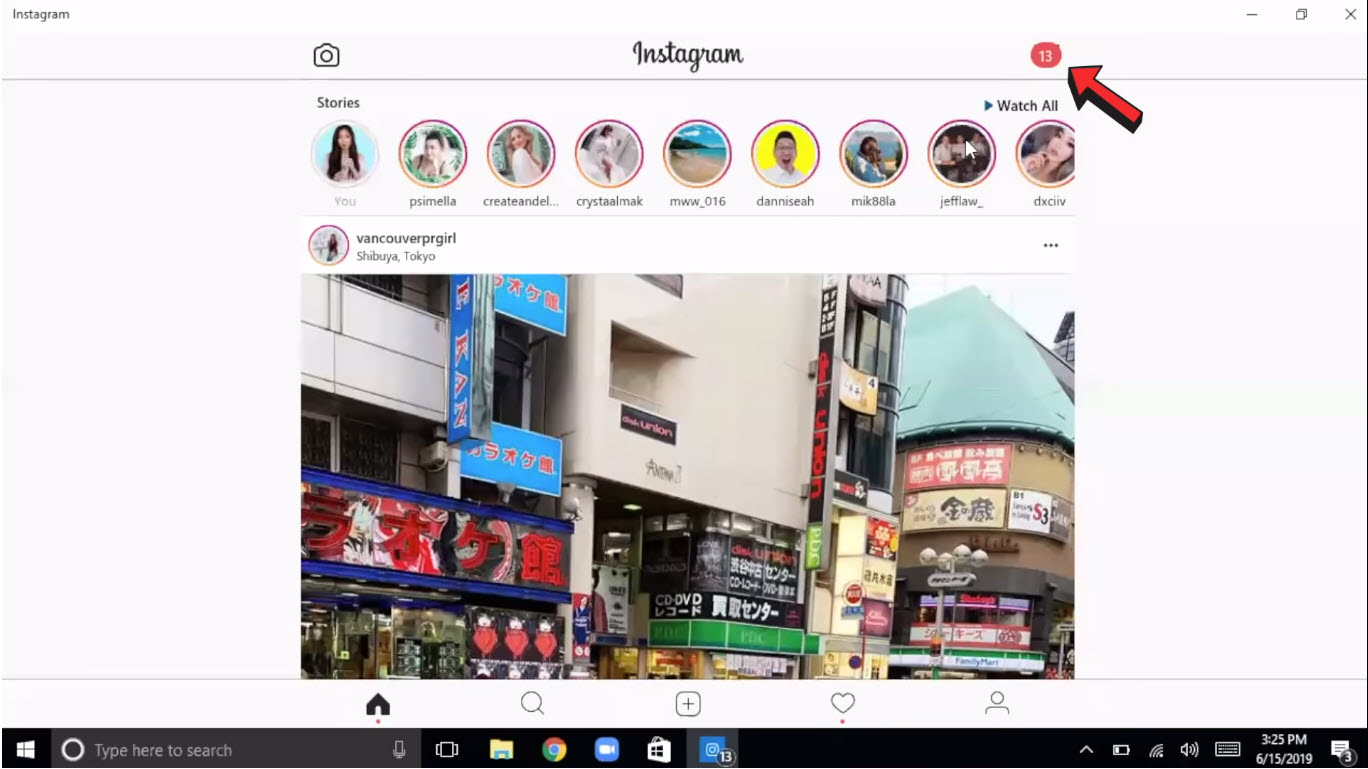 2) How to get DMs on Instagram on computer with AiGrow
AiGrow doesn't require any download, works on all operating systems, and is a completely free desktop DM tool.
With AiGrow you can manage your DMs and respond to them the same as your emails. If you have too many DMs, AiGrow offers you some filters to categorize them into four groups: Read, Unread, Sent, and All.
you can also connect your DMs to your email account and receive and respond to your DMs from your email account with custom subject lines.
If you want to start a new experience, simply go to AiGrow's homepage and sign up with a valid email address. After email confirmation, sign in with your Instagram account and on your dashboard click on "Manage Account". Then choose the "INBOX" tab and there you will see all your DMs. Moreover, you have the ability to search your inbox if you want to see or respond to a specific user.
Another interesting option with AiGrow is that you can send a Direct Message on Instagram automatically. Just click on the "DM" tab, write your message in the specified field and target your DMs to determine who receives your messages.
3) How to get DMs on Instagram on computer with Instagram Direct Message Chrome extension
Direct Message for Instagram is a chrome extension that allows you to send and check Instagram direct messages from your desktop. While it's chrome-extension accessibility is convenient, it doesn't have any extra features (you can't filter you DMs, for example).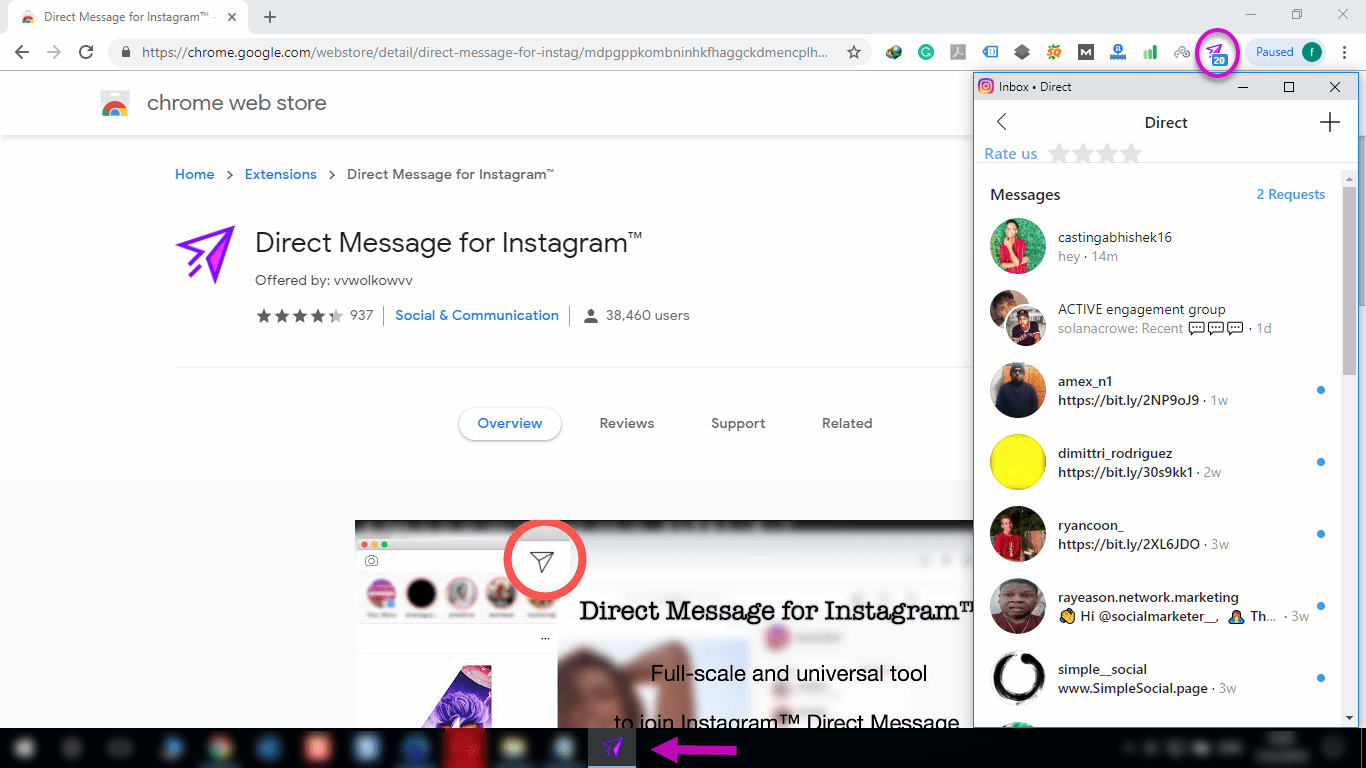 4) How to get DMs on Instagram on computer with Bluestacks
Bluestacks, a free Android emulator, is another possible solution.
While you can technically get Instagram dms on computer with Bluestacks, all you are doing is recreating the mobile Instagram experience on your Android on your computer.
Therefore, it's convenient to have your DMs on your desktop, but because it is still just Instagram, there are no extra DM/inbox features.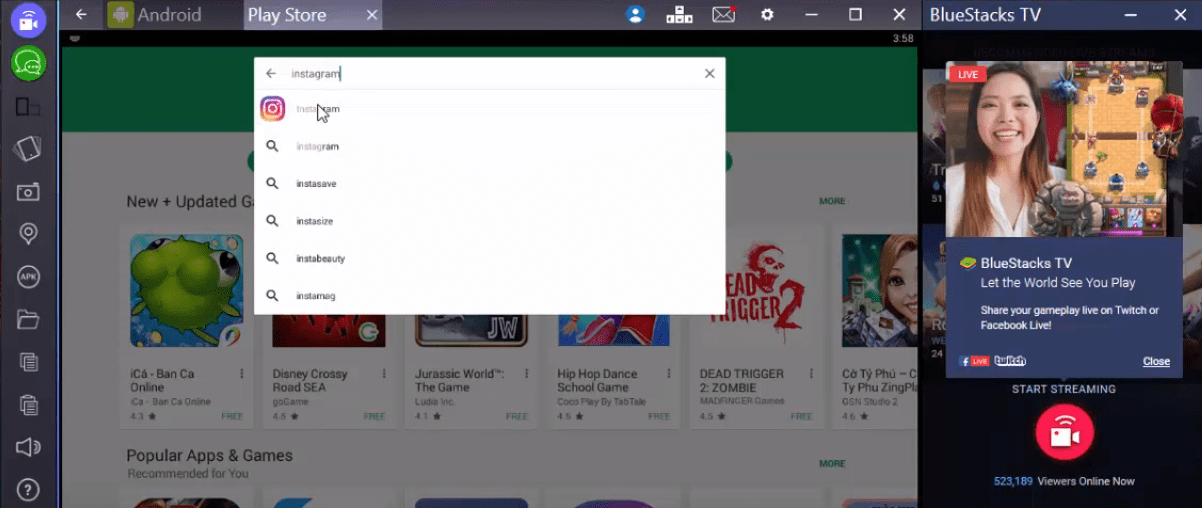 Know of any other ways to get Instagram DMs on your computer? Please drop us a comment below with your suggestions 😉