The Instagram platform is no longer the same application which keeps users happy only with photos and videos on posts. There is also Instagram live where videos can be streamed and followers can watch them as they happen and it is available in Instagram stories for those who could not watch them live.
As it is available in posts, viewers can comment on Instagram live as it streams. As a matter of fact, comments popping up on Instagram Live can be pretty annoying and disturbing. So we are going to show you how you can hide these comments on Instagram live if you wish.
Wanna Hide Comments on Instagram Live?
As soon as you go on Instagram live, you can turn off comments. Just follow these steps:
1.Go on Instagram live and start your video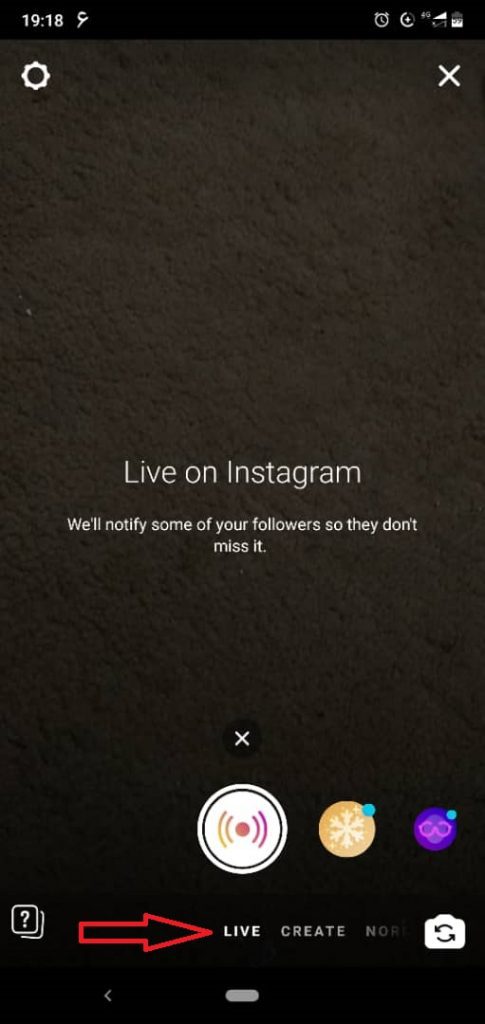 2.Tap on 3 dots you see on commenting fields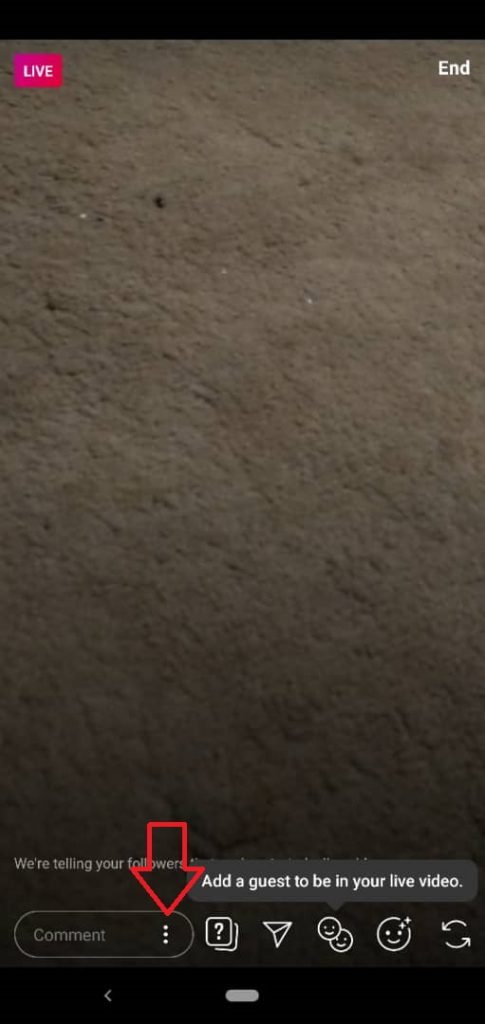 3.Turn off commenting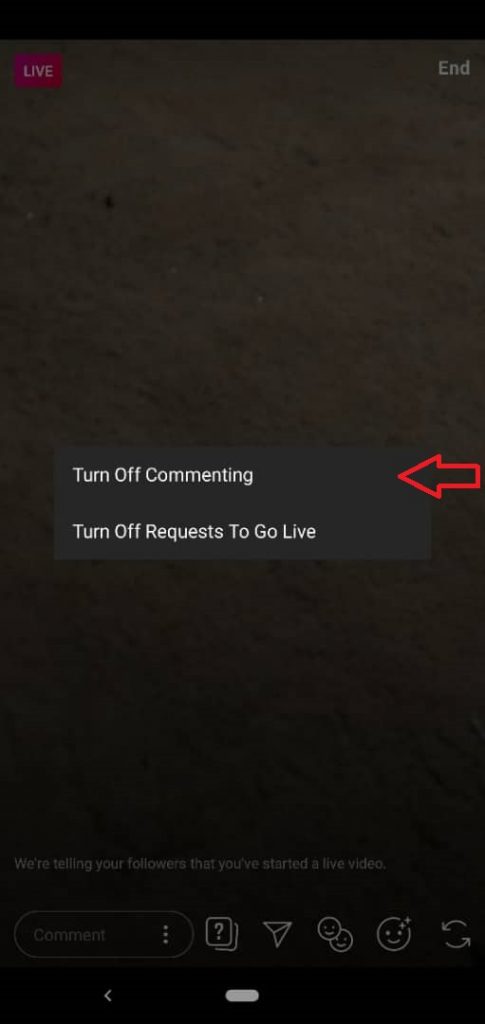 Get Your Comments Back on Instagram Live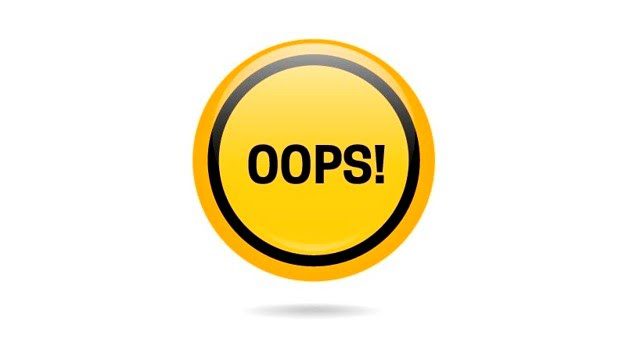 What if you changed your mind and want to get your comments back on Instagram Live? Well, it is as easy as hiding them.
Go on Instagram Live

Tap on 3 dots on the commenting field

Turn on commenting
How To Hide Comments When You Watch Instagram Live
As a viewer, it might be annoying for you to watch an Instagram Live of another user with comments popping up. What to do? Is there any way to hide comments on your side? Well, there were times when you as a viewer could tap on the screen and consequently, all the comments and emojis would disappear. It was such a relief! 
We have bad news and good news for you. The bad news is that this function of Instagram live is no longer available and you can not hide comments any more through your Instagram account. The good news is that this problem has been taken care of and there is another solution to hide comments on Live.
How to hide comments on Instagram Live as a viewer:
Install

IG Stories for Instagram

extension on your Chrome browser.

Log in to Instagram with your username and password

Click on the video that you want to watch. This will open a new tab

Click on the option

Hide Comments

at the upper right-hand portion of your screen 
Have You Ever Heard of Instagram Auto Comment Tools?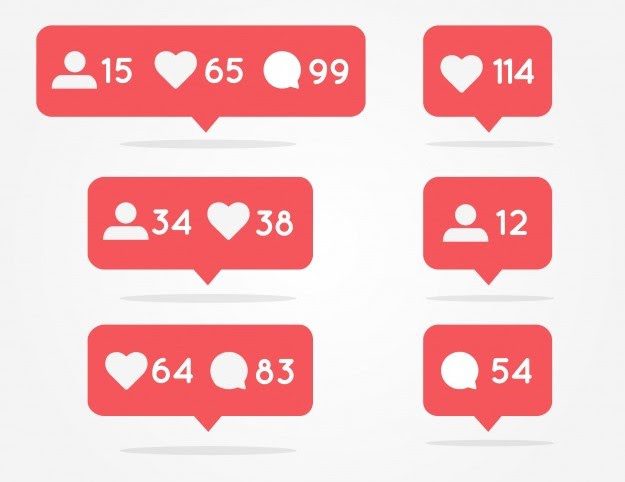 Speaking of comments has it ever occurred to you to automate your comments to increase your followers, engagement and finally your sale?
In the era of Instagram with its fast-growing speed, isn't the time for you to use this platform to the maximum of its potential to transcend your rivals in marketing? Regarding the fact that using Instagram can be time-consuming indeed, Instagram auto comments services save you so much time.
 Instagram Auto Comments are ways to get potential followers to check out your Instagram Profile. When other users see your comments below their posts, not only they appreciate your engagements, but they also will be curious to check your profile to see who you are or even probably follow you. Quite witty, right?
By commenting on your followers' posts you engage users and stay on the top of their minds. Using Instagram Auto Comments makes your profile get the maximum exposure possible.
How Instagram Auto Comment Help You Grow Your Business on Instagram?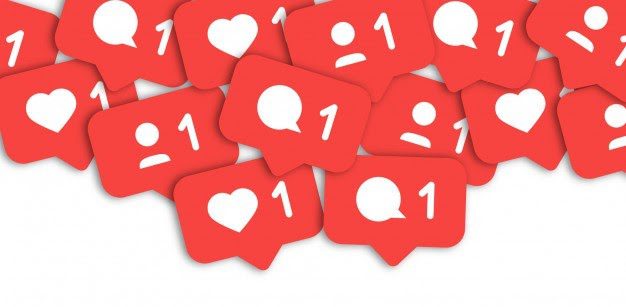 You need to prepare a list of comments and auto comments will do the rest for you. Auto comments are the easiest, fastest, and yet the most efficient way to grow your followers but only through the accurate targetting. 
How to Target Your Auto Comments?
As mentioned, accurate targetting is everything when it comes to auto commenting. With just random targeting, you would not receive the outcome you like. There are multiple ways to target your Instagram Auto Comment. The target users must be in the location you want and be interested in the feed you produce. To put it simply, your target audience must see your comments, then they will check out your profile. If they like your content, they will like and follow you.
 hashtag-targeting also is another way to drive targeted traffic into your account.
Which Auto Commenting Service to Trust?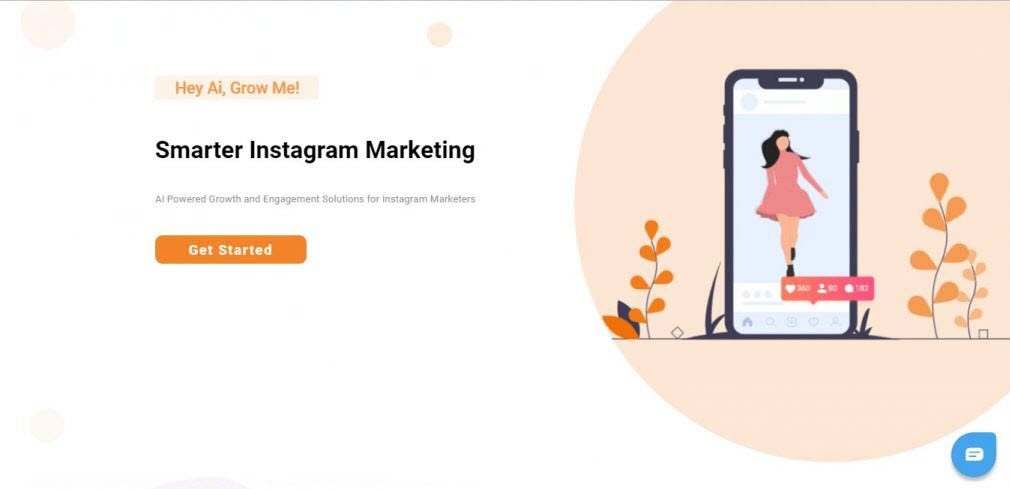 A platform is trustworthy which can increase your followers radically in a short time. AiGrow is one of the widespread platforms which could obtain the trust of so many known brands. Once you save the settings, AiGrow will begin to comment on your target audience, which brings tons of exposure to your Instagram profile!
Note:
Keep it in mind that without valuable and attractive content, no auto commenting service results in a desirable output.
Final Words
If you are using Instagram for marketing purposes, you'd better use it to its maximum potentials. The number of followers makes a huge difference in your sales. Auto commenting is a tool to gain real and desirable followers on your Instagram.