It's been a while now that TikTok has become one of the most popular social media, especially for the younger generation. The app is video-based, and users can upload fun creative short clips. In fact, some of them can sometimes be so cool that you want them immediately on your Instagram page. If the video is on your own TikTok page, you can easily link Instagram to TikTok. If not, you need to repost it to Instagram. Although you can do this directly from the TikTok app, sometimes, you need to convert the videos before sharing them on Instagram. This can be easily done using specific resizer tools. Read along to learn how to convert TikTok videos to Instagram posts either on your phone or from your computer.
Why You Need to Convert TikTok Videos for Instagram
Tiktok videos are either vertical or 9:16. This can sometimes (not always) cause problems when you want to repost a TikTok video to Instagram. The reason for this is that Instagram doesn't allow you to share full 9:16 videos. In fact, the maximum size for an Instagram Post is 4:5. If you share a TikTok video directly to Instagram without converting, Instagram crops the video automatically. This can mean that some parts of the video frames might be cut from your Instagram post.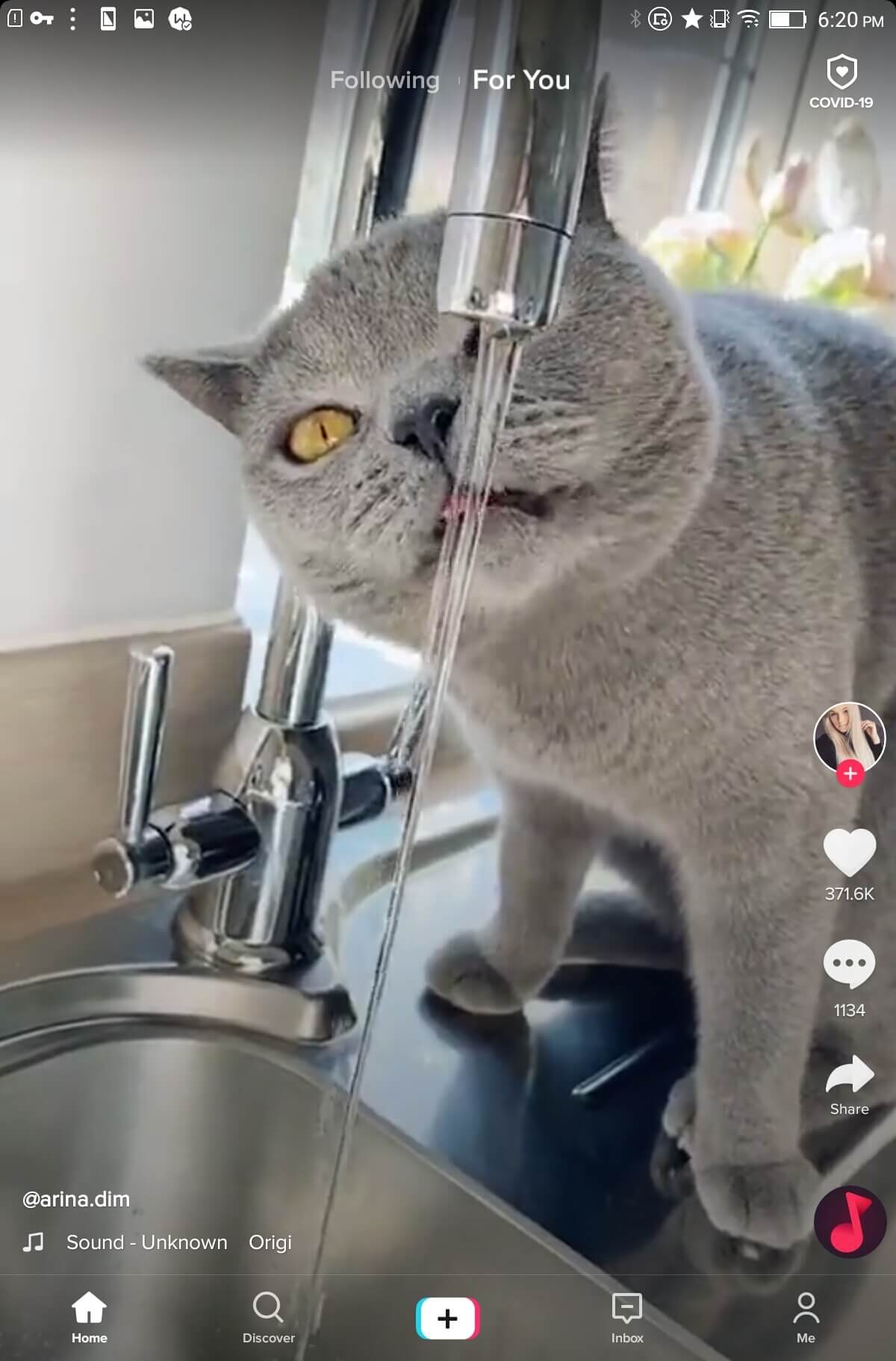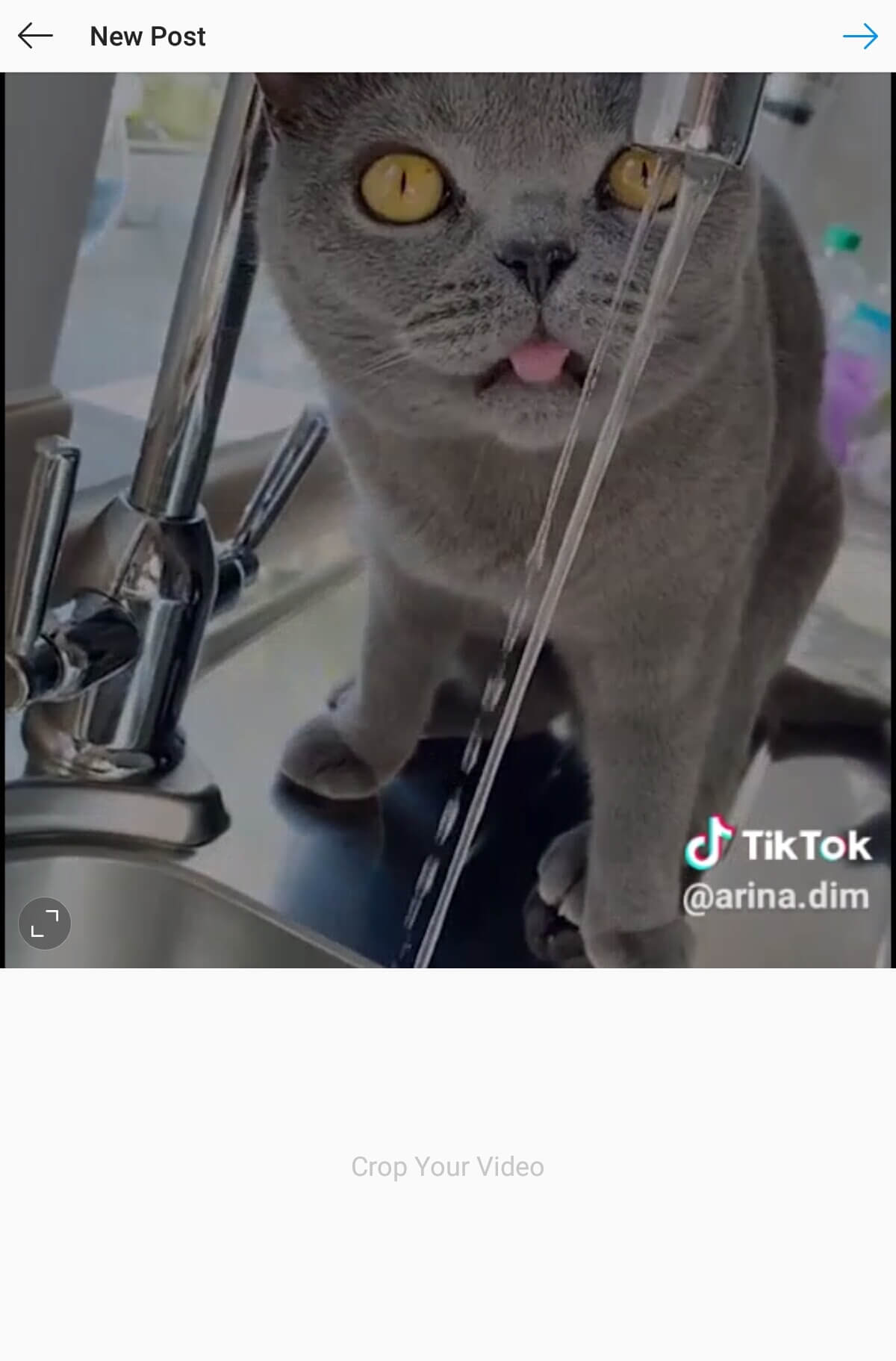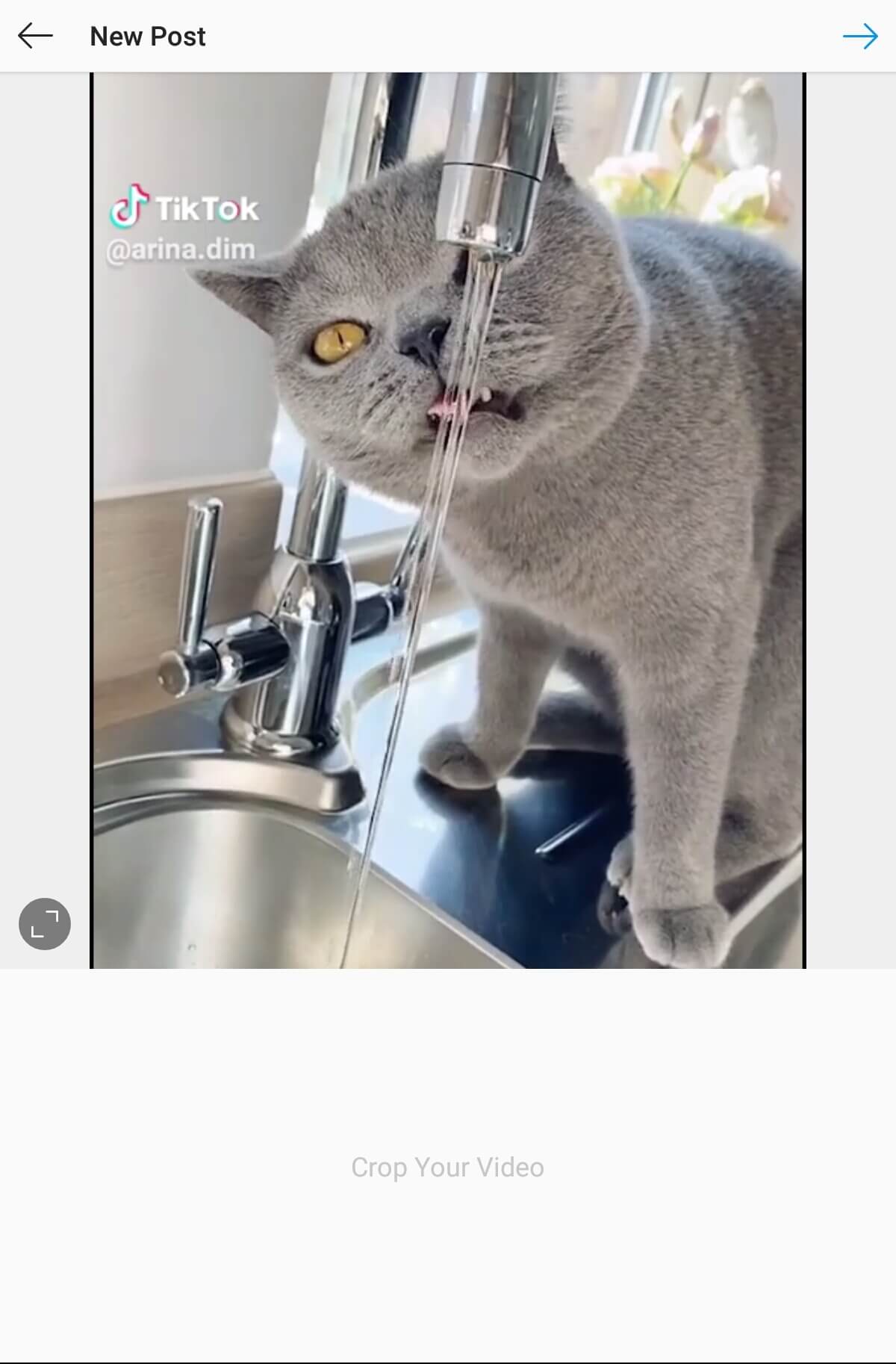 As you can see, whichever way you crop your video using Instagram, some parts of the frame will be cut. To solve this, you can use Kawping to resize your video to use on Instagram.
How to Convert TikTok Videos to Instagram Posts Using Kapwing
Learning how to convert TikTok Videos to Instagram begins with learning to use Kapwing. Working with Kawping is really smooth. Just follow these easy steps to convert your favorite TikTok videos.
1.The first thing you need to do is to save the TikTok video you want to convert.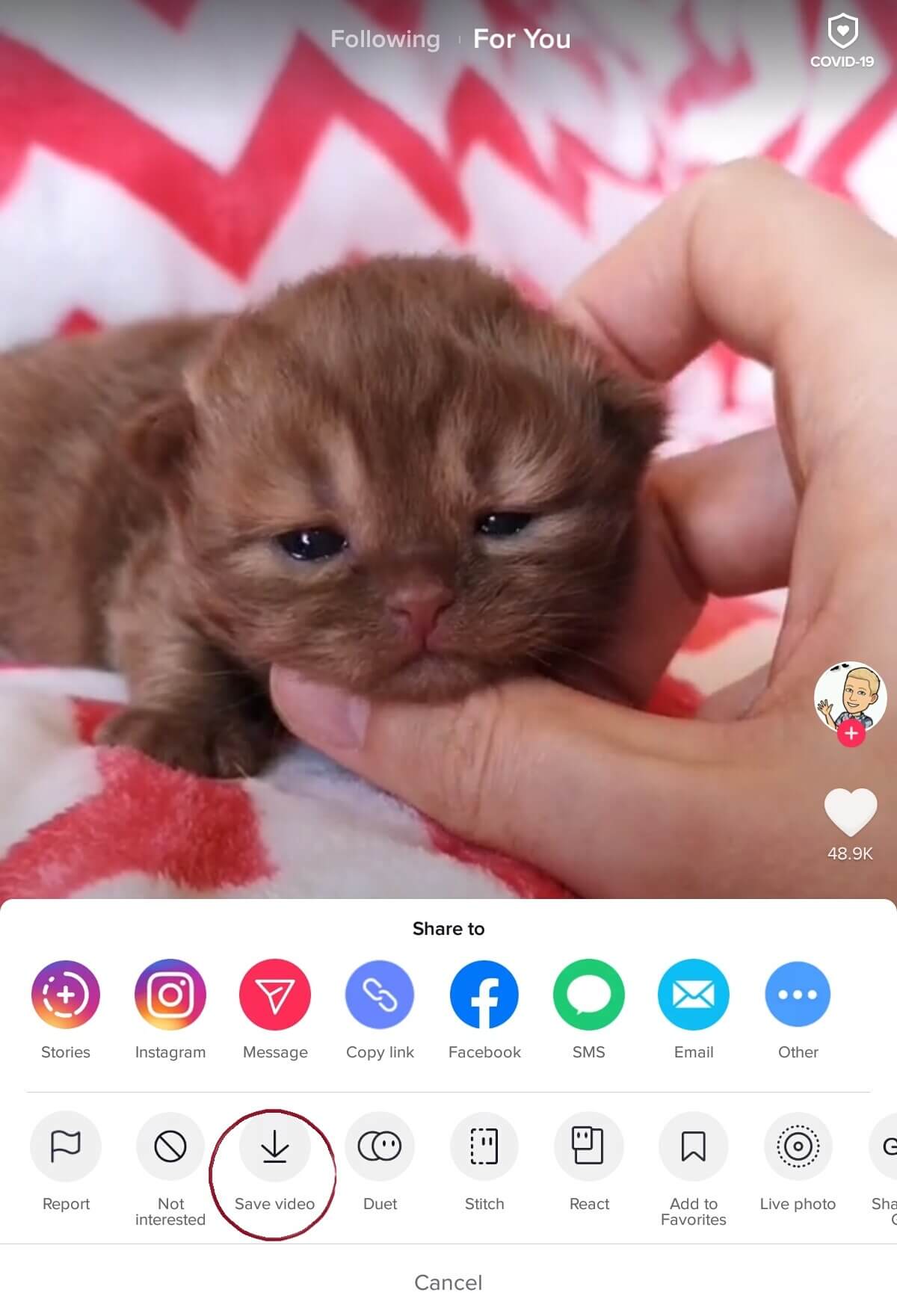 2. On Kapwing resize the page, upload your newly-downloaded video.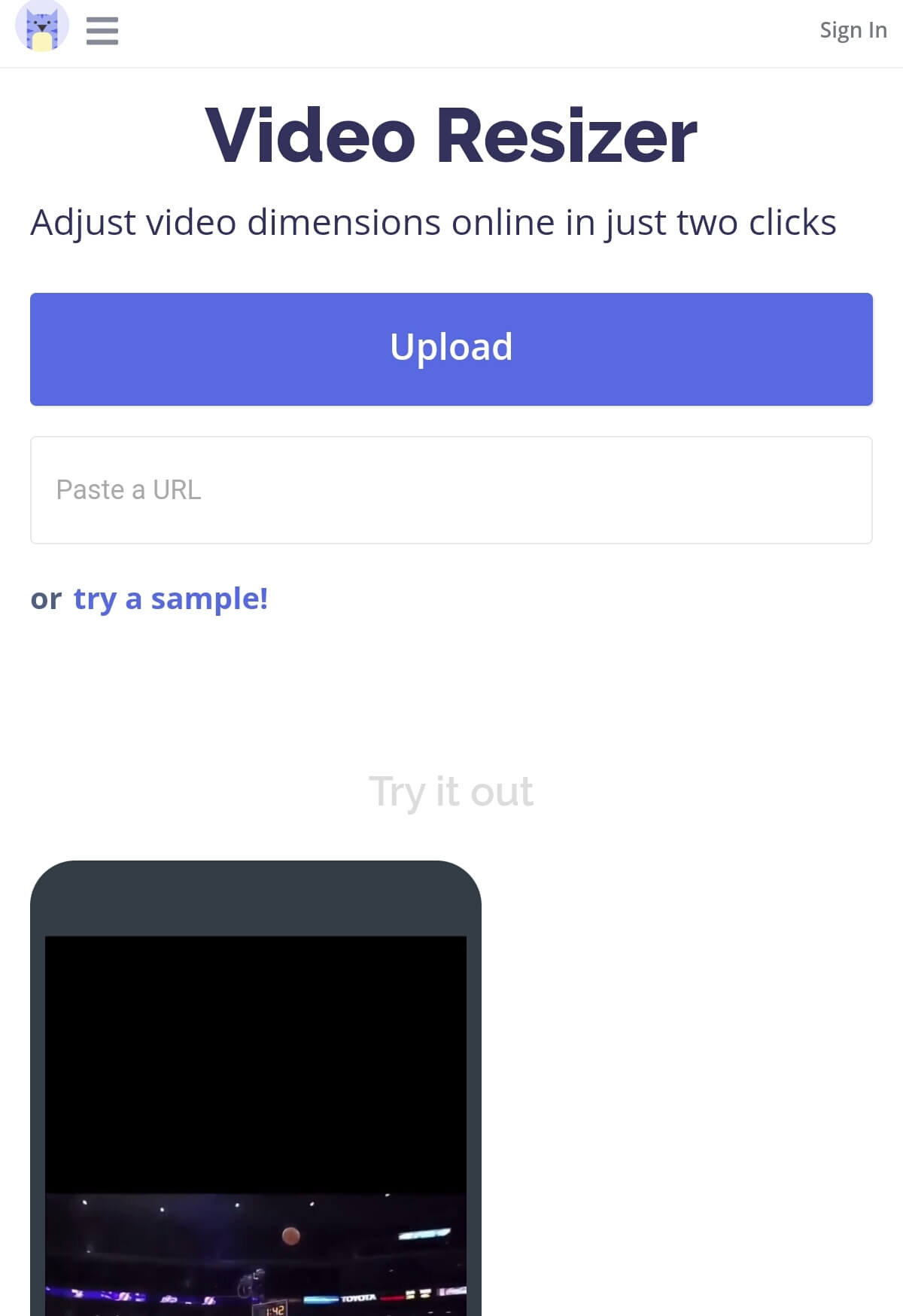 3. Choose Instagram, and modify your video in any way you want; then click on Create!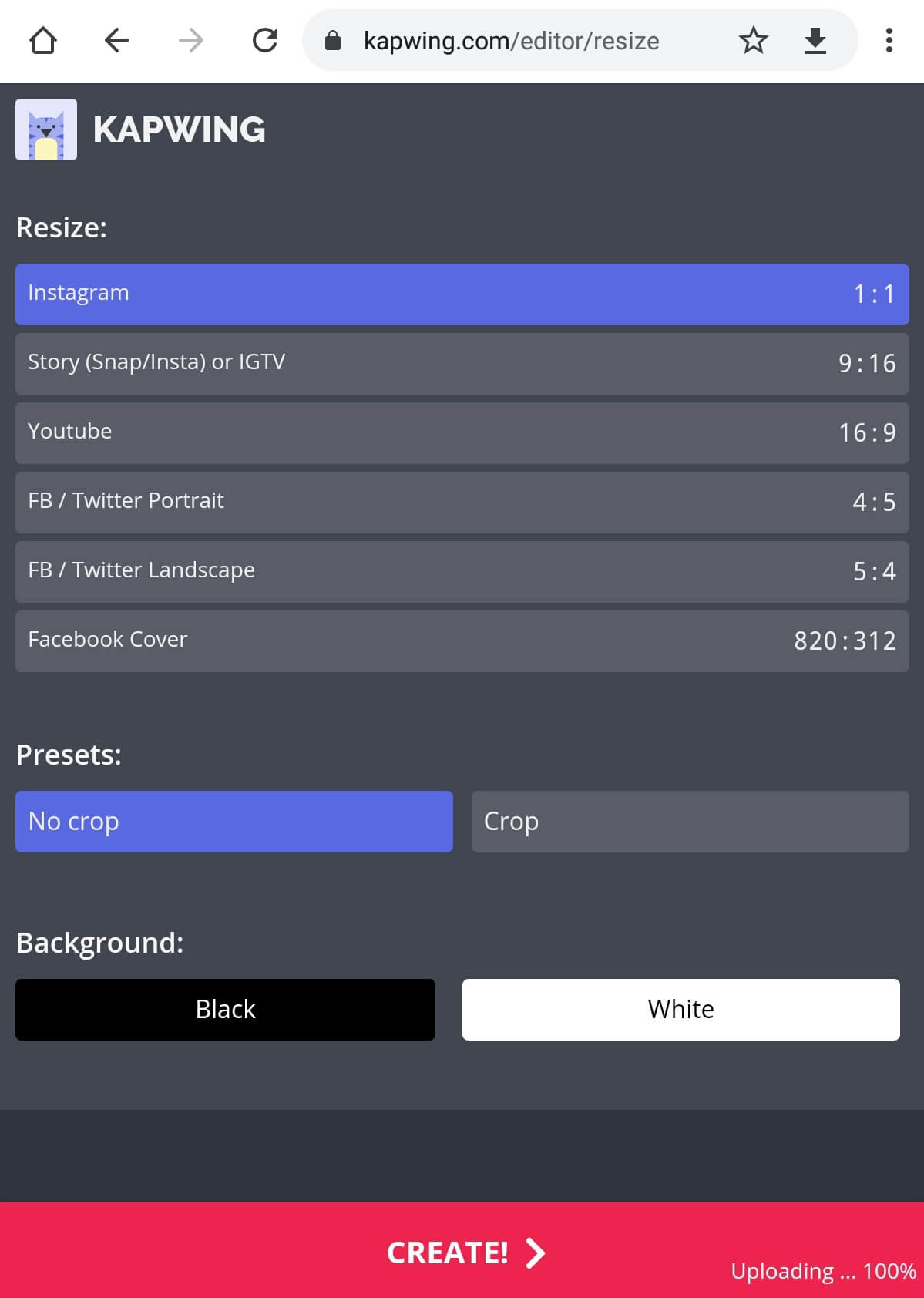 4. After the process is successfully done, download your converted video and share it on Instagram.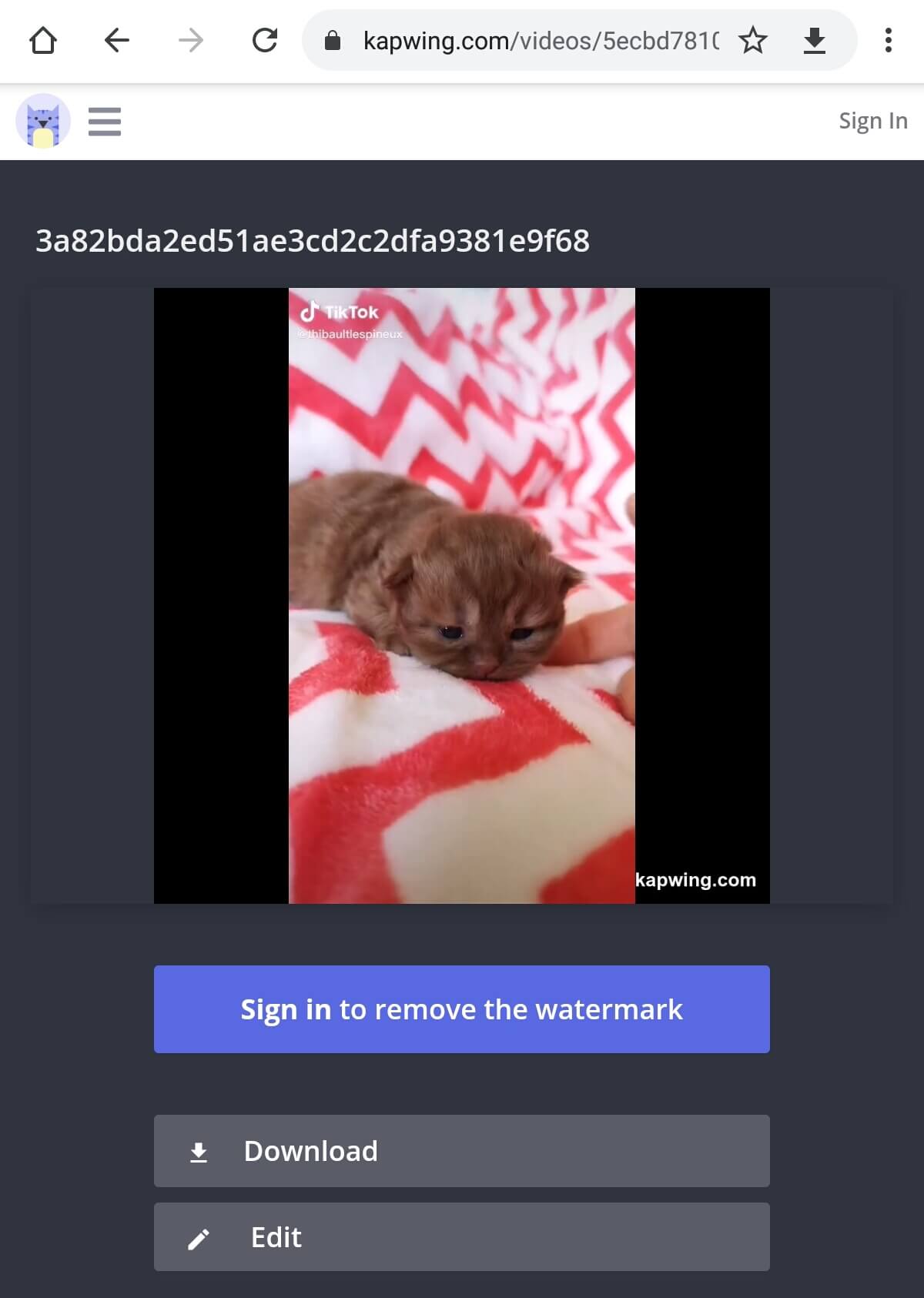 5. Congratulations! Now you know how to convert TikTok videos to Instagram posts. If you're feeling funky, why not try and add music to your Instagram video post?
How to Share a Converted Video on Instagram from Your Computer
Now that you've learned how to convert TikTok videos to Instagram posts, it's time to know your options for actually sharing it on Instagram. Besides doing everything on your phone, you can undergo every step using your computer. You can convert the video using Kawping on your computer by following the exact steps mentioned above.
If you want to share a video that you have converted on your phone, simply go to the Kapwing link for your video on your computer, and download your video.and then share the downloaded video. You can then post your TikTok video to Instagram with one of the best Instagram online viewers available. Our recommendation, however, is for you to use AiSchedul's scheduler.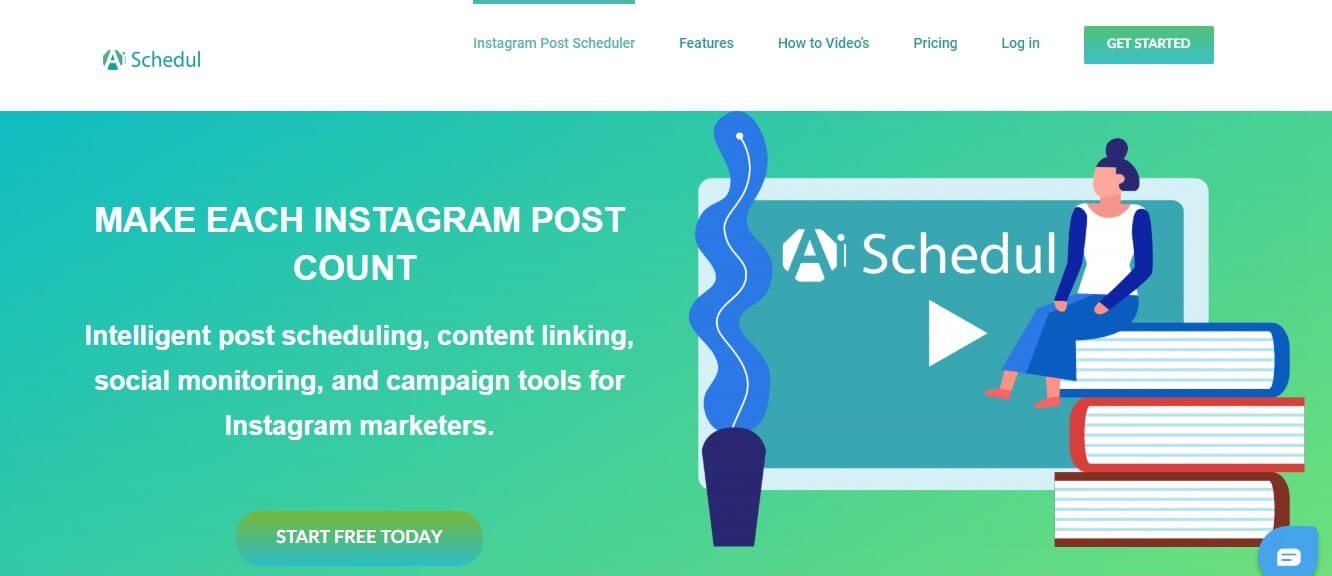 Use AiSchedul's Scheduler to Share Content on Instagram
Using this efficient tool is quite simple. What you need to do first is to log-in to your account. If you haven't signed up yet, you can click here to get your Instagram managing journey started. After you log in on AiSchedul, follow the steps below.
1.On your dashboard, click on schedule.

2. On the next window, drag your video to the box, and let it upload.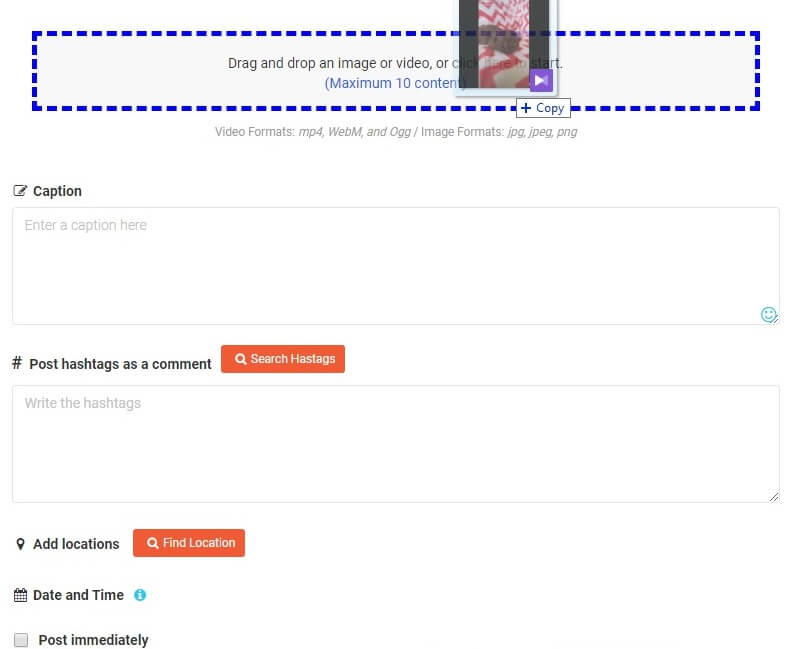 3. Next, you can edit your video; add captions, hashtags, the time you want to have your content posted; and choose if you want to also post this video as a story.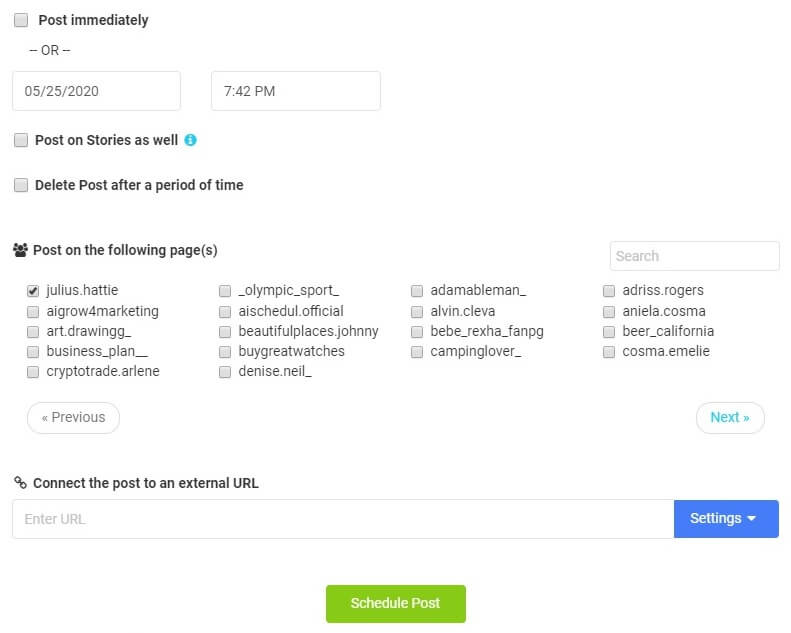 5. Finally, click on schedule post, and sit and watch as AiSchedul posts your video on the exact time you specified. Posting content has never been easier.
If you want to learn more about this feature on AiSchedul, we advise you to watch this video:

Don't forget, though, that Instagram scheduler is only one of the many services that AiSchedul provides its users with. Using AiSchedul you can:
Repost content from Instagram using hashtags, Instagram ID, URL

Share multiple links on Instagram

Hold and manage getaways

Use a one-of-a-kind social calendar
And so much more! Sign up now, and give it a try.
Conclusion
To sum up the lessons on how to convert Tiktok videos on Instagram, you have a number of options. It is possible for you to share videos from TikTok directly to your Instagram. The issue here, however, is that you might lose some parts of the video frame by doing this. If you want to avoid this, you need to convert the video first. After you're finished with converting, directly share the converted video on Instagram, or schedule it for a later time using an Instagram manager like AiSchedul. If there are still some questions, feel free to ask us in the comments.