Did you know that Instagram has a secret inbox inside it? You may have seen it; it's the Instagram message request part. This is the place where you get messages indirectly in your DM. In this article, we're going to take a look at these types of Instagram message requests and see how you can manage them in the best way possible.
What is an Instagram message request?
You may have noticed that sometimes you receive Instagram messages in a separate section in your DM. These messages are usually from those who are not following you. Have you seen this pale blue line that says "1 Request" in your DM? This is your secret inbox on Instagram. Well, it's more like the email's spam box.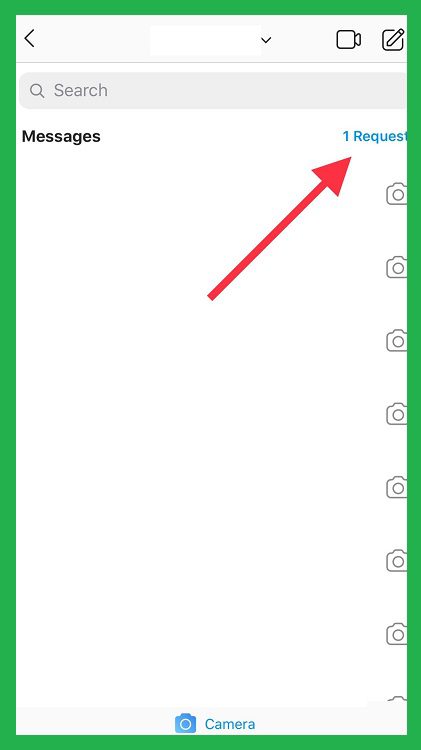 They surely look like spam, but you cannot turn a blind eye on them, especially when you are running a business page, and the key to your success is to interact with other people on the platform as much as you can.  
For a regular user, this part might be filled with unimportant messages. But for a brand, the Instagram message request box can be full of surprises, from fan messages to valuable feedback from your customers, or maybe a request for partnership from one of your competitors. That's why you should pay extra attention to these Instagram message requests as well, but how? There are two ways!
Handling Instagram requests from the app
The first way to handle an Instagram message request is simply through the app itself. To see your message requests on Instagram, go to your DM, look at the upright side, under the search bar, and if there is any message request, you will see it here.
When you open each message, you can either "Accept," "Delete," or "Block" the message. If you do nothing about it, it stays this way in your DM.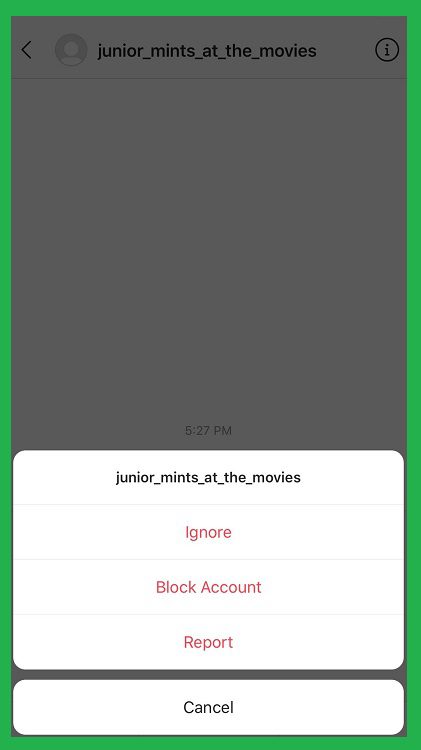 This part of the DM is not something you usually check frequently. Also, you won't receive any notification when a new DM is coming to this part. So, it's better to think about a more efficient way to manage these Instagram message requests. Luckily, we have a perfect solution for you: using AiGrow to manage all of your DMs, from regular ones to Instagram message request spams.
AiGrow: the best tool to manage Instagram messages
AiGrow is a fantastic tool to promote your Instagram account with. This manager offers a wide range of features such as professional virtual assistants, bio link, post & rewards, and Instagram engagement groups (PODs). But one of the best tools that AiGrow offers to its customers is "DM to Email."
With "DM TO Email," you can get all of your DMs and Instagram message request straight in your mailbox. This way, you get notifications for all of your messages and can be sure that you won't miss any of them, even those Instagram consider as spam.
How to use AiGrow to manage Instagram message requests
It's a cakewalk! All you have to do is to sign up for AiGrow and add as many Instagram account(s) as you wish. Then go your user-friendly panel and click on "DM TO EMAIL."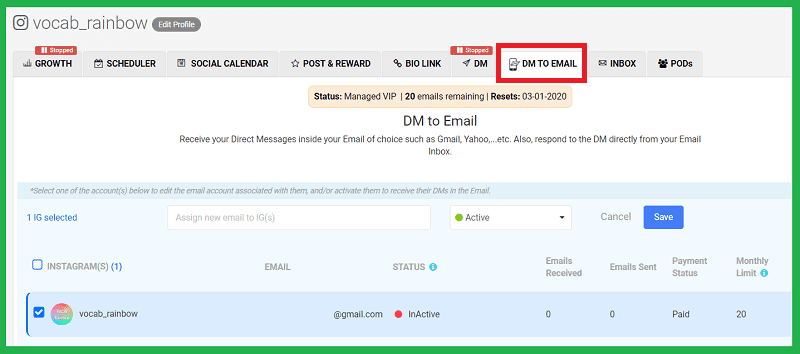 As you can see, in this part, you can choose the accounts that you wish to receive their DMs and Instagram message requests' notifications in your email. After selecting them, choose "Active" and click on save. AiGrow will automatically start sending your DMs to the email address that you've entered when registering for the app. If you wish to use another email address, you can simply assign a new email to your IG account using the box on the top. You have to confirm the newly added email.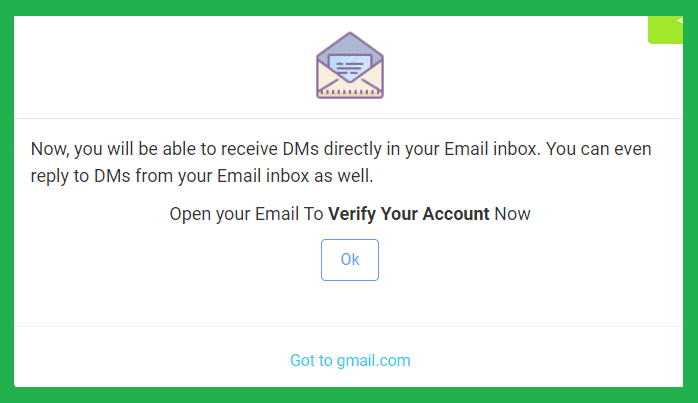 And it's done!
Why use AiGrow to manage Instagram message requests
Using AiGrow to manage your Instagram message requests has several advantages over the traditional message checking with Instagram. First of all, you can have all the important messages in the inbox and manage them anywhere from any device.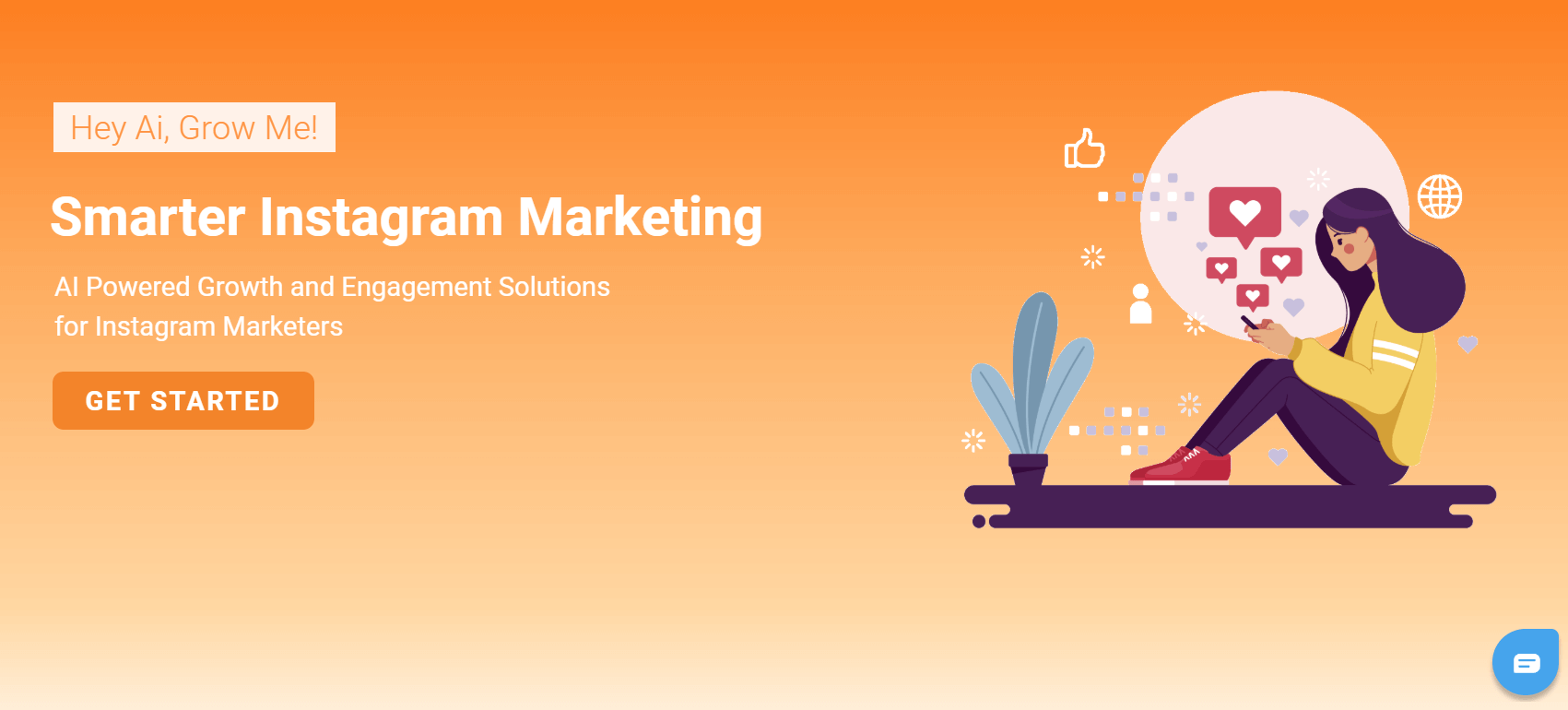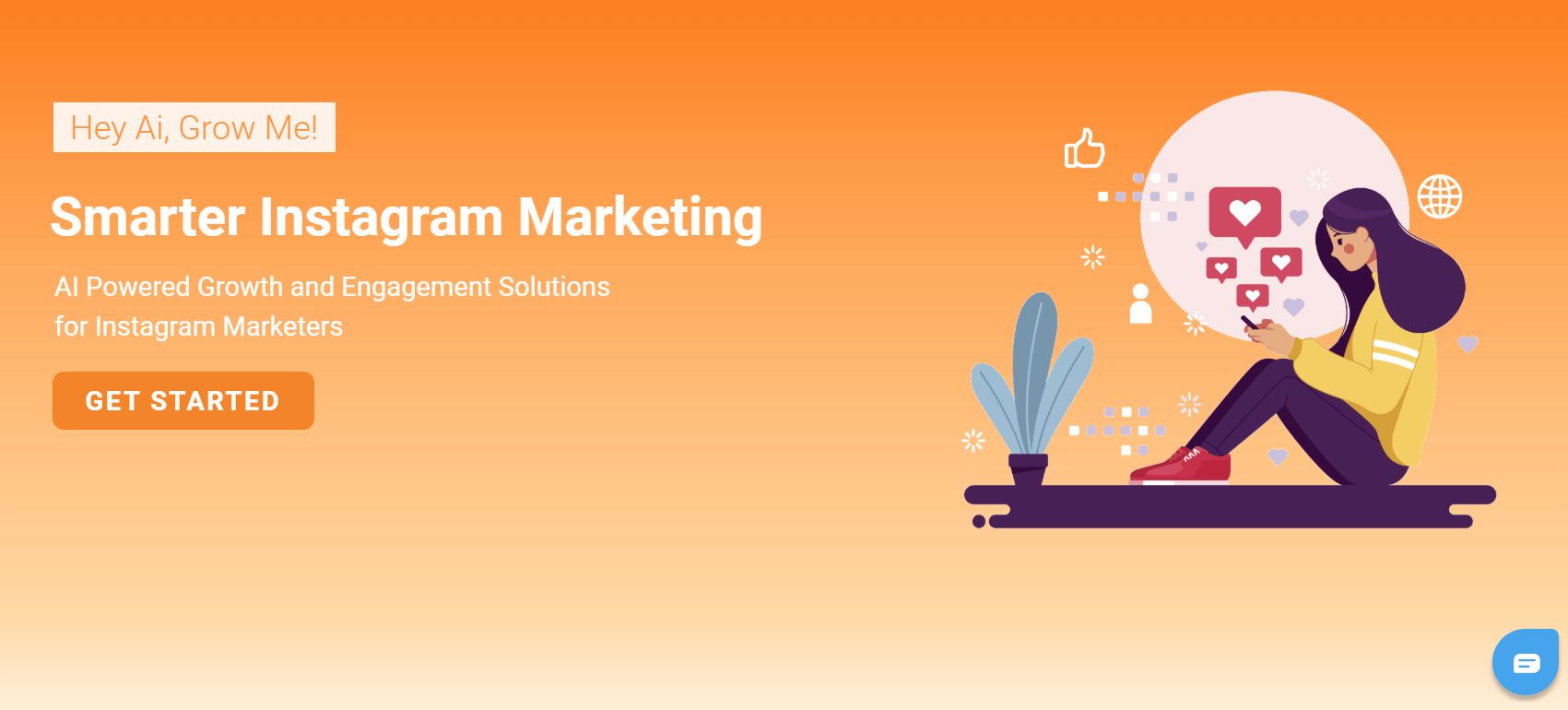 Secondly, many Instagram users have reported that there are some problems with DM notifications. Apparently, the app either misses sending some notifications or sends multiple notifications for a single DM. Well, it is quite disturbing, especially for busy Instagrammers who their time is precious! Using AiGrow "DM TO EMAIL" tool, you won't encounter such problems. You can turn off your DM notifications on the app and get them on your email only.
Finally, a fantastic feature of this method is that you can reply to the messages via your email! You won't have to bother opening your Instagram app, go to your DMs, and then write your reply. It can be quickly done using AiGrow. Moreover, by using email, you can easily attach a picture or video if you wish.
Final words on Instagram message requests
While Instagram has some limitations when it comes to DMs and message requests that consider as spam, there is a better way to manage them. Use AiGrow to have a perfect experience using a professional Instagram marketing app. Remember, AiGrow comes with many flexible promotional packages that are tailor-made for different tastes and needs.