Not interested in the details and just want a free tool you can use to upload videos to Instagram from your PC (or any other devices)? try this free tool.
---
---
The fastest and most effective way to growing a successful Instagram page starts with daily posting. However, the fact that Instagram still requires you to post from your phone makes the task of daily posting more tedious than it needs to be.
This is especially true if 1) you are posting multiple times a day, 2) you are creating your content with devices other than you phone and 3) you are managin multiple accounts at a time.
Currently, if you take a picture or record a video with a device other than your phone or use an editing tool on your desktop to alter your image or video, you then have to send that picture to your phone where you can then upload it to Instagram. It's annoying and it adds an unnecessary step to the process.
Tools you can use to upload video to Instagram from your PC:
AiSchedul – Instagram Scheduler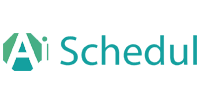 here is the picture guide to upload a video to Instagram from PC using AiSchedul:
1) Sign up for AiSchedul for free.
2) Connect your Instagram.
3) Click on your desired action button :'Schedule Feed' 'Schedule Story' or 'Repost'.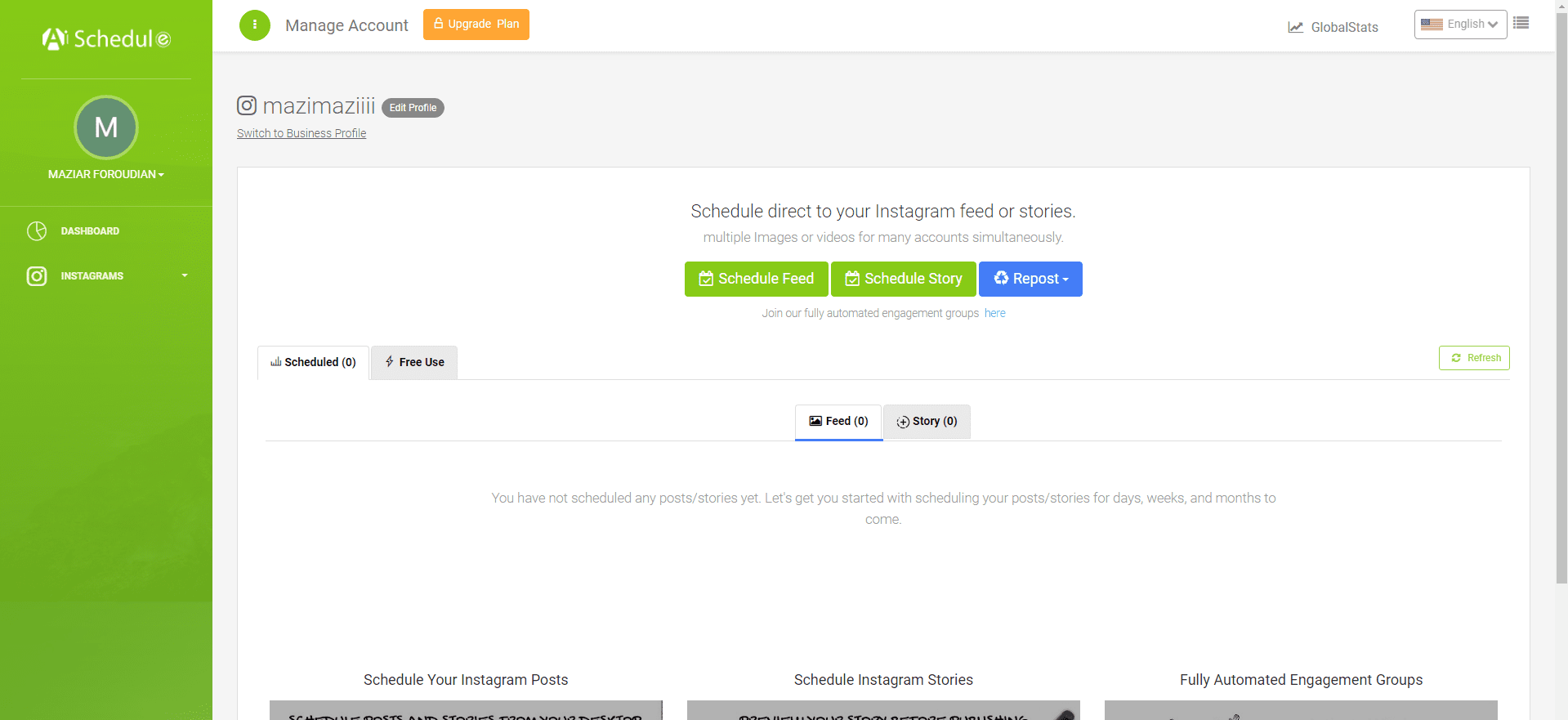 4) Drag and drop your image or video into the designated box (make sure videos are under 25mb)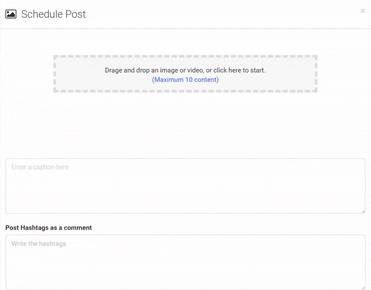 5) Write your caption and choose the hashtags you want to attach to your posts.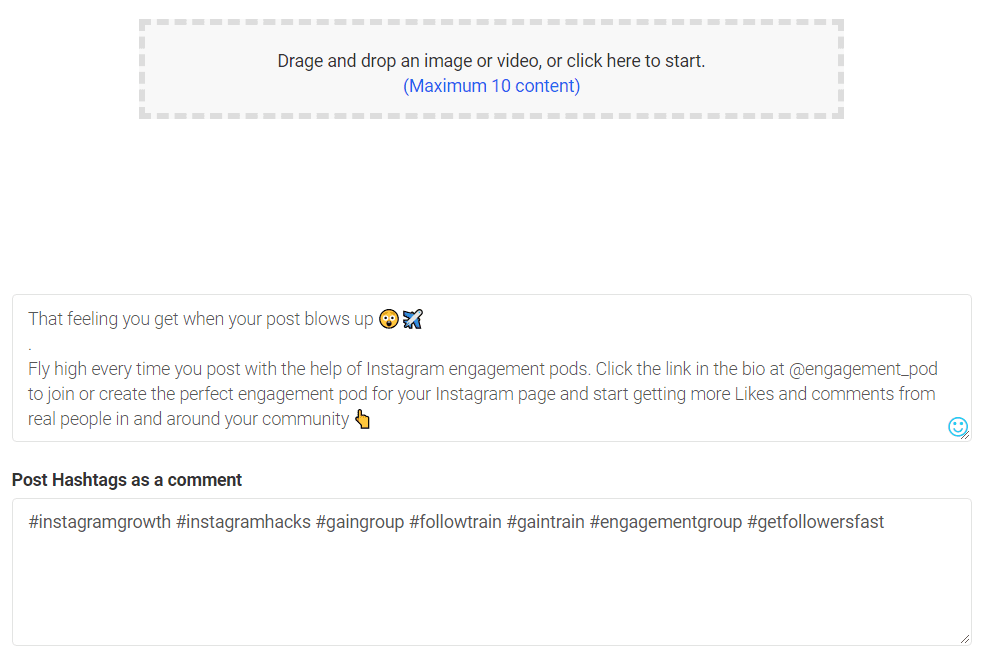 6) Choose when you would like to publish your post (or choose "Post Immediately").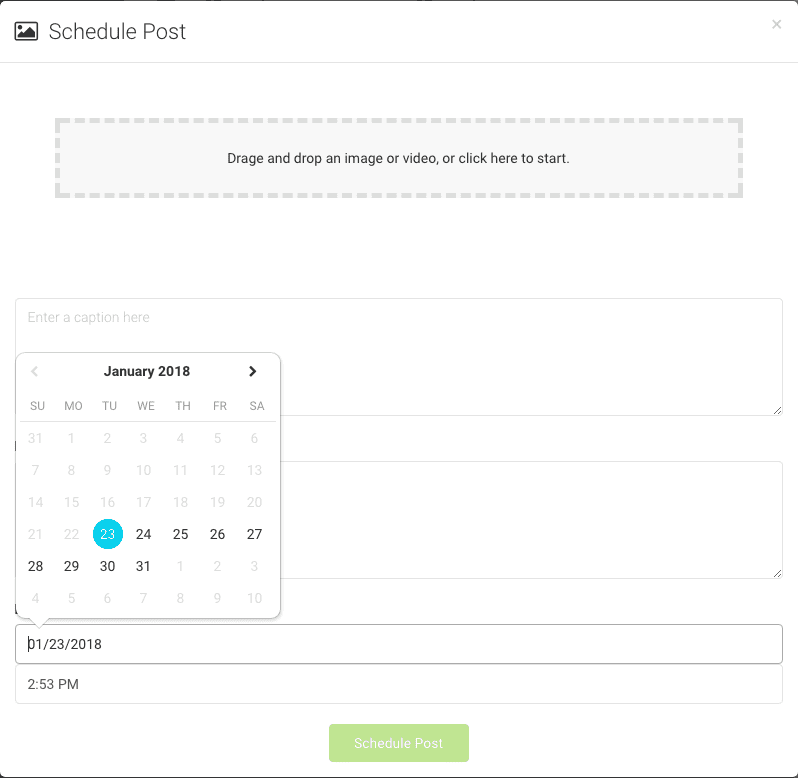 7) Choose which account you would like your post to upload to (if you have multiple Instagram accounts)

AiSchedul comes with some other features, including:
Schedule feed posts to Instagram from any device! (Mac- Windows XP/7/Vista/8/10 – Linux – Android, iPhone, etc.)
Schedule Stories to Instagram using all the editor features of Instagram… and more.
If you are running more than 1 Instagram account, you can schedule posts for all of them in one panel!
Repost based on Hashtag, Location, or even a competitor or influencer account!
Configure posts to be removed from your feed based on a schedule.
Create a standard greeting or set of comments and let AiSchedul do the replies for you
Looking for popular hashtags? Use the built-in hashtag researcher to get more ideas and the usage rates.
Tag your friends and family in your post. Geo-tag your location as well.
Join an engagement group and have hundreds of like minded marketers like or comment on your post.
Upload video to the schedule, with editing features (accepted formats: mp4, WebM, and Ogg)
Post galleries with multiple photos and videos.
put the link in the scheduled story SWIPE UP feature as well.
AiSchedul is More than a scheduler:
Post and Reward
With an amazing built-in feature, you can simply expand the reach of your posts and reward your followers for promoting your posts. Easily and automatically! Here are the steps:
STEP 1 – SCHEDULE
Schedule your post using images, videos, tags, locations and more.
STEP 2 – SPECIFY STEPS
Specify the actions a user needs to take in order to receive their reward such as tagging other users, using a #tag, or following your page.
STEP 3 – CONFIGURE DM
Specify a custom DM message that will be sent to people with their reward, like a discount offer or freebie.
STEP 4 – REWARD!
We then monitor the post and when a user satisfies the conditions, they are automatically sent a custom DM with their reward!
a professional Bio-Link Tool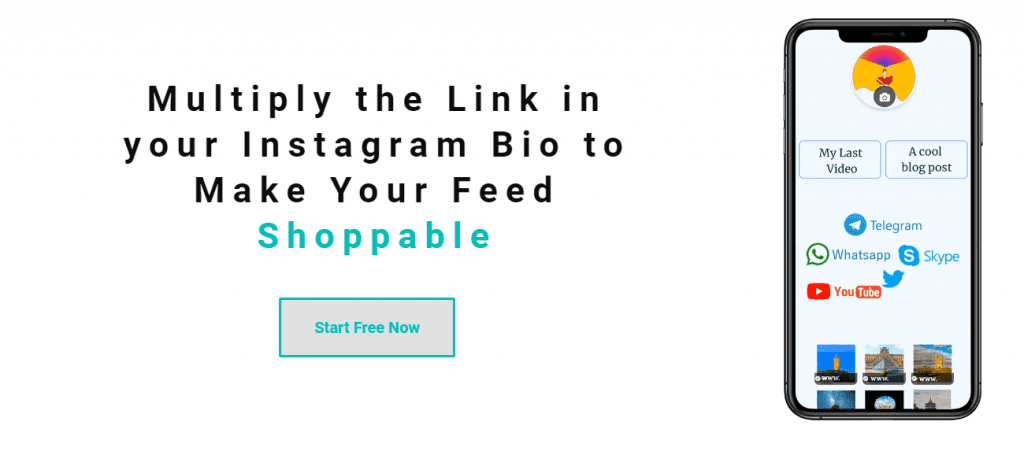 Add Multiple external links to your feed posts and your Bio with real ease. Here's how you should set-it up:
Step 1: Get your custom URL
Step 2: Connect Your Social and External Links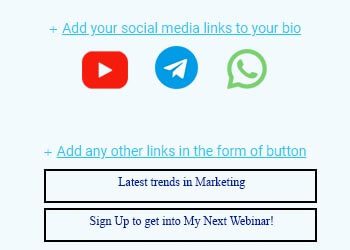 Step 3: Connect Your Existing Feed Posts to External Links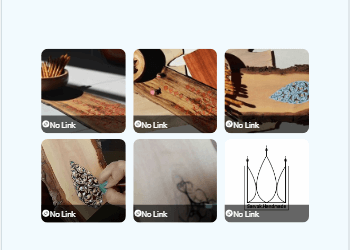 Step 4: Publish Your Custom Link to Your Instagram Bio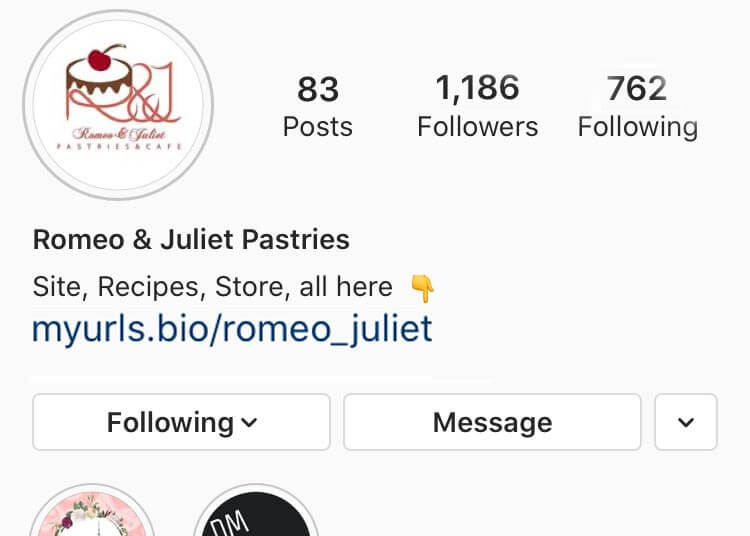 Step 5: Schedule Posts Which Are Linked to External Pages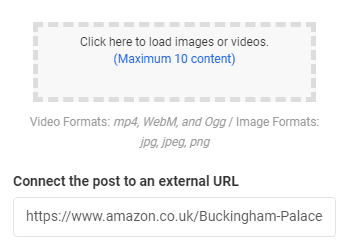 Step 6: Unpublish When You Want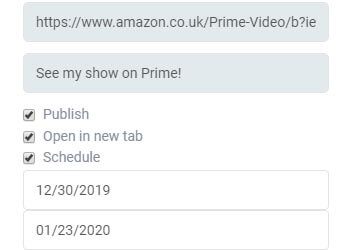 AiGrow – all-in-one Instagram Marketing platform
AiGrow is one of the most popular and trusted Instagram marketing agencies available on the market. it offers several services such as a VIP growth service, a desktop DM tool, engagement pods, and a professional Instagram scheduler. here we are focusing on the it's scheduler tool, but you can sign-up for free on the platform and check all their features.
To give you a sense of how easy it is, have a peek at the 30-second video below:
Conclusion
Instagram still may require you to upload your posts through its mobile app, but with a free scheduler like AiSchedul you can upload more conveniently, save time, and streamline your overall creation-to-post process.
But don't take our word for it. Click here to sign up for AiSchedul for free and see the results for yourself.
Know another way how to upload video to Instagram from your PC? Please share in the comments below 😉