Note: Not interested in the specifics and just want a free tool you can use to upload video to Instagram from your PC? Click the button below to get started.
GET YOUR FREE SCHEDULER NOW
---
The fastest and most effective way to growing a successful Instagram page starts with daily posting. However, the fact that Instagram still requires you to post from your phone makes the task of daily posting more tedious than it needs to be.
This is especially true if 1) you are posting multiple times a day and 2) you are creating your content with devices other than you phone.
Currently, if you take a picture or record a video with a device other than your phone or use an editing tool on your desktop to alter your image or video, you then have to send that picture to your phone where you can then upload it to Instagram. It's annoying and it adds an unnecessary step to the process.
To speed things up, here's how to upload video to Instagram from your PC:
2) Connect your Instagram.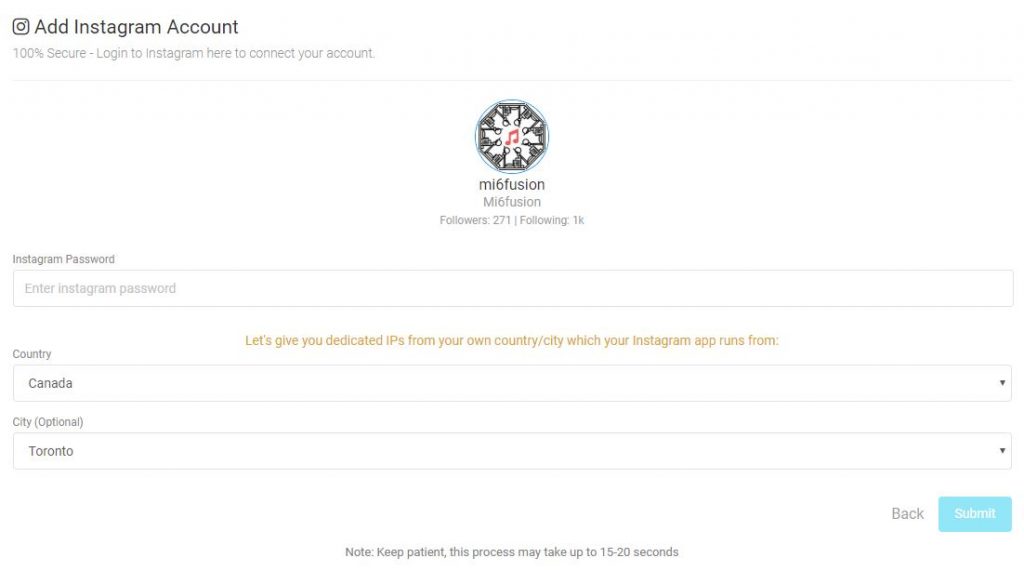 3) Go to the "Schedule Posts on your dashboard.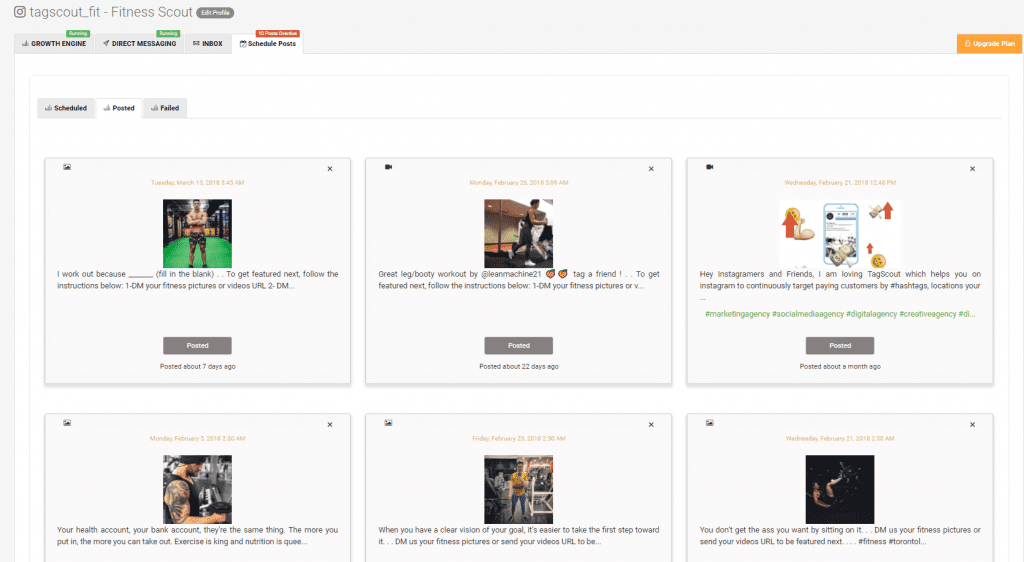 4) Drag and drop your image or video into the designated box (make sure videos are under 25mb)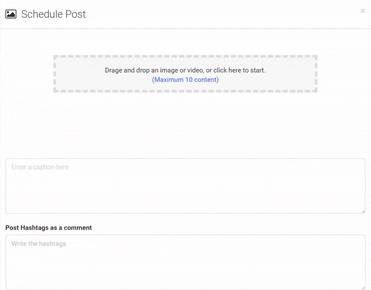 5) Write your caption and choose the hashtags you want to attach to your posts.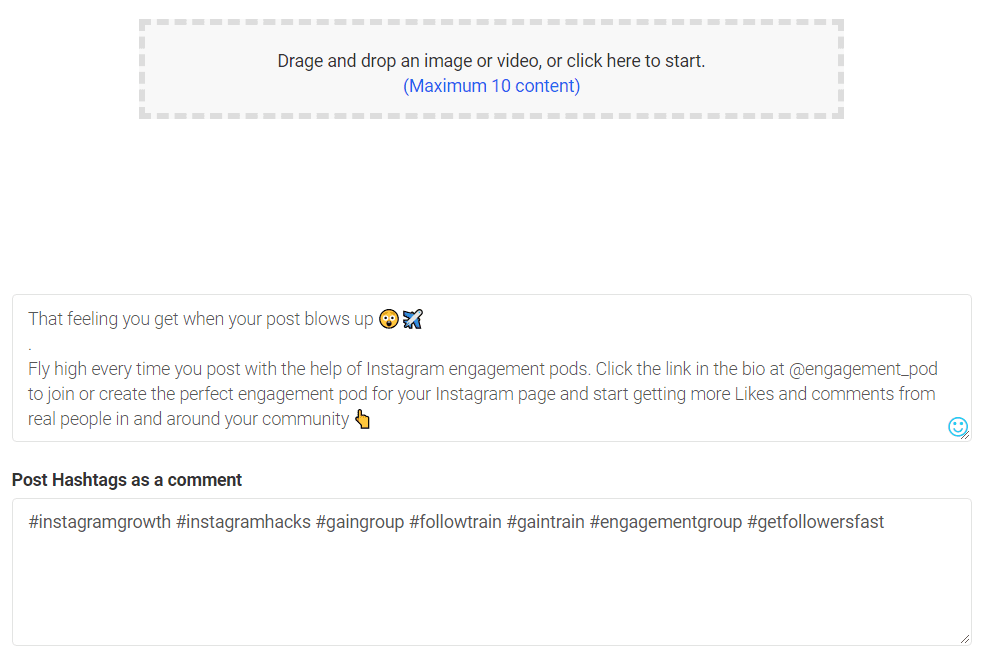 6) Choose when you would like to publish your post (or choose "Post Immediately").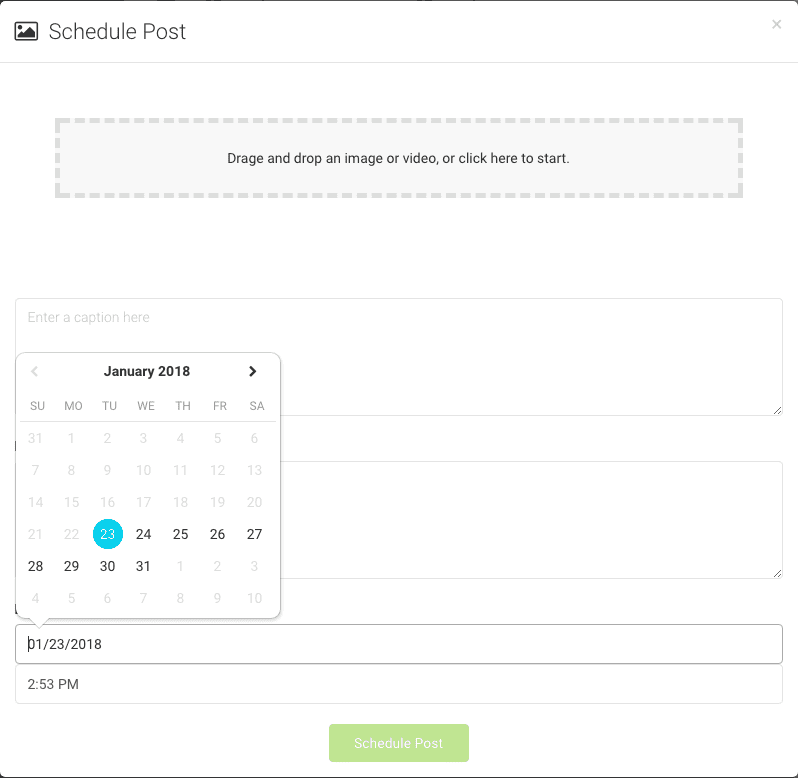 7) Choose which account you would like your post to upload to (if you have multiple Instagram accounts)

If at any time you have difficulty setting up AiGrow, you can schedule an appointment with a specialist who will be happy to show you, among others things, how to upload video to Instagram from your PC in real time.
Conclusion
Instagram still may require you to upload your posts through its mobile app, but with a free scheduler like AiGrow you can upload more conveniently, save time, and streamline your overall creation-to-post process.
But don't take our word for it. Click here to sign up for AiGrow for free and see the results for yourself.
GET YOUR FREE SCHEDULER NOW
Know another way how to upload video to Instagram from your PC? Please share in the comments below!