Instagram is one of the most popular social media in the world, and yet, Instagrammers are unhappy with some bugs of the main features, such as direct messages. It's not a new story; some users complain that Instagram DM notification won't go away, or they got a fake Instagram DM notification. If you are one of those users who are tired of these bugs and want to manage your Instagram DM notifications more quickly, this article is yours! 
Instagram DM notifications bugs
As mentioned, Instagram DMs have always been one of the most complained issues of the company. If you are a professional Instagrammer, you have probably noticed that sometimes Instagram DMs play a game with you! You may receive the same notification multiple times, or you might not even receive any notification at all.
Well, that's not good news for those who run a business account. Theses Instagram managers continuously communicate with their customers via direct messages. If they face difficulty receiving Instagram DM notifications, the customers will become unsatisfied, and that will lead to distrust. Moreover, receiving fake Instagram direct notifications is really annoying, especially when you can use that precious time spending checking repetitive notifications to do something productive.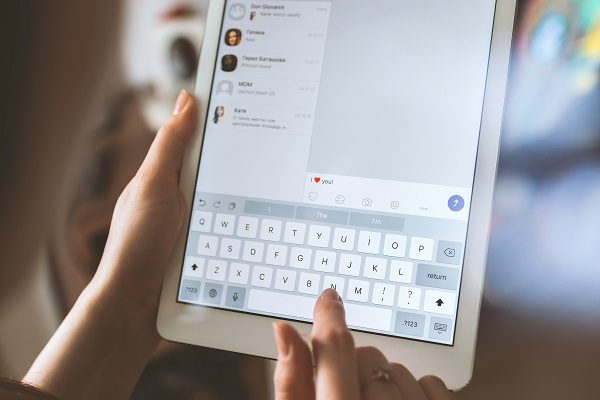 How to manage Instagram DM notifications in the best way?
Some people find these fake notifications so annoying that they turn it off. Well, that's not an option if you promote your business on Instagram. So, what can you do? Luckily, we have an excellent answer for you! You can use AiGrow to receive all of your notifications in your email inbox.
AiGrow: Instagram Marketing Made Easy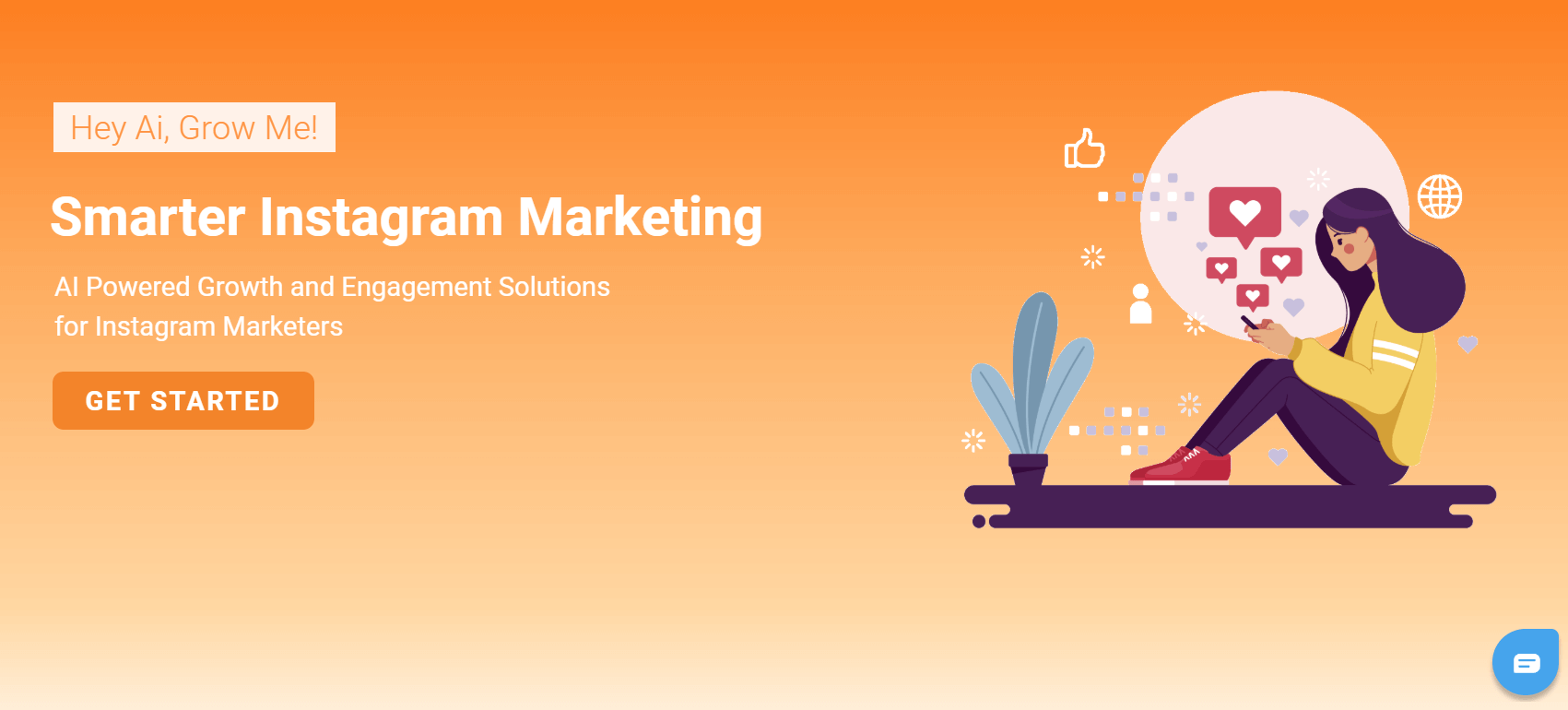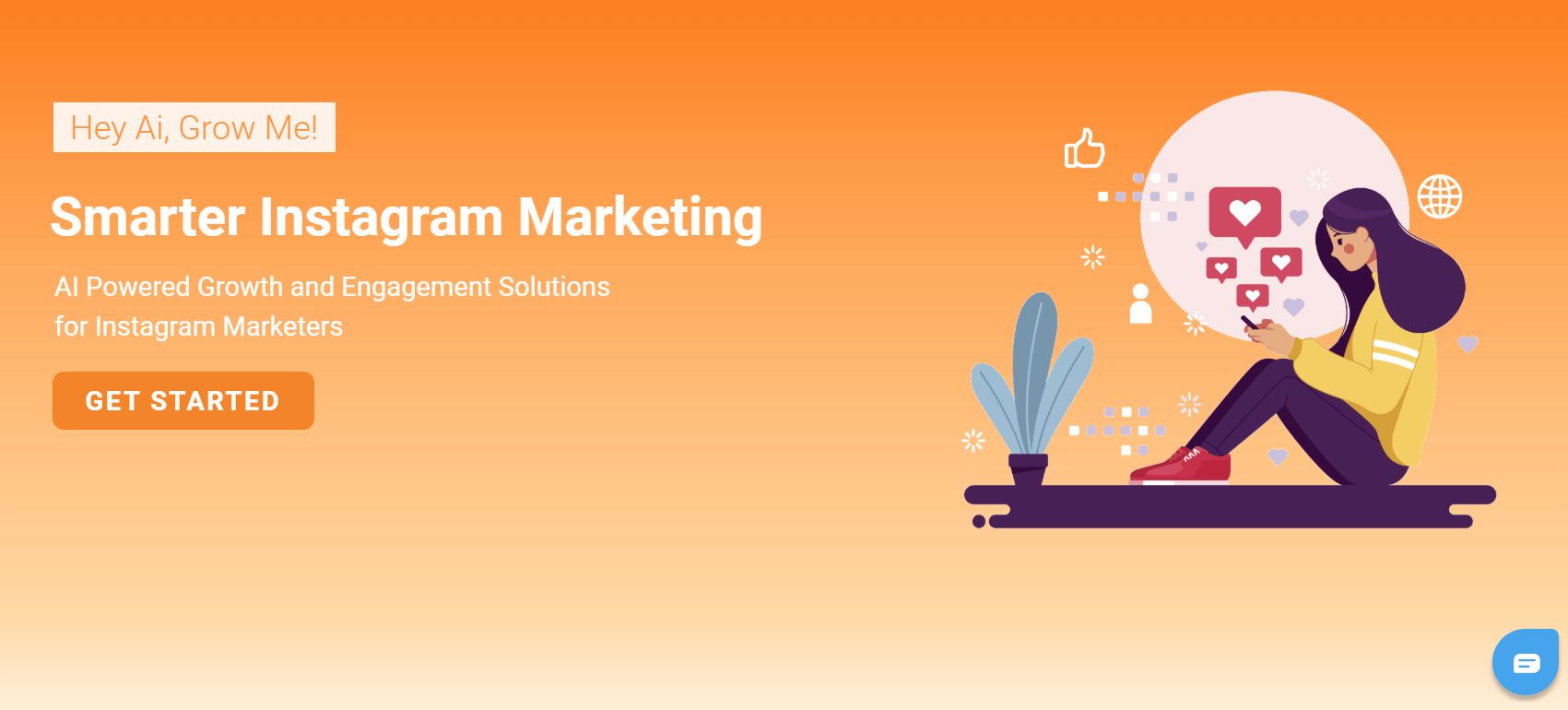 AiGrow is a great Instagram marketing platform with a variety of tools to promote your Instagram page. With AiGrow, you can reach a constant and effective level of engagement and growth each month. This Instagram manager offers many services such as Instagram engagement groups (PODs), post & reward, promotional packages, and bio link. Moreover, it has another great tool that enables you to manage your Instagram DMs without any hassle and difficulty: DM to Email
DM to Email
With AiGrow DM to email, you can manage all the DM-related issues from your email directly. You receive a notification for each DM (only once), and you can read your direct message from your email inbox. Want to know the best part? You can also reply to these DMs using your email! Isn't it great? So, let's see how it works.
First, sign up for AiGrow for free. Then, add as many Instagram account as you wish to your user-friendly dashboard. Now you can click on "Manage Account" for any Instagram page of yours to see all the AiGrow tools and features. Now select "DM TO EMAIL" on the toolbar.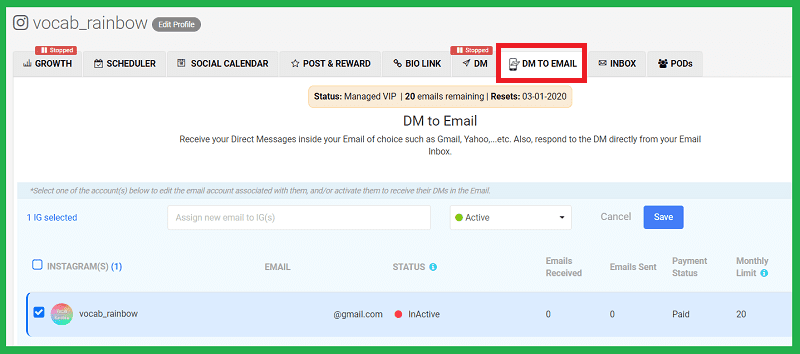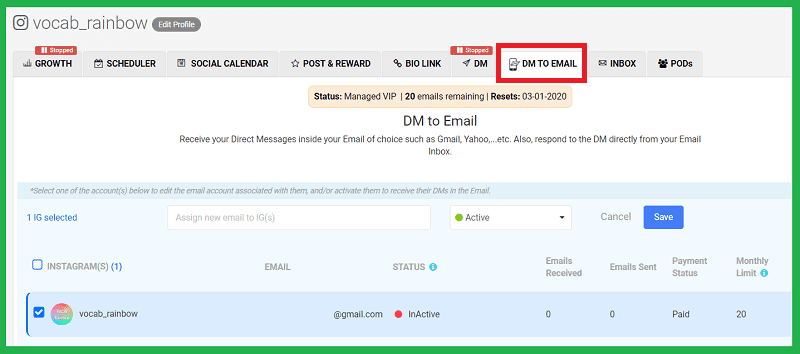 As you can see, in this part, you can click and select the account ID(s) which you wish to receive the DM notifications from on your email. After that, click on save and it's done!
If you want to change the email address, you can add the new email to the box at the top. You may receive this message which is a request for verifying your new email address.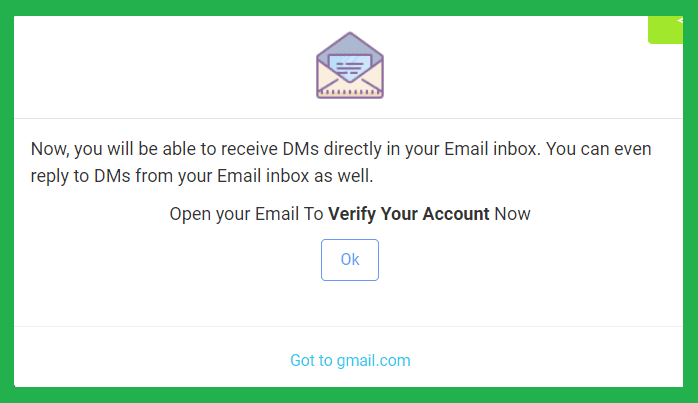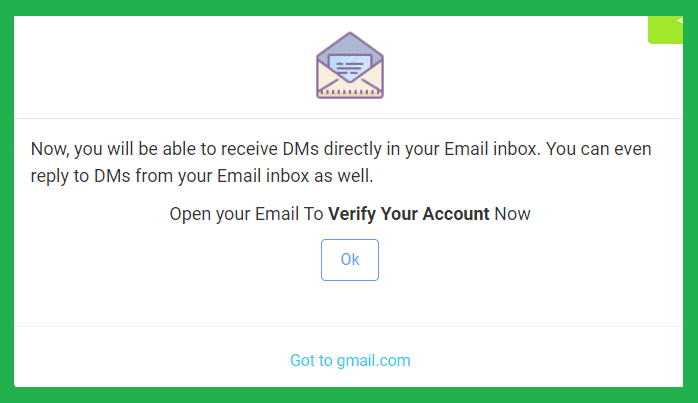 If you no longer wish to AiGrow stop sending Instagram DM notifications to your email, simply select that Instagram profile, and choose "Inactive" on the indicated box and click on save.

Advantages of using AiGrow DM to email
     

Save more time

     

Attach URLs and files to your DMs

     

Avoid fake Instagram DM notifications

     

Managing the DMs more efficientl

y using filters, folders, and labels

     

Access to your DM from your phone, desktop, and any device you check your email with
Final words on Instagram DM notifications
Receiving and replying to Instagram DMs doesn't have to be an annoying thing to do. With smart tools such as AiGrow, you can easily manage your direct messages from your email inbox!