It has happened to us all. You're browsing your Instagram, scrolling your feed, or watching stories; then, a video catches your eye. Suddenly, you're filled with this urge to share this newly-found treasure with your followers. However, you don't want to have it as a post on your feed. Rather, you prefer to repost it to your Story. Keep reading to learn how to repost a video on Instagram story.
With half a billion using it every day, Instagram's Story feature is now one of the most popular methods for sharing content with others. What you post on your Story lasts for 24 hours, and unless you save it as a highlight on your profile, it will go away. This gives it a more laid back quality, especially compared to the polished content you tend to post to your feed.
What is reposting, and how do you repost videos on Instagram Story?
As the name suggests, reposting means to post again. Reposting on Instagram means posting something that somebody has posted before either on your feed or on your story. The process of reposting is fairly easy. However, you should first learn how to repost on Instagram. In this article, we specifically focus on videos and how we can repost them on our Instagram story.
When trying to repost a video to your Instagram story, you find yourself in one of two situations. In the first situation, you want to repost a video from your own or somebody else's feed to your own Story. In this case, you either have liked a specific post on someone's page, or you're looking for the perfect video to repost on your story. The second situation is when you want to repost a video from someone else's story to your own. Either way, this article will tell you exactly how to repost a video on Instagram Story.
How to Repost a Video on Instagram from the feed
Whether it's your own, or it's somebody else's content, reposting from your feed to your story is fairly easy. For either case, these are the steps you need to take. After you choose the video you want to repost on your stories, all you need to do is take these steps.
Let's say you have chosen this post. First, you tap on the paper airplane below it.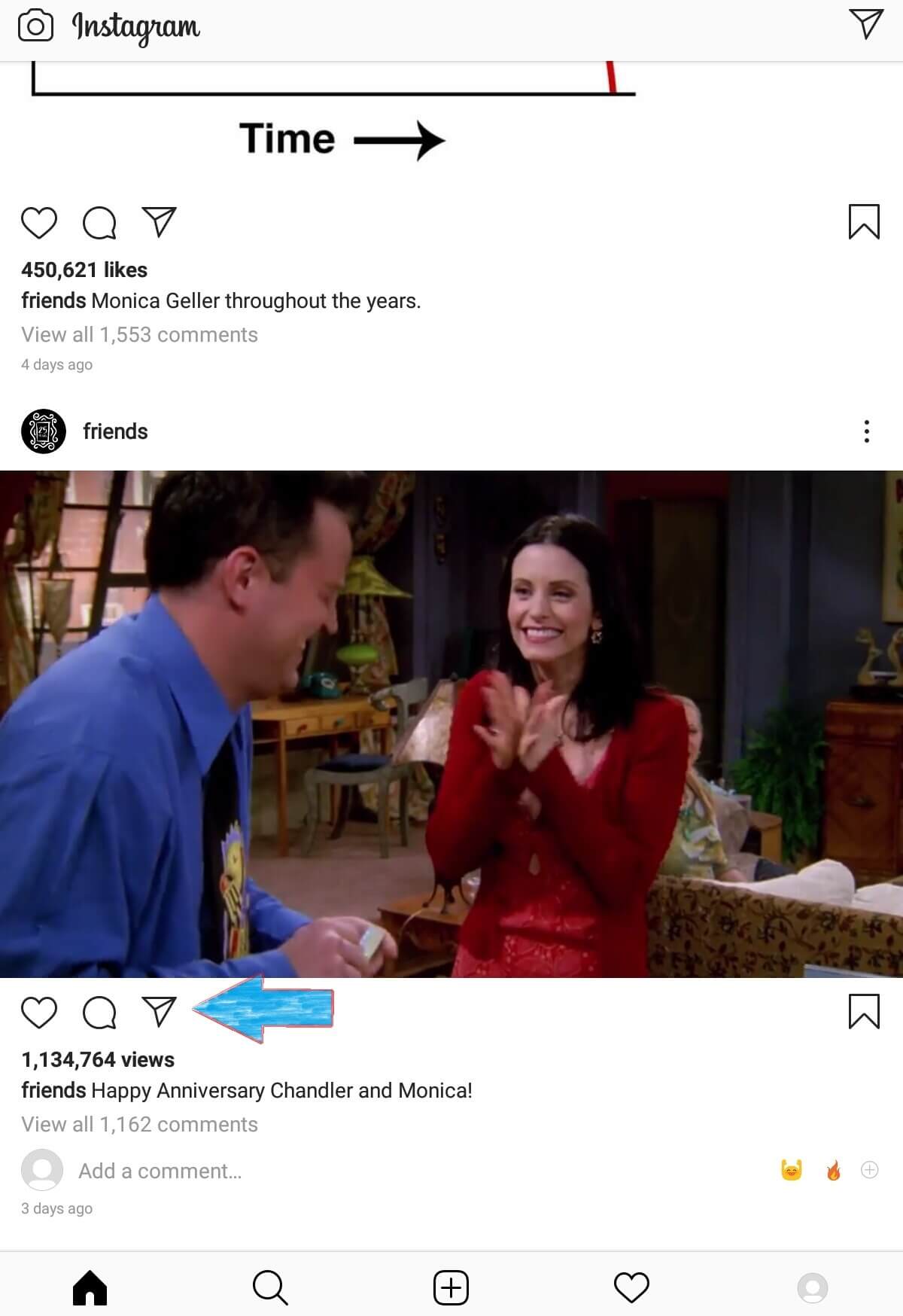 2. In the next step,  tap on Add post to your story.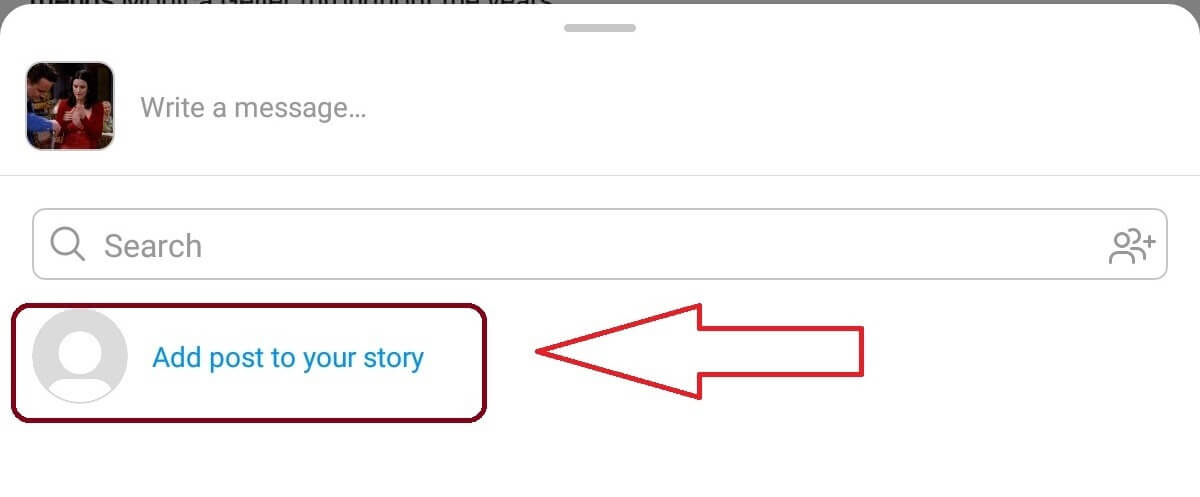 3. Next, you can edit your story. You can tag people; add text, emoji, or stickers; and even draw. When you're done, tap on send to on the bottom of the page.
4. In the next step, you can choose either to share the post with all your followers (your story), or you can choose to only share the post with the people you want (close friends).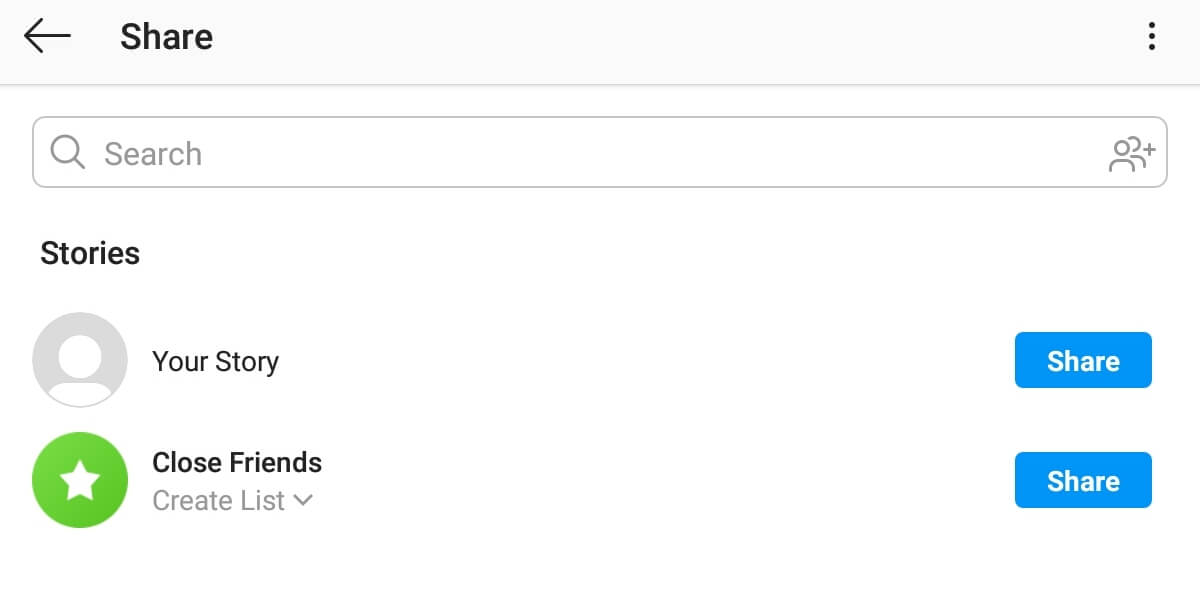 5. You may want to keep the post on your account permanently. In this case, add the post to highlights, and choose a category. When you're finished, tap done.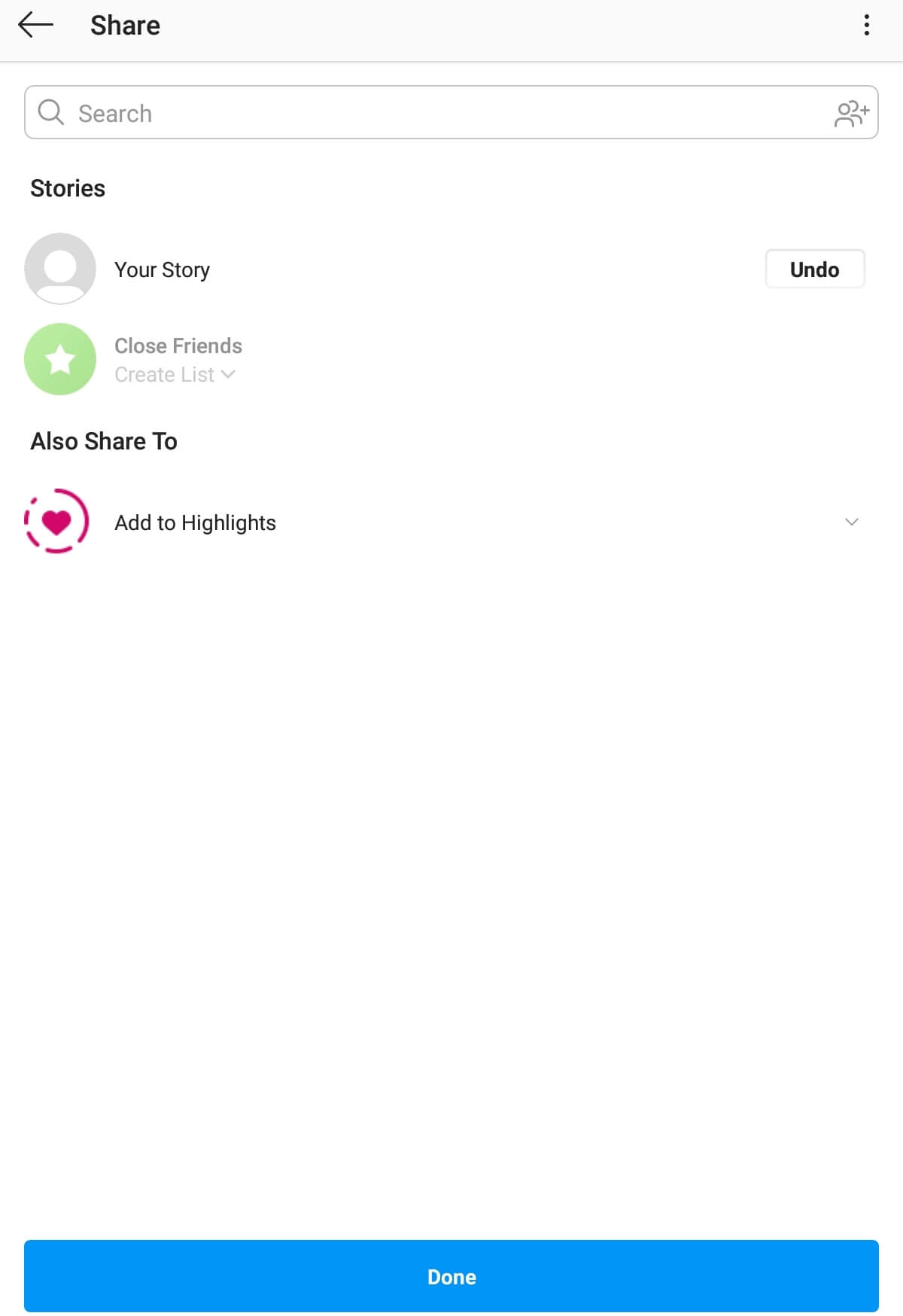 6. And congrats, you're done! You now know how to repost a video on Instagram Story.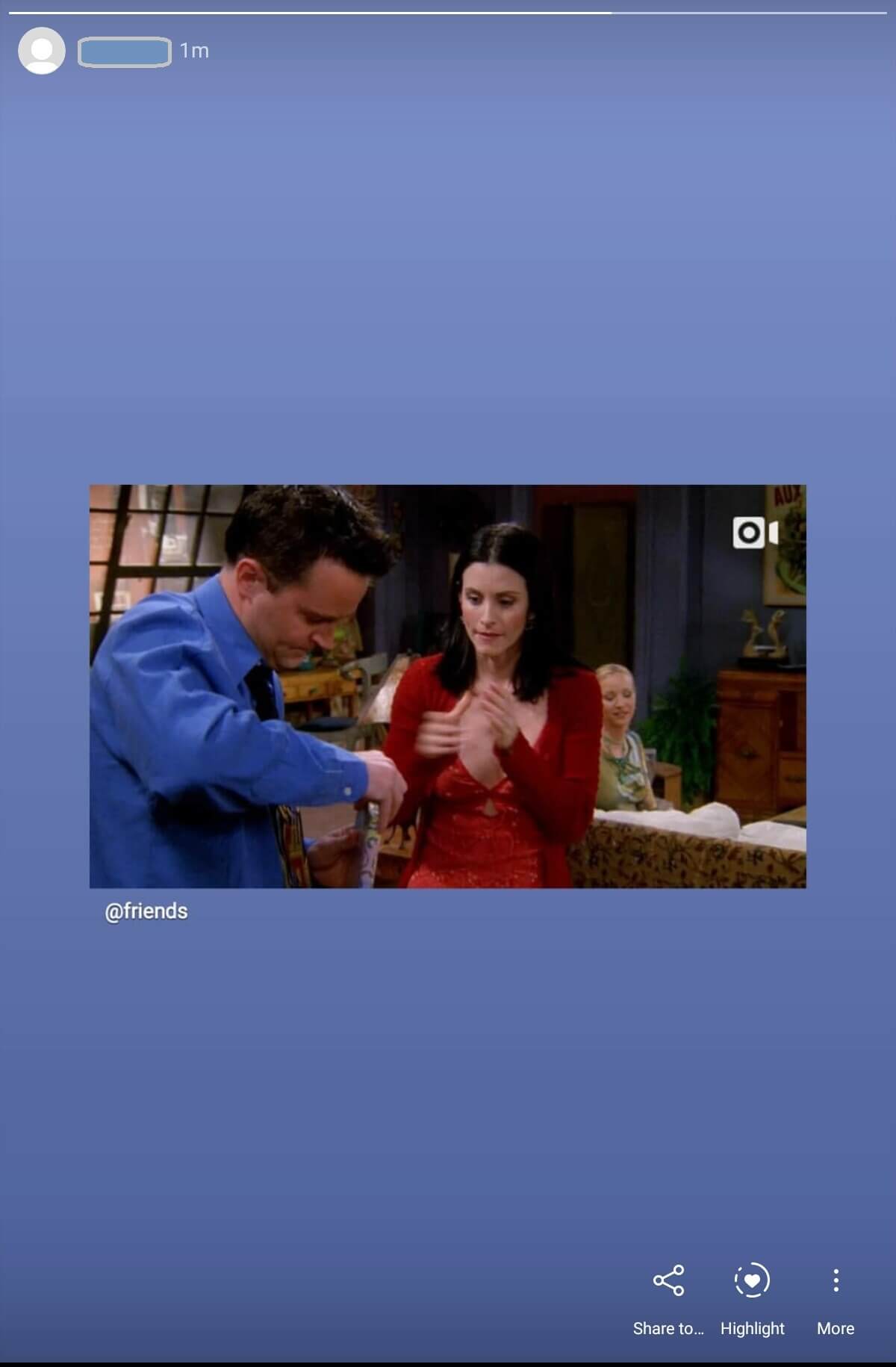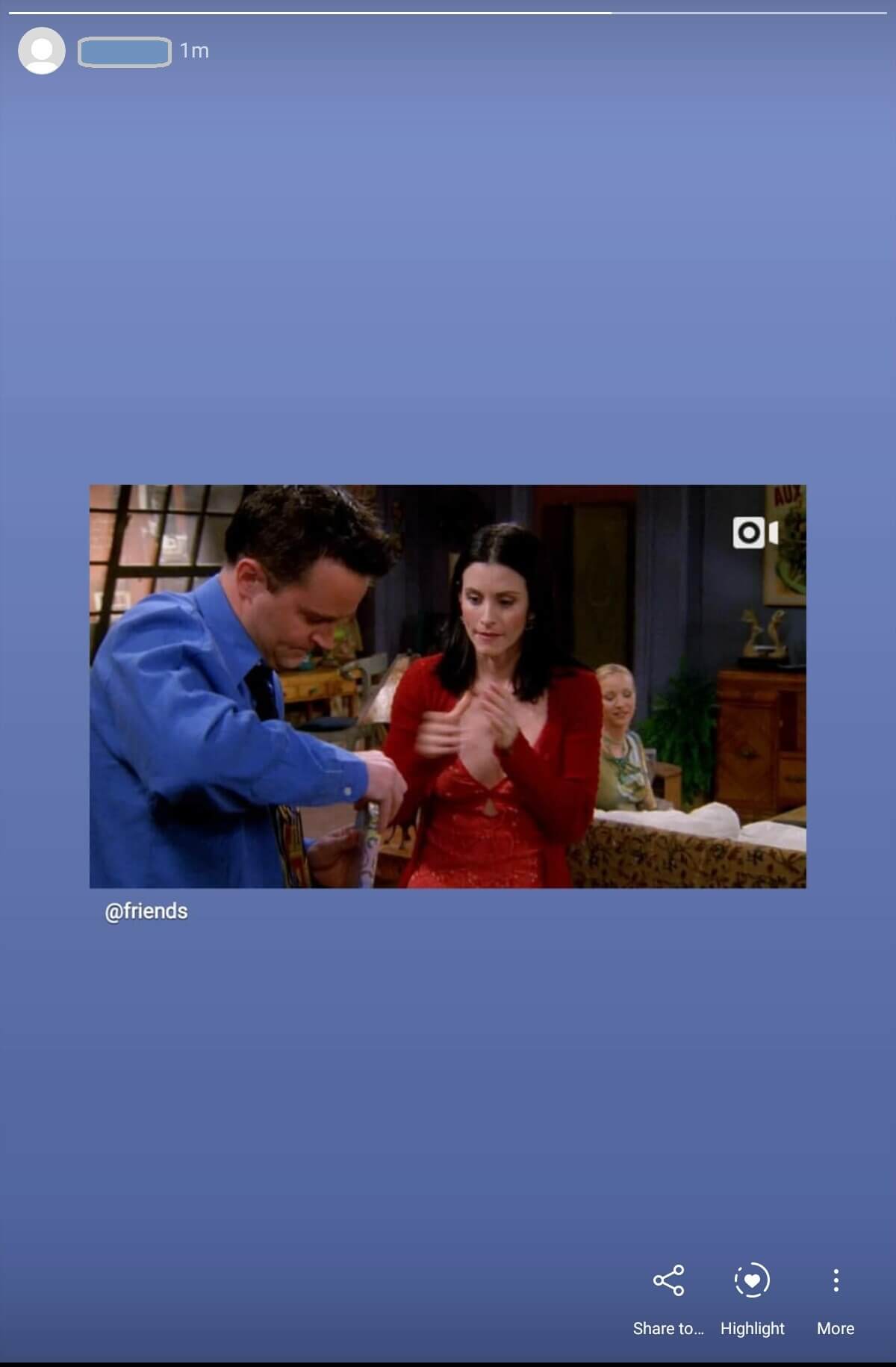 How to Repost a Video on Instagram Story from Someone's Story
Reposting a video from someone else's story to your own is a bit tricky. This is because Instagram allows you do to do so only if:
You've been tagged on this person's story, and

Both your account and this user's account are public.
The good news is, however, that if both these rules apply to you, reposting a story is very easy. Follow the steps below to repost a video from someone's story on your own.
Open your conversation with your friend on Instagram. When they tag you, you receive a direct message of that story. Here, you see a thumbnail of the story you've been tagged in. You can tap on the thumbnail and check out the full story.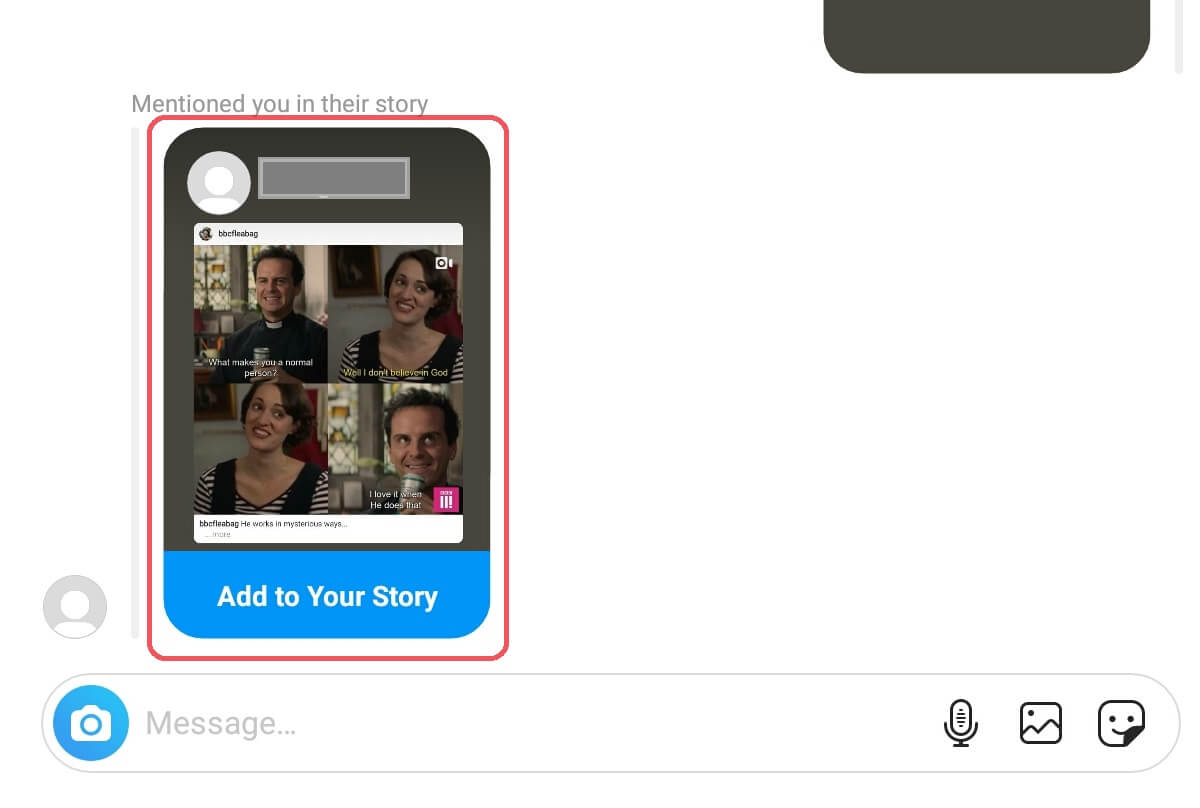 2. Next, tap on the Add to Your Story. This is just below the preview of your friend's story.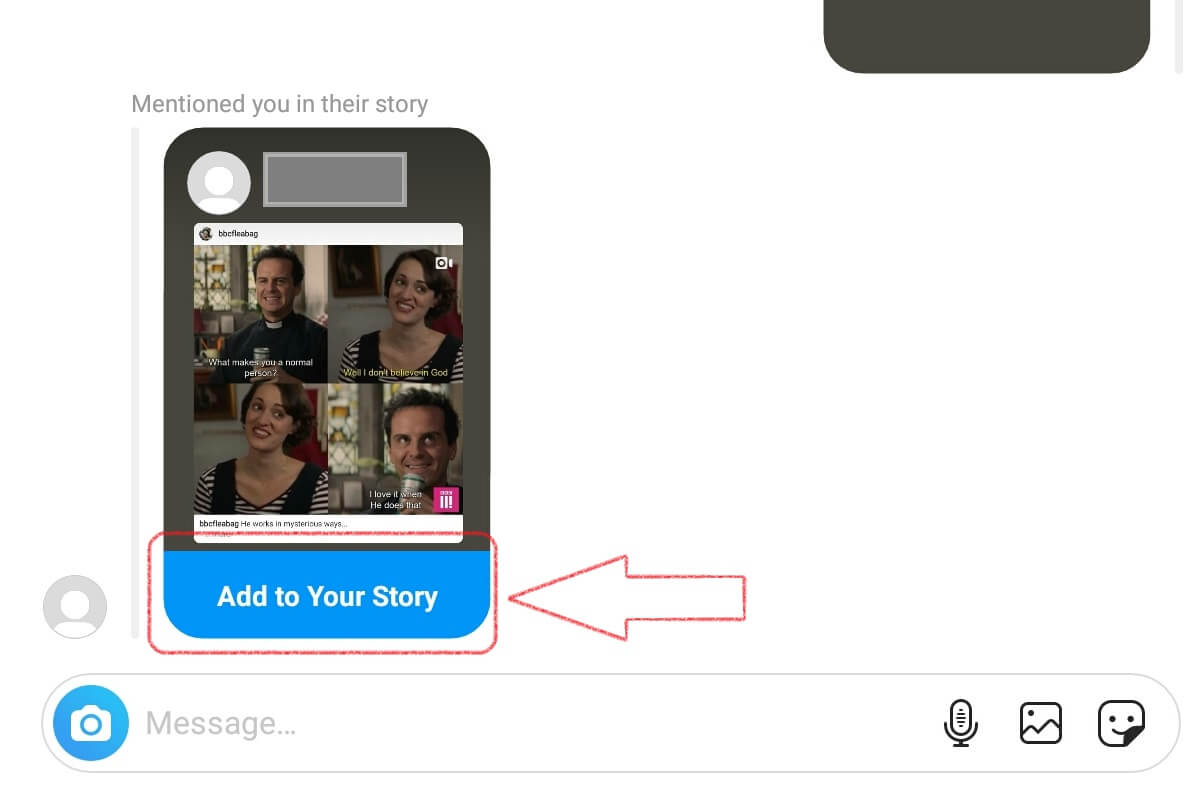 3. You will then be taken to the story editing window. As mentioned before, you can add text, emojis, and stickers to your story.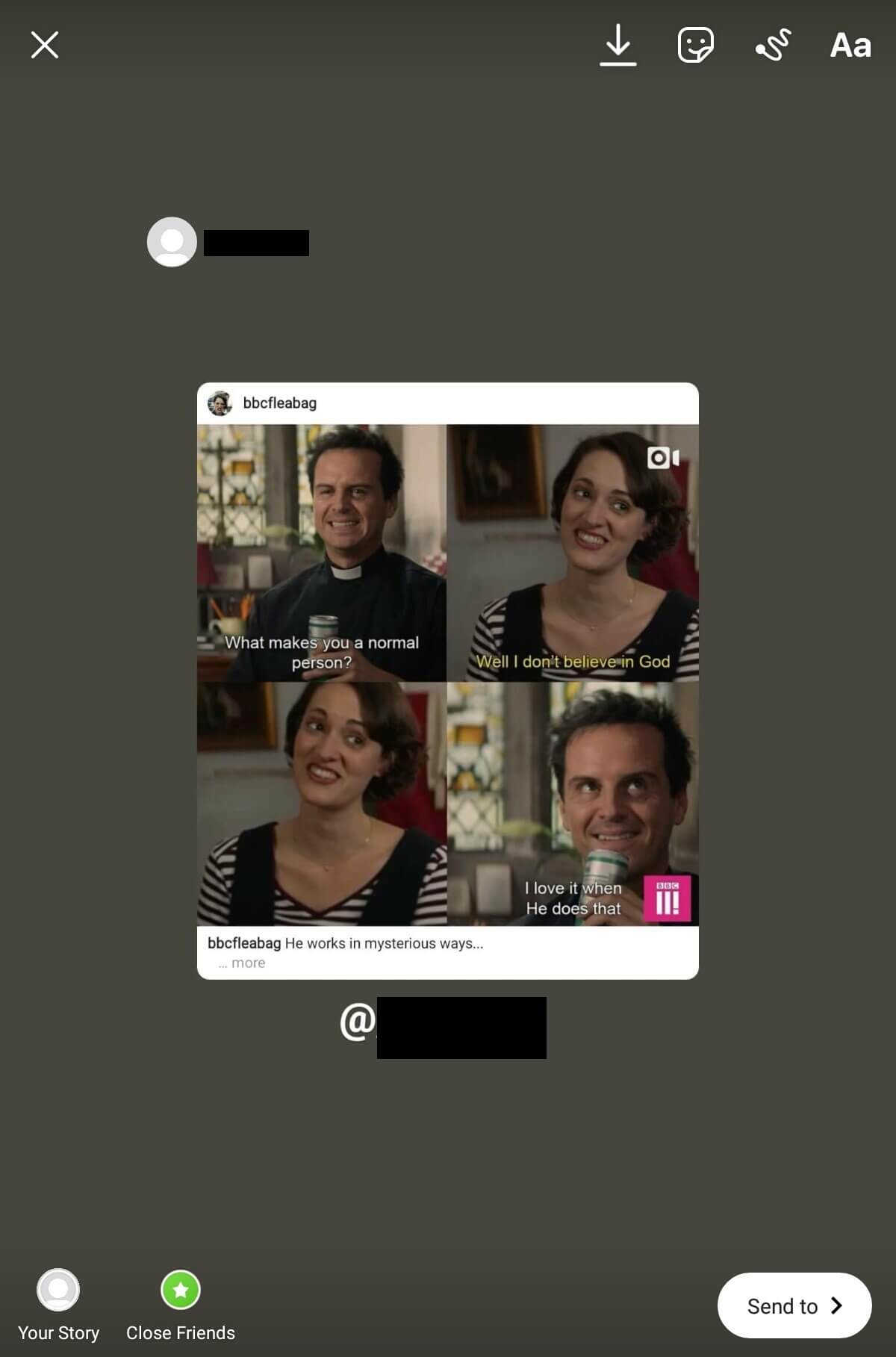 4. From here, follow steps 3-6 from the last sections. Voila! You have successfully reposted a story from another account's story!
As you can see, although it's really easy to repost a video on IG story IF the source story has the conditions we mentioned before. However, there is a way that you can repost a video on Instagram story using designated tools. For example, Regrammer app is an option you can give a try. Our suggestion, however, is for you to choose Aischedul's repost option.
How to Repost on Instagram Videos Using AiSchedul's Repost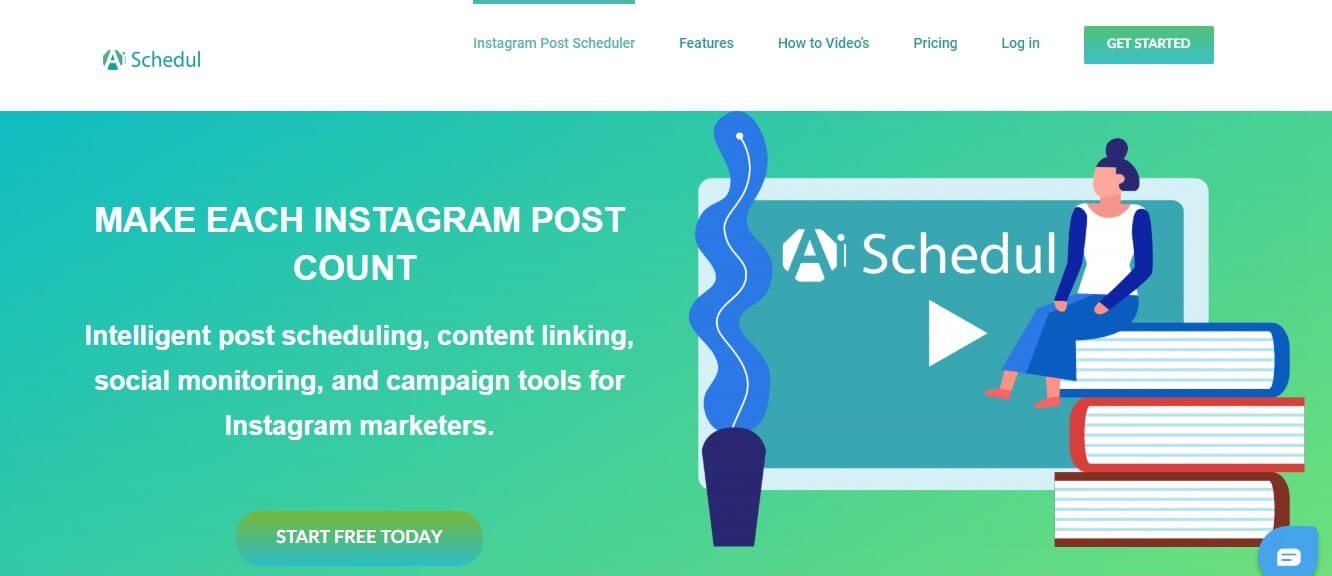 Using this tool is really easy. When reposting from the feed, you can filter posts using hashtags, usernames, locations, and even the URL. This handy tool makes reposting stories especially easy. It's easy to learn how to repost a video on Instagram story using this feature. Everything is easily done using these 5 simple steps:
First, go to your dashboard, under scheduler, click on Repost.

2. Then, choose Story.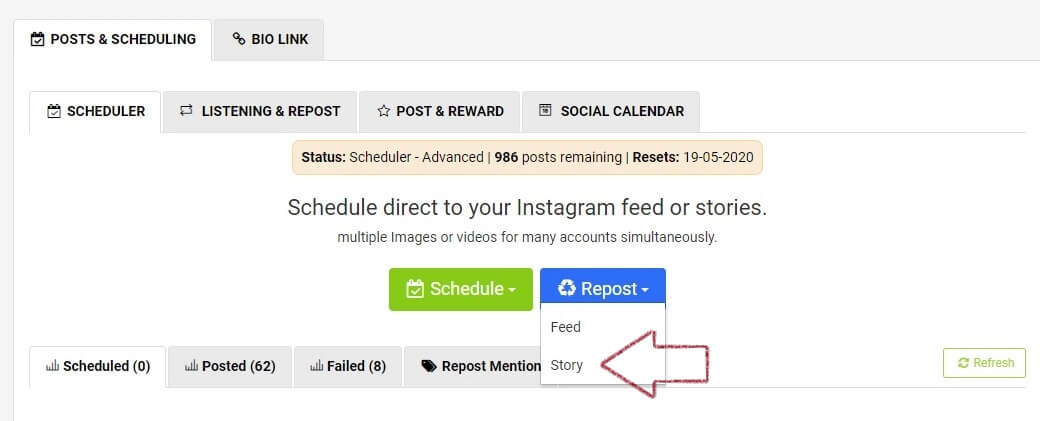 3. Here, enter the username whose story you want to repost, and click on Show Posts.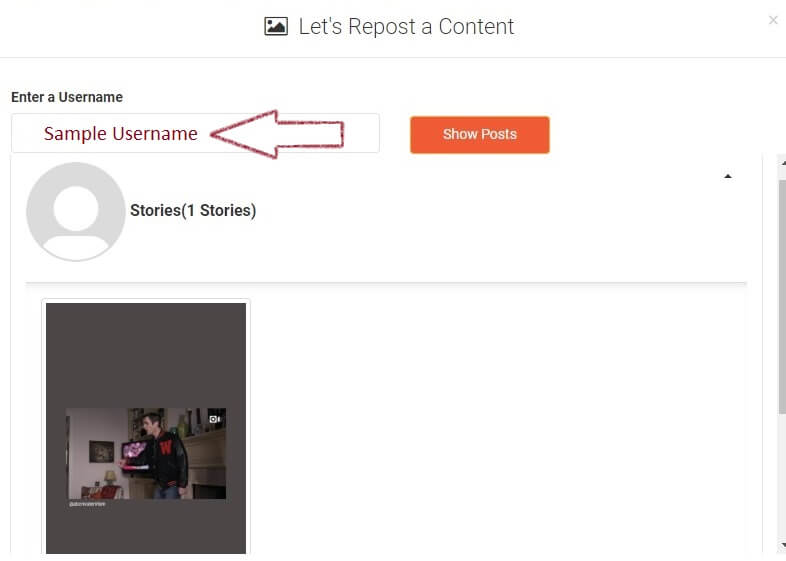 4. Then, you can edit this story in any way you find appropriate.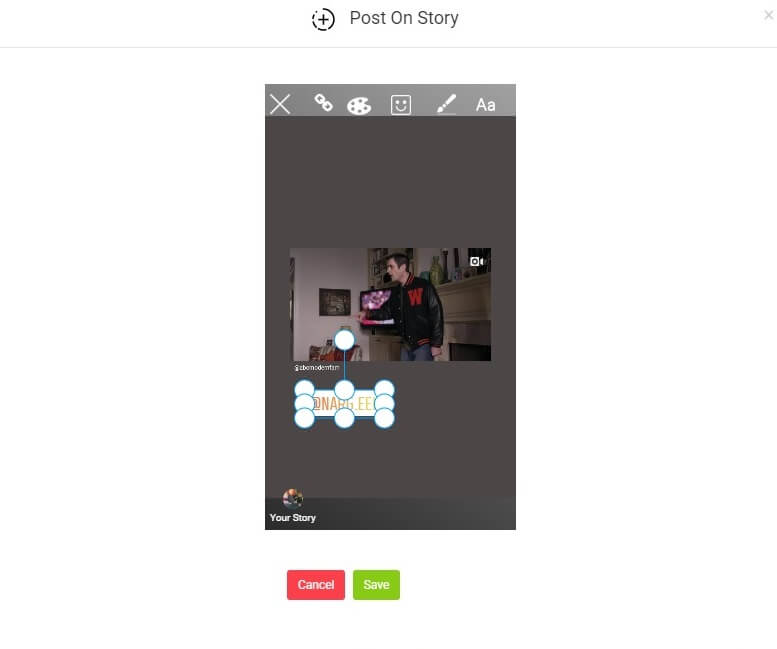 5. Choose any options you want for your story. You can schedule it for a later time, or post it immediately.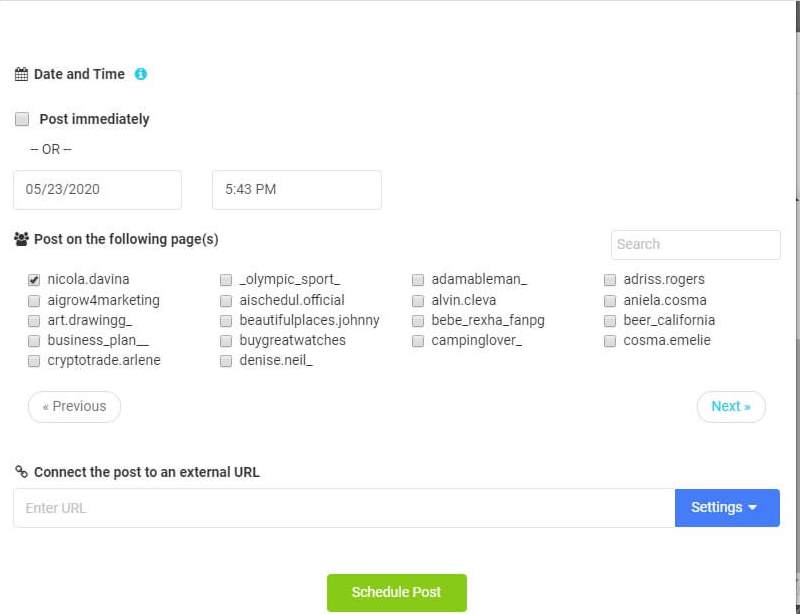 6. Finally, click on Schedule Post, and there you go! You successfully reposted a video on your Story.
One great feature that this tool possesses is that besides reposting video stories, you can also repost highlights from a particular page. The only thing you need to do is to choose the category, and take the steps as discussed above.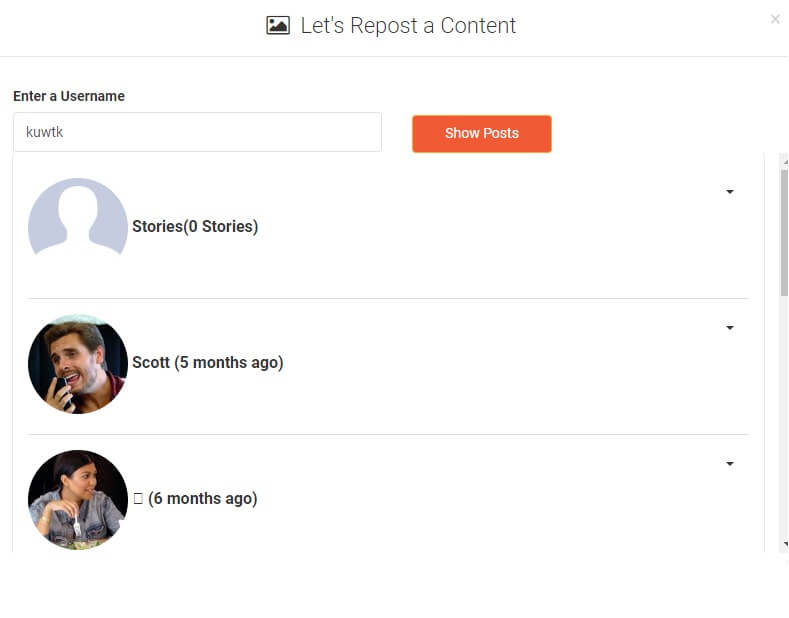 You can watch the Instruction below to learn exactly how to repost a video on Instagram story.
[fusion_lightbox type="" full_image="" video_url="" thumbnail_image="http://socialpros.co/wp-content/uploads/2020/06/Aischedul-scheduler.jpg" alt_text="How to Repost on Instagram using AiSchedul's Repost" description="" class="" id=""]

[/fusion_lightbox]
It's worthy to mention that besides such this cool feature, AiSchedul offers a number of other services that help you effectively manage your Instagram account. Using AiSchedul you can:
Schedule your posts and stories for a specified time

Get access to a one-of-a-kind social calendar

Share multiple links on your Instagram page

Hold giveaways
And so much more. Check out for yourself by signing up on AiSchedul using this link.
Conclusion
To conclude, if you want to learn how to repost a video on Instagram, you need to know that posting from feed is a bit different from posting from someone's story. For both these situations, you can use Instagram itself, though reposting from stories can be trickier. For this reason, we recommend using AiSchedul's repost feature for a smooth experience. If you have any further questions about reposting videos, please let us know in the comment section.