Instagram Highlights are a great way to set your ducks in a row and organize your feed. So you can make your profile more engaging and let your followers know who you are and what you have to offer them. This way, they can reach the posts they need quickly, and it'll boost your engagement rate. The main advantage of adding highlights on Instagram is that they will sit on your profile for good, while stories vanish after 24-hours. In addition, highlights on Instagram are excellent for promoting your brand and products. Many marketers often have to deal with the issue of how to add highlights on Instagram without posting.
Indeed, you can make variations on your page by creating Instagram highlights different from the regular feed. So if you want to know how to add highlights on Instagram without posting, let's read this article.
How to Add Highlights on Instagram
You will get closer to your followers and optimize your profile by adding Highlights to them. There are two methods on how to create Instagram Highlights:
#1 Make Highlight from A Story
In this method, you post a story and manually save it in a highlight.
Therefore, here is how to make Highlights on Instagram:
Tap on the active story to view it.

Select the 'Highlight' option.

Press '

+

' to create a new highlight.

Type the name of your new highlight.

Tap '

Add

'.
 Now, your new Highlight will appear on your bio, and it will stay there forever.
#2 Add Highlight from An Archived Story:
If you've activated the archive option before, all your stories have been saved automatically in the archive section of your account. This allows you to organize your stories in highlights. By following the steps below, you will learn how to create Instagram highlights from archived stories.
Go to your Instagram and select 'Story Highlights' below bio

Press '+'

Then, pick the stories you want to appear in the Highlight

Tap 'Next'

Hit 'Edit Cover' to choose a Highlight icon or cover

Insert a name for your Highlight

Press 'Add' (iPhone) or 'Done' (Android).
How to Add or Edit Instagram Highlights Covers or Icons
Instagram Highlight covers and icon images will draw attention to your profile's Highlights. So you can quickly appear on Instagram's explore page and grow followers. Now, to add a cover to them, you need to:
Tap and hold your finger to the Highlight

Select 'Edit Highlight'

Press 'Edit Cover'

Pick the photo from your camera roll

Tap 'Done'.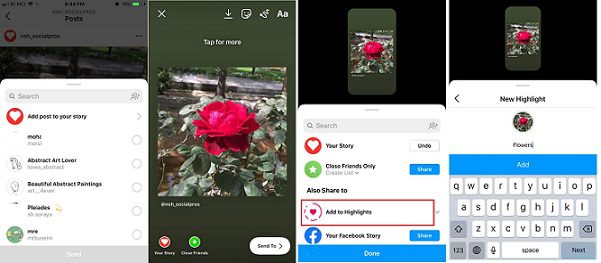 How to Add Highlights on Instagram without Posting
If you want to add to highlights without posting a story, I must tell you that Instagram does not have this feature specifically. Indeed, you can make a highlight based on your uploaded stories. Therefore, first, you must block everyone from seeing your story. Next, upload the story that you want to add to your Highlights. Then, after 24 hours, you can add the story to your Highlights and unblock everyone so they can all see your stories again.
This will seem like you didn't add the Highlight to your story because no one could see it. In the following, you'll see how to add to highlights without posting on the story.
1- Make your Account Private
 Firstly, you need to make your account private to stop people from noticing your story if they are not following you. Otherwise, people who don't follow you will see your story.
2- Block Everyone from Seeing your Story
In the second step, block everyone from seeing your story. If you block all of your followers from watching your story, they won't see your stories. In this case, you need to:
Go to 'Settings'

Tap on 'Story Control'

Select '0 people'
Now you have blocked all your followers from seeing your story.
3- Upload the Story
Now, it's time to upload a photo or video from your camera roll and publish your story. Then, you need to leave it here for 24 hours.
4- Add Story to Highlights
After publishing your story, you must create a Highlight and add the story to it. Therefore, to add a story to Highlight, you need to:
Tap 'Highlight'

at the bottom 

Create a new Highlight or pick the one you want.
5- Unblock People from Story
The next step after adding the story to your highlights is to unblock people from seeing the story. Indeed, you can do this while your story is live. Still, they won't be able to see it. However, if you don't want them to see your future stories, you can leave them blocked.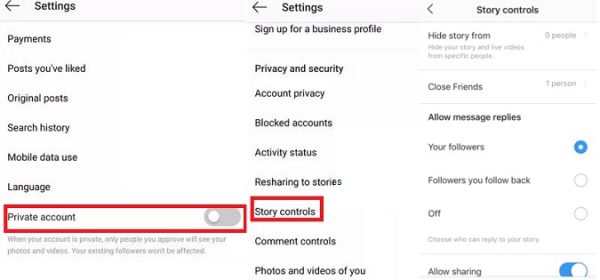 So this is how to add highlights on Instagram without posting. But suppose you want to add highlights on Instagram without posting at a specific time. In that case, you can easily schedule your story and post. 
How to Add and Schedule Highlights on Instagram without Posting on PC
AiSchedul is a multi-tasking Instagram management service that schedules and publishes your posts and stories at the right time. So, do you want to add to highlights without posting on the story at a particular time? Then, AiSchedul will perform your request. You only need to:
Now, add your accounts(up to 80)

Elect

'Manage accounts'

Then, click the 'POSTS & SCHEDULING"

and 'SCHEDULER'

tabs

Press the 'Schedule'

button

Select 'Story'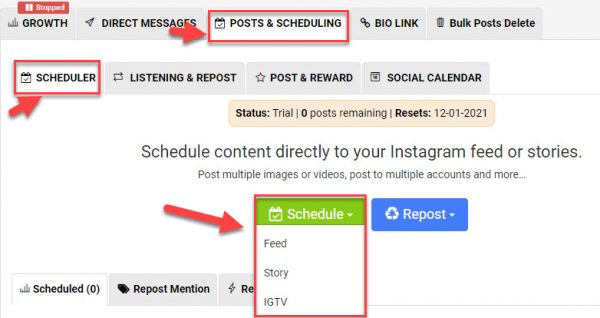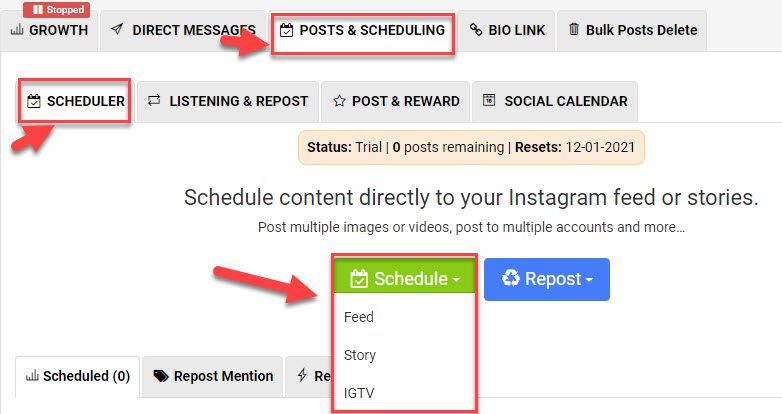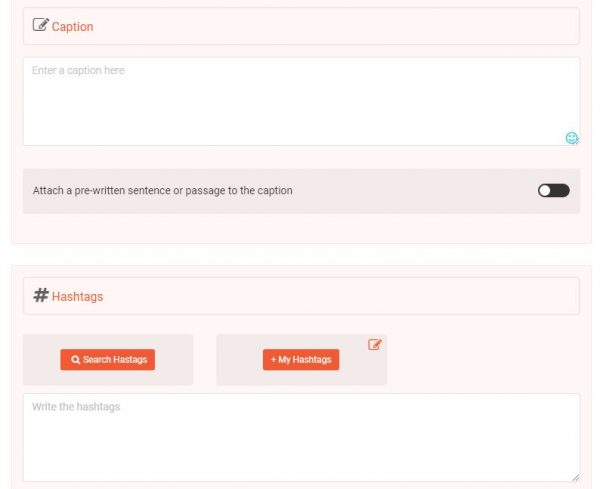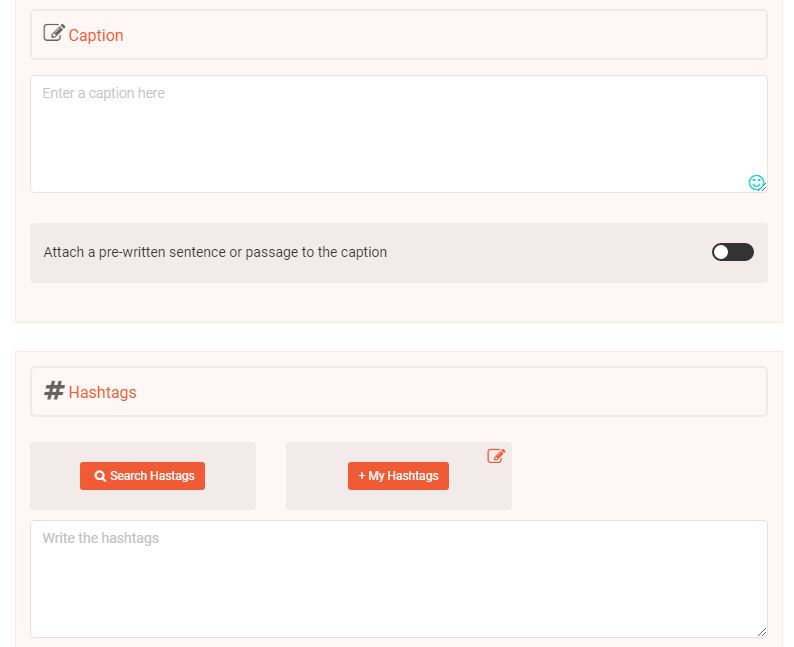 Next, you can schedule the date.

Choose 'Post in future' or select 'Post Now'.

Finally, press 'Submit'.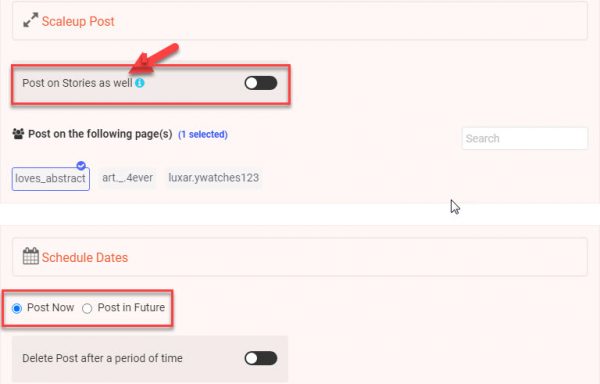 That's it!
Opportunely, AiSchedul lets you manage your Instagram on a PC or mobile dashboard. Therefore, you can download it from the App Store or Google Play for free. 
Final Thoughts
Highlights are a collection of the stories that you have uploaded on Instagram. Highlights are a great way to attract the audience's attention and stand out in the competitive battleground of Instagram marketing. So pick your moments and represent who you are about in your highlights.