Want to promote and sell your website products on Instagram and increase your sales? Here, you can find how to do it! Actually, you can add an Instagram shop link to your posts and promote your website, sell more products, and even gain website traffic from Instagram! But how? That's what we are going to discuss here! So, keep reading and find the easiest way to add links to your Instagram posts!
Why Having Instagram Shop?
11% U.S. social media users are #instagramshoppers & 130 million Instagram users tap on shopping posts every month. So LITERALLY there has never been a better time to sell a product on Instagram!!! pic.twitter.com/64DrWGkKLR

— SocialPros.co (@SocialprosC) August 12, 2020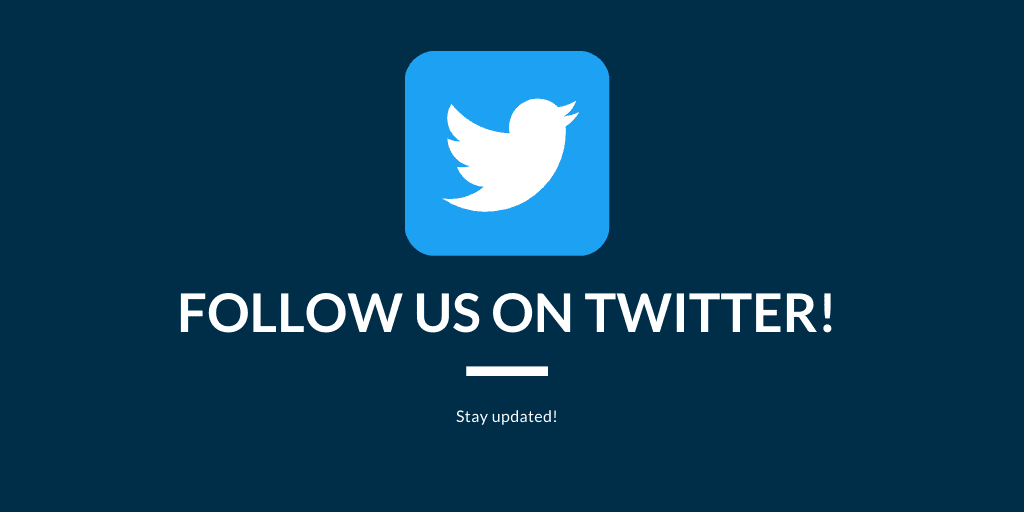 How to Add an Instagram Shop Link to Your Posts?
In the following sections, we will introduce some official and also unofficial ways to add Instagram shop links and sell on Instagram professionally. So, to succeed in your business, stay tuned.
#1 Use Instagram Shoppable Posts 
Luckily, Instagram offers users a business feature that lets them share shop links easily. This feature is the shoppable post and to use it, you must fit in some requirements. Meaning that you must:
So, you must meet some strict conditions to be able to add an Instagram shop link using the shoppable posts! However, if you fit in these requirements, you can have an eye-catching Instagram shopping account! 
But how can you integrate your store into your Instagram? Just follow these steps:
1) Go to your Instagram profile and tap on the three lines icon.
2) Tap on the gear button to change the settings.
3) Then, tap "Business". 
4) Now, tap "Shopping". Note that you can only see this option if you meet the mentioned requirements. 
5) Tap on "Continue" and then choose a product catalog to connect to your business profile and finally, tap "Done". 
Also, for more clarification, we suggest you watch the following video and know how to do it step-by-step:
Now, how can you add shop links and tags to your posts? Let's see!
How to Add an Instagram Shop Link to Shopping Posts?
Now, let's turn to the set-up process and see how to tag products in Instagram posts. To do so, you just have to follow these steps:
1) Choose a photo and upload it on Instagram regularly, write down the caption, tag people and locations and everything that you do with a regular post!
2) Now, tap the products you want to tag in the photo.
3) Enter their names, connect them to your catalog products and then tap "Done".
4) Finally, share your post. 
That's it! You have easily added shop links, prices, names and other pieces of information to your Instagram post and people can purchase them directly from Instagram. 
But what are the pros and cons of this method? Let's see!
Pros
Users can purchase products directly from Instagram
The tags appear on your Instagram posts

Doesn't need any third-parties
Cons
It is not easy to set up

Must be located in some specific locations to use it 

Needs to connect to a Facebook page 

You cannot tag videos, boomerangs, and gifs
So, although it is the official way to add an Instagram shop link, it might not be the best or easiest! Hence, let's see other methods to do so!
If you are not a business, or you just don't want to get into the hassles
#2 Add Shop Links to Instagram Posts Via AiSchedul – Free & for Everyone
Another way to add an Instagram shop link to your posts is via AiSchedul. Actually, AiSchedul is a complete package of tools that will let you manage your Instagram more intellectually and ensures your success on Instagram businesses.
Using this management tool, you can:
Schedule posts and stories

Manage multiple Instagram accounts from any devices

Giveaway coupons automatically from within your bio URL

Generate Email leads and let people contact you directly via email

Find the

best hashtags

to use 
And much more than this. But here, we want to focus on one of its best features which is its all-in-one bio link tool!
Using this tool you can:
Create all-in-one links to share on your Instagram bio

Link to other social media accounts using their widgets

Let people contact you from within the bio page 

Give people coupon codes to use 
And etc. But now, let's see how to add an Instagram shop link to posts using AiSchedul. 
Actually, AiSchedul generates a landing page specialized for you and your business and gives you a link to share on Instagram bio. When you share a post that is linked to a purchase URL on your website, your post will appear on that landing page and by clicking on it, people will be directed to the shopping page on your website and can purchase what they want! 
But how to do it? Let's find out!
How to Add an Instagram Shop Link and Tags to Posts via AiSchedul?
To do so, you have to follow these steps:
Step 1) First of all, sign up for free on AiSchedul and log in to your Instagram account. 
Note that you can add as many accounts as you want! 
Step 2) Then, on the dashboard, tap on "Manage Account".
Step 3) Now, on the following page, tap on the "Link" tab. Note that it automatically uses your Instagram username to create the landing page, but you can change it if you want!
Step 4) Then, after creating your landing page, and checking the "Put this link in my Instagram bio" box, it will appear on your bio and now, its time to add links to it. On this page, you can see the posts you have uploaded previously! Tap on the "Tag Product" button below the one that you want to add tags and links.
Step 5) Finally, tap on the good that you want to add a URL to on the photo, insert the name and the URL and save it! You can add as many tags as you want to a photo! 
That's it! You have successfully added a link to your Instagram post. Also, for more details, check out the video below:
You can see how it looks like on @bodybuilding.com.2020 page:
Now, by tapping on each of the tags, people can go to the purchase link! 
Moreover, if you want to see how to schedule posts with links, click here. But what are its pros and cons?
Pros
Actually, AiSchedul is better to add an Instagram shop link to posts because:
It is

free

for individuals

Doesn't need to connect to Facebook

You don't have to necessarily sell physical goods to use it 

It works even if you are not running a business account 

Easy to set-up
Cons
But it has also some cons like all the creatures existing in this world! For instance:
It is not an official way and needs a third-party

Cannot purchase directly from Instagram 

Needs a call to action
But all in all, it is really easy and good! So, try it for free right now! 
Conclusion
To wrap up, Instagram can be a good place to promote and sell your products and services. Using the shoppable posts, you can be able to sell your physical goods directly from Instagram and add shop links to your posts. But due to the strict Instagram limitations, we recommend you to use AiSchedul which is easy to use and free! Also, if you have any questions, feel free to leave us a comment! 😉