Planning for the weekend? Having a birthday party? Going to a friend's wedding? Launching a new product? Is your Instagram giveaway reaching its deadline? For all of these occasions, Instagram countdown comes in handy if you wanna let your followers know.
No matter if you want to use this feature for a business or personal account. It is an engaging feature and everyone uses it, why wouldn't you?
Let us cut it to the point and learn how to set a countdown on Instagram for an event like a birthday, shall we?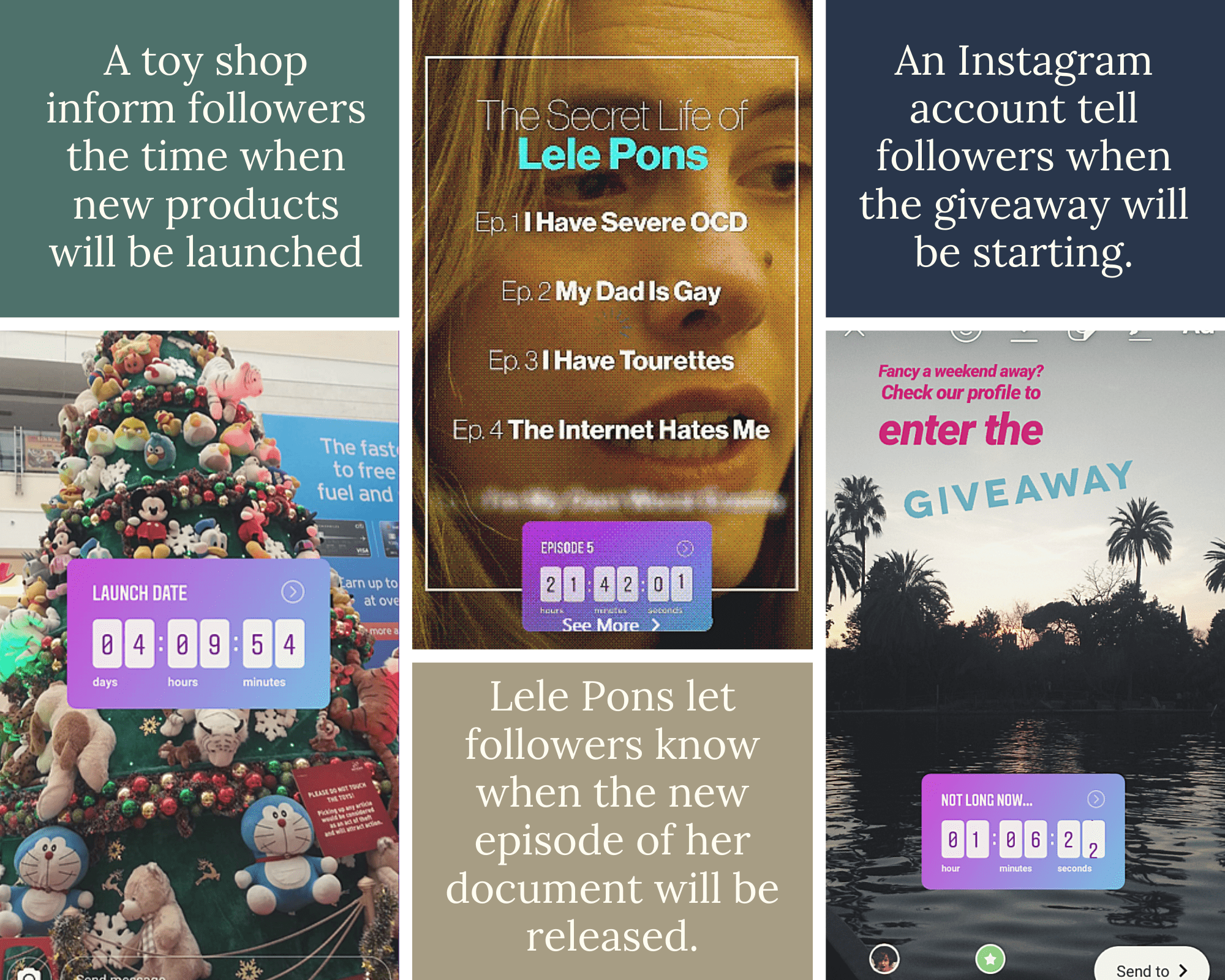 How To Set a Birthday Countdown For Instagram 
Open Instagram story

Take a photo or video or just type a text

Tap on the Instagram sticker

Scroll down to find the countdown sticker and select it

Type in

Countdown Name

(Here we suppose it is a birthday countdown for Instagram)

Tap on numbers to add

Date & Time

Send to your story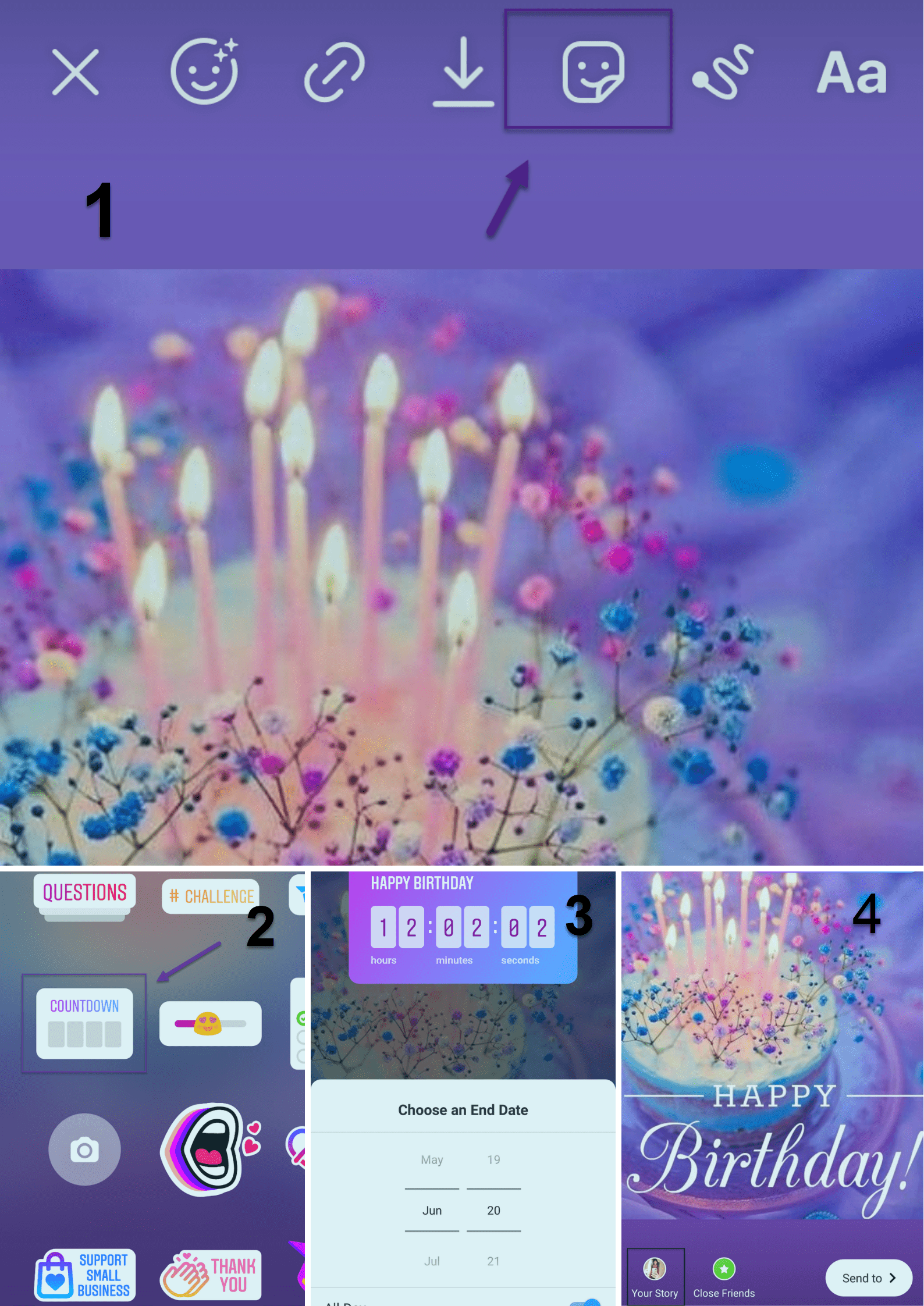 Don't have Instagram Countdown?
There are a couple of solutions you can try to fix this;
Update your Instagram

Delete and reinstall the app
Update Your Instagram To Have Access To Instagram Countdown
The countdown is almost a new feature of Instagram and you do not have it probably because you have not updated it yet! Update your app and solve the problem!
Delete and Reinstall Instagram 
If your app is already updated and yet you do not have the Instagram countdown, you'd better delete and reinstall Instagram.
Have it mind that you will be asked of your information in order to log in once you reinstall Instagram. 
Schedule Your Stories With AiSchedul
Generally, Instagram stories spice up your Instagram account. So it is worth it to plan for your Instagram stories. One good idea would be to schedule them in advance. 
AiSchedul is an Instagram management tool that lets you schedule your feed and your stories ahead of time.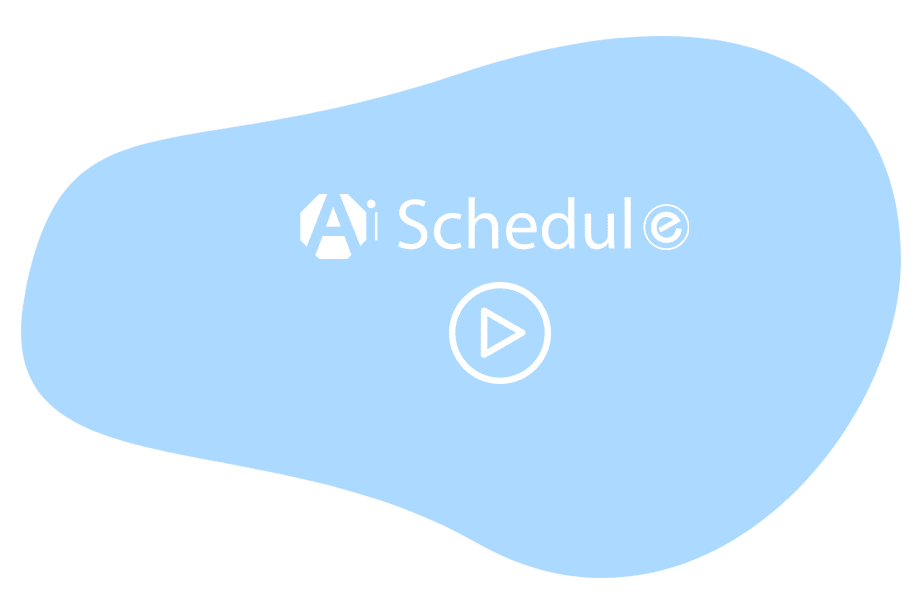 No matter if you are an ios, Android, or Windows user. AiSchedul is compatible with them all.
AiSchedul enables you to find the most relatable hashtags to your niche, and for your stories, you do not have to be worried about stickers and emojis. AiSchedul includes them too.
Try it free today, would you?