To grow your Instagram page in a quick and organic way, you must put on all the facilities you are provided with. This includes Instagram scheduling tools, growth tools and any other tips and tricks to boost your growth. The Instagram stories highlight included as well. Why? because in this competitive era of business on Instagram, you don't wanna lag, do you?
If you are clueless on how to wow your followers on Instagram, we will teach you to make an impact on your business, using Instagram story highlights.
What are Instagram story highlights?
Instagram story highlight is an introduced tool which enables you to exhibit your favorite story to your audience permanently as a showcase. Normally Instagram stories disappear after 24 hours. But highlighted ones will be pinned to your account and your followers can watch them anytime later.
Why are Instagram story highlights so important?
Your highlight is centred on your Instagram profile and it attracts the attention of your audience.
 It's a glimpse of what your profile is all about. To put it simply, highlights play the role of the movie trailer of your Instagram account.
 The more people find this so-called trailer interesting, the more traffic drives to your Instagram and the more money you can make from your Instagram page!
#Salestips of today:
Do take full advantage of #InstagramStories because they not only cause brand awareness but more #Sales. pic.twitter.com/Jn82EHGFyZ

— SocialPros.co (@SocialprosC) August 12, 2020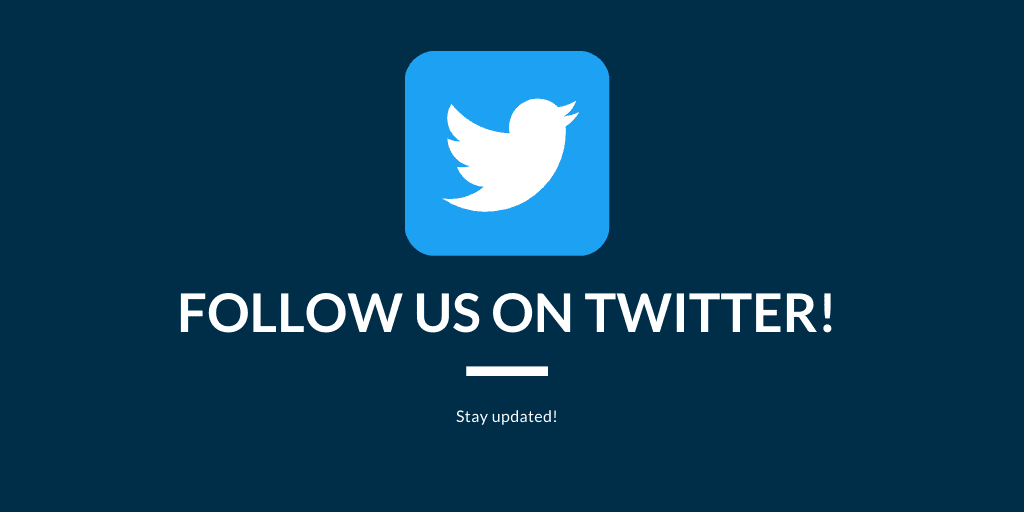 How to create a Instagram stories highlight?
Since it is a newly introduced tool, we teach you how to create the Instagram story highlight through 5 steps:
step1: 
Tap 3 lines on the right of your profile>>touch archive>> touch 3 dots on the right edge of your screen>> save to archive
step 2: 
Go to your profile>> tap "New" in the middle of your screen and choose from photos you want to highlight. 
Note: 
In case you've just turned on your Instagram Stories Archive, only your stories' posts will be saved from now on. 
step 3: 
Upload an aesthetically valuable relatable cover. We suggest you upload branded highlighted cover to sound even more professional. You can find some eye-catching covers from Pinterest.
step 4: 
Come up with a name
step 5: 
Now share!
Here is a picture guide:

Ideas for Instagram Story Highlights?
The story you want to highlight differs based on your business or your intention on Instagram. Have a look at these 30 ideas of what to highlight on Instagram. Who knows? In the end, you might come up with a new idea of yours!
collections
If your business is related to make-up, perfume, shoes or any other products of this kind, you can exhibit its collections as a showcase on your story highlight. The impact is gonna surprise you.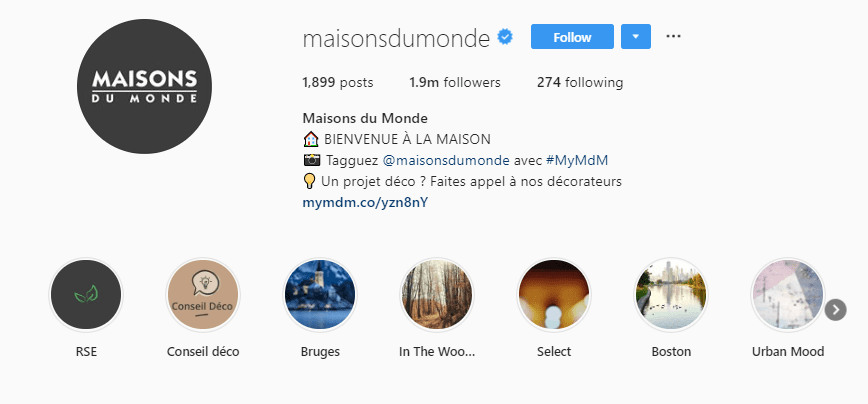 trends 
By introducing trends, you can indirectly prompt your product or service. So your costumers are doubly motivated to buy from you. Quite witty, don't you think?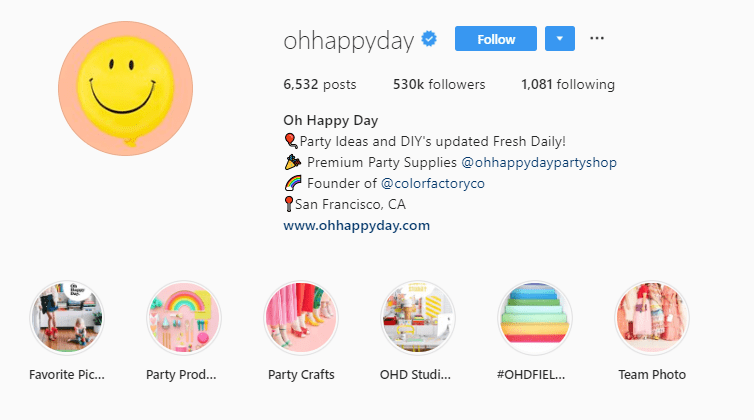 how-tos
It's an incredible idea to earn your audience trust by looking to "How to" highlight as they enter your Instagram profile. If you are good at something, show off and let your followers know!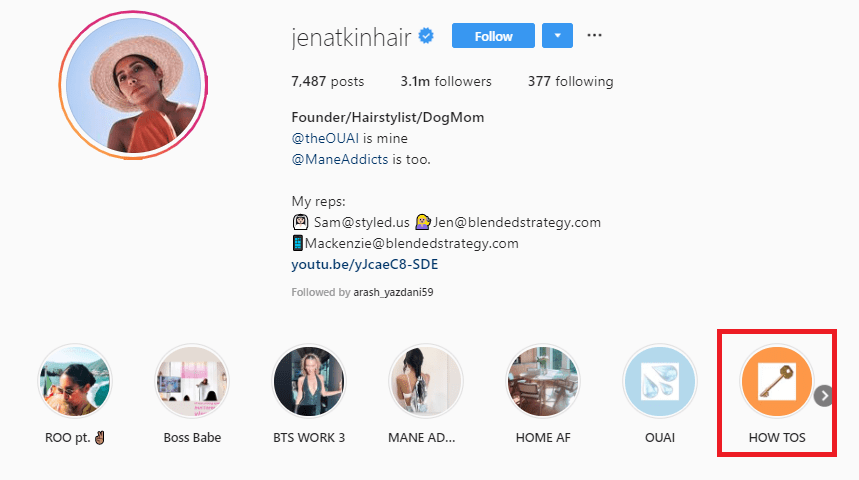 events
If you are attending an event, highlight it and make sure your audience know you are professional and following you is worth spending time.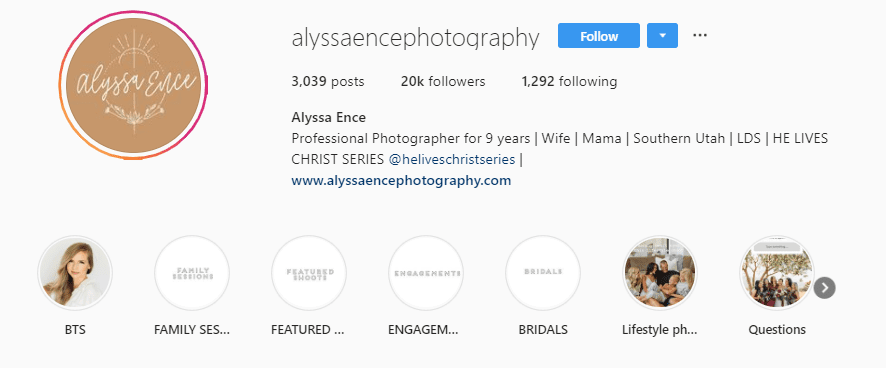 your happy customers
another key factor that earns you trust of those who just follow your account. By highlighting it, your followers will know you are trustworthy.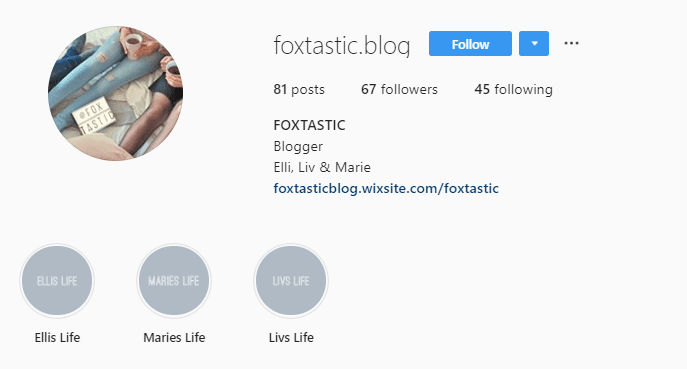 influencers
Instagrammers have a major impact on the lifestyle of people. If you prompted your product or service through influencers, it is important to highlight it on your Instagram profile too.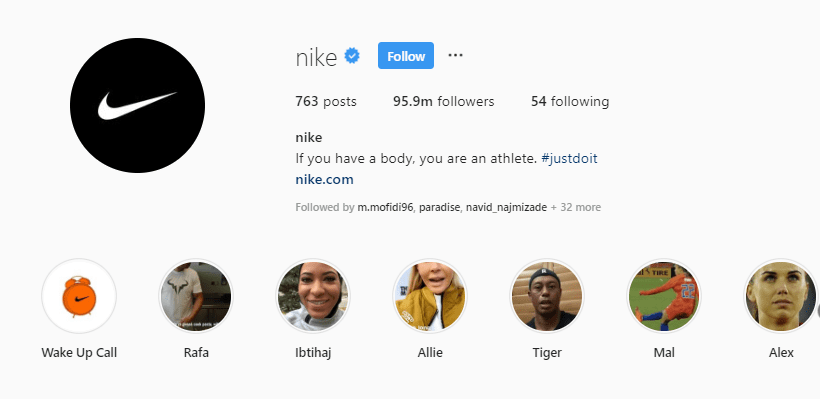 highlight interests
Among your posts, there are ones with the highest amount of likes. You can highlight them on your Instagram profile.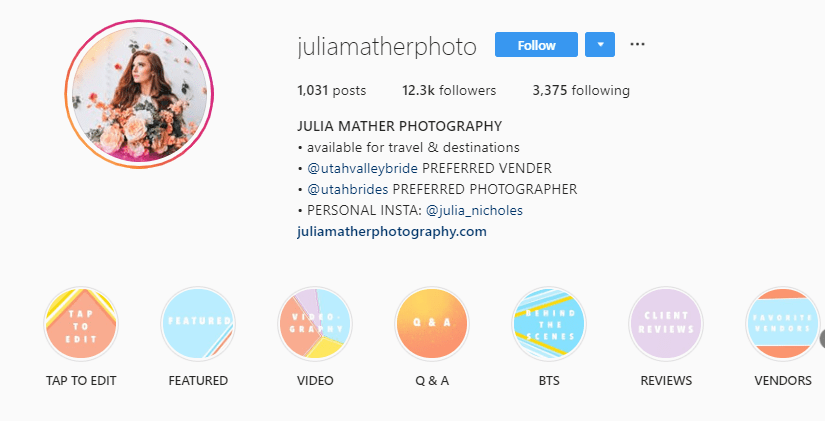 your campaigns
In case you threw up a campaign in which you put a lot of effort you'd better highlight it so that it'll be viewed every time your followers enter your page.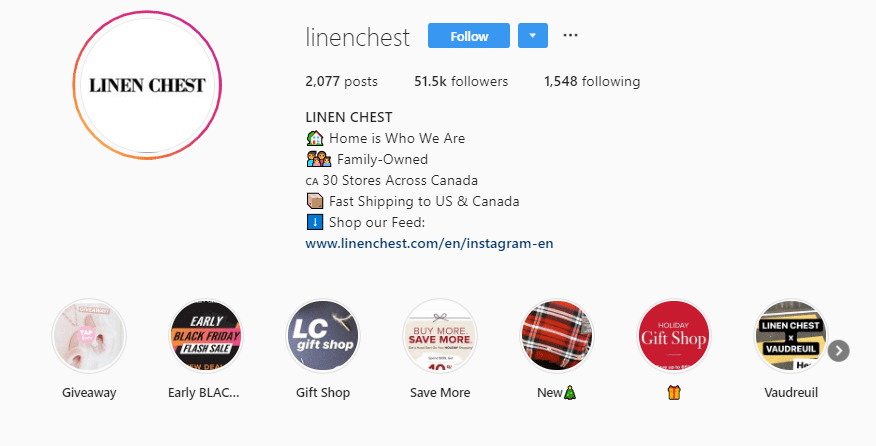 affiliate
If you are an Instagrammer and you want to prompt business of other people through affiliate marketing, Instagram story will not suffice you since it'll disappear after 24 hours. Instagram story highlight enables you to put a link and receive your commission for a longer amount of time.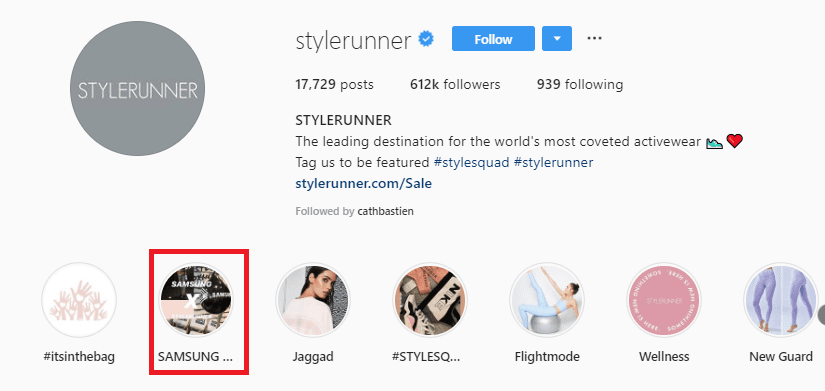 reviews
You can share the reviews of experts in Instagram stories highlight. It will increase the validation of your brands in the worlds of Instagram.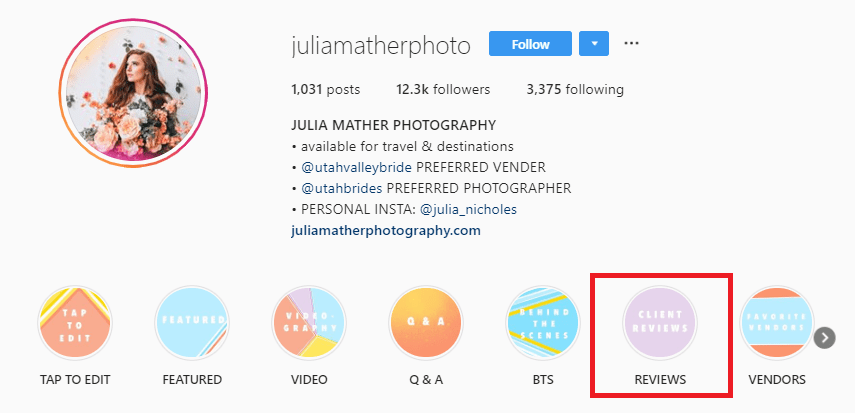 episodic content
You address any episodic content on your Instagram stories highlight. It will increase your findability radically.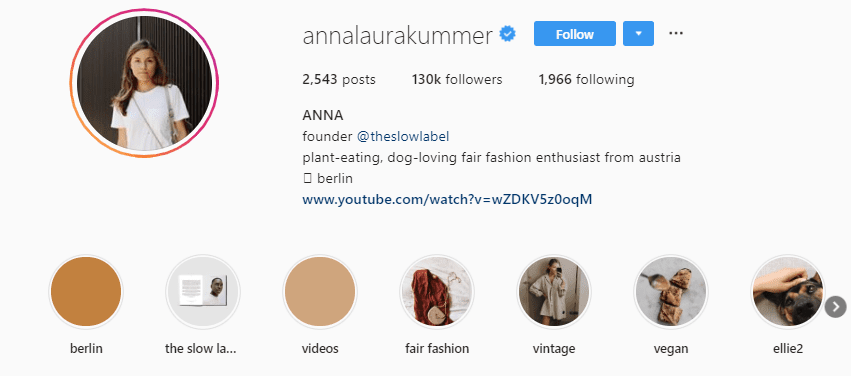 family
Your followers tend to know that you're also a human being and they like to know a bit about your life. For that matter, you can share family moments on Instagram stories highlight.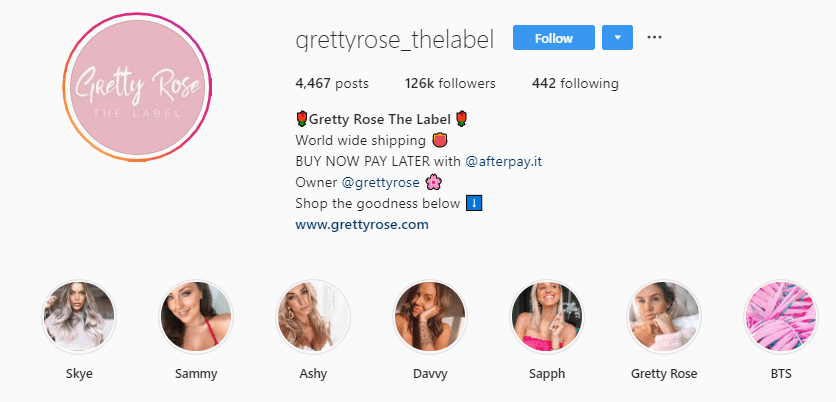 books and podcasts
As a professional person in your work, is there any book or podcasts you would recommend to those who you inspire? Then go ahead and guide your followers with highlighting after sharing them in your story.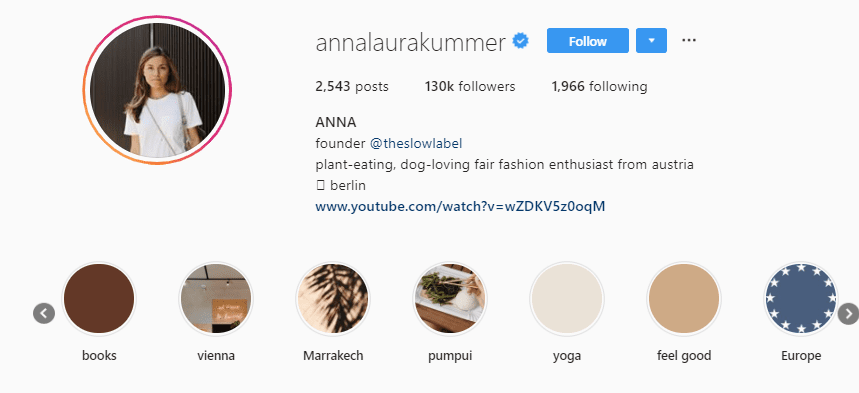 fun
Things can be so serious and full of masculine energy out there when it comes to business. You may soften it by highlighting stories of the fun moment during your work on your Instagram account. It's not only amusing but also makes your customers feel more comfortable.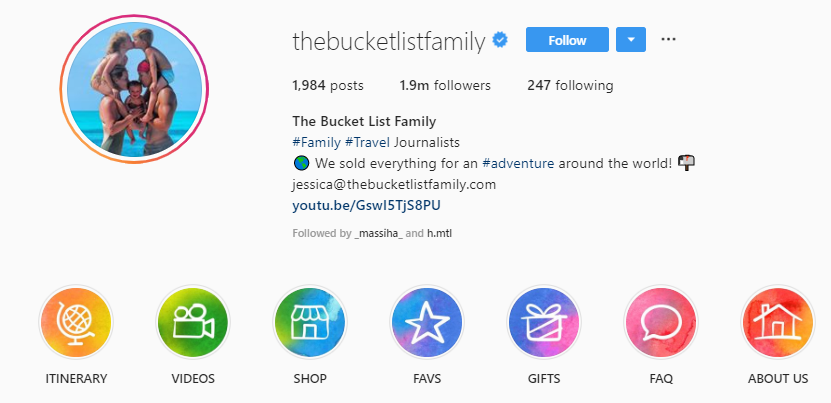 workshop
Is your business the type which you can run a workshop, teach followers, and make money out of it? You don't have to worry about whether lovers of this business can find you or no. You already have a group of people who follow the common goal on your Instagram. Inform them via story highlight and wait for the result!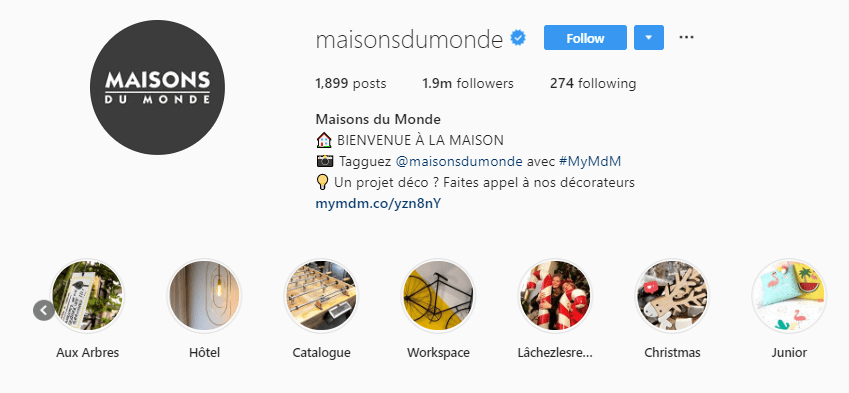 travel
Not just travel bloggers post videos and photos of their travels. If you travel for work, it means you are growing and you should let your followers know.
Don't post it in your account or it'll be buried under other posts and forgotten. Share them in your story and then highlight it.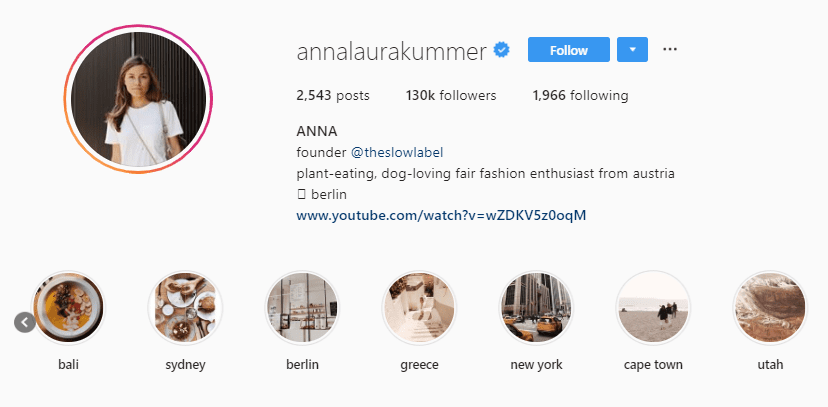 BTS
As mentioned, people love to know what's behind the scene. Show them some slices part of the process of how they receive your service or product. Make a story highlight on your Instagram account, name it BTS, and feed your followers things that are happening behind the scene.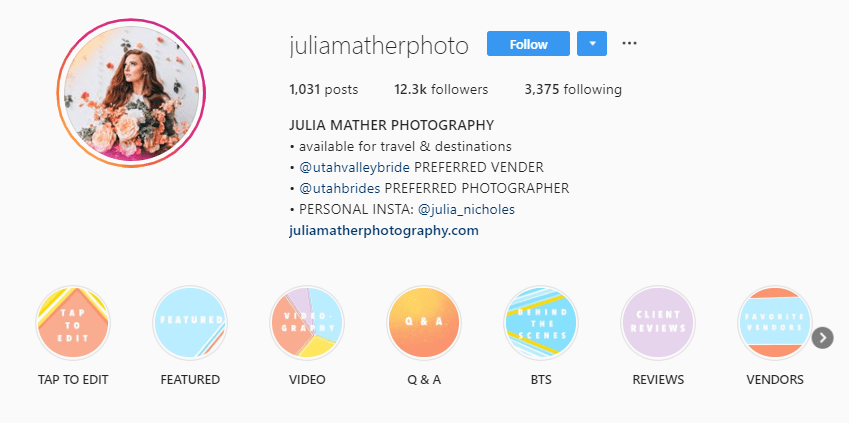 coming soon
Instagram stories highlight is an incredible tool to upload interesting contents. For sure one of the contents which keeps followers engaged is coming soon type of content; since it arouses their curiosity. 
new arrival
Do you have a new product or service of which your followers know nothing? I don't know any better tool than Instagram stories highlight to inform customers.
your social media
In this era of technology who people have Internet at their fingertips, the businesses are successful which exerts all the potentials.
If you want to have the highest amount of impact on people, you must expose yourself through every way possible. Make sure people can have access to you through all social media and upload in your Instagram stories highlight.
my equipment
It's fun to see the equipment of a specific business. It can be quite inspiring. People will consider you more professional if they see your equipment on Instagram stories highlight.
quotes
There are always inspiring quotes relating to your business. It not only charges you to stay focused on your goal but also your followers might share your Instagram stories highlight and increase the ranking of your account.
Things you must know about Instagram stories highlight
Every highlight can fit 100 stories

Numbers of highlight you can put on your Instagram account are infinite.
Conclusion
Nowadays the ones will succeed -not just in the border of Instagram, but in life overall- who are better storytellers. So it is worth it to educate yourself and spend time and money on it. 
With highlights on Instagram, you let followers see the stories you choose to see enduringly. Don't mind the cost because it will come back twice.