Want to link Instagram to twitter to boost your engagement through these two popular social media? Then better sit tight and read this article to find out.
Linking different social media to Instagram has many benefits. It can bring you many new followers and grow your brand on all the platforms. Instagram and Twitter are very different in nature. While twitter is most famous for sharing short quotes and other texts, Instagram is fundamentally a visual social media.
Sharing an Instagram photo on twitter can be eye-catching. Your followers on twitter might like to see your Instagram feed too. Think about it; on the one hand, on Instagram, over 90% of the accounts follow at least one business page. On the other hand, on twitter, some tweets got retweeted more than 4.2 million times! So, why not use this opportunity and learn how to transfer Instagram followers to Twitter and vice versa?
How do I post from Instagram to Twitter?
Generally speaking, there are two main ways to link Instagram to Twitter. The first way does not need any other app, and it is in-built on Instagram, but it has many limitations. The second way is much better, faster, and more practical. So, let's see how to link Instagram to Twitter.
Link Instagram to Twitter Solution #1: Using Instagram
This method is pretty straightforward and entirely an in-built feature on Instagram. To link these two popular social media so that your Instagram photos show up on twitter, you need to take these simple:
Step one: Go to your Instagram setting and tap on "Account."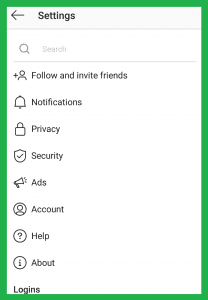 Step two: Then, choose "Linked Accounts."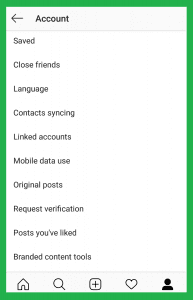 As you can see, there are many social media that you can connect to Instagram.
Step three: Tap on "Twitter."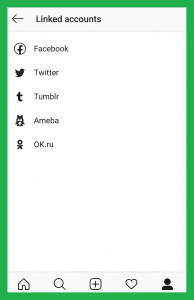 Step four: On the new page, enter your username and password for your Twitter account and then tap on the "Authorize app."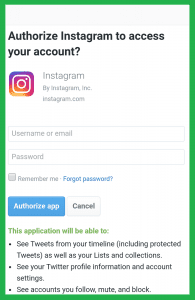 Step five: When sharing a photo on Instagram and before hitting the "share" button, make sure you activate "Twitter" so that the post publish on Tweeter simultaneously.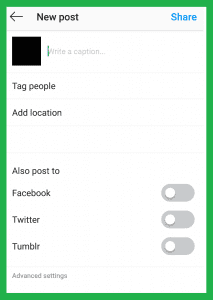 As you can see, Instagram lets you share posts on Twitter. It is also possible to put your Twitter account's link on the Instagram bio.  If you want to share links on stories through sweep up, you must have 10,000 followers. Well, that's a considerable number. But still, it is possible to add links to Instagram stories even without 10,000 followers. How they do it? They use third-party apps.
Link Instagram to Twitter Solution #2: Third-Party Apps
Using a third-party app can significantly help you to manage URLs and link Instagram to Twitter easily. One of the best Instagram management tools that you can use to achieve these goals is AiSchedul. Let's see how you can effectively connect your Instagram to other social media using this cutting-edge app.
How to add my twitter link to Instagram bio?
To easily add your twitter link to the Instagram bio, first, go to Aischedul and create an account for free. Then add your Instagram page to the dashboard. After that, click on "Bio Link" to open the tab.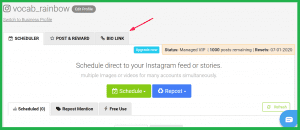 As you can see, you can claim your Instagram bio URL first and then click "Add your social media links to your bio." You see almost all the popular social media that you can add to your bio. Click on twitter and then enter your username and password and hit ok. And it is done, as simple as that!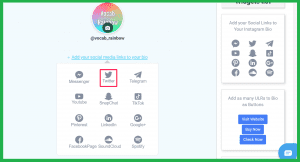 If you scroll down a little bit, you can see that it is even possible to link every single post to an URL. This option is especially useful for those who sell a product on its website and promote it on Instagram. But it is also a good idea to link your Instagram posts to twitter as well if you want to help your twitter account or connect two posts on these social media together.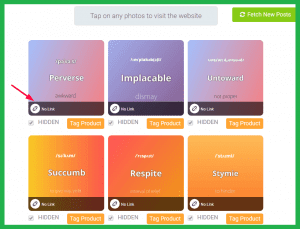 For more information, watch this walk-through video:
Moreover, when using AiSchedul to schedule your future posts and stories, or even repost an accessible content, you can add a URL too. When editing a post or story, you can simply put the URL in the box. It can be a link to your twitter account or a specific tweet.
Final words
To transfer Instagram followers to Twitter, it is better to use a third-party app to generate clickable links. AiSchedul can significantly help you to make your brand more visible through the entire platform. So, what do you waiting for? Try AiSchedul free trial to discover what you can do with this fantastic Instagram tool.