Instagram is a popular photo and video sharing social app today with more than 1 billion monthly active users worldwide, enabling you to share your images and videos with friends and family via the internet. Instagram has a video feature that allows Instagrammers to upload videos to Instagram that are no longer than 60 seconds. You might have a successful YouTube channel and want to share those videos on Instagram as well. If you want to upload YouTube videos to Instagram, you are not able to do so directly on your computer or mobile device; instead, you need to convert all of your videos to Instagram-compatible formats first, and then upload them to Instagram. Let's see the best YouTube to Instagram converter tools available that can help you with doing so.
What are the Top 4 Free YouTube to Instagram Converter Tools?
We will now go through the best YouTube to Instagram converters in this post. 
1. AiSchedul: A Direct YouTube to Instagram Converter

 The best free YouTube to Instagram converter app is AiSchedul that gives you the ability to directly post YouTube videos on Instagram feed and IGTV, which is fantastic because you can convert longer videos to Instagram. Aischedul is a multi-tasking Instagram management service that also assists you in monetizing your YouTube videos.
This fantastic tool offers a one-of-a-kind functionality that allows you to upload to feed and IGTV from your device and schedule it for a time and date to be posted. As a result, you can upload videos from YouTube to Instagram from both your phone and your computer. One advantage of this tool over the other counterparts is that you can manage your Instagram offline. 
Here are the things you can do using AiSchedul:
Post your YouTube videos to Instagram

Check and

add several hashtags

based on your keyword

Write your caption on desktop

Schedule your feed, story, or IGTV if you want to convert your YouTube channel to Instagram effectively. 
How to Share YouTube Videos on Instagram Using AiSchedul?
Here are the steps to share your YouTube videos on Instagram:
 Connect your Instagram accounts.

Tap "Manage Accounts."

Click on the "Posts & Scheduling" Tab.

Then, choose the "Scheduler" tab.

Click "Schedule" and pick "IGTV" or "Feed". You can do it for the feed posts and if the video is too long, it automatically suggests you post it as an IGTV video.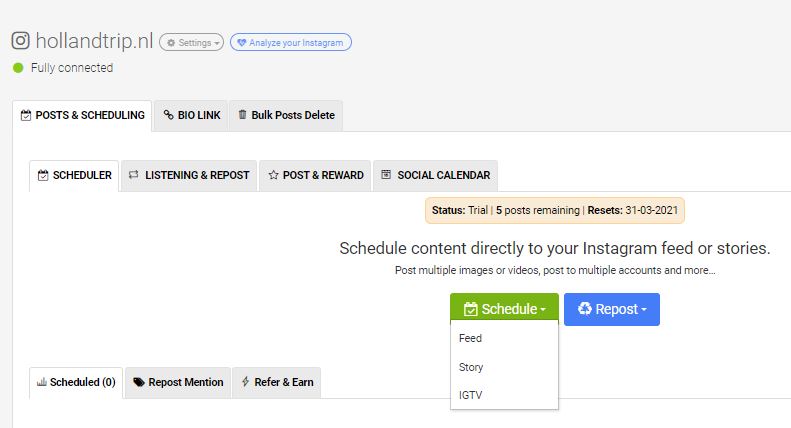 Share the YouTube video link in the box.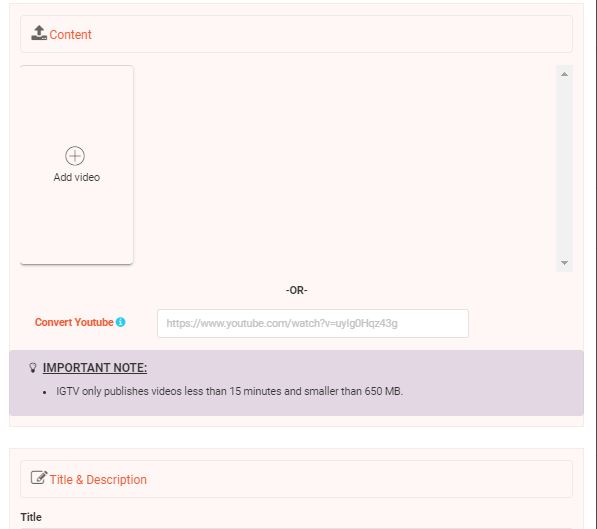 Add the title and description.

Insert the clickable URL link.

Write the caption and add multiple hashtags.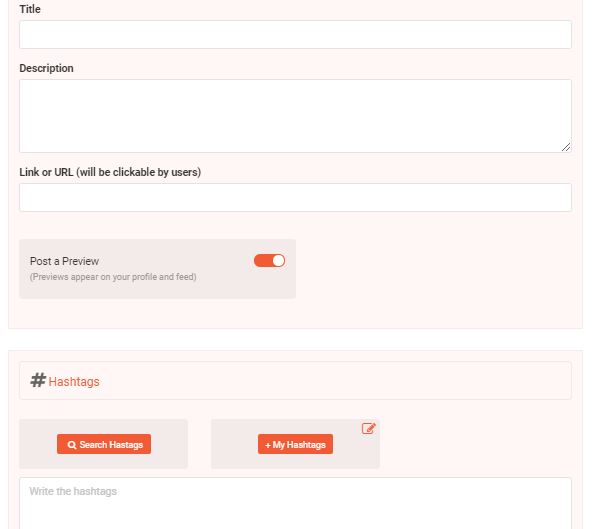 You can choose other options like posting your video on Instagram story as well, post it on your other Instagram accounts, etc.

Finally, post your video now or schedule it for a later date and time.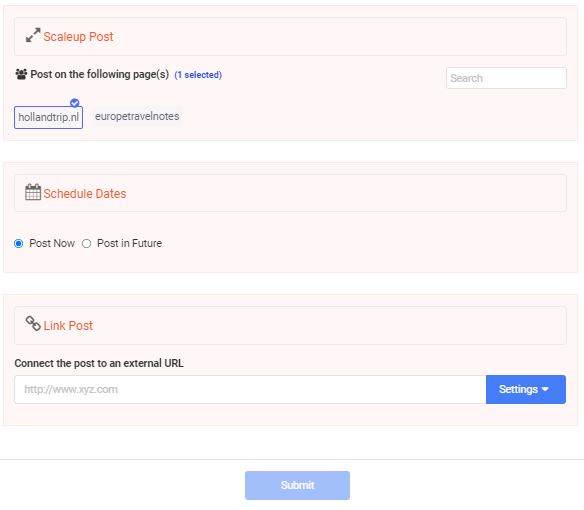 2. Tube2Gram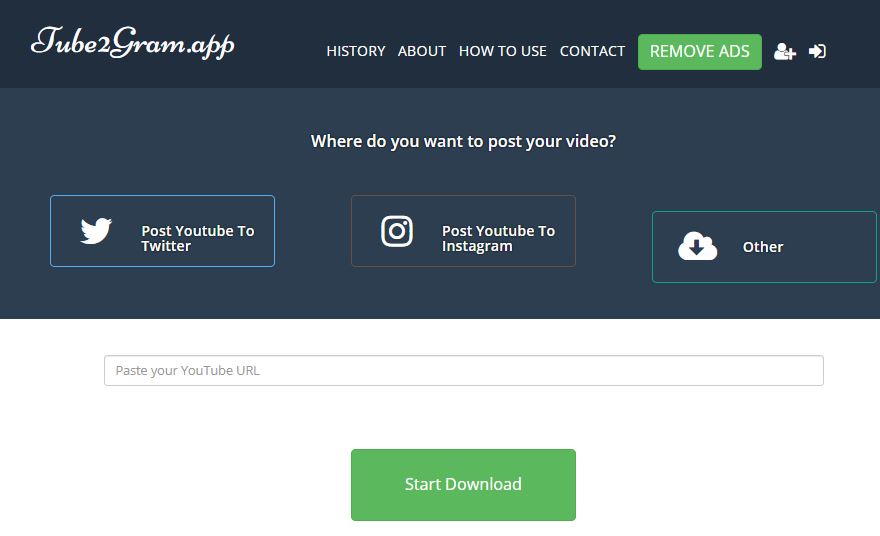 One of the most common YouTube to Instagram converters available online is Tube2gram. This website is simple to navigate and allows you to convert YouTube videos to Instagram by simply pasting the video URLs. It also supports Facebook, Vine, and a number of other common video sharing sites, in addition to Instagram. There is no need to install anything on your computer since this website operates directly in your browser.
This tool allows you to easily upload YouTube videos to your Instagram feed and story. By the way, it doesn't help you share YouTube videos on Instagram directly. This free tool allows you to download Youtube videos in the correct format so you can quickly upload them to Instagram. You can also convert Youtube videos to MP3 with this tool. This tool allows you to trim or pick a 1-minute clip from YouTube for Instagram without having to download the entire file. 
3. Movavi Video Converter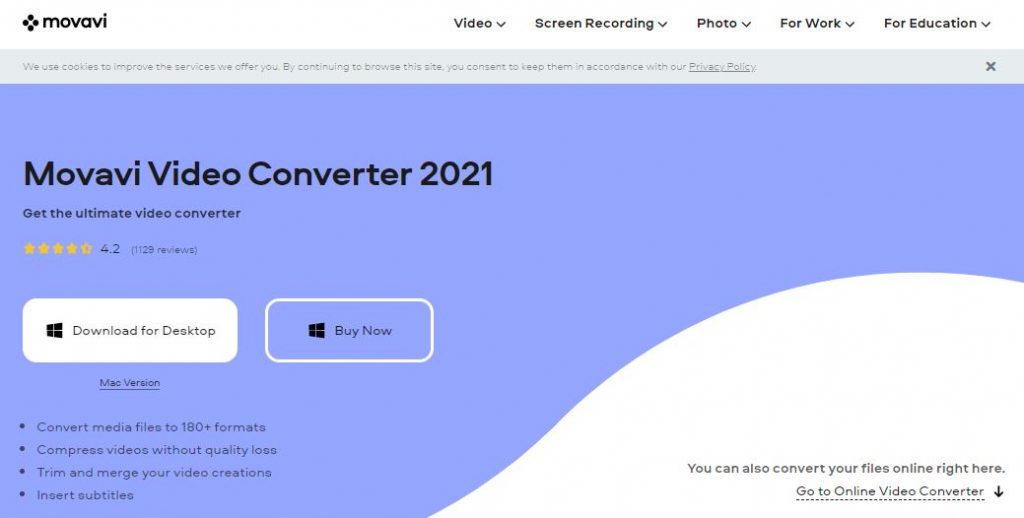 Movavi Video Converter is another YouTube to Instagram converter. It combines a smooth, user-friendly experience, quick conversion, and high-quality end results with a free download option. Download the video converter for free and discover many useful features!
For all common devices from Apple (iPhone, iPad), Xiaomi, Samsung, Huawei, Sony, and others, the program supports any kind of format, including MP4, GIF, AVI, MOV, RAW, WMV, DVD, VOB, MKV, MP3, and more.
You can use the software as an image converter, audio converter, or even a video-to-audio converter if you need to convert video to audio.
4. Mp3fiber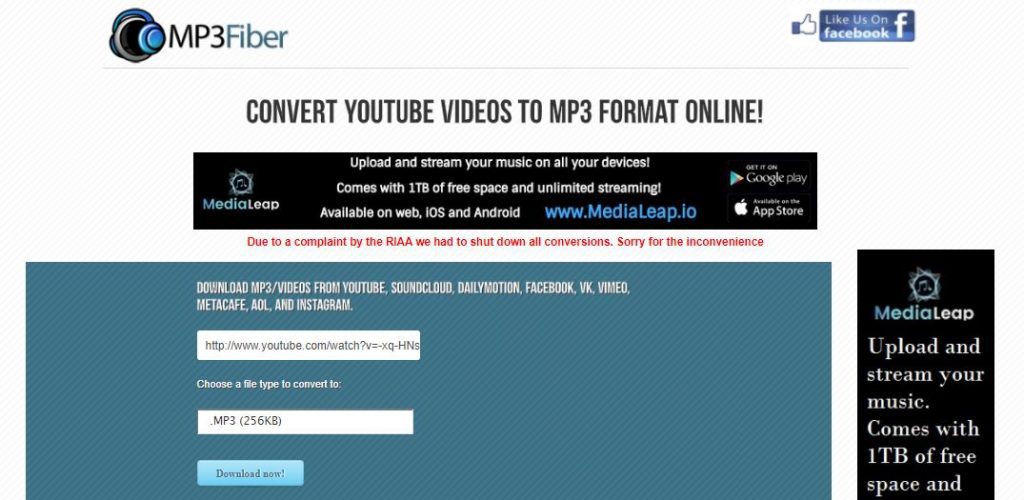 Mp3fiber is the last best YouTube to Instagram converter tool on our list. This website will only assist you in downloading videos from YouTube and not in video length trimming. The only feature of this online YouTube to Instagram converter is the ability to convert YouTube videos by entering the video URL.
So, if all you need is to convert your YouTube video to an Instagram video, using this website can help you. If you want more options and features, you better choose the other tools mentioned above.
Conclusion
Thinking of using Instagram to promote your YouTube channel on Instagram or to inform your Instagram followers of your successful YouTube channel is a great idea. The above tools and software help you in converting your YouTube videos into Instagram-friendly videos. So, you can easily share them on Instagram without having to edit them again to make them compatible with Instagram. Pick the one that is the best regarding your needs and shine on Instagram. Wish you the best of luck!