so far we have been talking about different Instagram hacks, from growth services to scheduler tools, in this article, we want to teach you how to best use Call To Actions (CTAs).
What is a CTA?
A Call to Action, or CTA, is an important tool for marketers. When they're done correctly, CTAs encourage your audience to complete an action that you, as a marketer, want them to carry out. This could include actions such as signing up for a newsletter, visiting a website, contacting a representative, or following a brand on Instagram.
Why are CTA's so important? Like most things in marketing, it all boils down to increasing brand sales and exposure. If your prospect completes a CTA, it means the marketer has been successful and that they're one step closer to becoming a paying customer. 
If you're frequently on the internet or social media, chances are that you see numerous CTAs each day. Most brands are constantly asking things of their audiences. With so much competition in every area of the market, only those that create the most compelling CTAs will see the most ROI. 
Depending on who you identify as your target audience, Instagram can be a fantastic medium for your CTAs. Instagram also has paid options that can help optimize your CTAs. However, even those that don't have the budget can craft a great CTA on Instagram. 
Here, we will tell you how to incorporate engaging CTAs into your Instagram posts and increase your lead generation of Instagram. 
Why is Instagram a good place for my CTAs?
Instagram has emerged as one of the prime outlets for brands who are eager to connect with their followers. With 1 billion monthly users and 500 million daily active users, Instagram gives brands a direct line to their target demographic. 
Instagram will also help make your brand more accessible to the people that matter most. The platform is especially important for brands who want to reach younger audiences. In fact, 71% of Instagram users are under the age of 35 and 72% of US teens use the platform. 
Even if your target audience isn't the younger generation, don't write it off just yet. Over 35% of adults with an online presence are active on Instagram. Its wide user base and engaging interface make Instagram an essential component of any brand's social media strategy.
But how can you leverage the platform to make it work best for you? By incorporating engaging CTAs into your posts. The following tips will help you do this.
Tips for engaging Instagram CTAs

1. Make sure it's worth their while: 
If you want your CTA to be successful, you should start by giving your audience a reason to complete it. What will people gain from doing what you ask?
For instance, if your CTA aims to get people to sign up for your emails, why not offer a discount code for their efforts? After all, wouldn't you be more likely to follow through on a CTA that read: "Sign up for our emails for 15% off your first order" rather than "Sign up for our emails" CTA?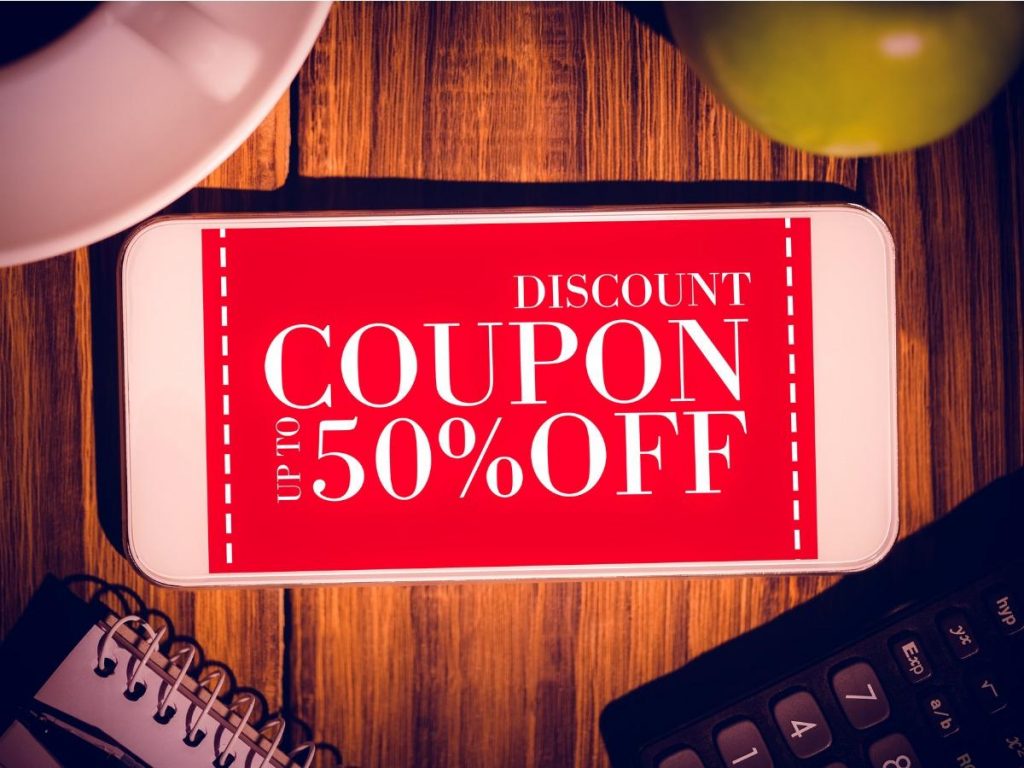 2. Attention-grabbing design: 
When creating the perfect CTA for your Instagram, you want it to stand out from the rest of the viewer's feed.  Instagram boasts over 95 million posts per day so how will you ensure that people remember yours over all the others that flood their screens?
Ensure the graphic aspect of your CTA remains true to your brand. At the same time, you still want your CTA to make an impression. So what do you do?
We recommend using color to your advantage. Think bolder and brighter. This will let people know where they should be looking and make your CTA harder to ignore. 

3. Use large text: 
If you want people to engage with your CTA, they have to be able to see it! When you're posting your CTA to Instagram we recommend including large text in your graphic. This will clarify exactly what it is you want your followers to do.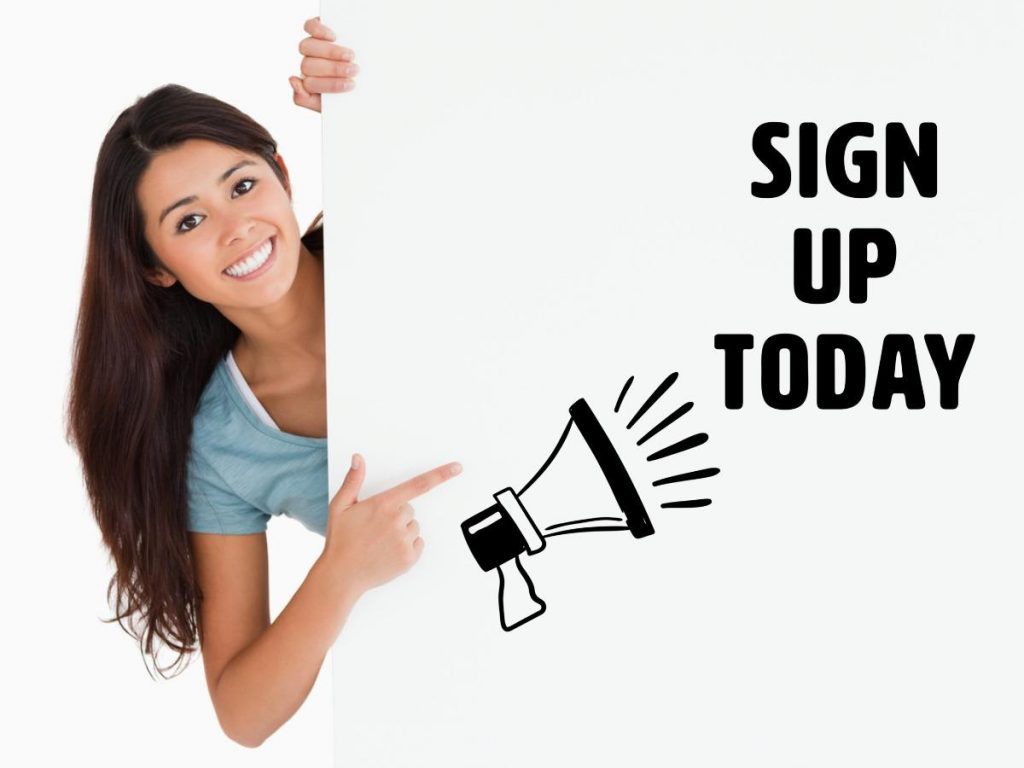 4. Make your CTA easy to complete:
People value their time. They can also be lazy. Who wants to go to unnecessary effort if they don't have to?
Having a CTA that isn't too complicated is important. Make sure people know that they won't have to take more than a few moments from their busy days to complete it. The easier, the better! 

5. Don't harass your followers: 
While CTAs are important aspects of any marketing campaign, they should be used sparingly. Too many CTA posts can irritate your followers and make them feel harassed. 
Instead, CTAs should be used to break up other interesting content you upload. Your followers should gain value from your feed. If they do, they're more likely to engage with your CTAs.
6. Use simple language: 
Say no to jargon. An over-complicated CTA will leave your Instagram followers confused and irritated. Easily understandable text is best. Giving your users a clear direction will be the best way to get conversions. Click on the link, swipe up now, etc will drive conversions to your site.
7. Ask a question: 
What's more engaging than a question? A question will grab your followers' attention and will drive them to take an action that will benefit them!
Use a question as part of your CTA to help compel followers. For instance, your CTA could read: "Want $5 off your order next order? Sign up for our newsletter!"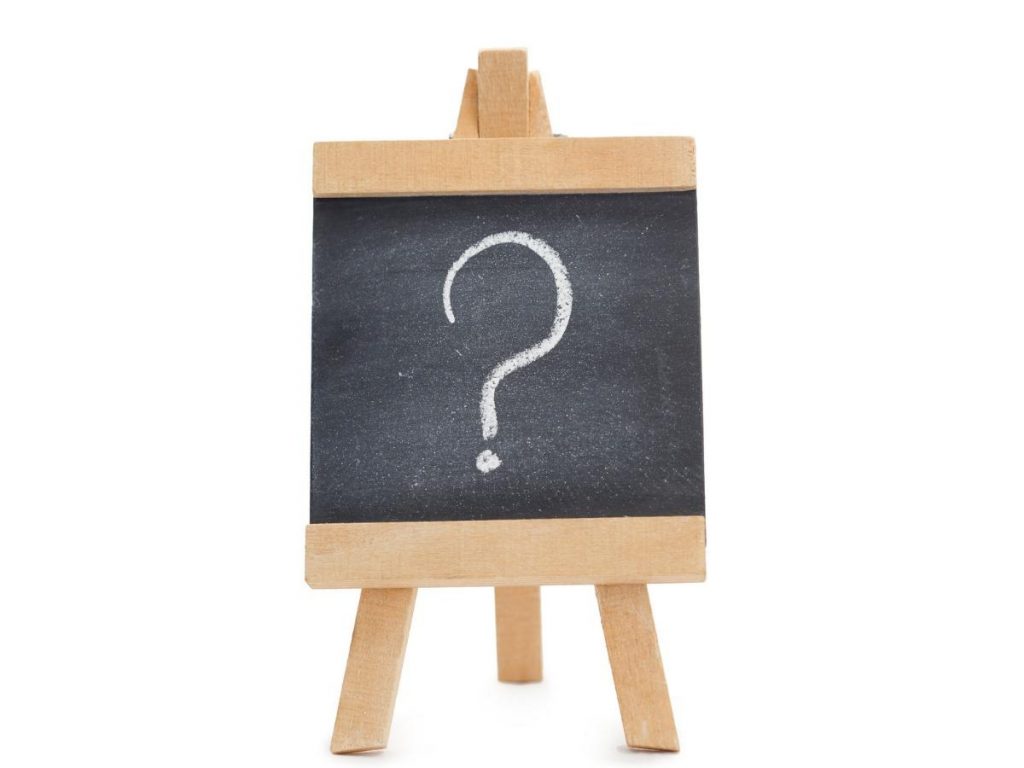 8. Make use of Instagram's features:
Instagram has a couple of features that will make incorporating CTAs easier. For a streamlined CTA process, use Instagram's "Swipe Up" feature in your Instagram Stories. Additionally, insert the CTA link in your bio so you can direct followers to click on it. 
9. Test and retest: 
Like all things marketing related, there's no one-size-fits-all solution. The best strategies are ones that remain responsive and change based on results. Your CTAs will be no exception.
Your Instagram CTAs will constantly evolve as you work to improve your conversion rates. Finding your ideal CTA will take time and effort. Find out what works for your audience and use that to develop the most effective CTAs. 
10. Use the amazing swipe up!
The latest and greatest development from Instagram enabling your users to simply and easily make a sale or visit a website. If you're lucky enough to have the swipe feature, you better use it! You're giving users the means to act in such an easy way.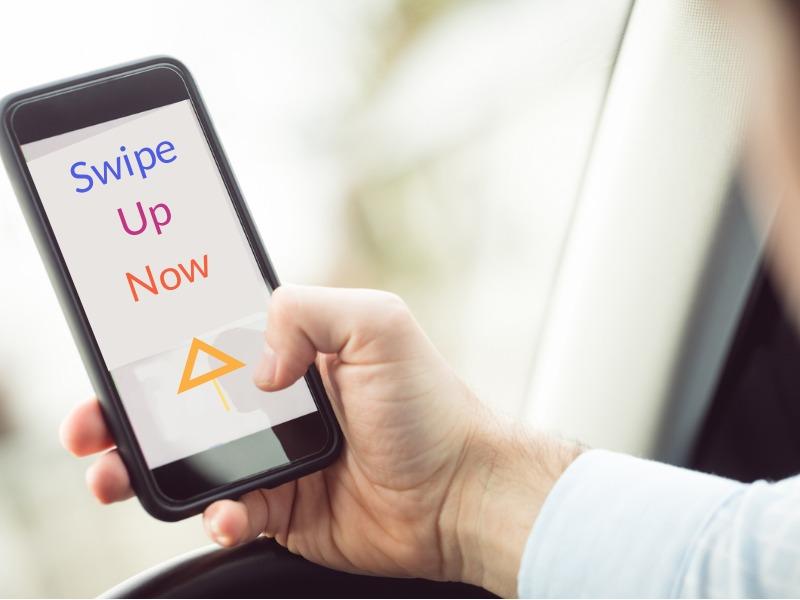 Instagram stories are a great way to casually communicate with your followers, if you're not using it by now, you may need to rethink your strategy.
To sum it up;
Instagram CTAs could hold the key to boosting your customer base. But not all CTAs are created equally. It takes savvy marketing to optimize your CTA so that it best captures and engages your audience. 
Go forth and conquer the land of CTAs on Instagram and watch your sales and website views go through the roof.
Author Bio; Currently working as a Marketing Executive at Design Wizard, Claire is passionate about creating amazing content and bringing people together. Having recently graduated with her masters degree in Marketing she is keen to impact the digital world. Outside of work you can catch Claire taking photos of her rescue dog Storm and checking out social media.