Your Instagram keeps crashing even in 2021? Well, if you are reading this article, it surely does! Believe it or not, Instagram crashing is one of the most common problems among Instagrammers. Here, we've outlined the reasons and solutions to this problem both for Android and iOS smartphones.
Why does Instagram keep crashing in 2021?
Instagram is not very different from other application in this case. So, there are various reasons that may cause this problem and your operating system might have the smallest role in creating this error. Then, why does Instagram keep crashing on your device? The Instagram app keeps crashing even in 2021 because:
Your Instagram version is too old and has not been updated to the latest version of the application, or 

Your device has run out of memory, or

Instagram is not installed on your device appropriately and has a problem itself.
Related article: Instagram Link in Bio Not Working? Try This!
How to fix Instagram keeps crashing in 2021?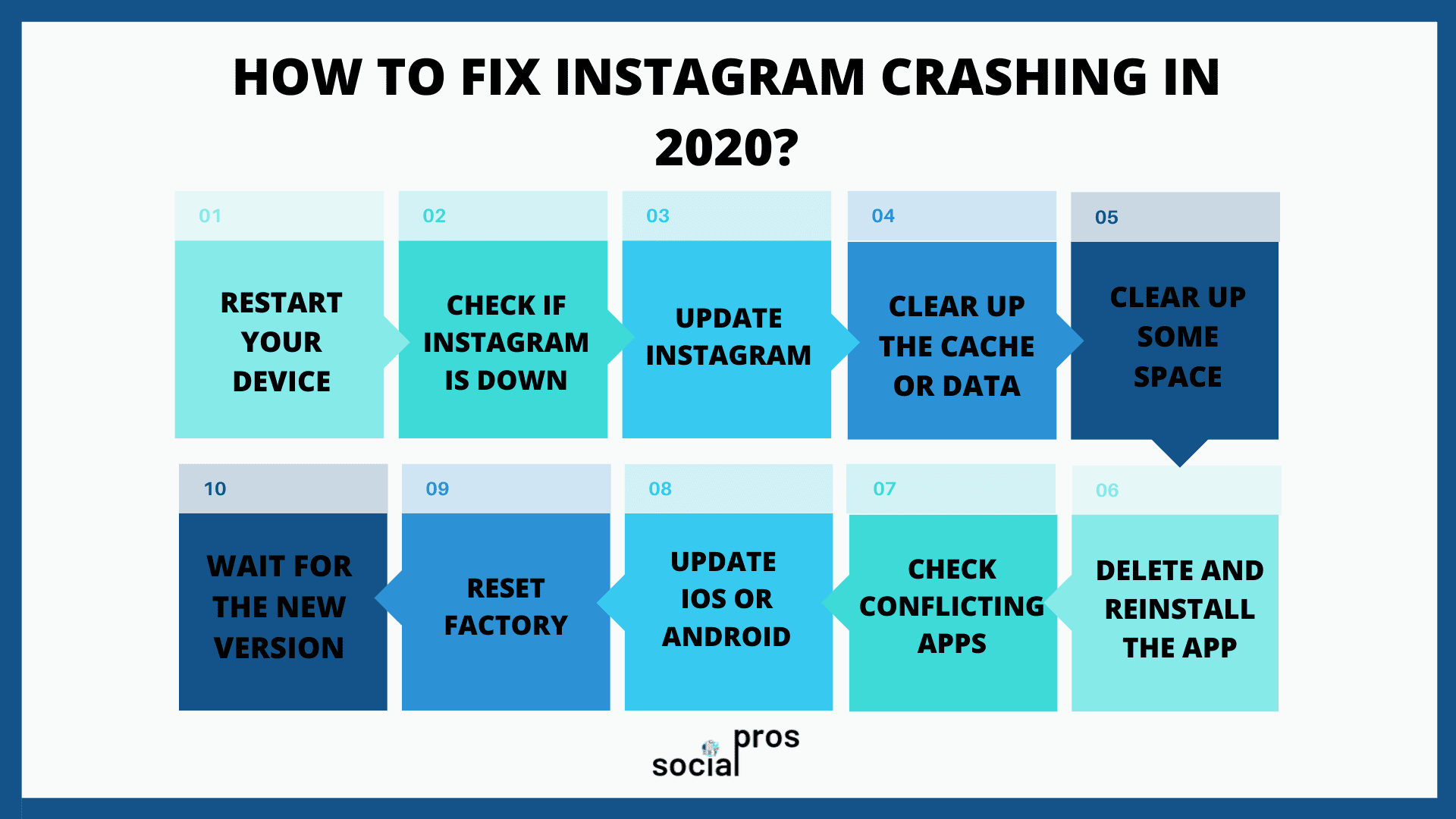 There are several simple steps that you can take to put your Instagram back in the track again. Here they are: 
1- Restart your device
It might seem a little bit silly to ask, but, have you tried restarting your device? In most cases, a simple restart can fix the Instagram app crashing in 2021, whether if there's a problem with your device or with Instagram itself.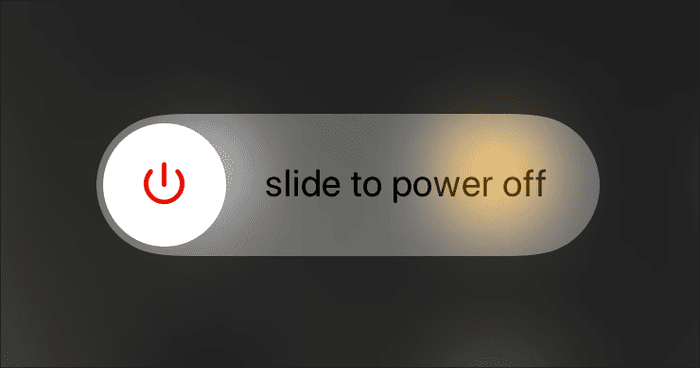 Simply hold your iPhone power button and volume-down button simultaneously for a second or two, or hold the power button of your android device till the restart shows up. 
2- Instagram is down
As one of the most popular social media in the world, surely, Instagram tries its best to deal with any type of inconvenience that occurs for the users. The app constantly releases new updates in which many app's bugs — however rudimentary — are resolved. 
This case rarely happens but when Instagram is down for any reason, you will normally find it out in other social media and even news. So, just be patient until the app starts working again. Downdetector is a website that shows you if there is any problem with Instagram over the globe. You can check it if you want.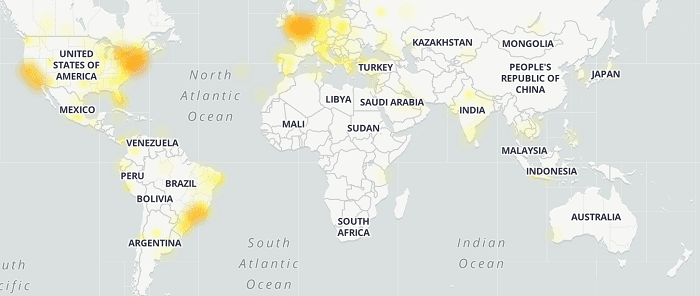 3- Update Instagram
Check to see that the latest version of the application is installed on your device. Most of the time the problem will be solved after updating. (download the last version from here: Android – IOS)
Related article: A Working Instagram Comments App for Any Desktop, Phone or Tablet
4- Clear up the cache or data
Caches are like temporary history on your phone. Consider it as your app history. Most of the time they are unnecessary and just make your app slow, and maybe cause Instagram to keep crashing. You can manually clear the Instagram cache or data to stop Instagram from crashing. If your phone has a "clean cache" option, use it or you may go to your files, find the Instagram folder, and clear up the cache or data.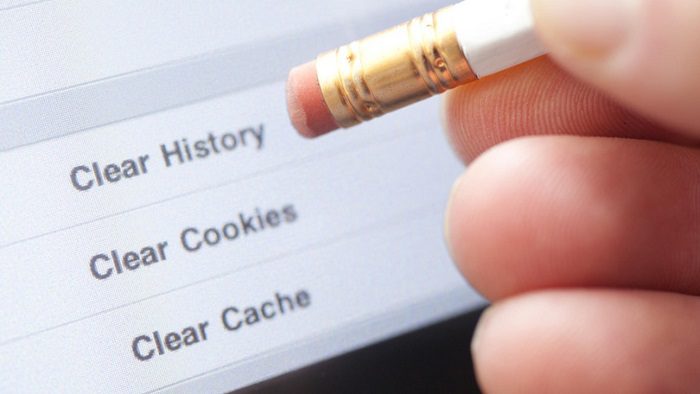 5- Clear up some space
Sometimes, your phone just needs to breathe a little! If clearing cache didn't work, try deleting some unnecessary files or uninstall extra apps to make some room for other applications. Try to close the other apps on the background to avoid any extra burden on your OS.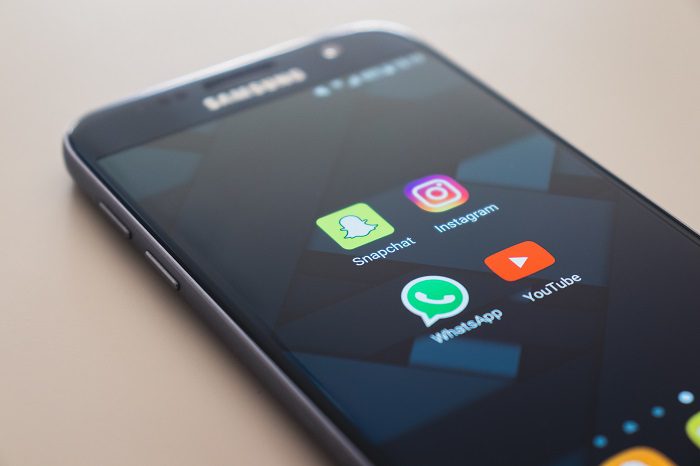 6- Delete and reinstall the app
If your Instagram still keeps crashing, uninstall and delete the application, free up some space and memory on your device, then re-install Instagram. You don't need to worry about your personal data. It won't be deleted. 
7- Conflicting apps
It's funny and even unusual but it happens some times. Check the latest apps that you recently installed on your phone. There is a chance that these apps are in conflict with Instagram and they keep Instagram crashing. 
Related article: Instagram Feed Not Updating? Here's How to Fix it
8- Update your iOS or Android
Generally speaking, it's always a good idea to have the latest OS version installed on your phone if it supports it. Check for any updates in your operating system if possible. Remember, the recent versions of Instagram might not work at all in too old OSs. 
Find the latest version to update in your phone setting: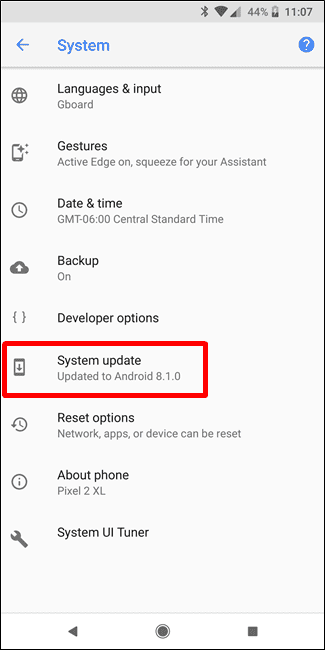 9- Last resort: Reset Factory
Normally, with all the mentioned solutions, your Instagram should now work perfectly. But if it didn't and Instagram is that important, you may consider doing a "reset factory." Remember, you will lose all the data on your internal storage. So, be careful about this option.
10- Wait for the new version
If none of the above steps worked for you, it's time to be patient and just wait for the new version of the app to come!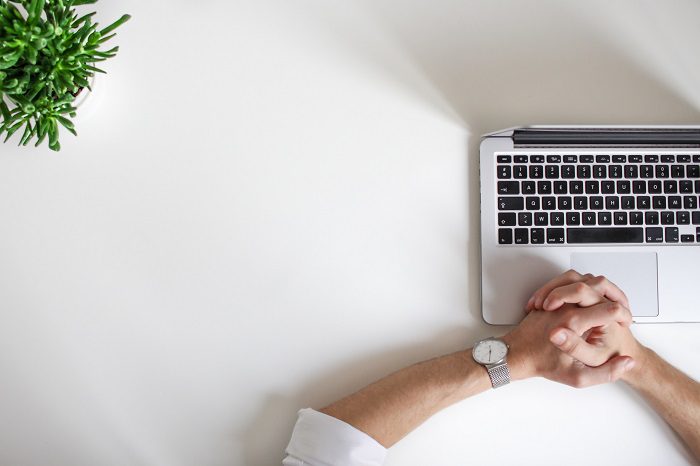 Final words on Instagram keeps crashing in 2021
Having your Instagram keeps stopping even in 2021 is so annoying. Who wants to lose seeing interesting posts and videos in their feed. But sadly, apps do crash down sometimes, even Instagram! Take the steps that we've mentioned and hopefully, your app will work as good as new!