As a digital marketer, I optimize Instagram for Real Estate and receive tons of various pictures of houses and apartments daily. Each vertical and horizontal view describes a new aspect of the place. That is, I must resize the image for Instagram without cropping. It is also the same for people who crave hosting or participating in Instagram photography contests. As the platform has defined a specific aspect ratio for images and videos, it is essential to know how to fit pictures and videos on Instagram. For instance, it matters to me to post vertical photos on Instagram without cropping.
I was beating my head to the wall to realize, "How do you get the whole picture on Instagram?" to stay up to scratch. But, after having extensive research, I noticed getting the entire picture on Instagram is not a hard nut to crack. So, if you want to know how to make pictures fit on Instagram without cropping, keep reading this article. 
How to Resize Images for Instagram without Cropping?
Your Instagram aesthetic makes your Instagram content stand out on the competitive battlefield of digital marketing. Accordingly, you need to study the best export settings for Instagram in 2021 in advance to resize photos for Instagram. In the following, I'll share some beneficial tips to help you how to make a picture or video fit on Instagram.
#1 Use Photoshop to Resize the Image for Instagram without Cropping
Whether you want to know how to make pictures fit on Instagram without cropping using Photoshop, you can efficiently perform this task. I know how to resize photos for Instagram, and you don't need to be a photoshop expert. Though, it is essential to upload high-quality images on Instagram.
Indeed, Instagram has a maximum aspect ratio of 4:5 on portrait posts. You can resize a vertical photo to share on Instagram, but it shrinks your image to fit in the default square shape. Therefore, to make images fit on Instagram, follow step by step of this instruction:
1- Resize Your Photo for Instagram
Open an image

Select Image Size and set the size at 1048 pixels on the long edge. Ensure the Resample Image box is checked and don't change the pixel dimensions.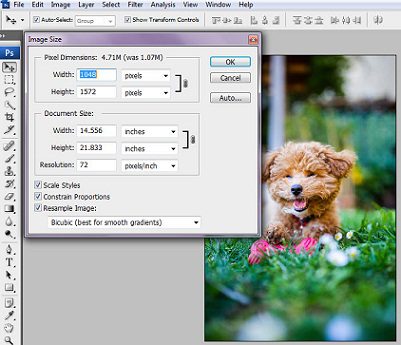 2- Extend the Image Canvas
Select Canvas Size and change the unit to Pixels

Then, replace the smaller size number with 1048. 

Next, set the Canvas extension color to white or dark gray as you desire.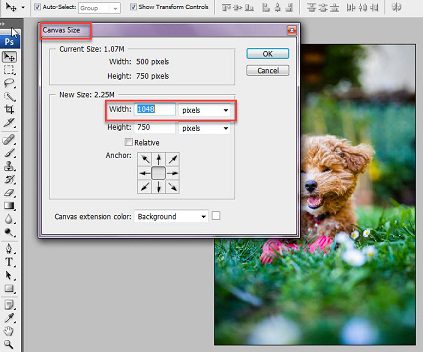 3- Save the Photo as a JPEG
Select "Save as" and save your photo as a JPEG, and set the Quality: 9 High. Then, upload your image to Instagram. Your final image will appear like the below image. 
#2 Adding a Background to the Image
Many users Post Multiple Photos on Instagram, so they need a quick edit to resize photos for Instagram. An easy way to make pictures fit on Instagram without cropping is to add a background to the image.
For doing so, go through the below commands:
Open Photoshop 

Go to file 

Select

"New"

to create a blank page on photoshop in 4:5 or 1080px(width) by 1350px(height).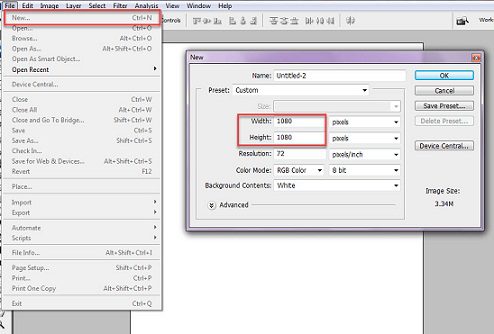 Then, place the photo on your blank page.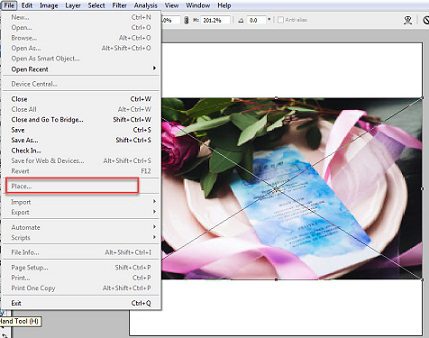 After placing the photo and adjusting it on the blank page, select

on the top-left corner of the Photoshop screen.

Finally, save your photo as JPG.
Remember to place it in the middle of the page to have two even blank sections. That's how to get the entire picture on Instagram only by proceeding a few simple steps on Photoshop. Indeed, it works for both portrait and horizontal photos. 
If you don't have Photoshop on your computer, you can also perform this method on Paint.
#3 Sharing Posts as Carousels
Instagram carousel posts get more reach and increase engagement rate more than usual posts on Instagram. Therefore, it would be an excellent idea to divide your large photos into smaller pieces and create a carousel in your Instagram feed. In this case, follow the instruction below:
Cut your photo into square pieces.

Go to your Instagram app and tap

"Add Post."

In the bottom right corner of the app, click "

Multiple-Image Post.

"

You can pick up to 10 images or videos to include.

Hit

"Next."

Finally, you can add a caption and tap

"Next."
#4 Use Special Layouts to Resize Image for Instagram without Cropping
If your photo is too large and you think about how to get the entire picture on Instagram, you can crop it and share them as slide photos. 
For instance, divide the photo into three squared images and share them on IG so that when people visit your profile, they'll see the whole image. 
How to Fit Video on Instagram
Firstly, if you consider how to make a video fit on Instagram, you need to know the best video settings for Instagram in 2021. Indeed, you can post up to 60bseconds on Instagram feed and up to 60 minutes on IGTV Video. Also, the same as photos, the portrait video size to fit on Instagram is 1080x1350px (4:5 aspect ratio). Therefore, you can use a video tool like Premiere Pro to resize your videos without cropping.
How to Post Images and Videos on Instagram without Cropping on PC
AiSchedul is an Instagram management service that lets you schedule and post long videos on the Instagram story, Feed, & IGTV from a PC on multiple accounts simultaneously. Moreover, this app provides you a feature to rearrange existing Instagram photos to boost engagement. 
To schedule and fit images and videos on Instagram from desktop, you only need to:
Sign up for free

and add your Instagram account(s).

Choose

"POSTS & SCHEDULING"

and

"SCHEDULER"

tabs.

Pick the

"Schedule"

button.

Select

"feed," "IGTV,"

or

"Story."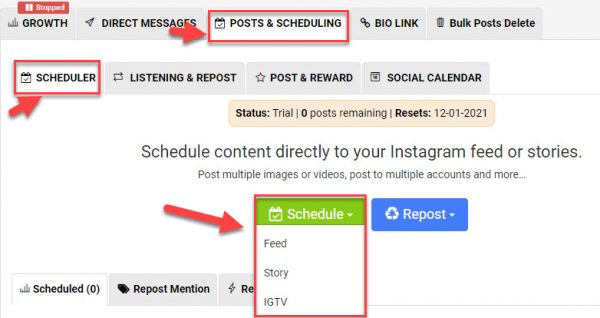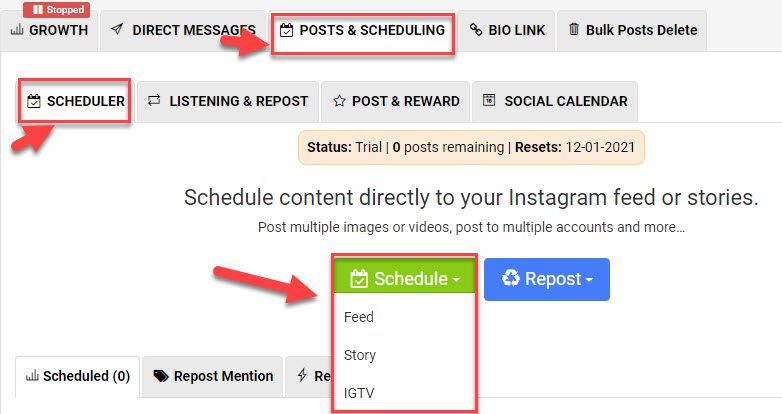 Drag and drop your photo and video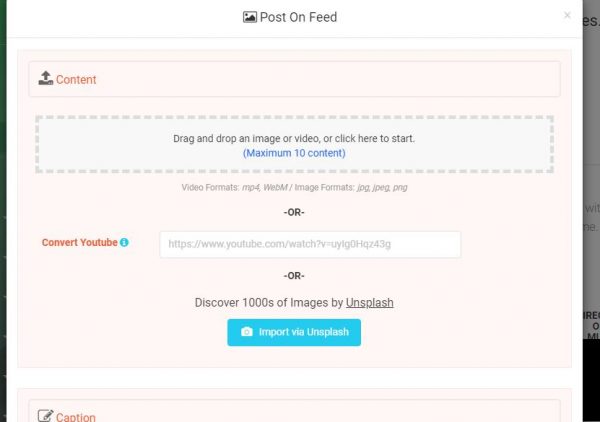 Then, write a caption, and add a URL to your post if you wish.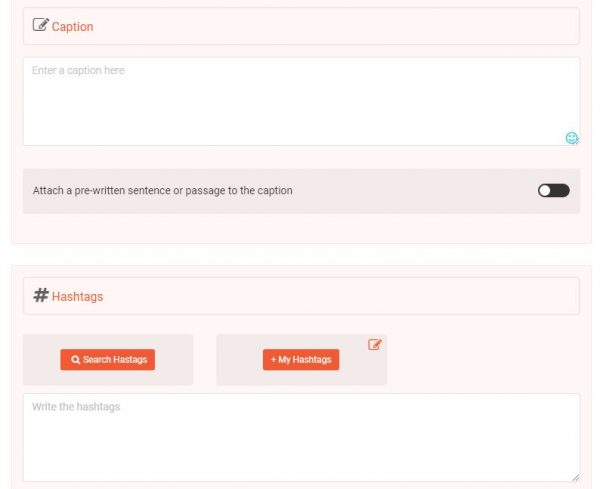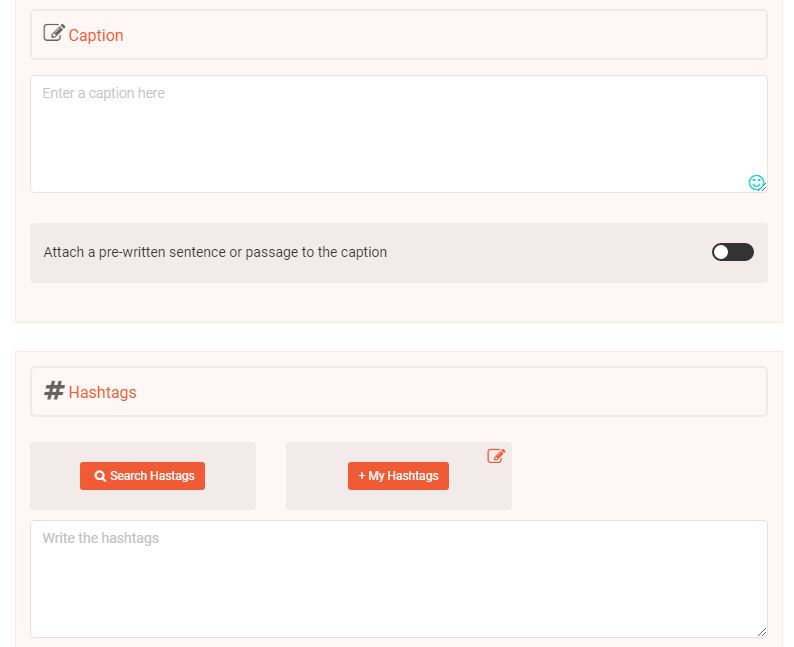 Instantly, search and add multiple Hashtags and save them.
You can select

"Post on stories as well"

to upload them as your story.

Ultimately, post your photo.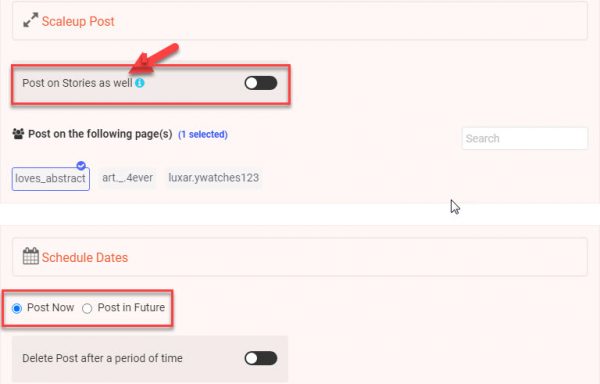 Final Thoughts
Instagram is the ideal platform to build your brand and company culture. Therefore, it is essential to use a high-quality feed and get the entire picture on Instagram for many brands and photographers. I hope this article could help you get the best results instantly and boost your engagement and brand reach.