Facebook vs Instagram, which one do you prefer to use to get famous in the virtual world?
"Instagram famous" is a term coined by Instagram influencers who have made a name through the popular social media platform. There was a time when Instagram was used by people and businesses to connect with friends and fans. But the use of the platform has transformed in a few last years; it's now a leading visual platform for those who want to create and expand their brand. 
According to Statista, mobile advertising revenue generated via Instagram was estimated to reach 7 billion dollars in 2020. Therefore, many are aspiring to become famous and get sponsored on Instagram. Actually, many of them use this social media platform for this very goal. But what is it about Instagram that makes it a more suitable platform for advertising than Facebook?
Influencing Your Market through Instagram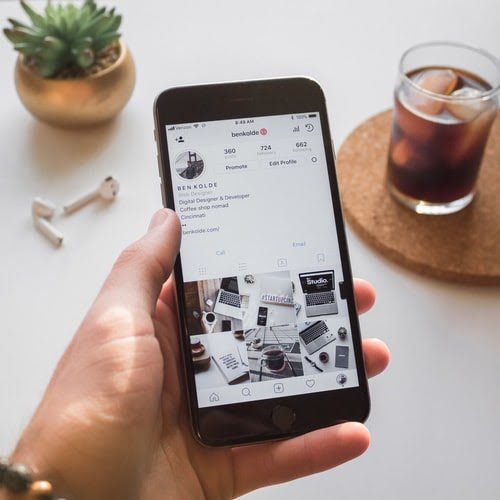 The term 'influencer' is one that is coined by Instagrammers. It refers to individual accounts noted for their popularity, huge following, and high engagement level. Brands seek accounts for partnerships because it means a larger exposure for their products (or services). It is also for this same reason why many users on Instagram strive to become famous and become an influencer. 
According to Later, the current digital marketing cost for influencers is at 1% per follower. This means that Instagram users with 10k followers can earn $100 per paid campaign. This is only the starting point for calculation, and it means that brands can pay influencers more. Whatever your chosen niche might be, you could potentially make a lot of money on Instagram if you can build a large following. 
If you want to build fame and influence on the platform, follow a few guiding principles here. The first thing is to choose your niche. Health and fitness content are very popular on Instagram. For example, without much effort, you can easily find a lot of accounts that feature a list of weight loss pills formulated for men and women on the platform. 
There is also a lot of travel, food, and fashion-oriented accounts. Pets, photography, and home decor are other popular categories. No matter what niche you choose, focus on creating authentic and quality content. Producing beautiful imagery is also vital for higher engagement and success in this image-based social media.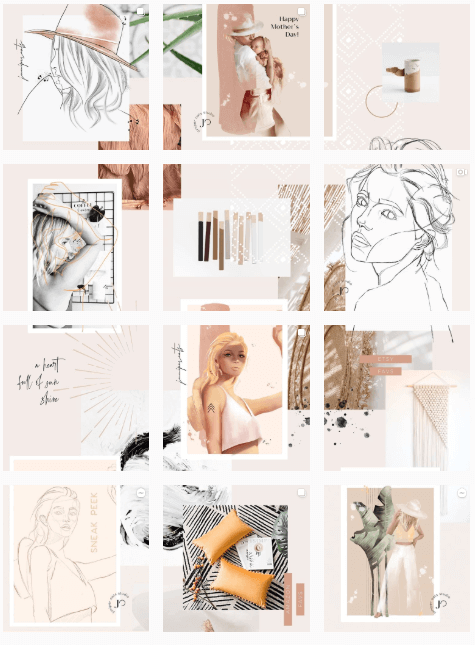 Facebook vs Instagram: Which one Makes You Famous Quicker?
The debate on whether Instagram or Facebook is a better platform for marketing is something that has been around for a while. There is a reason why such a debate exists: these are two of the most popular social media platforms. But when it comes to becoming social media famous, Instagram seems to have the upper hand. 
Instagram was founded in 2010 and has grown significantly over the years, especially in terms of its active user base. It has surpassed the 1 billion active users marked as of June 2018. It has positioned itself as one of the global leaders in social networking.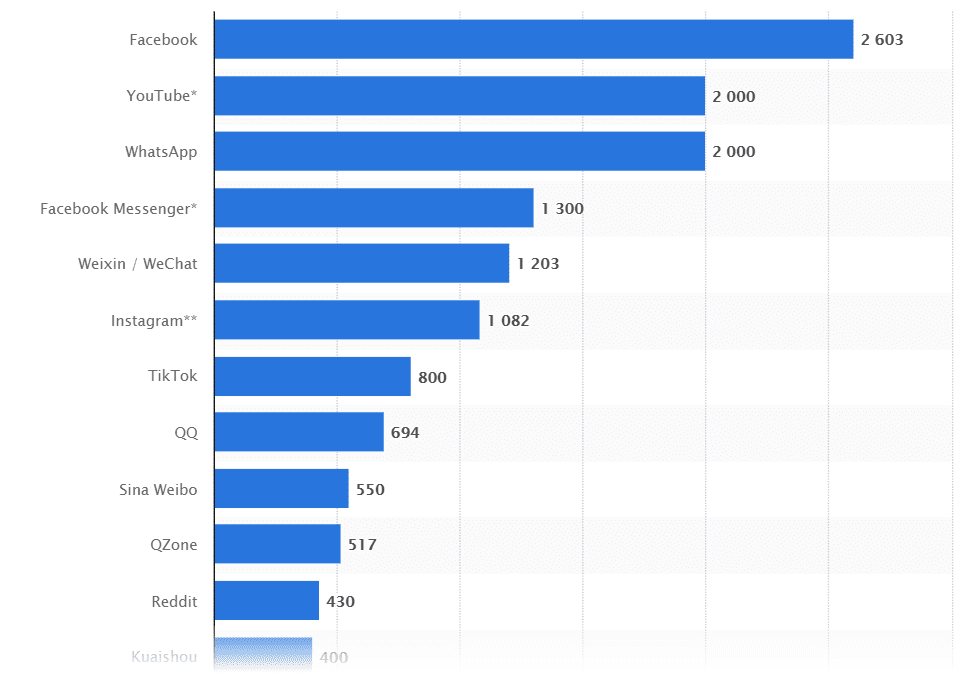 Facebook's head start has given it an advantage in terms of its user base, but Instagram's popularity has come at a more rapid pace. The following are important statistics that will support why Instagram is a more suitable platform for anyone who wants to gain social media fame.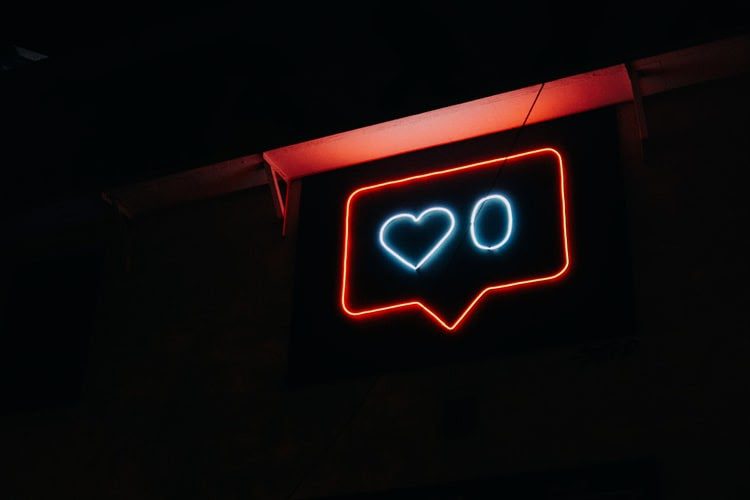 1. Facebook vs Instagram in Terms of Active Users
In terms of active users, Instagram has 1 billion active users on a monthly basis, whereas Facebook has 2.38 billion. The vanity numbers might favor Facebook; however, Instagram has more impressive statistics in terms of engagement. 
Instagram is a social media platform that relies heavily on visual content and branding. This particular design encourages high engagement among its users. 
On the other hand, the fact that Facebook has different categories of accounts divides the amount of engagement and exposure you can get. In Facebook, individual users are able to create their profile accounts, whereas businesses must set up a Facebook page. On Instagram, the process of setting up an account is the same, regardless if you have a personal or business account. 
For an individual or business looking to build up their brand and gain fame or exposure, Instagram is the way to go. You can get more eyes on you with the promise of higher engagement relative to the number of active monthly users.
2.
Facebook vs Instagram in Terms of
Audience Base
The key demographics for Instagram users is significantly distinct from that of Facebook. In particular, the user base on Instagram is considerably younger than that of Facebook. Instagram users are predominantly below the age of 30. So, to attract Instagram audiences, you should focus on younger people.
The younger audience base is more active and engaged on social media, which explains why building popularity on Instagram is more promising than on Facebook. In fact, a huge percentage of users are in their teenage years, and these teens spend a great percentage of their day interacting on social media. 
The shift of popularity on the social media platform is fueled by the younger consumer's desire to experience new trends and contribute to the conversation. The concept of FOMO (fear of missing out) is evident in younger users, so they are more likely to engage on social media. 
Another factor contributing to the use of Instagram as a platform for becoming internet famous is shiny things syndrome. The younger consumers are more likely to be tempted by trendy things, and they use social media to feed off of that.
3.
Facebook vs Instagram in Terms of
Engagement 
As mentioned above, Instagram has a higher engagement statistic than Facebook. Instagram has an engagement rate of 1.60%, whereas Facebook has 0.09%. There is a sizable difference between the two platforms in terms of engagement. If you want to become social media famous, this statistic is a good benchmark to help you decide.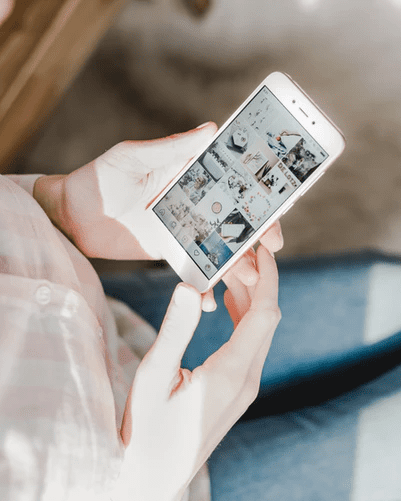 The level of engagement you can get on Instagram is not always guaranteed – do not let the statistics deceive you. Several factors can come into play that would determine how users interact on each social media platform.
Obviously, Image-based posts are going to perform better on Instagram than Facebook. Both social media platforms also employ algorithms when displaying posts on feeds. Therefore, it is important to analyze the peak periods for posting to maximize audience reach and achieve higher engagement. 
AiGrow: A Guaranteed Way of Growing Fanbase on Instagram
AiGrow is a smart Instagram manager that helps you to gain real and authentic followers. This app offers a wide range of tools to promote all aspects of your Instagram marketing. One of the most popular services that AiGrow offers is Instagram Managed Services.

Using these services, an Instagram manager manually grows your Instagram followers, and you don't have to be worried about the promotional activities anymore.
To enjoy these fantastic services, sign up to AiGrow for free. 
Here's a video tutorial that walks you through working with Managed Services:
4.
Facebook vs Instagram in Terms of
Focus
The primary reason why Instagram has been a successful platform for social media influencers and growing brands is that it focuses on content delivered. This social media platform is visual-based. Therefore, you can expect to find only images and videos as content. This is different from Facebook because there is a variety of content to filter through – photos, videos, text-based status, polls, links, news, and groups. 
Instagram users log into their profile to post, engage, and interact. This is not always the case with Facebook; with plenty of information to digest, engagement is not always the top priority. While there are more users on Facebook, Instagram has more active users. The moment you log into your account, you can see the images posted by the people you follow or are connected with right away. 
Related Article: How to Get Famous on Instagram Using Popular Hashtags?  
When trying to become social media famous, this is one feature that the platform has that you can exploit. By focusing on building distinctive aesthetics and high-quality imagery, you can easily capture your followers' attention.
Final Words
In conclusion, Instagram can be a better tool for you if you want to become famous and make money along the way. Compared to Facebook, Instagram users tend to be more active and engaging.