Recently, I watched a lovely video about terrier dogs on YouTube and craved uploading it to my Instagram account. However, the Instagram official app doesn't have a feature to instantly share YouTube videos on the Instagram story, post, and bio. Therefore, the inevitable way to post YouTube videos on Instagram is to use a professional tool. Tube2Gram is a tool that I have heard of to be able to share YouTube videos on Instagram. So I had extensive research about it and found an excellent Tube2Gram alternative, too.
YouTube is an excellent source to find and share unique videos. On the other hand, videos are one of the most favorite and popular posts on Instagram. That is, you can link YouTube to Instagram to make most of both fantastic platforms. So it is vital to find a precise app to help users convert videos. 
If you love videos or have a YouTube channel and desire to share your videos directly to your Instagram account, I'll show you the best way. 
What Is Tube2Gram?
You may have heard about Tube2Gram as a way to post YouTube videos to Instagram feed and story with ease. It is a free application that lets you download Youtube videos in the correct format to upload them to Instagram easily. Using this app, you can also convert Youtube videos to MP3. Tube2Gram lets you trim or select up to 1 min clip from YouTube for Instagram, so you don't have to download the whole video. And for Twitter, you can trim/select videos up to 2 min 20 seconds.
How to Post Videos from YouTube to Instagram?
If you want to post videos from YouTube to Instagram, Tube2Gram is precisely for this purpose! Therefore, you don't need to download any apps, and it works from any mobile device, including iPhone.
Go through the following steps to get your Youtube video on Instagram:
Go to Tube2Gram.com 

Select the Instagram option and paste your Youtube link

Use the orange sliders to select the section of the video you want to download and upload to Instagram.

Then, press "Start download" and wait about 1 minute for the video to be processed.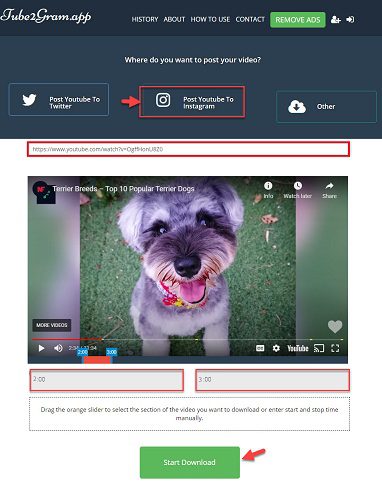 Now, enter your email address, and the video clip will be sent to your email.

Open the email on your phone and save the video to camera roll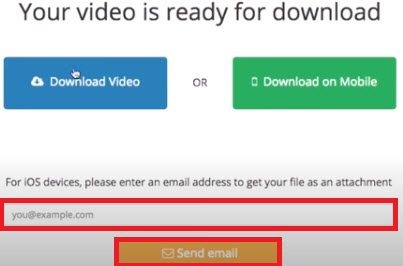 Finally, upload the video to Instagram!
Tube2Gram Pros
It paves the road to

promote your YouTube channel on Instagram

Tube2Gram works with a browser, and you don't need to download any app.

It lets you download videos from YouTube on your mobile and computer.

You can drag the slider and select the section you want to download.
Tube2Gram Cons
Although you can pick each part of the video you want to share, you can only download and share 1 minute of the video to your Instagram. This feature is fit for regular Instagram posts, not IGTVs.

There are no more editing options than dragging the slider.

Videos take a long time to download. 

YouTube videos are stretched when you upload them to mobile for Instagram.

In some cases, users complain thatTube2Gram installs viruses on your pc and phone. Do not visit their website. Block it.

Many users got error messages on different devices like, "The video you are trying to download is not available." 

You may pay monthly for Tube2Gram, but you get an ad blocker message! Also, not working errors.

Sometimes its website doesn't work for over a day.

Some users face problems when entering an email to receive the file, and the website sends them to another page repeatedly.
The Best Tube2Gram Alternative to Convert YouTube Videos
AiSchedul is the best free Instagram scheduler app that directly awards you a feature to share youtube videos on Instagram IGTV. It is excellent that you can convert more than 1-minute video to your Instagram. 
Admittedly, this app is a multi-tasking Instagram management service that helps you monetize your YouTube videos.
AiSchedul grants you a unique feature to upload to IGTV from the computer & schedule it. So you can post videos from YouTube to Instagram using your mobile phone and computer. 
Moreover, on the contrary to Tube2Gram, you can manage your Instagram offline.
Undoubtedly, AiSchedul is the best Tube2Gram alternative.
If you want to convert the YouTube channel on Instagram efficiently, post your YouTube videos on Instagram, search and add multiple hashtags, write your caption and schedule your feed. A great all-in-one Instagram tool!
Share YouTube Videos on Instagram Using AiSchedul
To share YouTube videos on Instagram using AiSchedul, you only need to: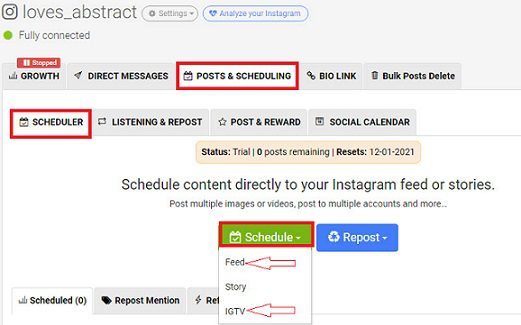 Click on the "POSTS & SCHEDULING" Tab

.

Then, choose the "SCHEDULER" tab.

Click "Schedule" and pick "IGTV" or "Feed". You can do it for the feed posts and if the video is too long, it automatically suggests you to post it as an IGTV video.

Share the youtube video link in the box.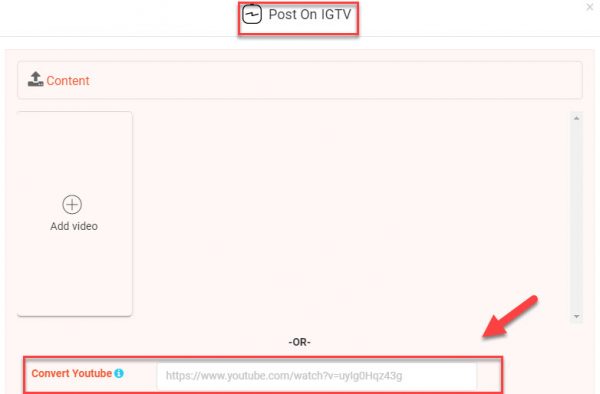 Now, add the title and description.

Then, add the clickable URL link.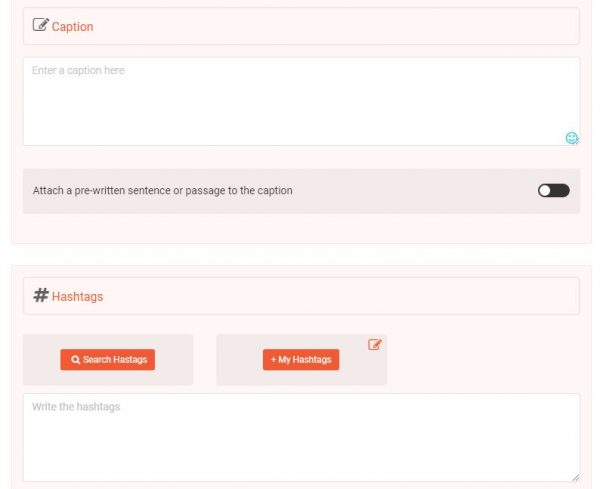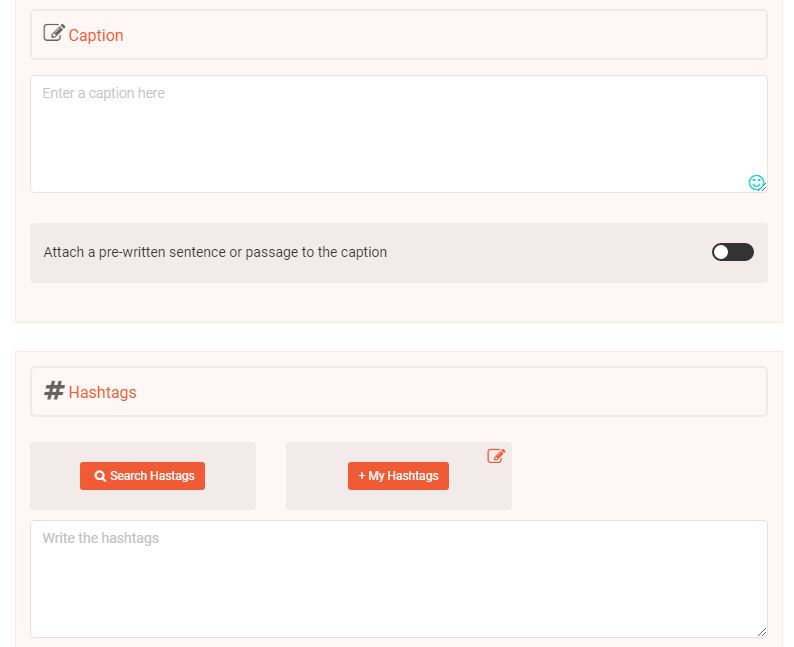 Write the caption and add hashtags.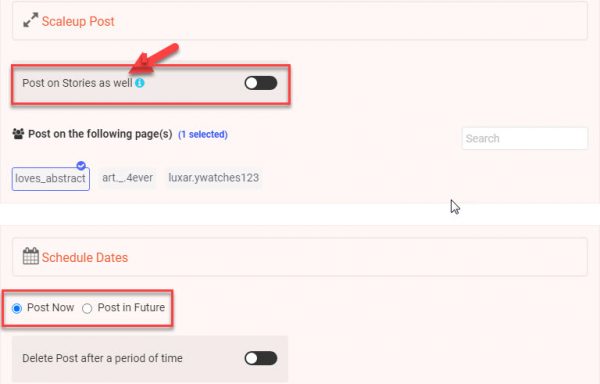 You can select "Post Now" or schedule the dates and choose "Post in future."

Finally, press "Submit."
That's it!
Then, you'll not face not working errors anymore, as you make use of the best Tube2Gram alternative.
Above all, you manage your multiple Instagram accounts(up to 80) on a single dashboard. So no more viruses or malware will threaten you. 
Final Thoughts
It is a perfect idea to convert videos from YouTube to Instagram. Indeed, it is an excellent strategy to increase your engagement rate and draw followers to your Instagram account. However, it would be best to have a safe and reliable tool like AiSchedul to do this task quickly and easily.