Automating and scheduling Instagram posts and stories is a great way to save lots of time on Instagram hassles and spend some more value-adding tasks.
It's no secret that AI is drastically changing the business landscape for the better. This comes as companies are looking to streamline tedious processes in their Instagram marketing efforts and create better ways to reach their target audience.
It's adapt or capsize as businesses are scrambling for the latest marketing automation tools to leverage. If you are looking to improve your current Instagram marketing campaign results, automation is the most powerful tool currently available.
To Automate Your Instagram Posts:
1. Design a feed
Your Instagram page is where all the action happens. Still, you have to deal with it carefully, considering that not all Instagram marketing strategies end up producing the results you wanted. Like any other marketing plan, coming up with an effective Instagram feed requires careful strategizing for maximum reach and engagement. So, before you start using an automation platform for scheduling your Instagram posts, make sure you have a clear idea of what your feed should look like. This helps you make sure that your posts are consistent, relevant, and engaging to your followers. Here are some ideas for an eye-catching feed design: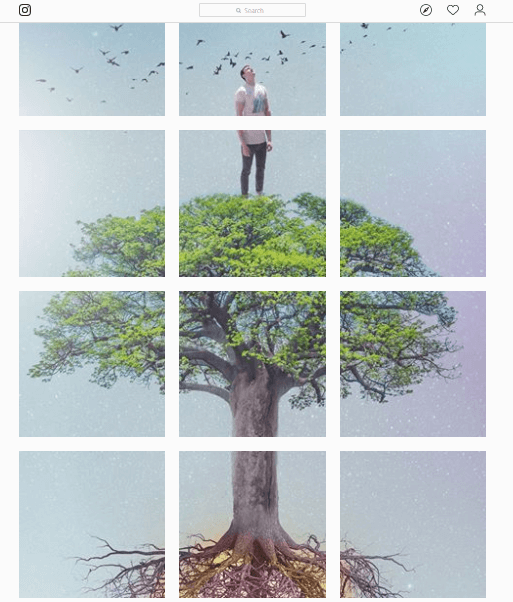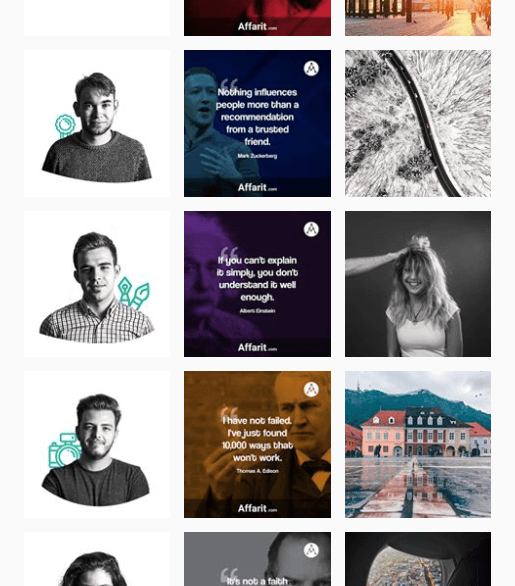 2. Find the best time for posting
As you plan out your Instagram feed, you must know the best days and times to publish your posts. Depending on your market, certain demographic segments are likely to open their social media accounts at specific times of the day. For instance, young professionals use Instagram at around 8 a.m., while older audiences are more likely to use the platform in the latter half of the afternoon. It's these considerations that make all the difference when you are looking to increase your engagement.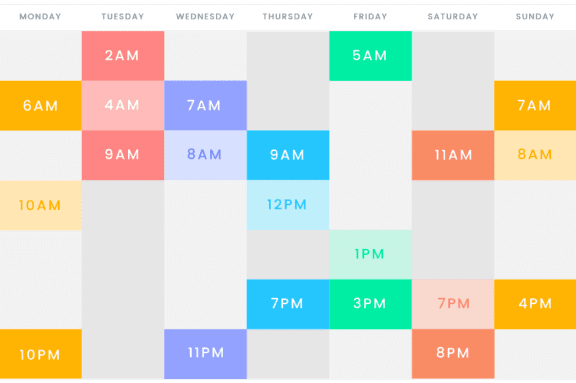 3. Focus on your analytics
Marketing is a numbers game, so the better you understand the most crucial metrics, the more likely it is that you'll dominate the market. You may, however, need to focus on the analytics relevant to your campaign based on your overall business priorities. If you're looking to increase brand awareness, for instance, you should measure your campaign's reach. In analyzing these figures, you may need the help of services like AI Data Innovations to help you optimize your campaign and make sure your Instagram posts are reaching those who are very likely to end up purchasing.
4. Use the right platforms
Now that you have set your benchmarks and you will need to look for an automation platform that works best with your business' Instagram account. Here's a list of the best Instagram scheduling tools you can use for boosting your Instagram postings. Undoubtedly, after setting your targets through data analytics, you have to make sure you post content that's informative, entertaining, and above all, highly relevant to your audience.
Here's the Best Instagram Automation Tool: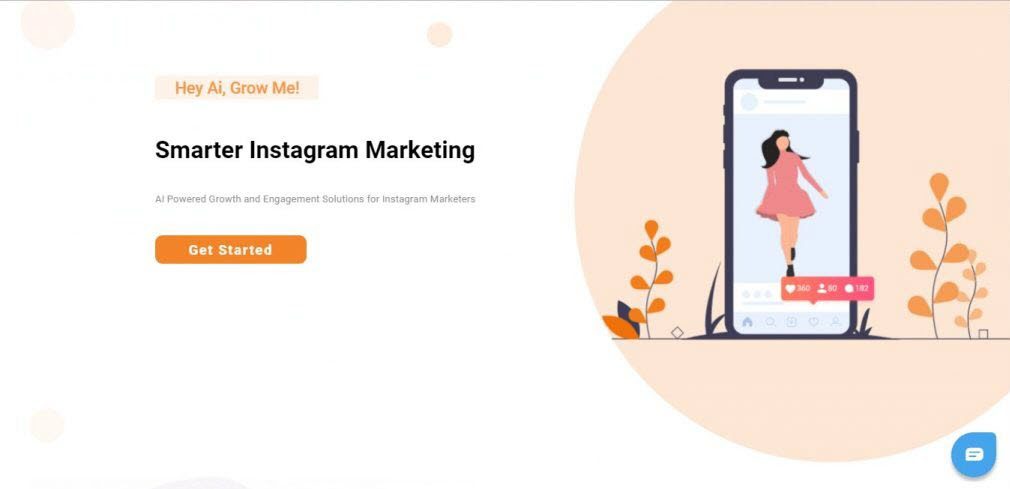 AiGrow is one of the best Instagram tools available on the market. It has many features, including a professional Instagram scheduler, automated DM and DM inbox, DM to Email connection, engagement PODs, multiple link-in-bio tools, and many other amazing features to manage your Instagram account better and grow it organically and quickly.
Although many features are free forever, all other paid features (including the VIP growth service) come with some trial days. So you can create a free account here and test the results yourself.
With AiGrow, you can:
Schedule Instagram posts and stories days, weeks, and even months ahead of time.

Search and add the best Instagram hashtags.

Search and add locations and tags to your posts and stories.

Connect URLs to each of your posts and stories.

Schedule your posts for auto-deletion.

Upload multiple photos and videos directly to your Instagram.

Manage several Instagram accounts at the same time.

Schedule your posts and stories from any devices (mobile phones, PCs, Macs, laptops, etc.)
Marketing automation gives us a way forward to improve how we reach out to the right prospects. Make full use of it by using the tips above for Instagram dominance!