Once you hit the 'Tweet' button, nothing can cheer you up more than hearing the Twitter chime for a handful of likes and, even better, seeing the green retweet symbol beside it. Retweets make a snowball effect on your tweets and get people to engage more with your content. They also help you get more Twitter followers. That's why many marketers seek to learn 'How to get more retweets on Twitter.' As soon as your tweet finds its way through other users' feeds, especially highly influential ones, it catches more eyeballs and so expands your overall reach. 
In this article, we'll elaborate on some tips and strategies to help you take advantage of them and gain more retweets.
So let's dive in. 
10 Tips to Get More Retweets on Twitter
With nearly 330 million monthly active users and 500 million tweets written on a single day, getting more retweets may seem a real challenge. However, we considered helping you overcome it. So you'll find a list of tips on how to get more retweets in the following.
1)    Tweet at the Optimum Times
Posting even a top-notch piece of a tweet at a time when your audience is not online will reduce your engagement and waste all the time you spent thinking, polishing, and revamping the content. Although the best time to tweet is highly dependent on your industry and target audience (e.g., After-school times are preferred by toy companies.), according to a study conducted by Sprout Social, 9 a.m.– 3 p.m. on Wednesday/ Tuesday through Thursday 9–11 a.m. are the best suggested times to post on Twitter. Also, to find out when your audience is most likely to browse their feed, you can make the most of tools like Twitter Analytics, Audiense, Followerwonk.
2)    Build Relationships to Get More Retweets
Getting people to interact with your tweets doesn't necessitate having many followers or being one of the most followed persons on Twitter. Indeed, all you need is a quality relationship with your current followers, not just likes and retweets, but genuine engagement such as leaving comments, asking questions, and giving your insights. In return, when you tweet, they feel more comfortable with you, and it's more likely to get more retweets from them.
On the other hand, try to build a quality relationship with highly-followed influential accounts. In this case, you'll have a better chance to get more retweets and appear in the feeds of other power users. So to get in touch with leading Twitter influencers, Twitter tools like Socialert and Keyhole come in handy and help you quickly identify Twitter influencers and active Twitter follower stats.
Read more about Twitter:Twitter Algorithm Explained: Get Your Tweets Seen More
3)    Be Educational & Helpful
Obviously, the higher the quality of your content, the more likely it is to be shared and gain Twitter followers. So if you want to get more retweets, you have to go beyond daily routine tweets and add valuable information to your content.
Free education, current, and latest news or hot topics, or even promotions (free, promo, gifts, sales) are the topics that have a higher chance to stop scrollers for moments and motivate them to engage with your tweet and share them with their followers.
On the way to finding the killer content in your niche, you can use tools like Buzzsumo to break out of your usual content ruts and get creative. That's all you need to stand out among the crowd, which will be prized by more likes, retweets, and shares from your audience.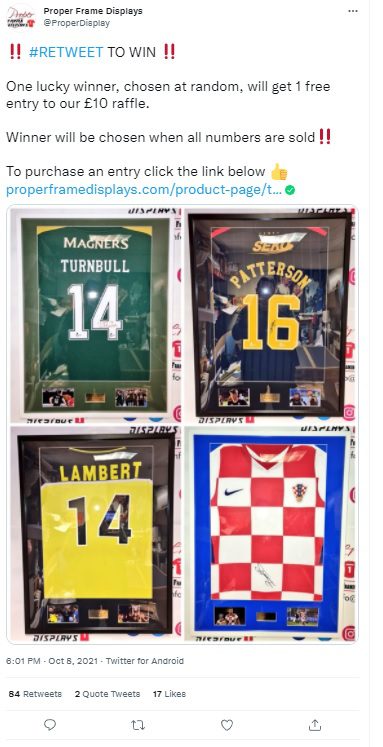 4)    Leverage the Right Hashtags to Get More Retweets
Hashtags significantly expand your reach by getting your tweets seen by more users. All you have to do now is target specific hashtags relevant to your ideal buyers, and boom! You get more retweets and impressions.
How can I find the top trending hashtags in my niche? Go to one of the third-party websites, such as Hashtagify or RiteTag, to discover relevant hashtags, trends, and much more.
However, keep in mind that hashtags may be a double-edged sword, and overusing them might make you appear spammy. So, don't use #too #much #of #it or #extremelylonghashtags.
5)    Add CTAs to Get More Retweets
When you look at the most retweeted words, you'll notice that "Help," "Please," "Retweet," and "Please Retweet" are all at the top of the list. On the other hand, people do not engage with the content just because they feel like it. Tell them exactly what you expect them to do. Asking for retweets works as effectively as using "Click Here," "Order Now," or "Add to Cart" in the online shopping process on other websites. However, don't overstuff your tweets with CTAs, as this reduces the likelihood of retweets.
6)    Pin Your Tweet to Your Profile
After your bio and profile picture, the pinned tweet is the third thing one encounters when checking up on your Twitter profile. As a result, new people who visit your profile will likely see it and interact with it.
Read more about Twitter: 13 Twitter Bio Ideas to Attract More Followers
7)    Attach a Media to Your Tweet
Social media users prefer to get what they came to Twitter for in a short period, wrapped in a picture. Attaching colorful images and infographics to your tweets will help them stand out in user streams, resulting in deeper impressions and click-throughs. The maximum number of photos you can share in a single tweet is four, but even one image is enough to get more retweets.
Gifs, videos, and, especially memes, can also help you get people to laugh and want to share your tweets with their friends and audience.
To learn more about visual content, check out The Twitter Business' post with eight valuable tips on creating engaging and eye-catching visual content that coincides with your brand's content marketing strategy.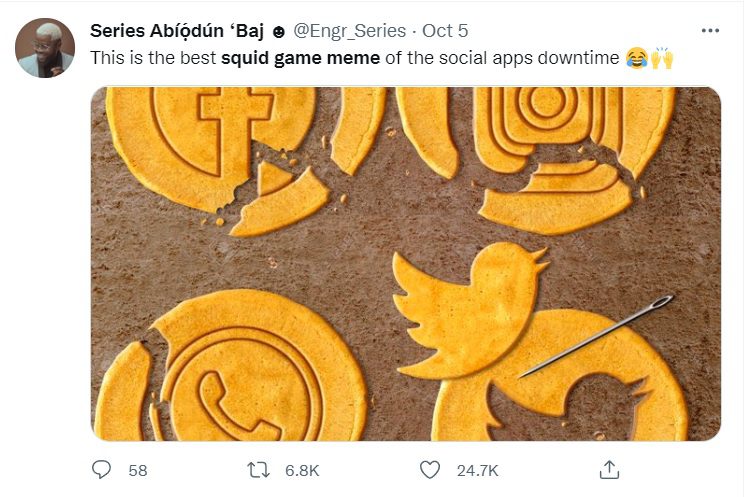 8)    Use Embedded Links
When you want to elaborate on a topic, it only makes sense to use abbreviated, shortened links to the content you're sharing because Twitter limits users to 280 characters. Embedded links also help you drive visitors to your site, increasing leads, rapport, trust, and positive interactions with customers, as well as sales.
There are various websites that will help you shorten your desired link before tweeting it. If you haven't turned to any of those, bitly and cuttly can help you get the job done in a matter of seconds.
Read more about Twitter: Link Instagram to Twitter: The Ultimate Guide
9)    Talk about Big Fishes
Pulling the legs of your industry's major players might draw their followers' attention to you, allowing you to be seen a lot more. It would also be a jackpot if these influential accounts retweeted you!
All you have to do is start a direct conversation with them or create a post and tag them in it. If you haven't received any response or engagement the first time, don't give up. Understandably, influencers don't react to every contact. Keep doing that until the day they share part of your content, and your impressions skyrocket.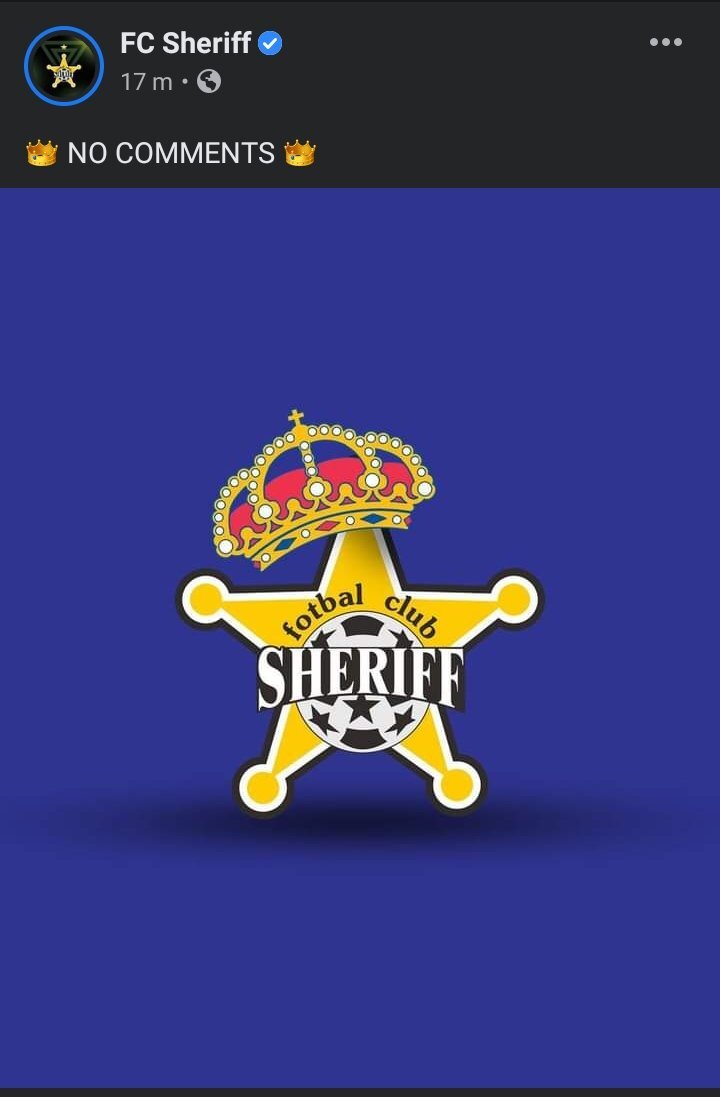 10)    Cut to the Chase
As Twitter is a platform for getting straight to the point, characters are limited to a certain number. No one wants to waste their time following your words beating around the bushes. According to various sources, the sweet spot for Twitter copy is between 70 and 100 characters, including hashtags and user handles.
If you doubt which of the copies of your tweet works better on Twitter, University has a wacky A/B tester that can predict which of two tweets will receive more retweets.
Conclusion
With 206 million monetizable daily active users, Twitter is an essential platform for creating brand awareness. And the key to doing so is reaching globally through more followers, likes, and retweets. The tips mentioned above are simple ways of engaging with your followers and getting them to retweet your tweets.
In terms of statistics, photos increase retweets by 35% on average, videos by 28%, quotes by 19%, and hashtags by 16%. So, the stats above show it's better not to turn a blind eye to the tips we offered.
Read more of our Authors: