You may have the experience of spending so much time exploring Instagram filters for a single post or story. You may have watched your friends' posts getting a tan by the beach and wondered if their skin tones are real. In reality, picking up the right filter is indeed a hard task. By choosing the right filter, you can see your picture in a whole new light. There is no wonder photographers refuse to release the raw version of their work.
You always have the choice of editing your pictures using photography applications such as VSCO. However, there are also worthy choices among those available on Instagram too. It is always important to consider the context while choosing the right coloring for your Instagram posts and stories. In the following, we will give a complete list of the most popular Instagram filters in 2021 that you should not miss!
Instagram Filters For Posts 
In this section, we are going to list the top 10 Instagram filters. Obviously, there is no right and wrong when it comes to aesthetics, which is a matter of opinion. However, the filters below have been proven to be the best IG filters among specialists. For example, according to Canva's recent research, many of these are among the top popular filters in the US.
Boost your Instagram knowledge: Top 10 Instagram Followers App to Get More Real Followers
#1 Clarendon
Claredon is simply the most popular Instagram filter. This popularity may have many reasons. However, apart from being the first in the Instagram filter list, Clarendon is an oversaturated filter that gives your pictures conviviality.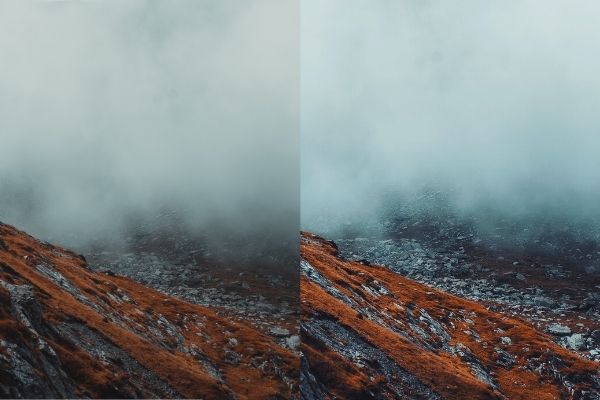 #2 Gingham 
Gingham is also among the top Instagram filters. The filter reduces saturation and highlights, inducing the feeling as if you are looking back in time. All in all, it makes your photo look warmer. While using Gingham can give a real boost to the quality of your work, try not to overuse it! Bear in mind that you can always lower the percentage of the filters if you felt it's getting a bit unnatural.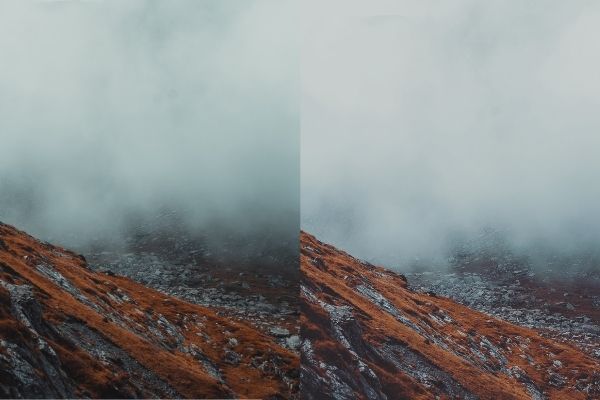 #3 Lark
The lark filter makes your photo look brighter by increasing exposure. Lark is the best Instagram filter if you want to induce a sense of calmness. It is also notable that lark usually looks good on minimal photos and landscapes.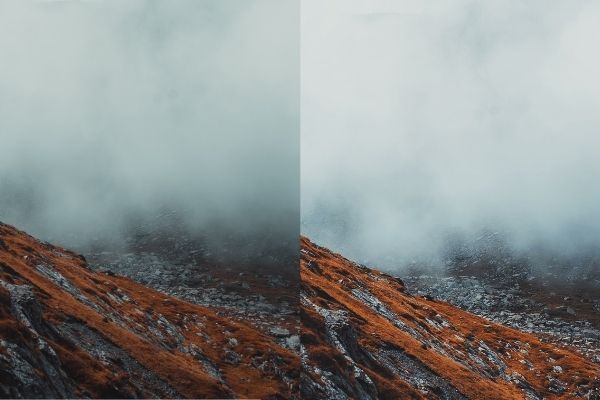 #4 Valencia
Valencia is among the oldest Instagram native filters. It adds a yellow shade to your Image and makes it look a bit washed off and calmer. As if there is an extra yellow lamp in the room.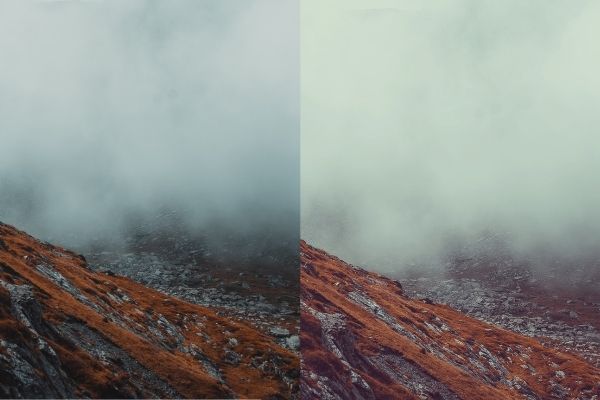 #5 Sierra
Sierra immediately lowers the contrast and augments the exposure. It gives a dreamy appearance to your photo. And makes your photo look blazing and vibrant; you can add a bit of the LUX filter. Sierra is an unquestionably great choice for landscapes.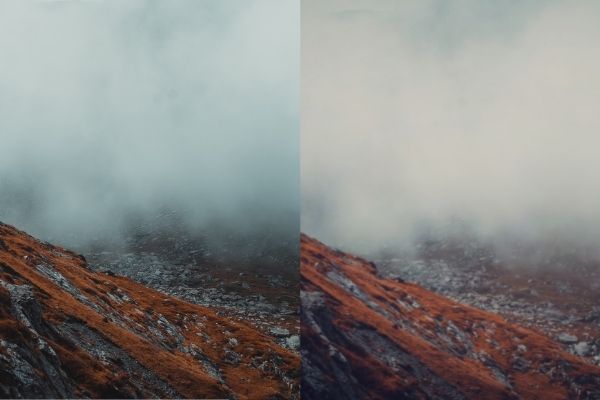 Boost your Instagram knowledge: 1000 Free Instagram Followers Trial for Real Followers
#6 Amaro
Amaro is one of the first Instagram filters ever. It has been created for Instagram V.20. Amaro adds light to the image and gives it an air of cinema. It also darkens the Image around the edges and is one of the best choices for city photography. Although Amaro may make the picture look a bit unnatural in some cases, if used correctly, it can turn your mediocre photo into an absolute wow!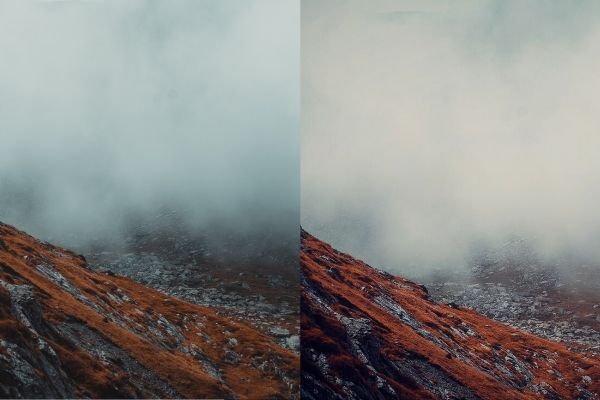 #7 Reyes
Reyes is among the retro filters of Instagram. However, it does not make your picture look brown! By increasing the exposure and desaturating, Reyes gives a dreamy/vintage atmosphere to your photo. It also lowers the contrast and makes everything look calmer and more consistent.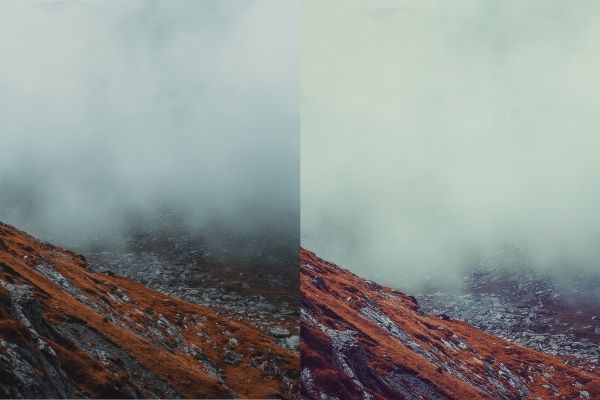 #8 Juno
Juno is one of the IG filters suitable for almost every image. It gives a look of warmth to your photo by increasing the contrast and saturation. Juno also bolds warm highlights such as red and yellow.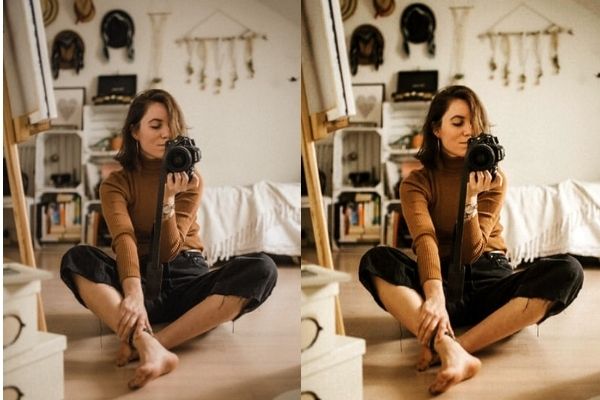 #9 Ludwig
The Ludwig is one of the most classy and minimal filters around. Reducing all colors except red makes your photo look luminous yet desaturated as it lowers the contrast. Ludwig looks good on portraits and minimal photographs. It is also a great choice for stylists.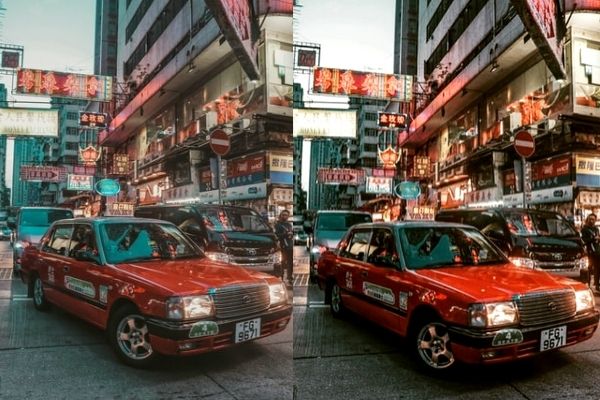 #10 Aden
Aden is a great choice for bold and harsh photographs. It makes everything look more consistent and natural. It's a great help while dealing with unnatural bold lights in the environment. It gives the photo the sense as if it were colored with a pastel.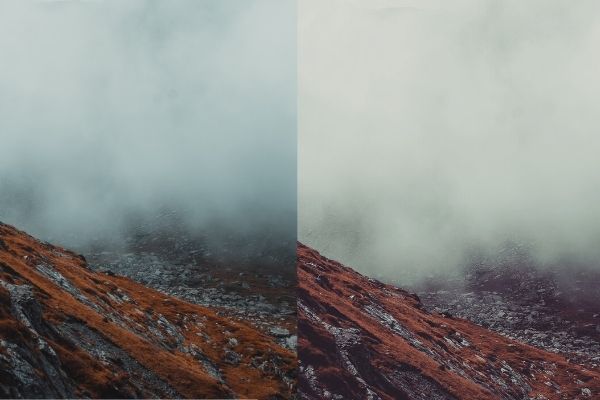 Boost your Instagram knowledge: 10 Best Unfollow Apps for Instagram 2021
Best Instagram Story Effects
Apart from the role that filters play in scheduling Instagram posts, there are also filters available that one can use on their Instagram stories. You may have admired how people look so fabulous in their IG stories. Almost everyone uses filters when posting a selfie on social media. Here, we have prepared a list of Instagram filter names that are trending in 2021. Instagram story filters are usually more radiant and vivid than filters for Instagram posts and are usually different. So make sure you check them out!.
#1 Retro Cam
Retro cam is one filter that makes your picture look glorious. It gives you soft and smooth skin and little bits of dust implicit in the atmosphere of analog photography.
#2 Hey Darling
'Hey Darling' is one of the most popular IG story filters, and it maintains the naturality of your selfies yet, gives it a vintage look. It is a great choice for cozy situations. 
#3 Grain A4
It is a minimal vintage Instagram filter with Polaroid marks on it. It makes your picture look classy by increasing the contrast and lowering the exposure. You have to try it if you want everything around you to look elegant! Who doesn't want a bit of glamour in their daily life?
#4 Boho Filters
An exceptional choice for designers and interior artists. It makes everything looks more glittering and classy. They are great choices for Instagram marketers who want to post daily Instagram stories. This Instagram filter gives your account a boost!
#5 Freckles
Let's now go for something more down-to-earth. We have all wished to have freckles at least once in our life. The Freckles filter has made this easy for us. And apart from that, it makes your skin look so soft with freckles on your nose! If you want to make a change and look more attractive, make sure you try this one out!
Boost your Instagram knowledge: Know and Beat Instagram's Daily Limits: 2021 Update
#6 Renegade 
Renegade Is honestly an effect everyone should try. It gives your shots look as if they are in the natural sunlight. By adding light grins to your photo, it looks both classy and vintage at the same time.
#7 Vintage Cam
As it is plain from its name, Vintage cam will look like a real vintage camera! It gives you a nice black frame with a high saturated version of your photograph. It is especially compatible with street photography and landscapes. Make sure you are not missing this one if you want to make your shot look a bit more artistic!
#8 Golden Hour 
It is a great choice for your selfies, especially if you think it looks a little pale. And it is among the top Instagram stories filters.  It gives your picture a natural light and makes your skin look smooth. It makes your selfie look warm.
Boost your Instagram knowledge: How to Share YouTube Video on Instagram [Updated for 2021]
Wrapping it Up on the Best Instagram Filters
Instagram filters play a huge role in the quality of your posts and stories. Thus, if you misuse them, they can decrease the popularity of your posts, and in their right position, they can turn a completely normal picture into an artwork! This article listed the most trending Instagram filters currently available in 2021. Managing Instagram filters is among the most important Instagram hacks you must not forget. So make sure to use Instagram filters wisely!