Looking for the best fitness hashtags on Instagram to increase your engagement rate? Suppose you are a fitness professional and a personal trainer. In that case, you should know that there are about 1 billion monthly active users on Instagram that are craving various types of content, including fitness-related content. So, you should be active in offering your workout methods, healthy eating habits, and inspiring quotes.
Here in this article, we will introduce the best fitness hashtags as well as the best app through which you can find hashtags.
Why Should You Add Instagram Fitness Hashtags to Your Content?
Adding hashtags to your posts and stories makes them available for a larger group of audience. In other words, you open more channels of viewers to your posts and stories by adding hashtags to them. People will be able to search for a hashtag and find your material under that heading. This means that those who have never seen your content or page before will get a chance to do so.
So, you can gain more exposure. You become a relevant component of Instagram hot issues and discussion when you use hashtags. Being a part of popular subjects helps you get noticed on Instagram because it moves based on trends. 
In addition, you can make your posts easier to find by categorizing them using hashtags. For instance, you can add a particular hashtag to all your healthy food recipes so that your followers can find them by searching the hashtag.
What are the Top Fitness Hashtags on Instagram?
So, let's see the best hashtags of the fitness niche based on category:
1. Workout Hashtags
Is your post related to a new way to exercise? You can use these hashtags whenever you post a workout post on Instagram. You may also search these hashtags to find well-known fitness experts on Instagram who post daily motivational content.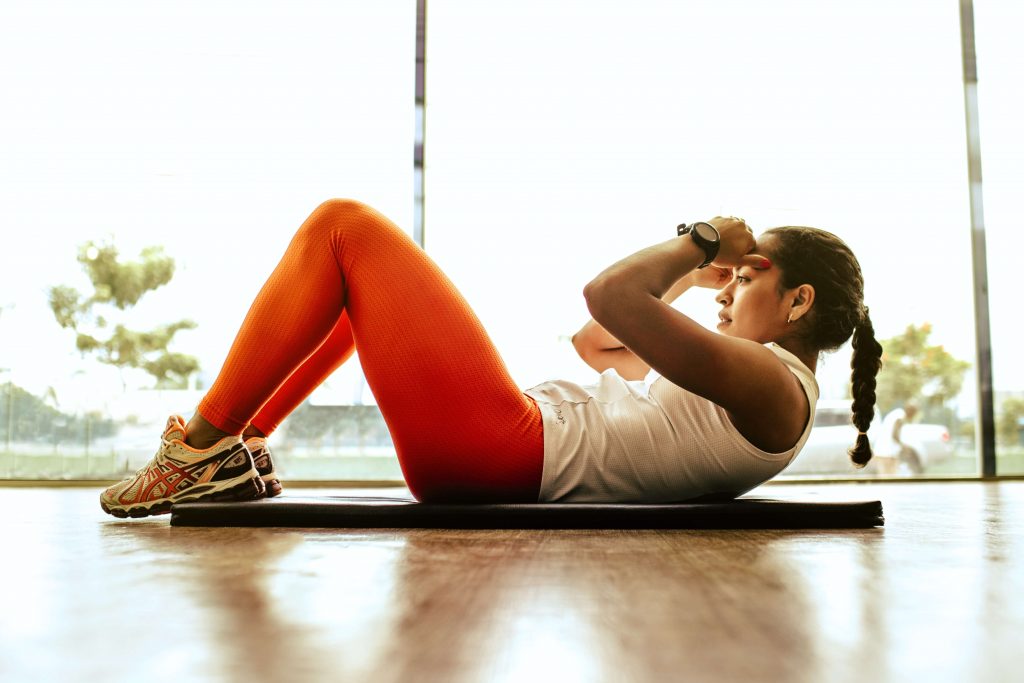 #GetFit #Cardio #Cycling #FitFam #FitLife #Fitness #FitnessMotivation #FitnessAddict #GetStrong #LiftHeavy #GirlsWhoLift #GymLife #GymTime #NoPainNoGain #PersonalTrainer #Sweat #Weights #WeightLifting #Workout #TransformationTuesday
2. Health Hashtags
If your Instagram post or story is about health and a healthy lifestyle, these hashtags can help you: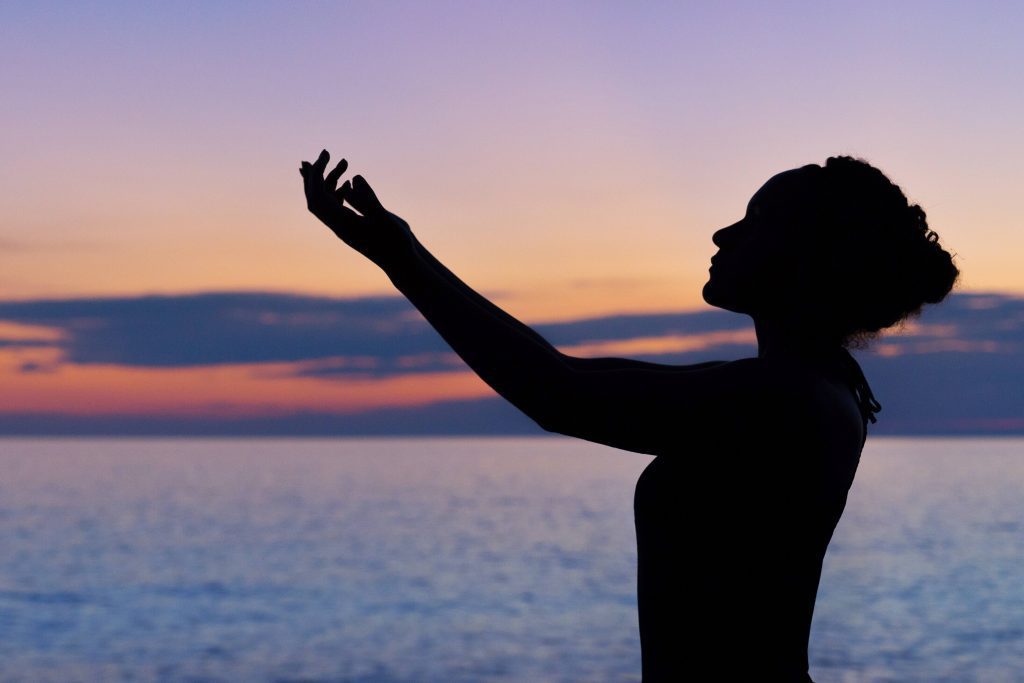 #GetHealthy #HealthyLife #HealthTalk
3. Eating Habits Hashtags
If you are looking for healthy recipes for inspiration or you want to share healthy eating content, you can use these hashtags: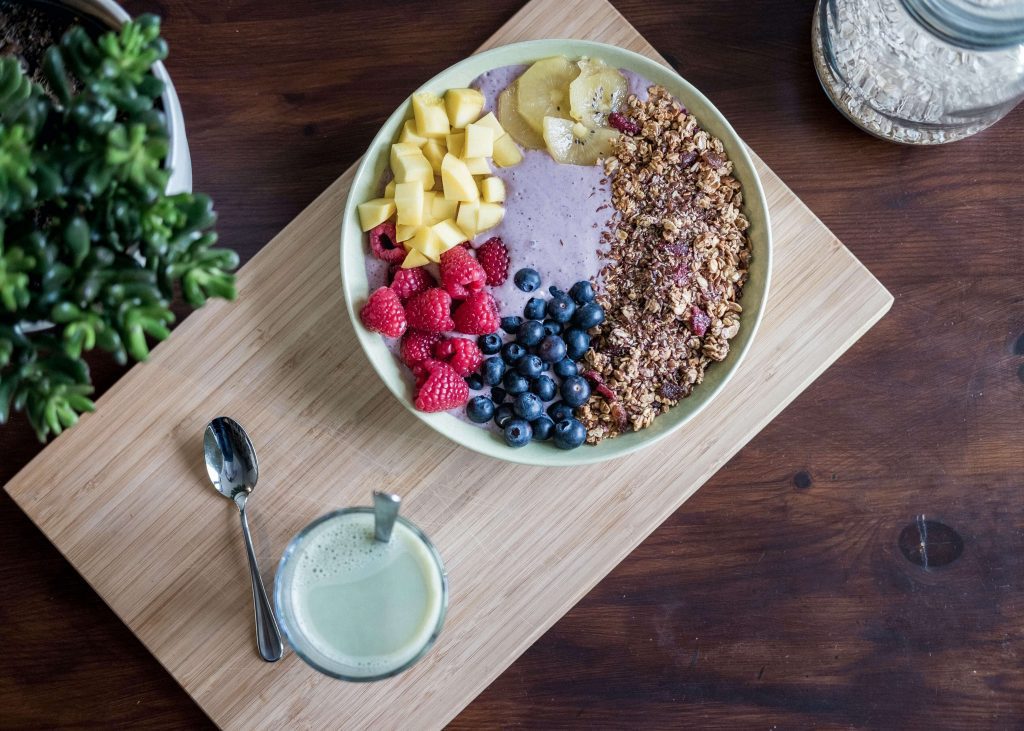 #EatClean #CleanEats #EatLocal #FitFood #GlutenFree #DairyFree #HealthyEating #HealthyRecipes #Nutrition #Paleo #Vegan
4. Motivation Hashtags
As a fitness expert or enthusiast, you know that doing workouts requires motivation and encouragement. Therefore, it is essential to motivate your followers all the time. Here are the hashtags that you can use for your motivational content or search for them.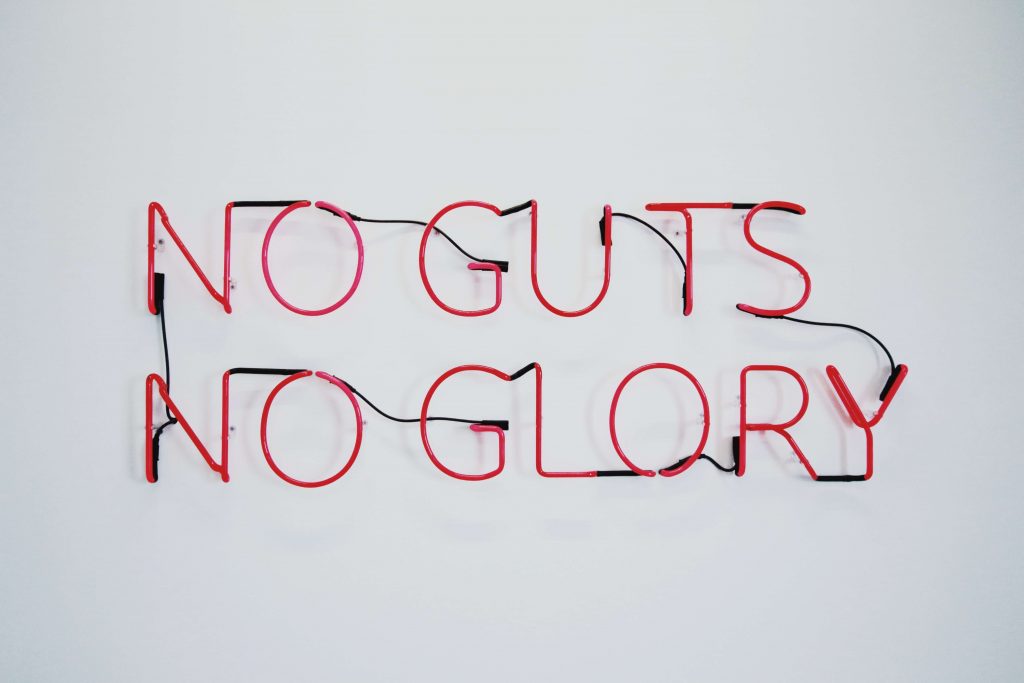 #FitQuote #FitnessMotivation #MotivationMonday #Fitspo #GetFit #Goals #YouCanDoIt #FitnessGoals #TrainHard #GoHardOrGoHome #NoExcuses
5. Running Hashtags
Prefer running to other sports fields? Here are the running hashtags for you: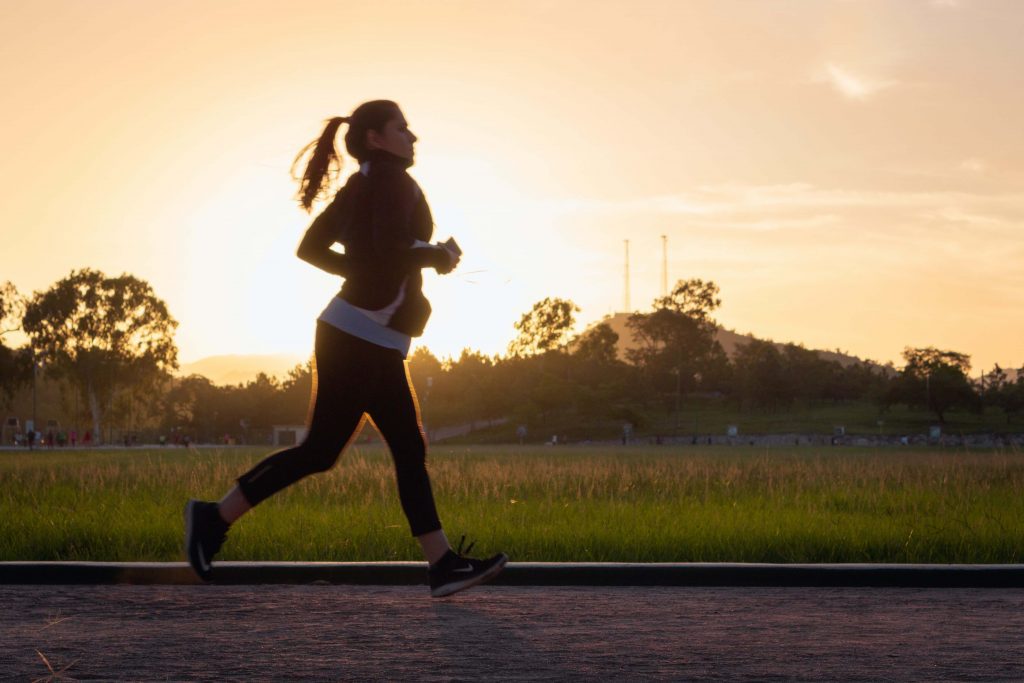 #Marathon #MarathonTraining #Runners #RunningTips #SeenOnMyRun #TrailRunning​
How to Use Instagram Fitness Hashtags
1. Be Specific
Keep your Instagram fitness hashtags specific and short. This helps you target the audience who sees your posts or stories. Being particular will assist you in gaining the following you desire, as well as followers who are interested in your unique content.
2. Use Relevant Hashtags
Do not add irrelevant hashtags to your content. If your post is about healthy eating, add healthy eating hashtags to it. Otherwise, you will be recognized as a spam account. In addition, you target the wrong type of users, which is absolutely inefficient for your Instagram marketing strategy. 
3. Watch out for the Hashtags Limit
According to Instagram limitations, you are allowed to add up to 30 hashtags on your Instagram post and up to 10 hashtags on your Instagram story. So, you should be careful to use all the hashtags you want until you do not exceed the hashtag limit of Instagram.
The Best Hashtag Research App to Find Fitness Hashtags on Instagram
You may need more hashtags that are not mentioned in our list of categories. In this case, you should be looking for the best Instagram hashtag research app. AiSchedul is an all-purpose Instagram tool that can provide you with many Instagram services, including hashtag research.
Let's get familiar with AiSchedul!

So, all you need to do is to sign up for free for this tool and enjoy the services it grants you. 
Conclusion
There is no doubt that Instagram hashtags are crucial in increasing your engagement rate and growing your Instagram account. Using the suggested hashtags, tips, and the best hashtag research tool mentioned in this article, you can put your Instagram strategies into action and grow your account remarkably. So why don't you go ahead and try out this Instagram growth method?
Wish you the best of luck!