Instagram is no longer just posting what you did on the weekend. It's responsibilities are now so wide that many businesses rely on dedicated social media managers to carry on the daily responsibilities of their Instagram presence.
However, before you go out and hire a full-time social media manager, consider using an Instagram manager instead.


BTW, if you prefer to use some managing tools to better manage your Instagram account on your own, take a look at our handy tricks on:
Find the Best Instagram Manager for You: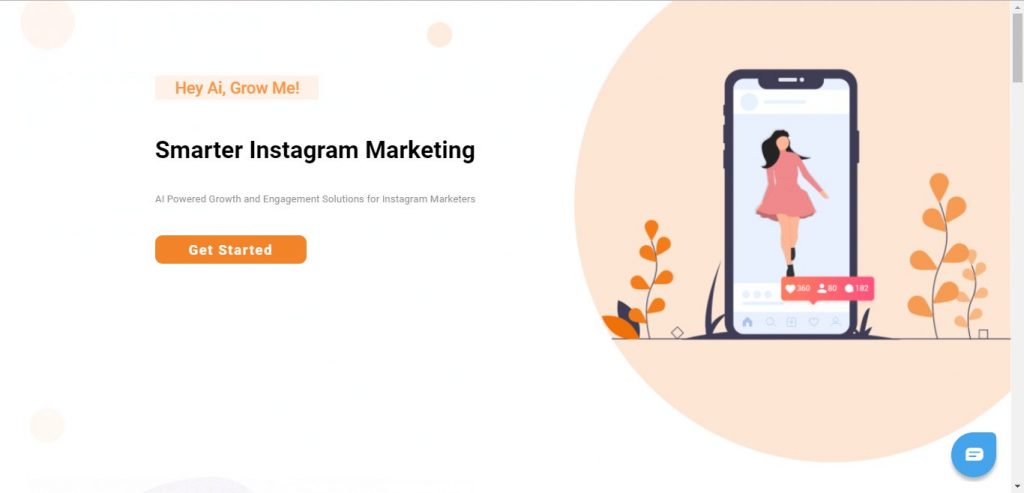 Of all the Instagram tools mentioned in this article, AiGrow is the most wide-ranging. It is essentially four Instagram tools in one:
Growth service
Desktop DM inbox
Desktop scheduler
Engagement group platform
How AiGrow helps you manage your Instagram GROWTH
on AiGrow, everything is managed by a team of Instagram experts, no bots and no automations are used and your account will remain copletely safe. to grow your followers the right way, you have the option to target people based on thir location, hashtags they use, accounts they follow or even provide a list of Instagram usernames who you want to attract to your page. or you can simply leave the job to your account manager and he will research on the best target audience for your account based on your niche and what your page is mainly about

Then an Ai-powered system is used to detect the best people in your target globe who are most likely to become your followers. your dedicated account manager will then start interacting with your target audience with the intention of driving relevant and organic traffic back to your own channel.
Although you have full control over your account and you'll be aware of what ever is happening to your page, you don't have to lift a finger. your account manager will take care of all the activities needed to grow an Instagram account, this includes replying to comments, sending DMs in it's best way, scheduling your Instagram posts/stories and even reposts, etc. this way you can focus on growing your business and leave the Instagram marketing to AiGrow.
This way, instead of buying new followers in bulk who don't necessarily fit your target audience (which is especially important if you are a small business or brand), you're gaining exactly the kind of new follower you want for your channel and you're doing it almost as quickly as you would if you purchased them.
There are to more advantages coming with AiGrow which we found helpful to be metioned here. first, is that they guarantee the numbers and you can be sure about yor account's growth and second, is their 1 week free trial. so you can try the service for free for 1 week and the see the results yourself.
AiGrow helps you manage your Direct Messages on Instagram
In addition to generating new followers, AiGrow also gives you complete control of your Instagram DM inbox from the comfort of your gmail.