Instagram is the perfect photo-sharing Network, great for showcasing stories from your day or for posting the perfect snaps of you and your friends. But there comes a time when you might feel a fresh start is necessary for your Instagram whether you're looking to clear out old posts or just to mass delete all Instagram posts from an old secondary account.
Deleting every photo from your Instagram is quick and easy (same as Scheduling them). if you have an account with only a few photos on it, the easiest thing to do is to open up Instagram on your phone and delete them one by one. 
How to Delete an Instagram Post using your Phone
If you are on your phone, it's really easy to delete an Instagram post. Simply head into the Instagram app and click on the profile icon to the far right of the navigation bar. Select the photo you want to view then click the menu button in the top right corner of the display. Click delete then confirm your choice on the next screen.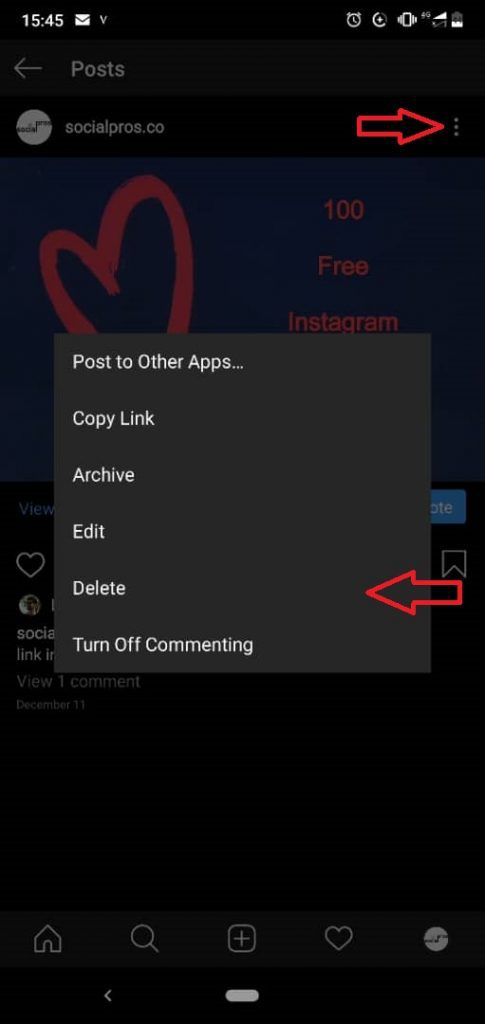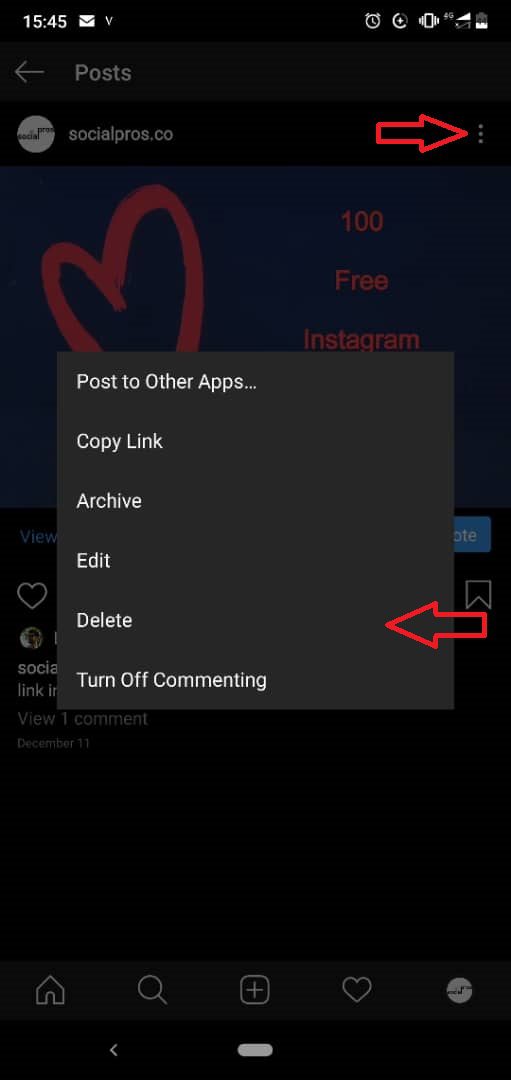 How to Delete Instagram posts on Computer?
What if you are browsing Instagram on your computer? Well, there's still the option to delete an Instagram post from your computer.
On your browser, Open devtools (by pressing F12 or Ctrl+Shift+J)

Press the "Toggle device toolbar" button at the top-left corner (or press Ctrl+Shift+M)

Go to your photo (Refresh the Page) Press the […] button. The delete option is available now as long as you keep the devtools visible.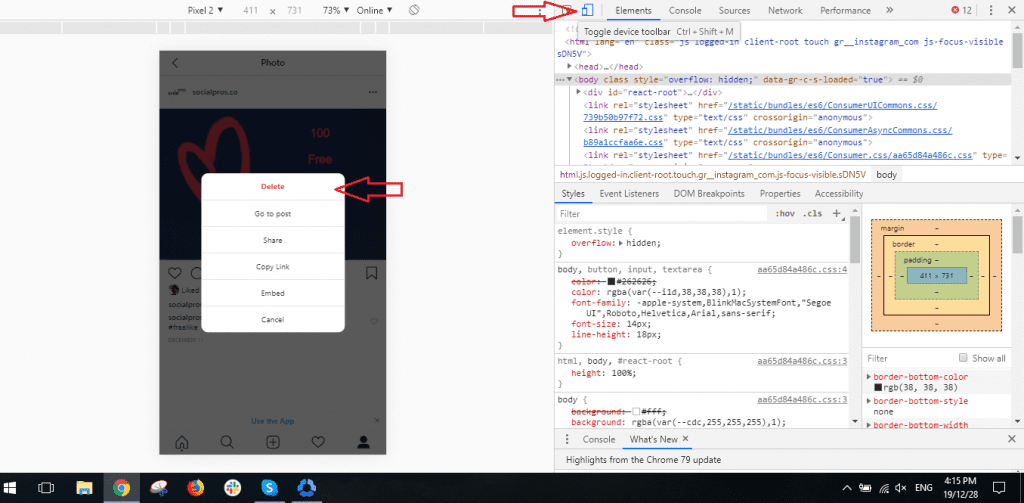 You can also upload photos and videos from your desktop and publish them directly on Instagram.
Mass Delete Instagram Posts on All Operating Systems without a Third-Party App
If you want to delete all your photos and videos without installing any apps, we recommend AiGrow. It's a friendly web service to use on both desktop and all mobile operating systems.   AiGrow helps you quickly delete multiple posts in one click. Just sign up free and add your Instagram account to the dashboard. Then you'll have many cool options to manage your Instagram account, manage your posts and stories, DM inbox and automation, DM to email, Scheduler, multiple URLs in Bio, etc.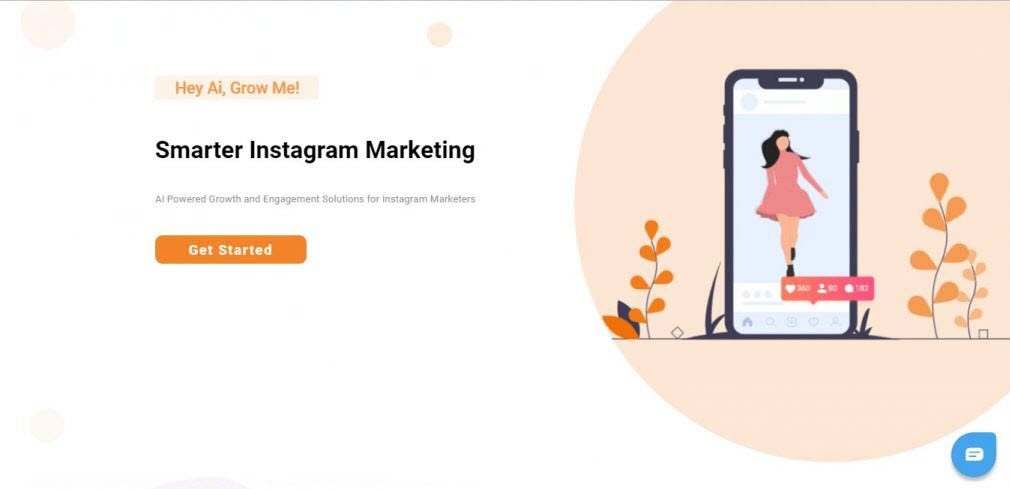 On the schedule tab, you can manage previous and future posts and stories, schedule them for a later time, set time for auto-deletion, post to multiple accounts, and some other handy tools to help you easier publish or delete your Instagram posts and stories. Simply select all of your posts and press delete.
Mass Delete Instagram Posts on iOS with InstaClean
If you want to delete all your photos at once while still retaining your account you'll have to turn to a third-party app. On iOS, we recommend Insta Clean. InstaClean is an easy to use app that helps you to delete multiple photos in one quick action.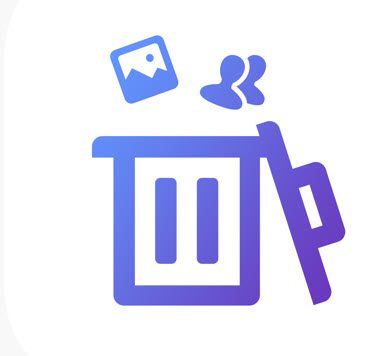 To delete the photos, simply select posts then tap on the images you want to be deleted.
Mass Delete All Instagram Posts at Once on Android Using Instant Cleaner
On Android, the choices aren't as strong but we have booked with Instant Cleaner for Instagram. Instant Cleaner allows you to delete five photos at once but required a paid upgrade to delete more than them. Deleting posts on Android follows the same pattern as iOS.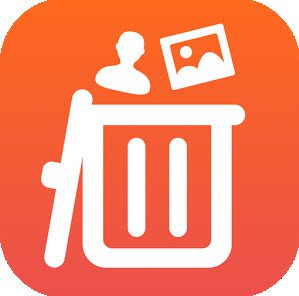 To deleted at once, tap on each image you want to be deleted then press Delete. 
Strip Entire Post History from Instagram (Permanently Delete Account)
As a final step, you can also delete your account to strip your entire post history from Instagram. To delete your account:
Log on to the Instagram website using your computer. 

Then head to the URL found on the Instagram support pages.

Select a reason for deleting your account. 

Enter your password in the space provided.

Hit the red "Permanently delete my account" button.
Temporarily Disable Your Account
If you don't want to do something so drastic you can always temporarily disable your account as well. To temporarily disable your account:
Go into your account settings from the profile page.

Select why you are disabling your account.

Re-Enter your Password in the provided space

 Click on the blue "Temporarily Disable Account" button.

Conclusion
With your images erased from Instagram, you can go back to living a social free life without the pressure or embarrassment of your old Instagram photos. Also if you want to start a new experience on Instagram, AiGrow helps you not only mass delete Instagram posts with one simple click but also grow your Instagram in a way that you deserve. Make sure to read our next articles for more tricks and quick guides.