Do you run a business and want to get your head around what people are talking about on Twitter? Keep track of the most trending Twitter hashtags to gain insight into the culture, get more Twitter followers and make smarter decisions by staying on top of what's going on. 
People join Twitter to discuss topics that matter most, including entertainment, politics, sports, fashion, or the environment. The Twitter algorithm connects users with people who share their interests, allowing them to join a relevant community. Brands could take advantage of it by getting to the heart of their niche conversations and gaining a fresh perspective on changing trends. 
This article will help you discover trending Twitter hashtags of your industry and niche and use them to fly off the chart.
100+ Trending Twitter Hashtags [Full List]
We've compiled a list of the top trending Twitter hashtags into six categories, some of which are about ourselves, while others are about the world around us.
Trending Twitter Hashtags about Wellbeing
From physical to mental health, the concept of wellness is gaining traction daily. Twitter has always been a hotbed for opening up the dialogue around self-esteem, self-love, and other vital issues, especially when it comes to mind matters. Twitter users are more caring and open to developing meaningful, practical solutions to improve one's well-being. Conversations about mental health help raise public awareness and help change people's perceptions, normalize everyday experiences, and reduce stigma.
Physical well-being is just as important as mental health. Also, communities are growing around the idea of sharing and experiencing new things that help us become the best version of ourselves. As an example, different diets, ranging from vegetarian to ketogenic, are gaining popularity as a way to improve people's health. People are also forming various communities focused on medical research and everyday usage of cannabis and psychedelics to create a healthy mind-body connection.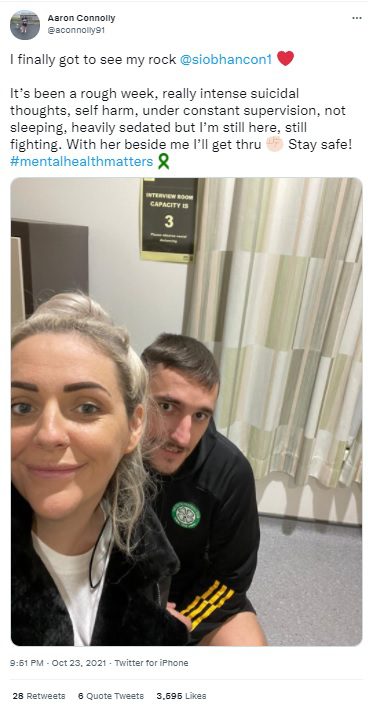 Related Hashtags:
#MentalHealthMatters
#SelfLove
#Stress
#Depressio
#KindnessMatters
#WellnessWednesday
#SelfcareSunday
#Mindfulness
#EndTheStigma
#SuicidePrevention
#Joytrain
#Mindset
#Inspiration
#HealthyLifestyle
#CBDLife
#CannabisCulture
#BeforeAndAfter
#MondayMotivation
#Keto
#BodyPositivity
#Hemp
#Nutrition
#Strength
#Natural
Read more about Twitter: A Detailed Guide to Twitter Limits
Trending Twitter Hashtags about Entrepreneurism
With the rapid spread of the internet and social networking, a large number of people have transitioned from employer to entrepreneur. Indeed, they do it by starting their own business, particularly those who have shifted their workplace to their homes. As a result, entrepreneurism is becoming increasingly popular. So people are not hesitant to share their skills, encourage newcomers, and provide networking opportunities. As an example, conversations regarding Patreon and Podia are helping creators in promoting, evaluating, and expanding their work. They also let users make money on Twitter.
In today's internet networks, shared experiences are increasingly gaining popularity. People enjoy discovering others who share their hobbies, whether it's through anime, manga, or kawaii, or twitch videos, and multiplayer gaming. Whether you're throwing a virtual event, a watch party, or something else, use Twitter to collaborate with influential creator voices. Moreover, you could get to the heart of the conversation using trending Twitter hashtags in this area and gain more retweets.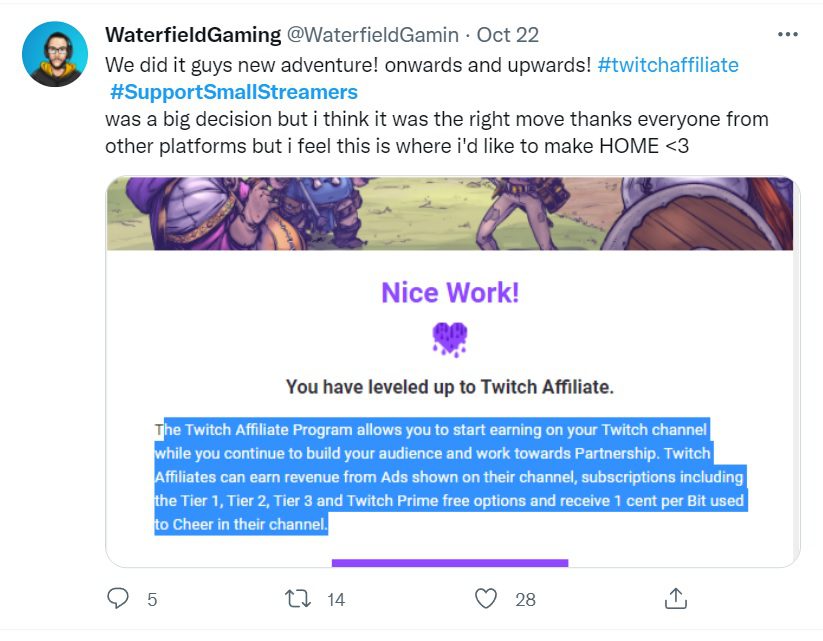 Related Hashtags:
#Photography
#Illustration
#Poetry
#Drawing
#Pixelart
#indiedev
#ArtistOnTwitter
#SupportSmallStreamers
#AmWriting
#UnsignedArtist
#HomeDecor
#Podcast
#Anime
#Streamer
#Livestream
#Esports
#BestFanArmy
#StanTwitter
#NowPlaying
#Fanart
#BestFanArmy
#SmallStreamersConnect
Read more about Twitter: Most Followed Persons on Twitter
Trending Twitter Hashtags about Everyday Wonder
The never-ending cycle of curiosity, discovery, and amazement of our universe helps us connect more intimately with one another and with ourselves. The number of philosophically despondent people seeking purpose and comfort in their lives is growing at an exponential rate. Some people need the motivation to move forward, so they post motivational phrases. Some are interested in energy and discuss crystals, chakras, and energy medicine, while others are concerned about spiritual payoffs and talk karma and positive psychology online. As a result, terms like positivity, good energy, solitude, and healing receive the most searches.
With Twitter accounts like Blue Origin, Nasa, Virgin Galactic, and SpaceX, there is no surprise that people are taking part in discussions about moon missions, Mars missions, and consumer travel. People are far more interested and curious about exploring and learning about the planet and the cosmos, which is partly thanks to modern technologies and amazingly inspiring photos from space that they grant us to see.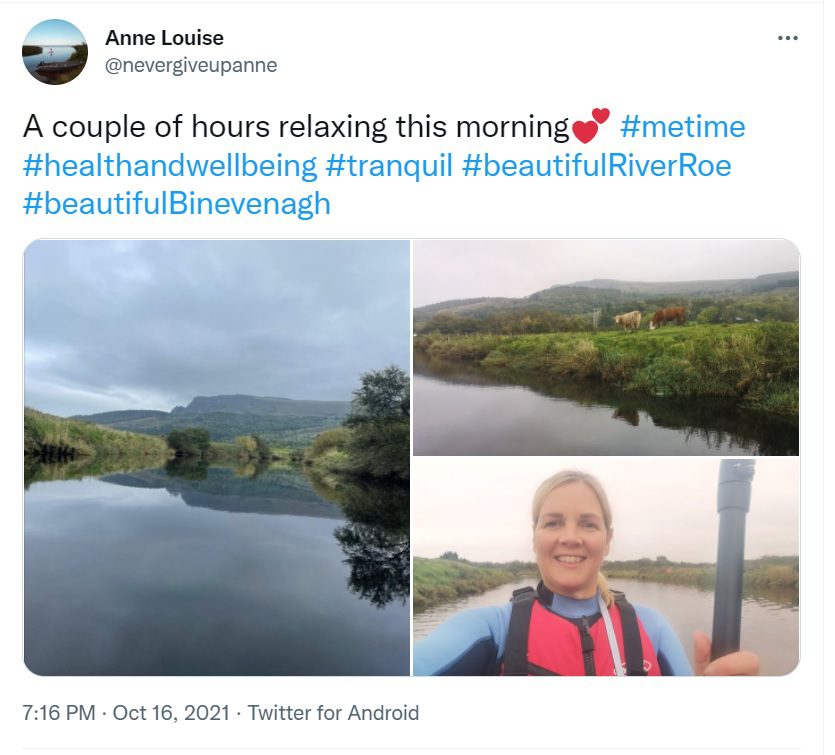 Related Hashtags:
#AstrologyFacts
#Inspirational
#Metime
#Peaceofmind
#Psychicmedium
#Quoteoftheday
#Gratitude
#Zodiacfacts
#Inspirational
#Healing
#AwesomeEarth
#NaturePhotography
#ExploreMore
#GetOutMore
#Nasa
#TravelTuesday
#Wanderlust
#Astronomy
#InternationalSpaceStation
#SpaceWeather
#LandscapePhotography
Read more about Twitter: Explained: Who Unfollowed Me on Twitter
Trending Twitter Hashtags about Earth
Our well-being is intrinsically dependent on that of our world. For the sake of the planet actually, we must begin to take greater responsibility for our actions relating to the earth and hold ourselves, our communities, and corporations to higher environmental standards. Several people have based their lives around sustainability. Indeed, they seek eco-friendly health and beauty products, greener modes of local transportation, and re-examining more traditional ways of living on their way toward a greener future.
People are demanding more from those with power and ones in authority. When it comes to corporate environmental implications, especially in the packaging and farming industries, people expect them to be accountable and follow transparent, sustainable practices. Government has as much responsibility as corporations, and in our post-pandemic world, people are calling on them to change their anti-environmental policies.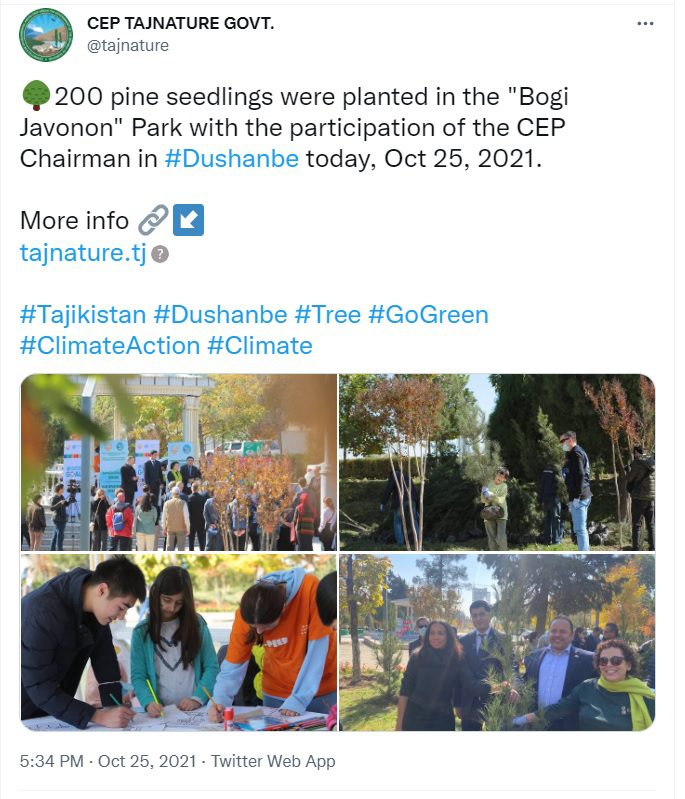 Related Hashtags:
#Vegan
#Shopsmall
#Recycle
#Plantbased
#GoGreen
#NaturalSkincare
#Ecofriendly
#Eatlocal
#MADEinUSA
#Shopmycloset
#Smallbiz
#Buyhandmade
#GreenNewDeal
#ClimateChange
#ClimateAction
#CFC
#FridaysForFuture
#RenewableEnergy
#Packaging
#ClimateActionNow
#Biodiversity
#ZeroWaste
#CircularEconomy
#AI
Read more about Twitter: Most Followed Persons on Twitter
Trending Twitter Hashtags about Technology
Every day, it's getting harder to discover a field of life where technology adoption and integration have yet to take hold. As a result, how technology affects our lives and jobs is becoming a worry for everyone. Also, people are looking for ways to use technology to enhance the quality of living and the planet's well-being by adopting it into remote healthcare, lowering food waste, and creating smarter cities.
On the other hand, many people are concerned about the negative aspects of technology, such as if technological advancements may tip their work-life balance. Another growing topic that is gaining greater attention is the value of data. Data is viewed as a risk and an opportunity at the same time. It has the potential to put brands ahead of their competitors by notifying them of market demands. However, it also has the potential to expose client information to phishing scams and hacktivism.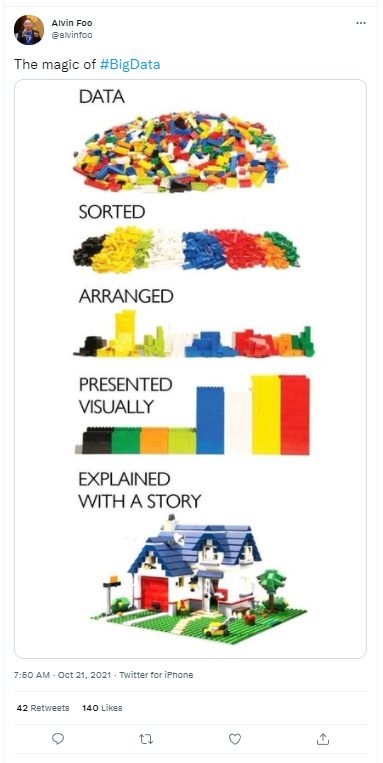 Related Hashtags:
#Techforgood
#Telehealth
#Telemedicine
#Digitalhealth
#HealthTech
#Edtech
#AIArts
#Wearables
#Myfitnesspal
#Stem
#HealthTracking
#ResponsibleTech
#ScreenTime
#CyberSecurity
#Phishing
#DataBreach
#IoT
#DataPrivacy
#ResponsibleAI
#Hackers
#TechSupport
#BigData
Read more about Twitter: Link Instagram to Twitter: The Ultimate Guide
Trending Twitter Hashtags about Identity & Equality
People on Twitter are open to expressing their deeper selves and living their lives out loud without fear of being judged. What motivates them to do so? Indeed, coming together with people who share their values and goals! Then, battling for the equality and deep feeling of genuine identity that society denied giving them. Several movements supporting minorities, such as BIPOC and LGBTQIA, have gained much traction in recent years, giving minorities the courage to speak up.
Collective values are not limited to skin color and the same ethnics. A shared passion for an artist can also gather people and make them rally around with cult-like devotion to promote their lovely artist. K-Pop fans, especially BTS Army, are one of their kind who challenged all societal norms with unstoppable work toward the greater good.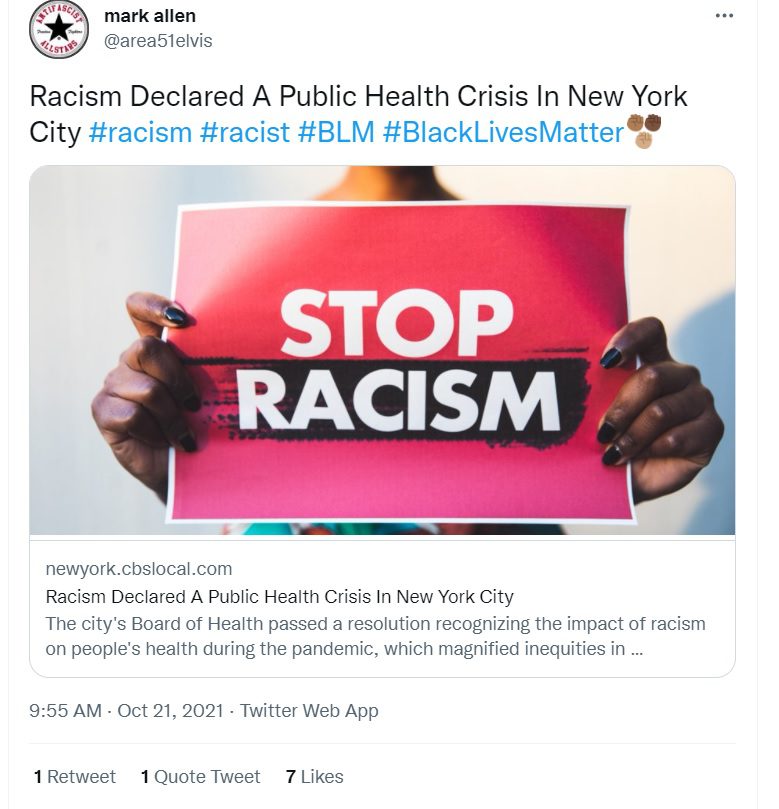 Related Hashtags:
#FanArmy
#Fandom
#StanTwitter
#FanArt
#FanFiction
#BestFanArmy
#FanArtFriday
#CriticalRole
#BlackLivesMatter
#FandomOfTheYear
#HumanRights
#Bodypositive
#BlackLivesMatter
#LGBTQ
#GenderEquality
#Diversity
#Inclusion
#TransIsBeautiful
#WomenInSTEM
#Pride
#MeToo
#WomenInBiz
#NoJusticeNoPeace
#UntilWeAllBelong
Wrapping Up
Using the above trending hashtags will help you get the most engagement and add value, humor, or fun to your content. Also, you'll categorize your content, join Twitter trends, and be the center of attention in the wink of an eye. 
Read more of our authors: