SocialPros

Suggests a Dedicated Pro-Manager For Instagram Accounts Instead of Followers & Likes App!
SocialPros.co is a collection of the best insights, tips, resources and guides for today's online social marketer.
We feature weekly posts as well as guest posts from celebrated experts.
Subscribe to get updates on new blogs.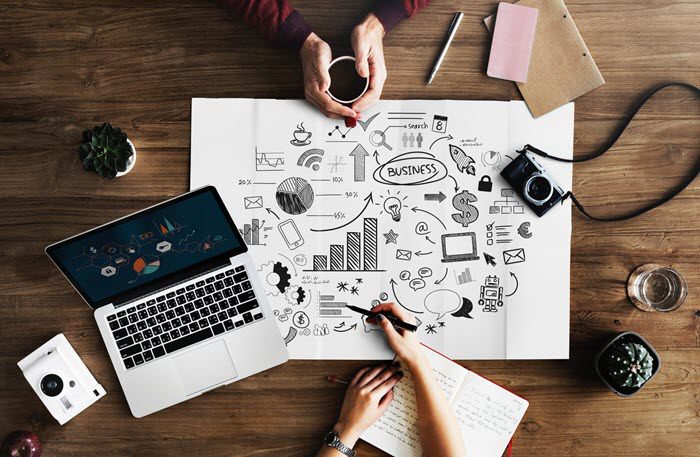 What You Are Going To Read on SocialPros:
Instagram Growth Hacks
Here on SocialPros, you are going to create your own formula to accelerate your growth on Instagram. There are hundreds of articles on SocialPros's blog that can help you get more followers, increase your likes and views, and boost your engagement on Instagram. All strategies are safe and have been tested by our experts. Also, free options are included in each article.
Instagram Tools
Having a good strategy is always working but for the best results, the best tools are required. Nowadays, there are many fake apps that not only won't help users but also will harm them. To avoid using any scammers, a pre-test is required. Here on SocialPros, we are trying to introduce the best and most cost-effective apps that can help you get better results.
Instagram Marketing
Instagram marketing can be the most exciting part of your activity on Instagram. But having over 1 million followers does not guarantee that you will get a lot of money from Instagram. For smarter Instagram marketing, people have to utilize all of their potentials. if you are not aware of your potentials yet, check our marketing articles by using the search bar at the top of this page.
Other Social Platforms like Facebook
Although our articles are generally about Instagram, we are not only limited to Instagram. There is a separate category for other social platforms. So, there is no need to be worried. All requirements for success on other platforms like Facebook and TikTok have been prepared too. We guarantee reading them will help you be on top of every social network platform.
Recent Posts on SocialPros:
Mpro
I have a query for you all: What is the first thing you do after you wake up? I bet you are just similar to me. The first chore I do when I open [...]