Smarter Social Media Marketing
Feed your social side. Subscribe to the weekly Feed for social media stories, hacks, and inspiration from around the world and just next door.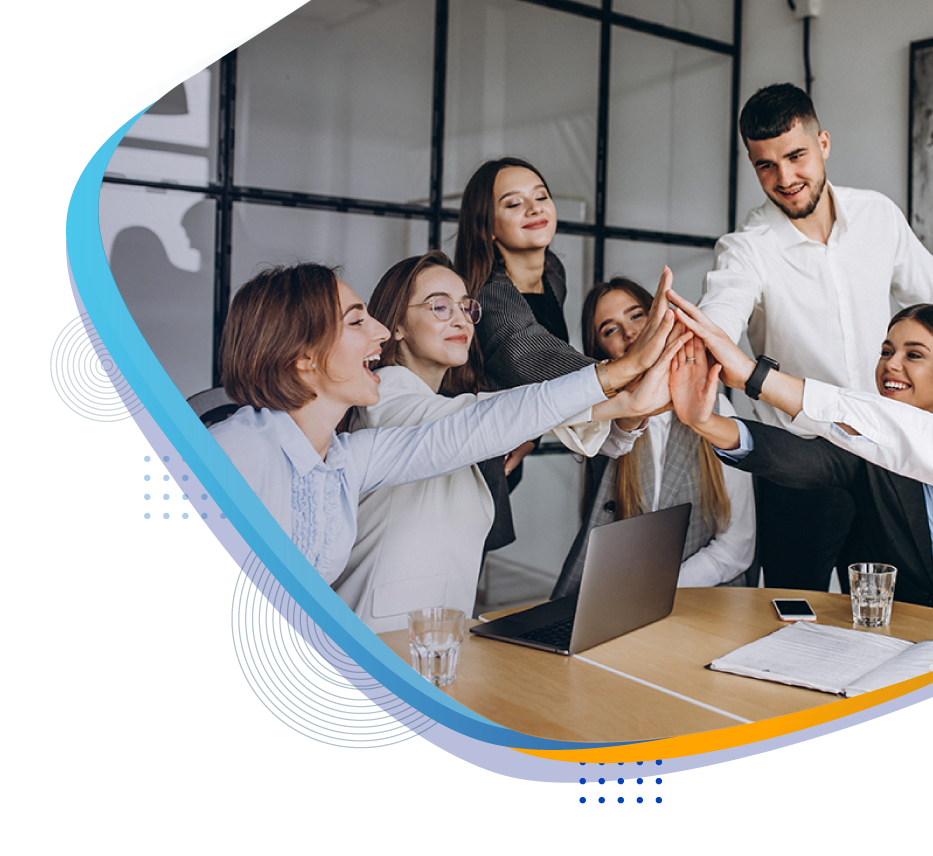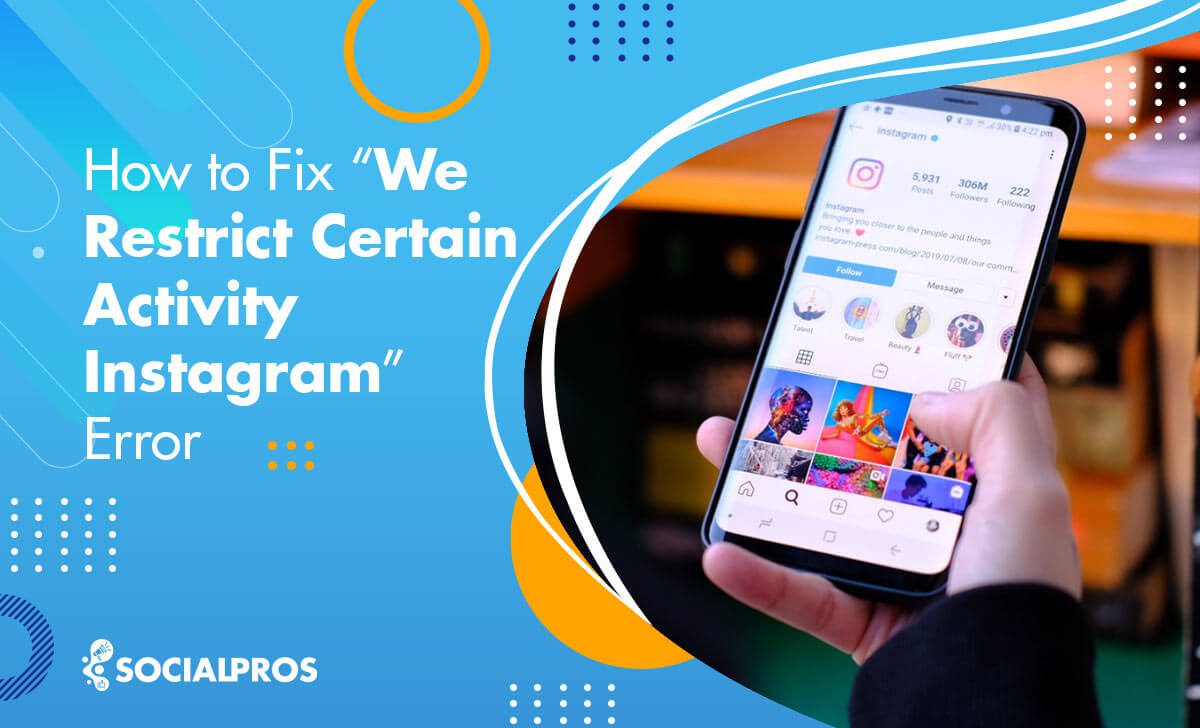 Many Instagram users have recently reported an issue with their normal activities on the application. For example, they've claimed that each time they try to
Read More »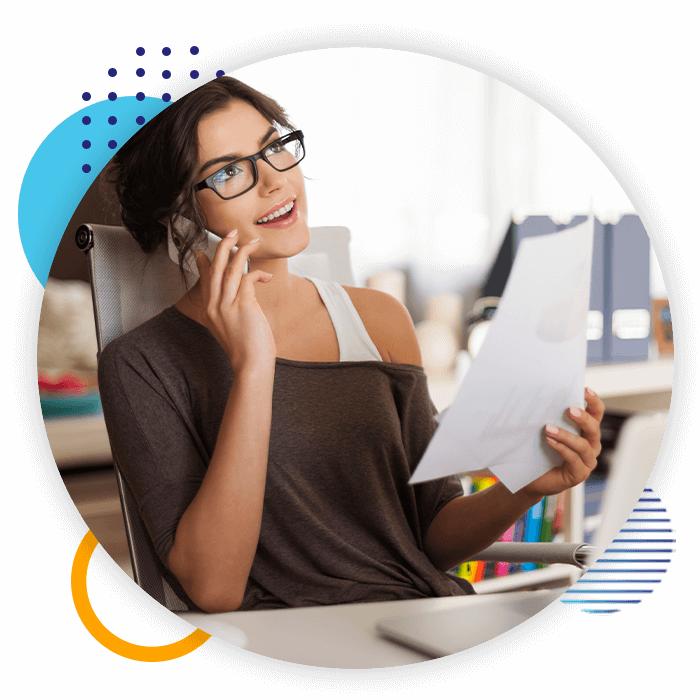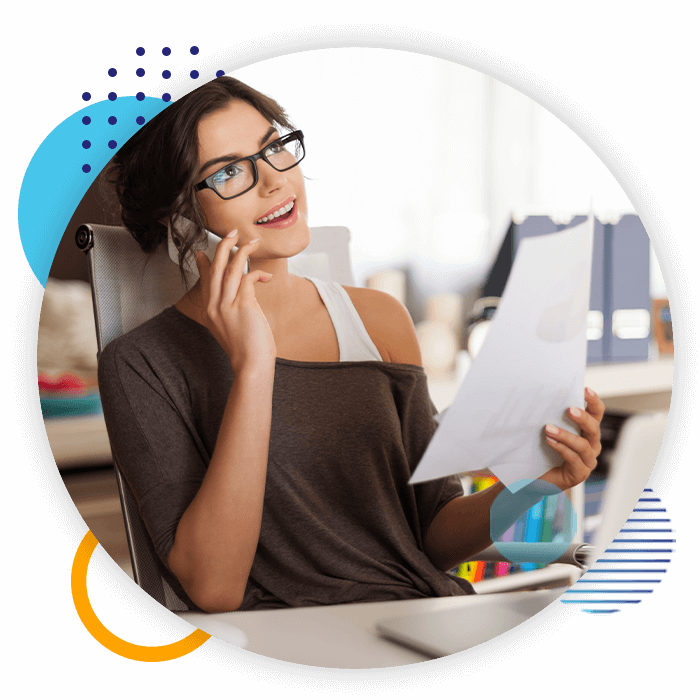 Grow Your Brand with Influencers
Start collaborating with the most prominent Instagram influencers in your industry to generate more leads, drive more traffic, and increase revenue!
The Returns Are Astounding
We believe that the only way for startups and small businesses
to compete is by "owning" the channel. Search, social, and app stores are increasingly competitive and too expensive to pay your way through.
Boost Your Online Presence
SEO (Search Engine Optimization)
Weekly Social Content Curation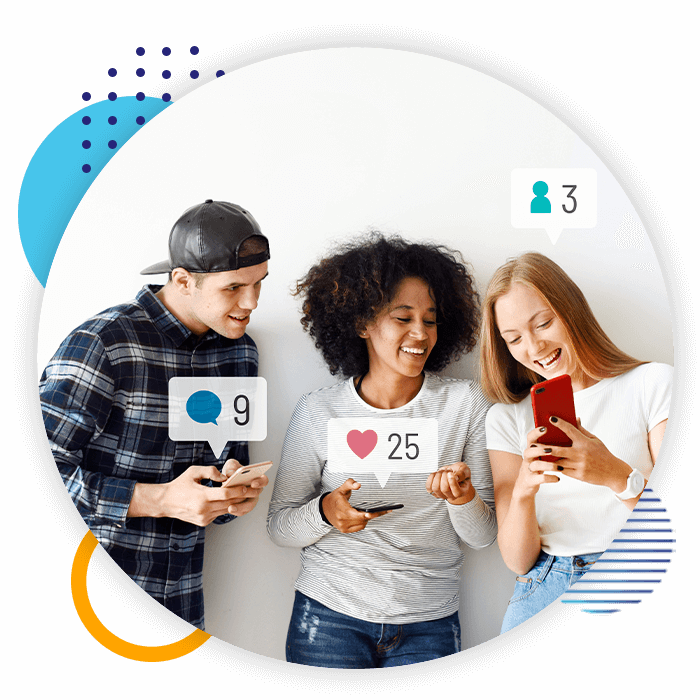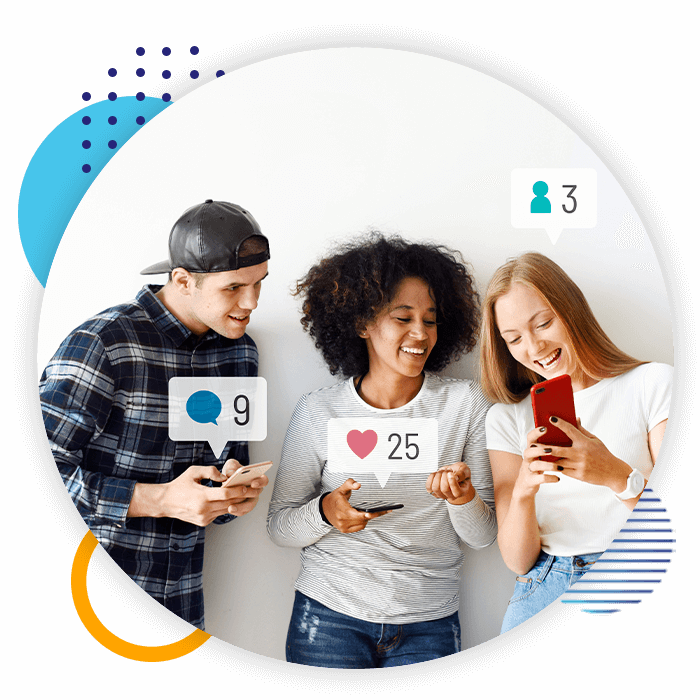 Grow Your Instagram Followers
Our Managed Instagram Growth Service enables you to gain new organic followers consistently and drive more leads and sales from Instagram!
You have to learn more to earn more.
Browse our latest blogs and videos to get your social brain flowing.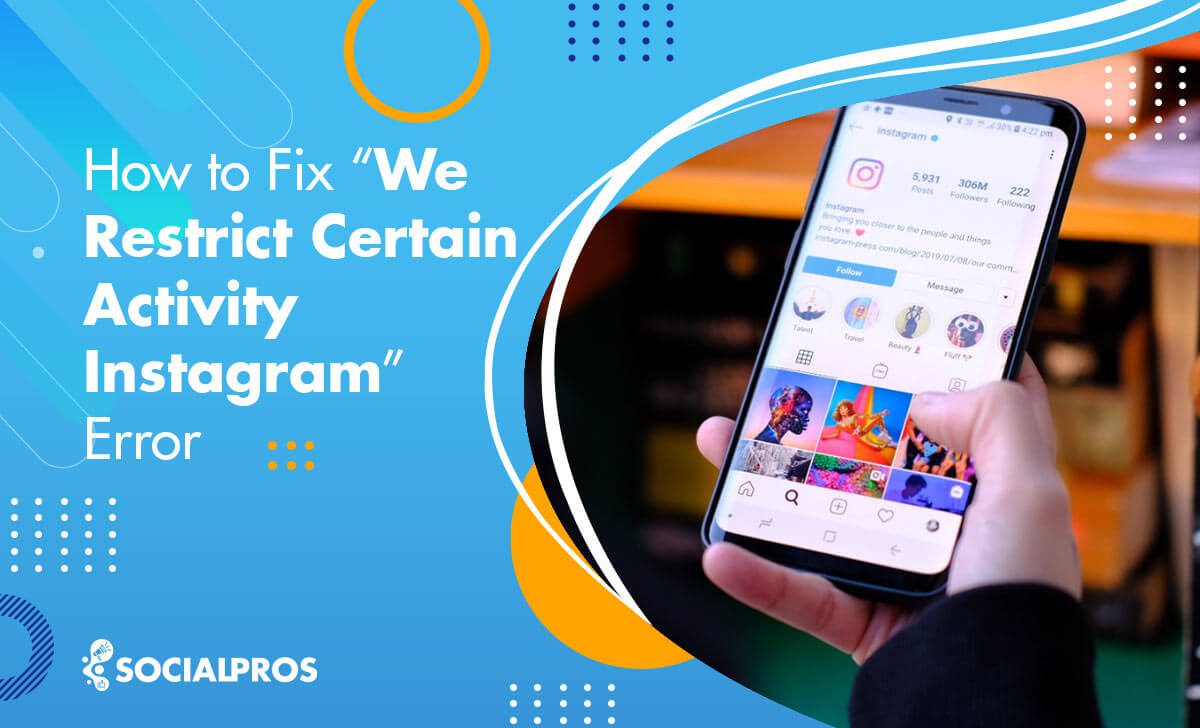 Many Instagram users have recently reported an issue with their normal activities on the application. For example, they've claimed that each time they try to
Read More »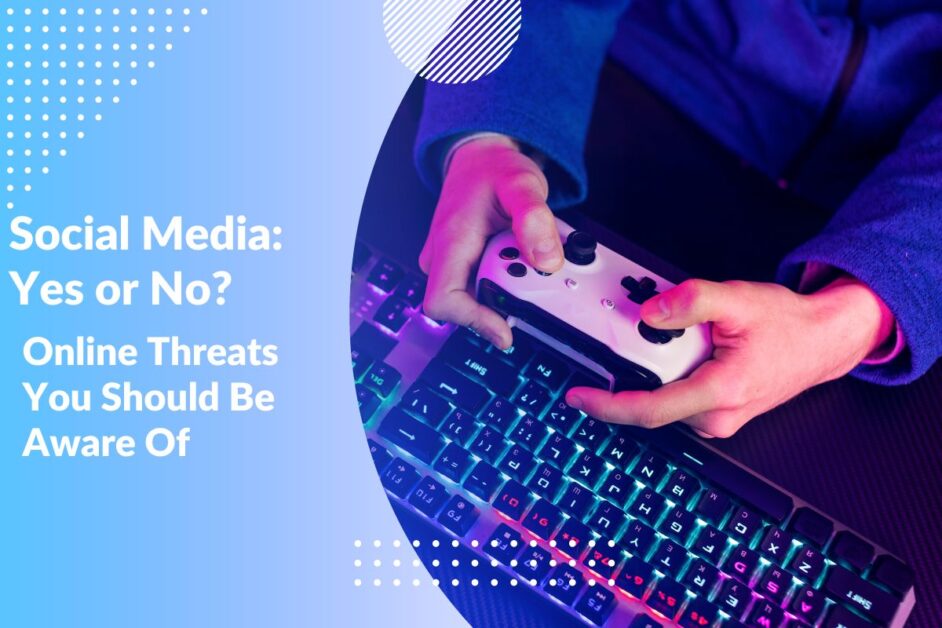 The saying "you have to take the good with the bad" applies perfectly to social media's relationship with businesses that rely on it. Utilizing social
Read More »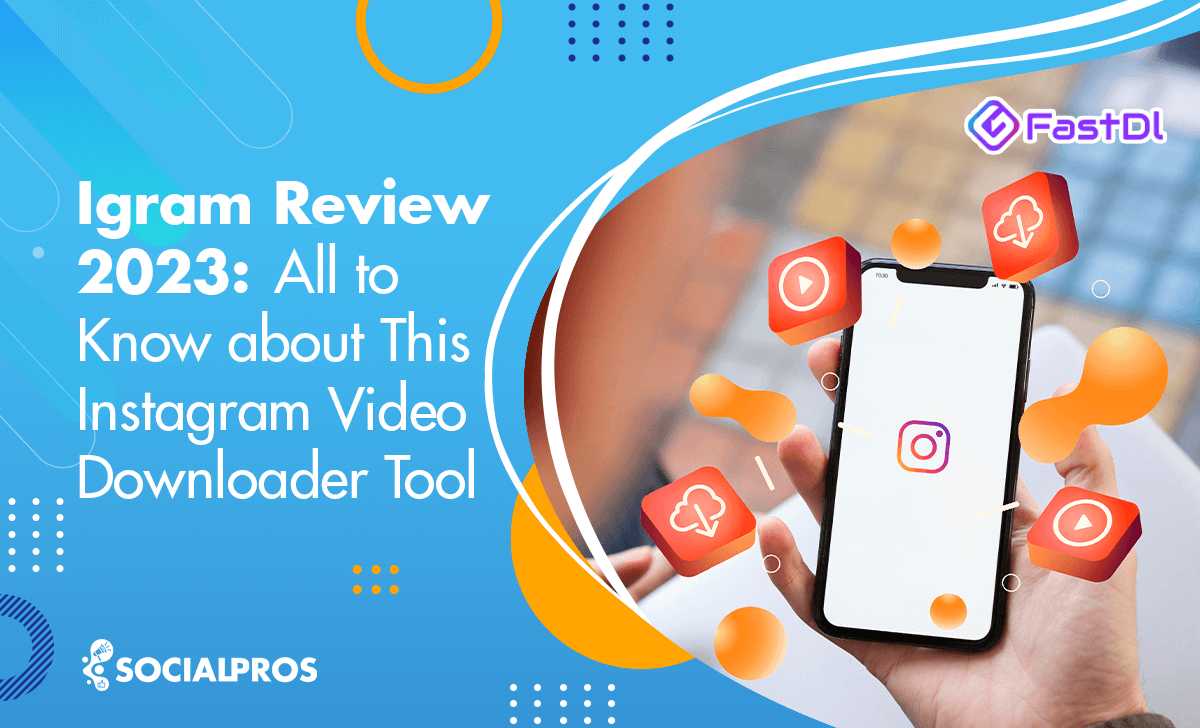 Are you an avid Instagram user, always looking for ways to streamline your content creation and management process? Look no further than Igram, the Instagram
Read More »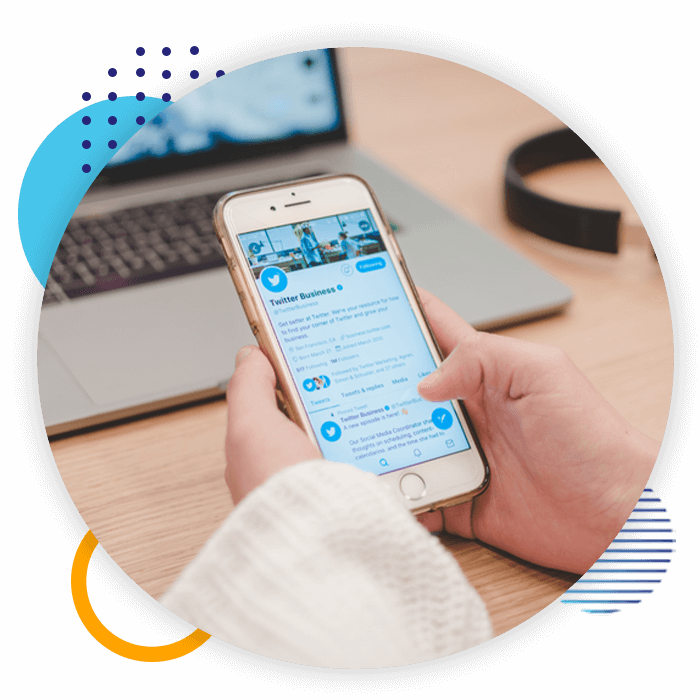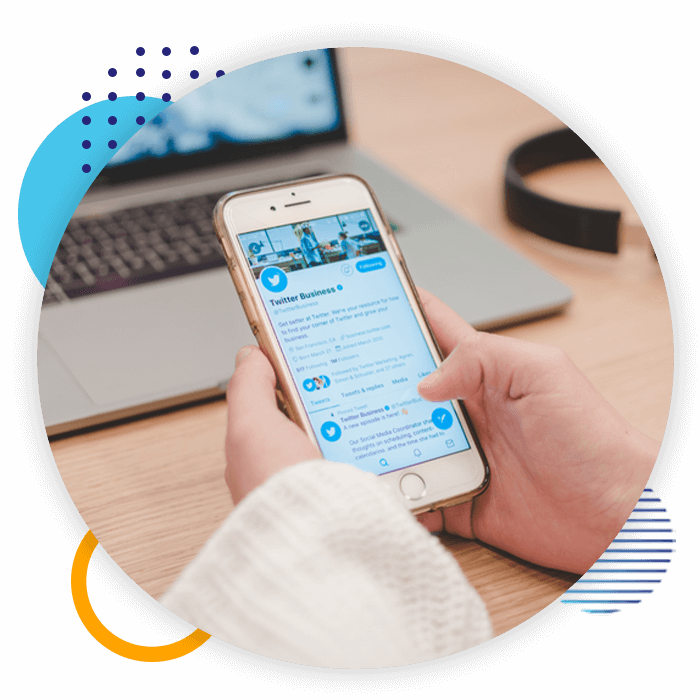 Build Mobile Pages with Ease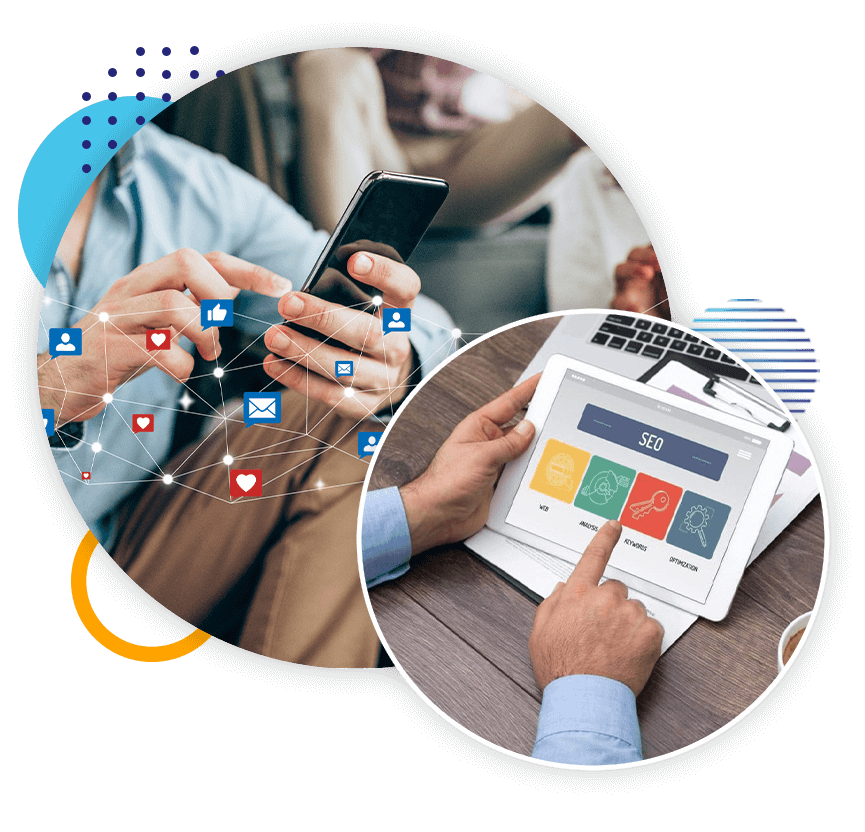 Get Your Daily Dose of Social Media News in Your Inbox