SocialPros.co is a collection of the best insights, tips, resources and guides for today's online social marketer.
We feature weekly posts as well as guest posts from celebrated experts.
Subscribe to get updates on new blogs.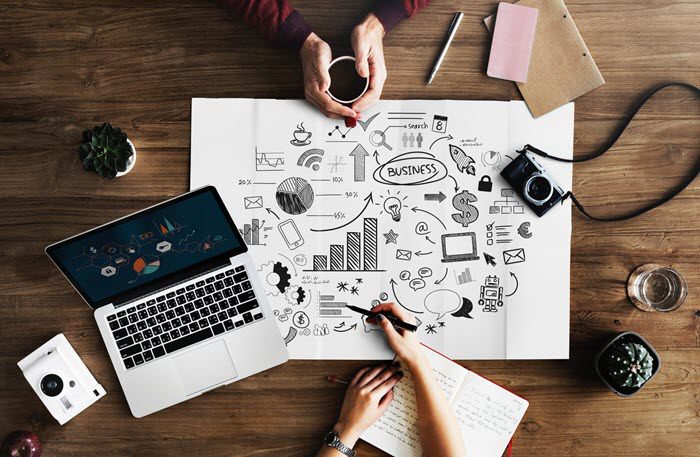 What You Are Going To Read on SocialPros:
Instagram Growth Hacks
Here on SocialPros, you'll create your own formula to accelerate your growth on Instagram. There are hundreds of articles on SocialPros's blog with strategies, tools and more that can help you get more followers, increase your likes and views, and boost your engagement on Instagram. All strategies are safe and have been tested by our experts.
Instagram Tools
Having a good strategy is one thing, but for the best results the best tools are required. Here at SocialPros we offer the best and most effective apps to help you achieve results while saving time and money. There are lots of fake apps out there making big claims but delivering zero results– and often harming users in the process. To avoid scammers, our tools are expert-tested for your peace of mind and ours.
Instagram Marketing
Instagram marketing can be incredibly effective and rewarding. Unfortunately, even 1,000,000+ followers doesn't guarantee you'll make money from Instagram. For smarter Instagram marketing, utilizing all potentials is key. Want to learn more about your potentials? Check out our latest marketing articles on the blog.
Other Social Platforms
Need advice on other social platforms? We've got your back! Although our specialty is Instagram, we also have the secrets to success on other social platforms such as Facebook and TikTok. Check out our blog for the latest!
Recent Posts on SocialPros:
Mpro
Have you noticed that some Instagram posts are linked to a website? What's this new feature?  Well, the US Election 2020 is on November 3. In June, Facebook announced that starting in July, everyone [...]
Mpro
When ads fail, brand ambassadors speak. This sentence makes sense the more we dive into the digital era. In a world where 81% of users trust personal recommendations over brands and traditional ads are [...]
Mpro
Checking for new direct messages using the Instagram app takes your time? Well, why don't you monitor your DMs to avoid scrolling Instagram feed and stories? In this article, I'm going to show you [...]